Rajaya Yogaswara AKA MACHINE56, is the creator of this super badass Bonehead 1/6th scale figure. Recently featured at the Thailand Toy Expo along with the first figure the LIMEBONES MKI. The M56 Bonehead MK1 is my personal favourite out of the two figures, as it looks so much like his amazing art helmets that he has designed before, plus you got to say it looks great on a figure. Glitch-Network  have taken MACHINE56 art and producing the Bonehead and with the experience of Glitch, we expect it to be top quality and beautifully finished much like the God Complex figures, you can see HERE.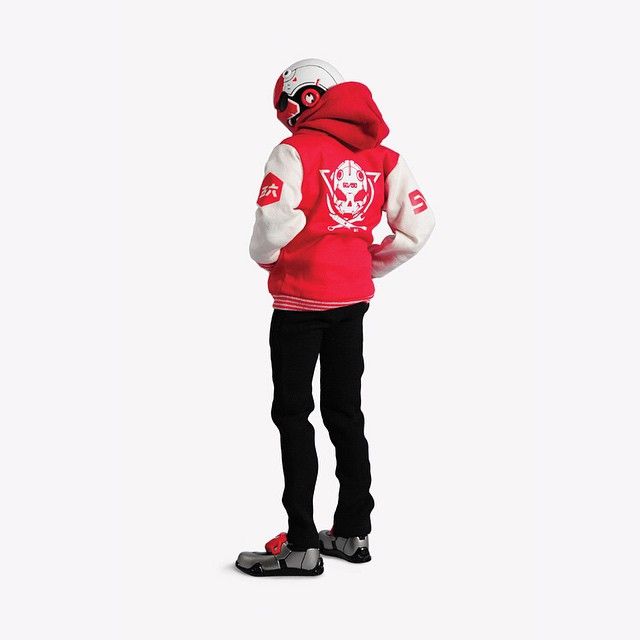 Bonehead should come with interchangeable hands and loads of articulation, plus accessories to go with it.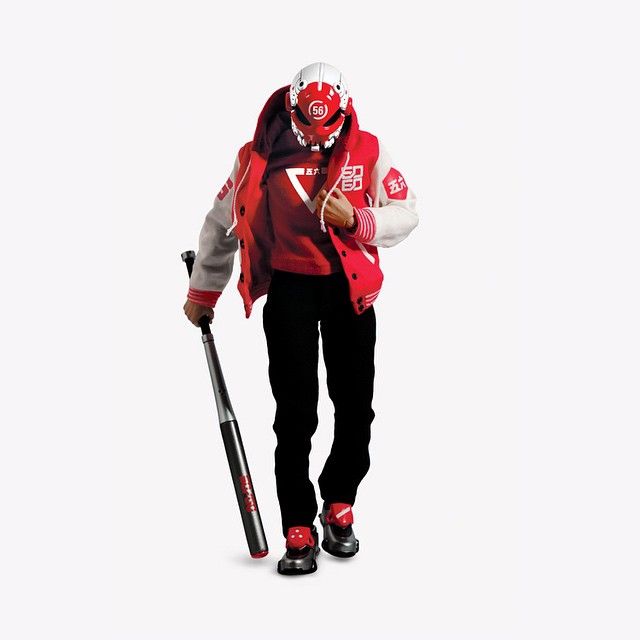 – 1 (one) Authentic Test Subject 56 figure in 1/6th scale
– 3 (three) pairs of interchangeable hands
– 1 custom Baseball bat /w hidden blade. (Die cast)
– 1 Mech Slayer.
– 1 A5 size limited prints.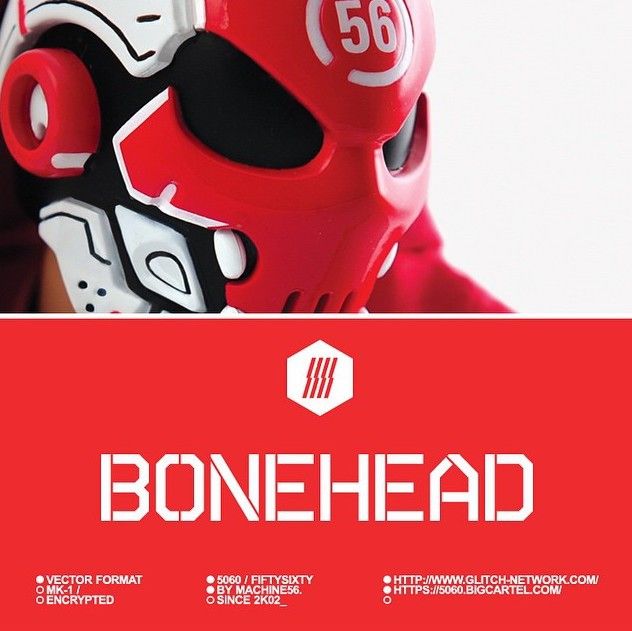 You will be able to pre-order on 13th June 2015, priced at $195, around £125. To order visit http://www.glitch-store.com/ . Will we be seeing more figures in the future? I hope so.

Find Machine56 at http://machine56.deviantart.com/ ,Twitter , Instagram and clothing store http://5060.bigcartel.com/ <—- you have to check it out!
You can find Glitch at http://www.glitch-network.com/ Faceboook, Twitter  and Instagram.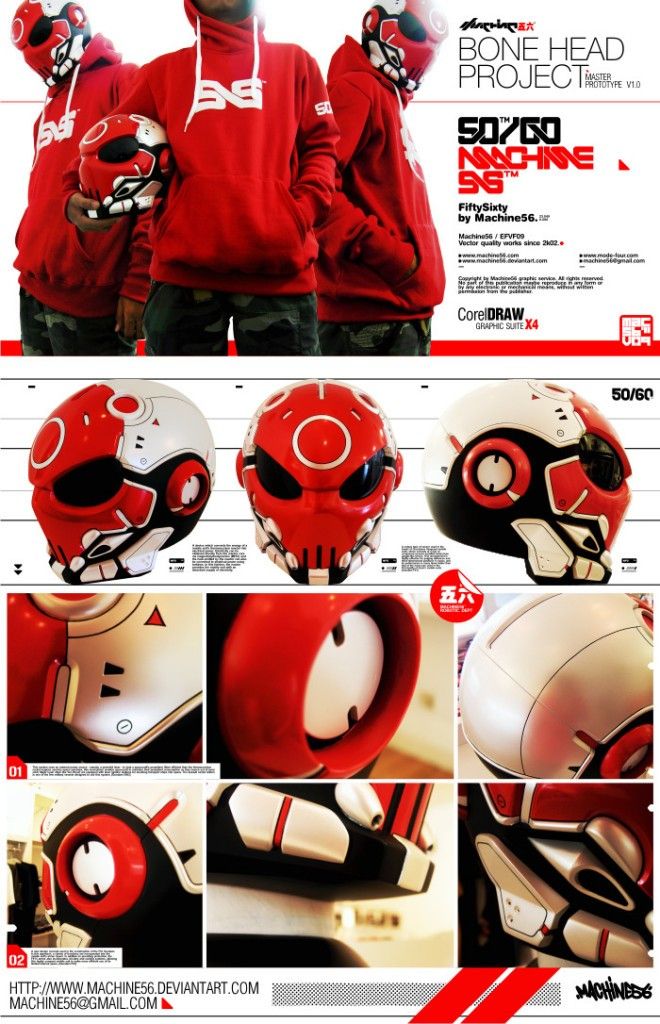 (all photos and info lifted from Machine56)