PP BABY next adventure is here! PP BABY goes back to the past! On a nostalgic street in Japan, incarnating as a lovely lucky cat, standing in front of a grocery store called "バカ" (Japanese meaning: idiot) and trying to bring fortune to everyone. In the evening, he sneaks into the kitchen to eat shaved ice when there is no one after the store closed! Lucky PP BABY, with accessories such as "Horu Horu" the cute fire elf and Mahjong (Styles will be given away randomly), are packaged in a separate back card.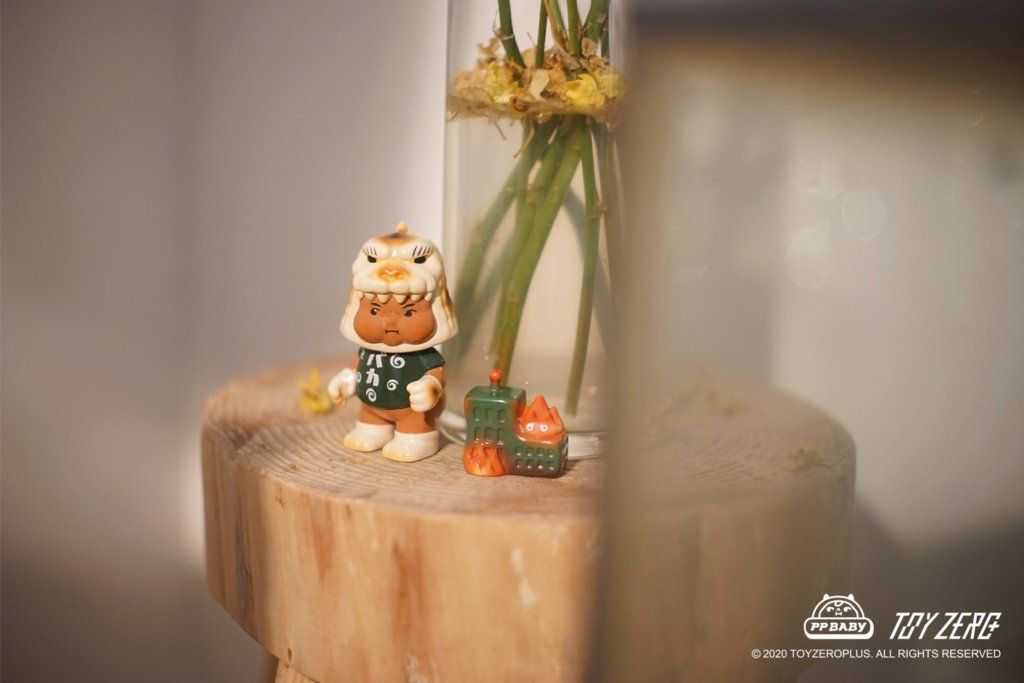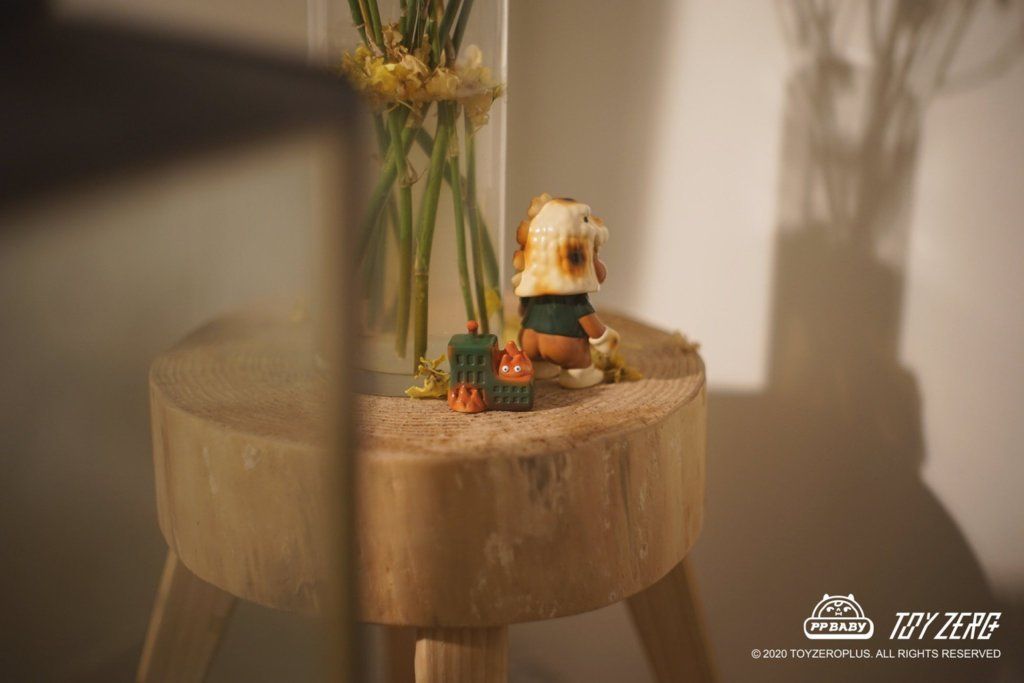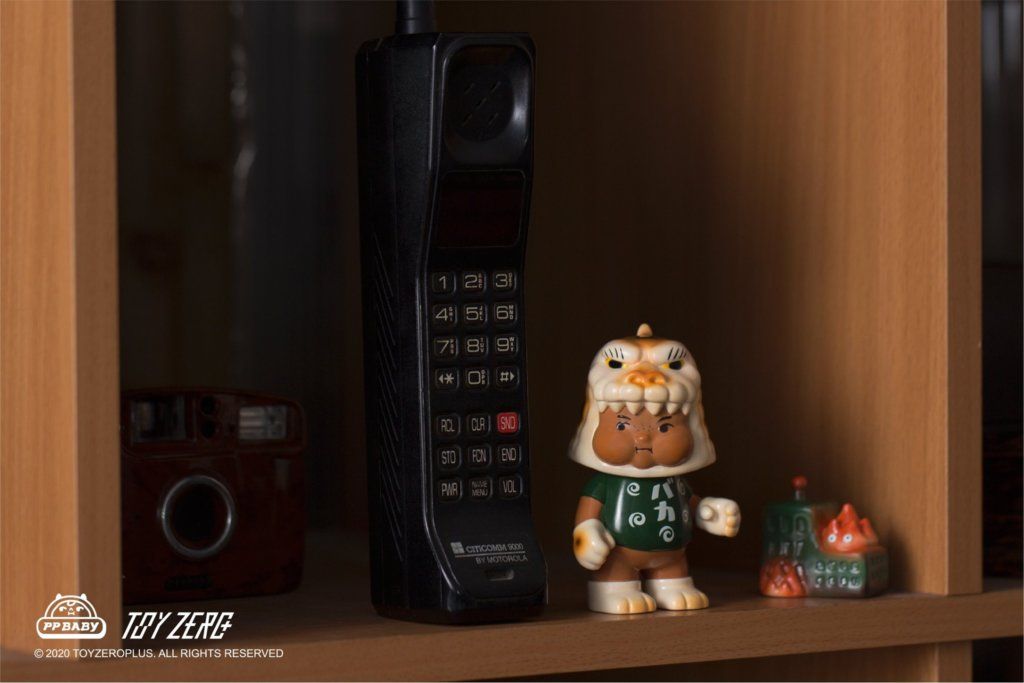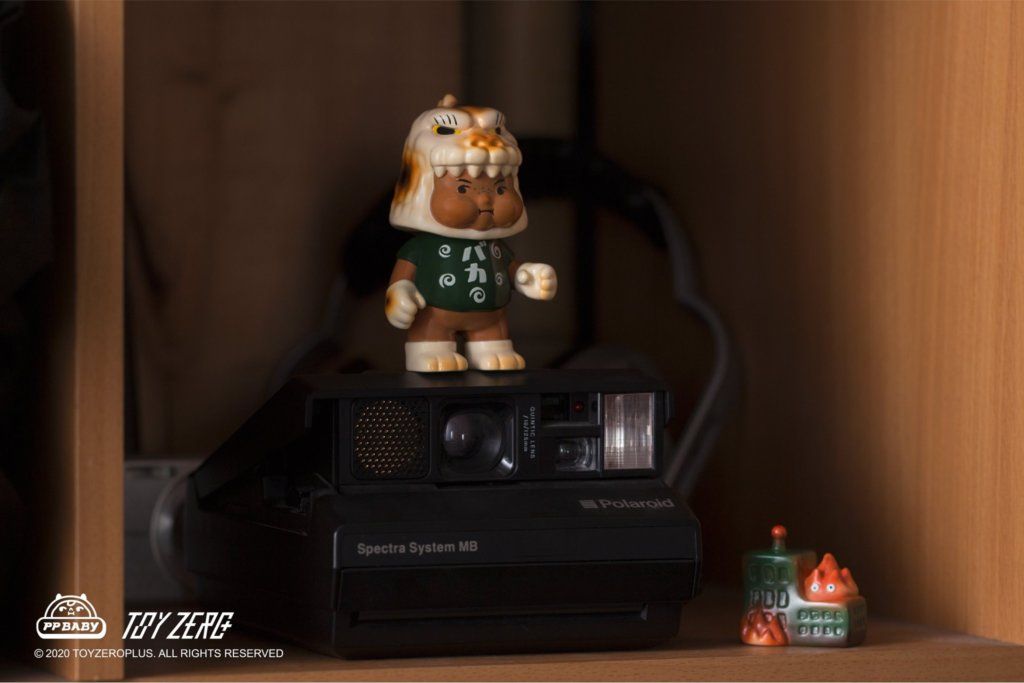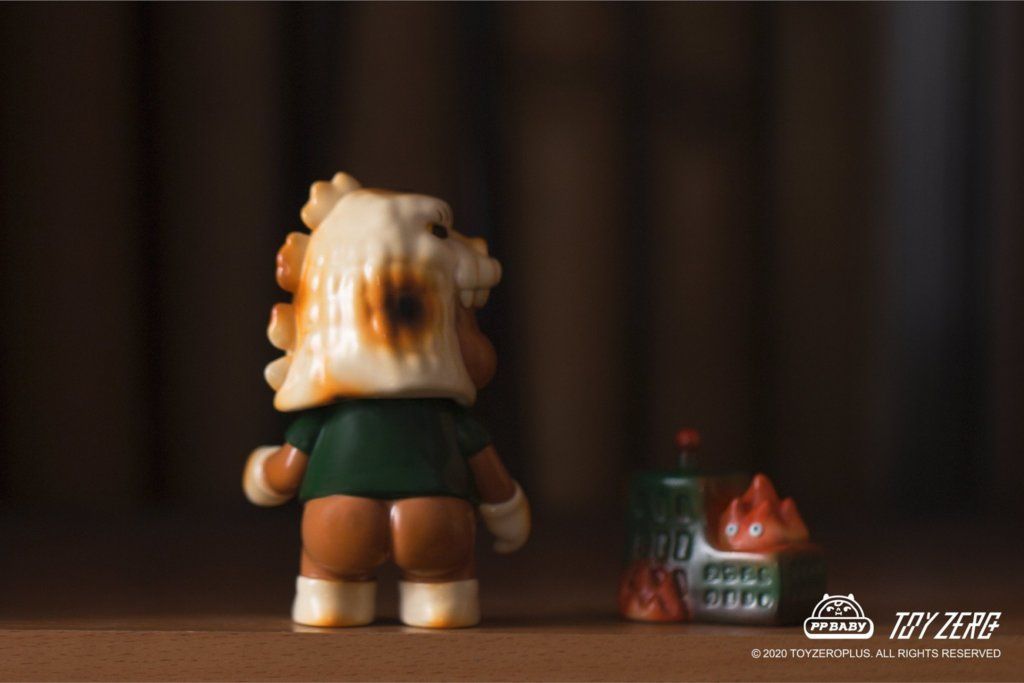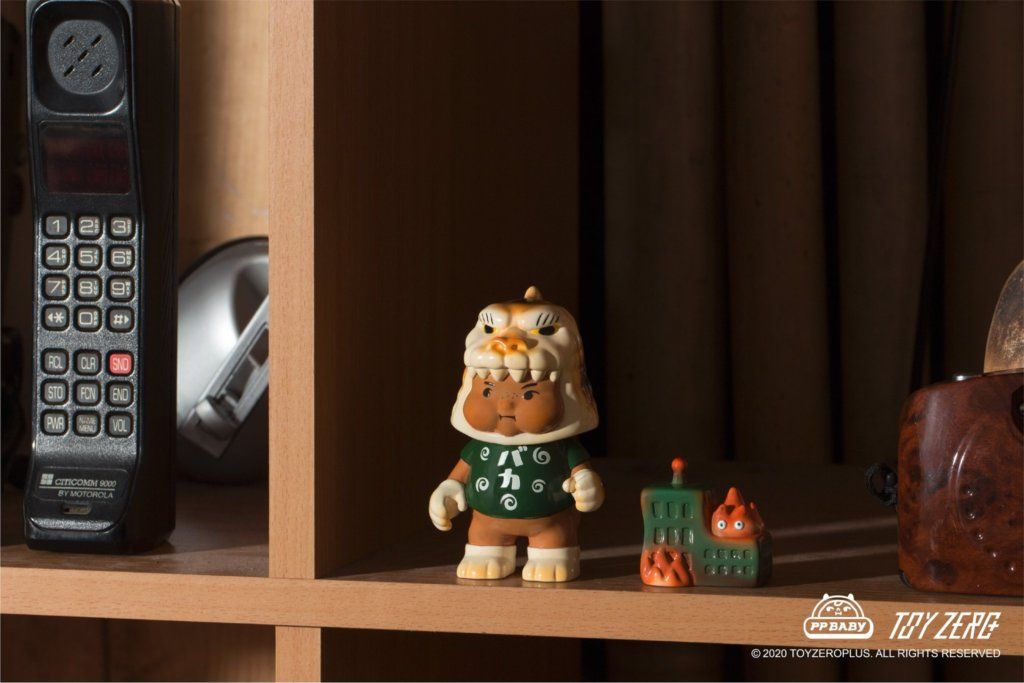 WHEN: Starts from 1st September, 2020 12PM HKT
Expected Delivery Period: Early to Mid September 2020
WHERE: TOYZEROPLUS official preorder link: https://toyzeroplus.com *Limited to 1 per person*
Price: HKD$480
For more designer toys goodies visit https://toyzeroplus.com/ Find Aaaz via Instagram @aaaz_tattoo
You can get your daily Designer Toy fix from our TTC Mobile App. It's free too! FREE! Download on the iPhone or Android smartphones. Search for "The Toy Chronicle" and all your Designer Toy wishes will come true! Pretty much.
Did we fail to mention IT's FREE.