Fools Paradise Coin Ride Series line continues with more amazing figures. A perfect follow up from 2016, 'SAND K.TROOP'. Gone with KEIKO and in with some testosterone, as FP gives a nod to Star Wars. One ride you'll want to make space for as this "Losing Game" edition looks bigger than the classic SAND K.TROOP. How adorable is R2-D2! Micky EARS goddam it, HA. Looks like one Trooper's been on steroids. Losing Game will be made available for pre-order next week.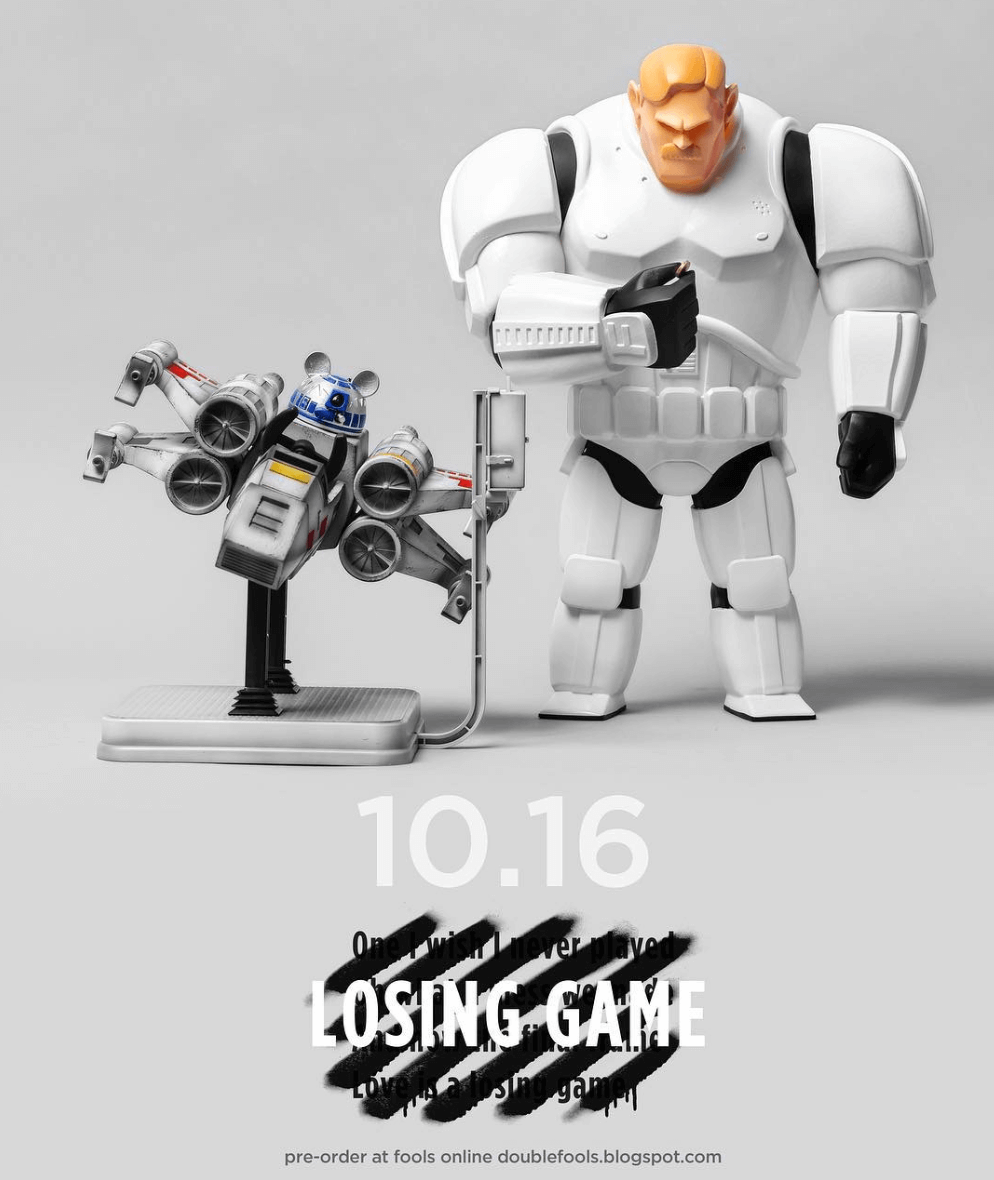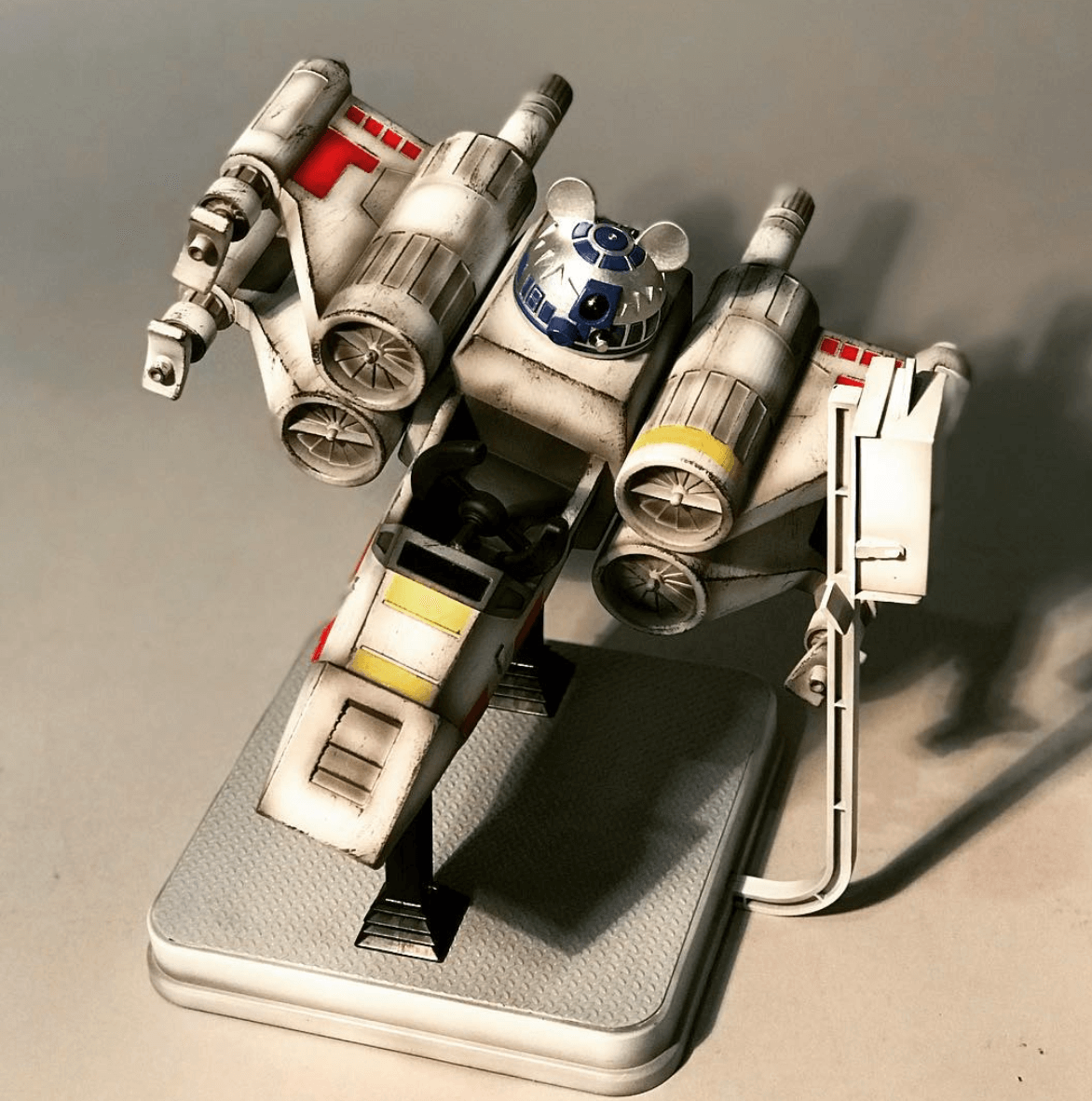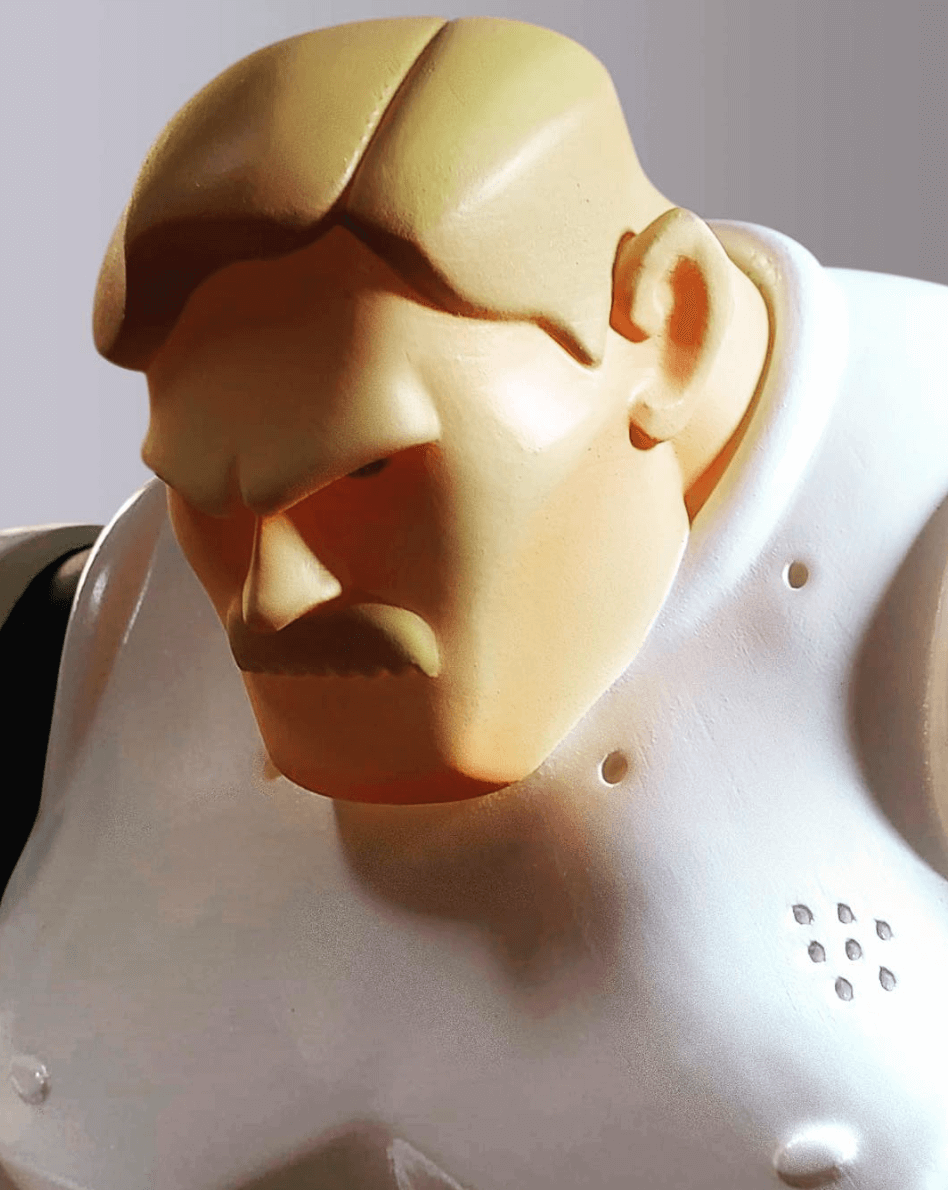 Losing Game pre-order begins 16th October 2018 at https://doublefools.blogspot.com/ 00:00am (HKT), while stock last.
Check out our review of the Darkside K.X1 below.
Also, don't forget to go check out Fools Paradise on Facebook, Instagram and their Blog HERE.
https://doublefools.blogspot.com/
You can get your daily Designer Toy fix from our TTC Mobile App. It's free too! FREE! Download on the iPhone or Android smartphones. Search for "The Toy Chronicle" and all your Designer Toy wishes will come true! Pretty much.
Did we fail to mention IT's FREE.