From the artist who brought you the "FeeCee", Thailand's Rashata RashRawee of LOLALAI goes back to one of his original platforms "LOLALAI" Way back in 2018, we have seen LOLALAI take on many varients but this version should be ticking collectors with a sweet tooth and chocolate lovers as Rashata presents to you the Chocolate edition. White, Milk or Dark Chocolate that doesn't technically melt! SIGN ME UP RIGHT NOW. PLEASE NOTE as much as they look delightful we do NOT recommend trying to eat them.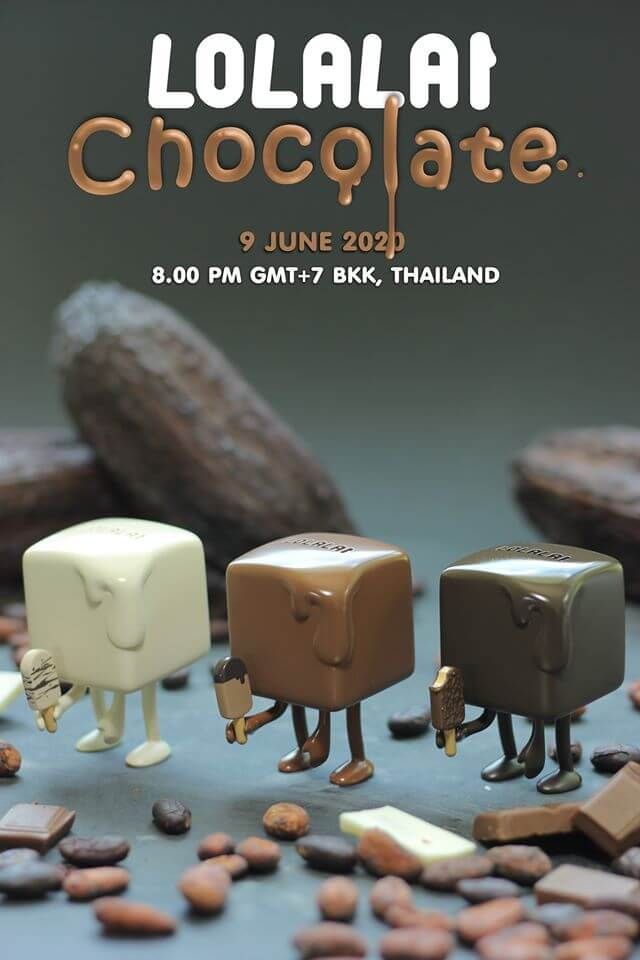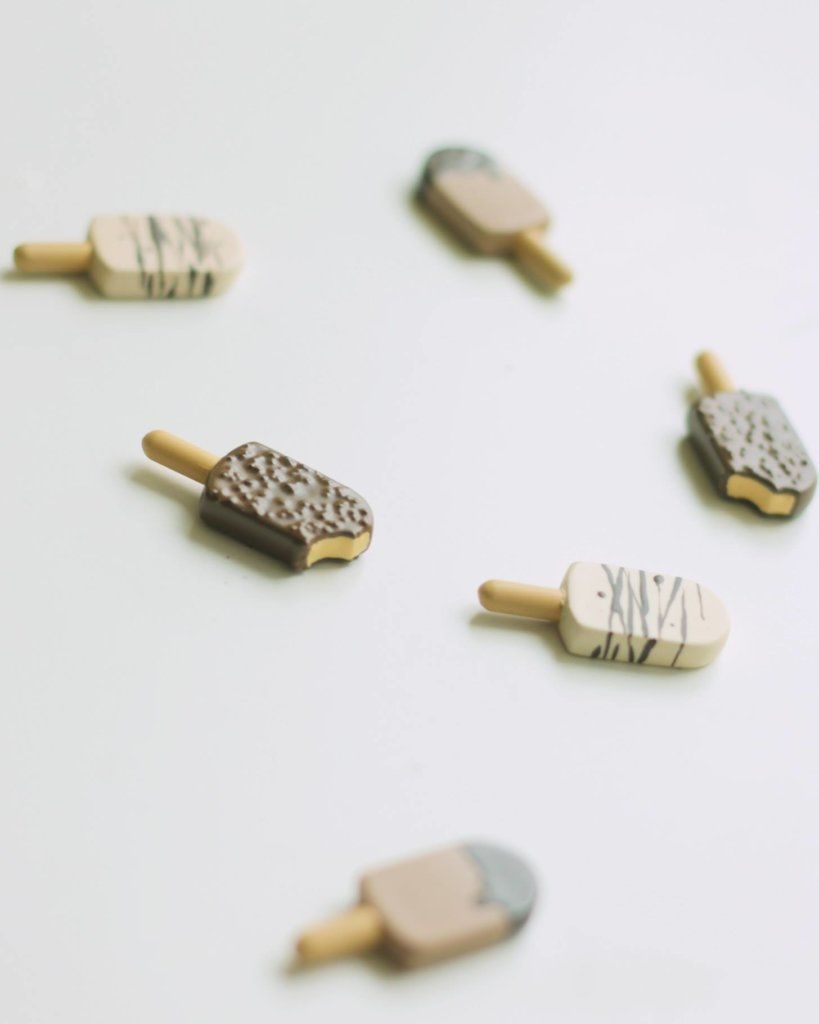 WHEN: June 9th 2020 8pm Thailand Time
WHERE:
To order please leave a comment below on the latest post via Facebook page https://www.facebook.com/Lolalaitoy/
• Please transfer the full amount within 3 days after order
• FeeCee will be delivered within 8 weeks after the payment is confirmed
— LOLALAI will update progressing on FB Page and IG
Find LOLALAI via Facebook and Instagram.
If you want to get your Designer Toy news first, you should look to download our new TTC Mobile App. Designer Toy news direct to your smartphone. No dealing with social media algorithms.
It's FREE.


Find LOLALAI via Facebook and Instagram.