Last weekends BTS 2018 gave us a big surprise as Shenly Yee the creator of Wackymons got made into soft vinyl! YES, powered by the fine folks at Unbox Industries transformed Shenly's illustrations into vinyl. Don't worry Shenly has informed us they are still wacky monsters with their own unique personality. We've seen the resin editions of LOFING and SHIEK from the world of Wackymons but now this weekend will see the online allocation for LOFING and SHIEK vinyl edition for collectors who couldn't make it to BTS.
Wackymons are a group of wacky monsters with their own unique wacky personalities.
Wackymonsland is full of happiness and positive energy because we believe that happiness is the most important thing in life! There is a child in everyone's heart, we are all Wackymons! Stay Wacky, Be Happy!
 SHIEK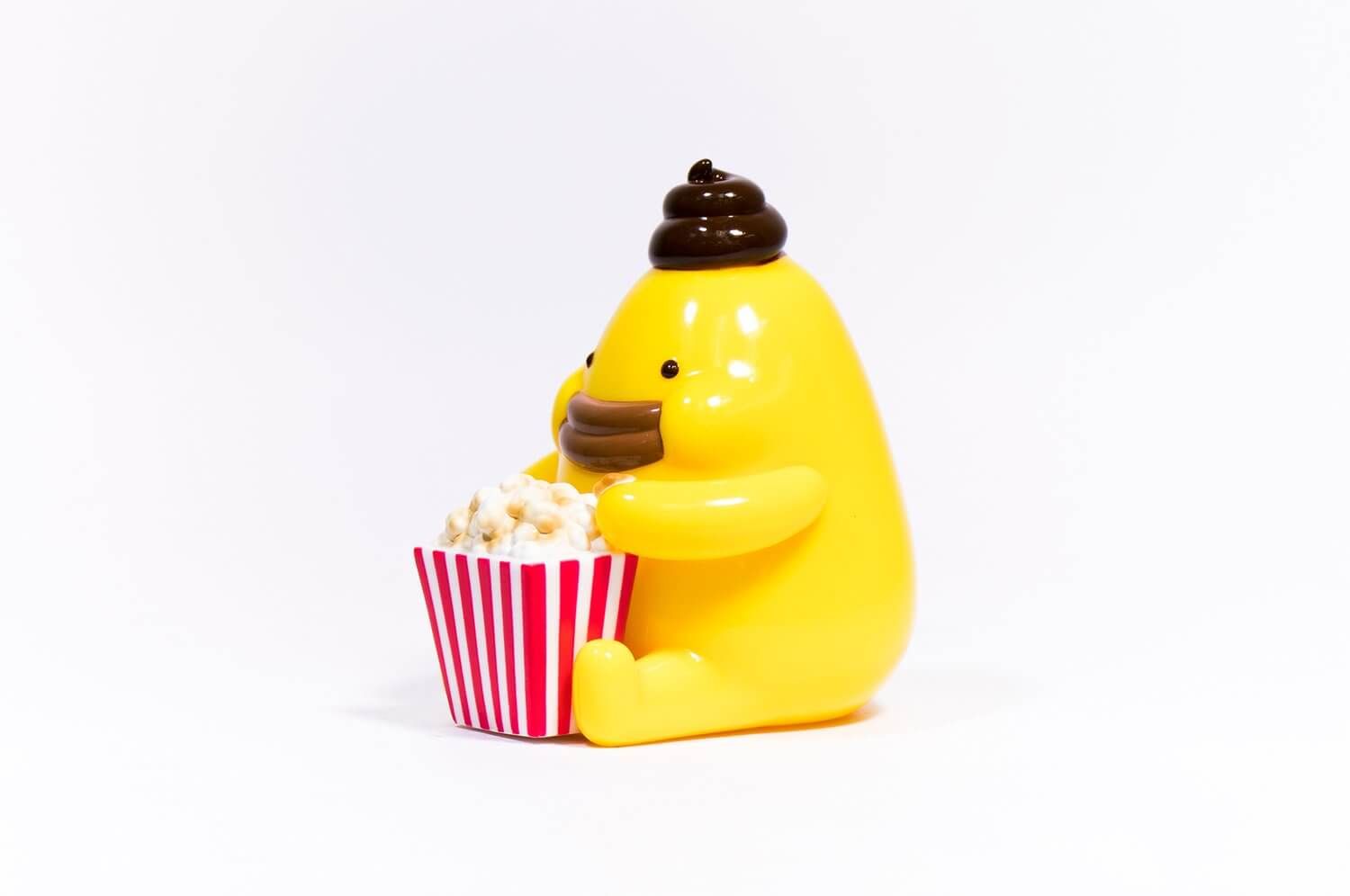 SIZE: 8.5CM TALL
LOFING
Lofing, the happy soul maker is the main character and leader of Wackymons. His name comes from the words "Loving & Laughing". Lofing is good spirited, has a kind heart and serves as a positive influence for the rest of Wacky Monsters.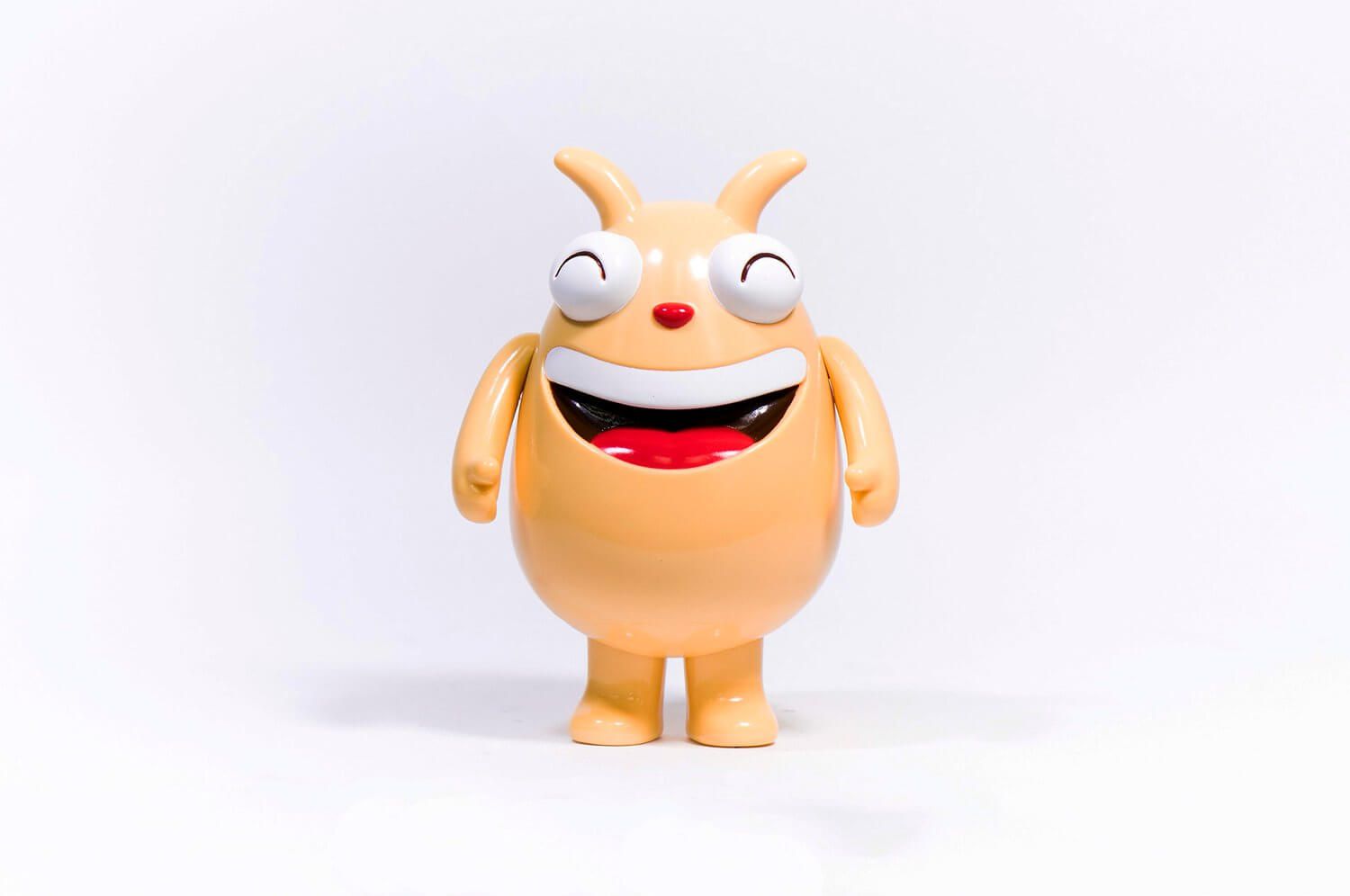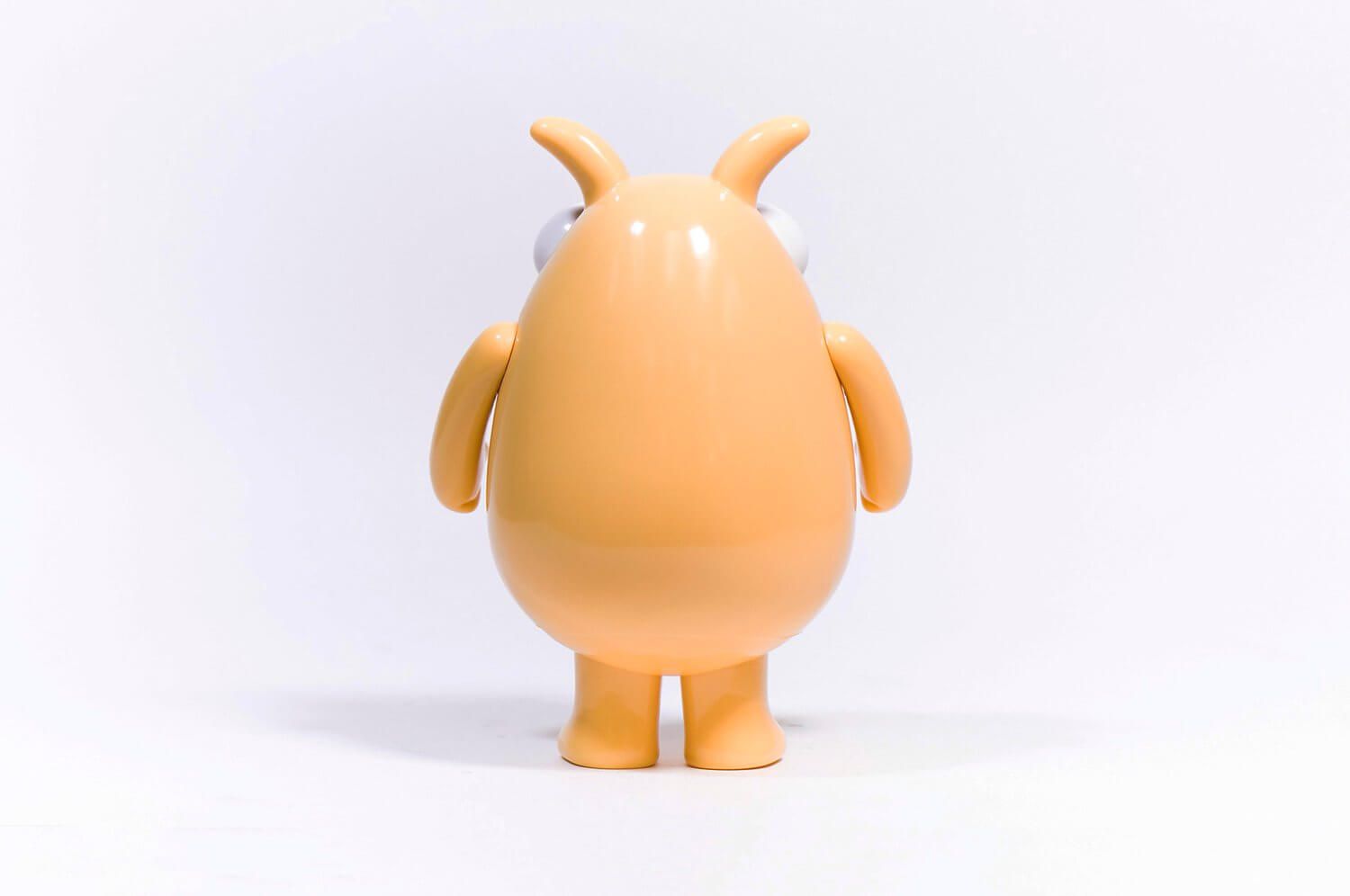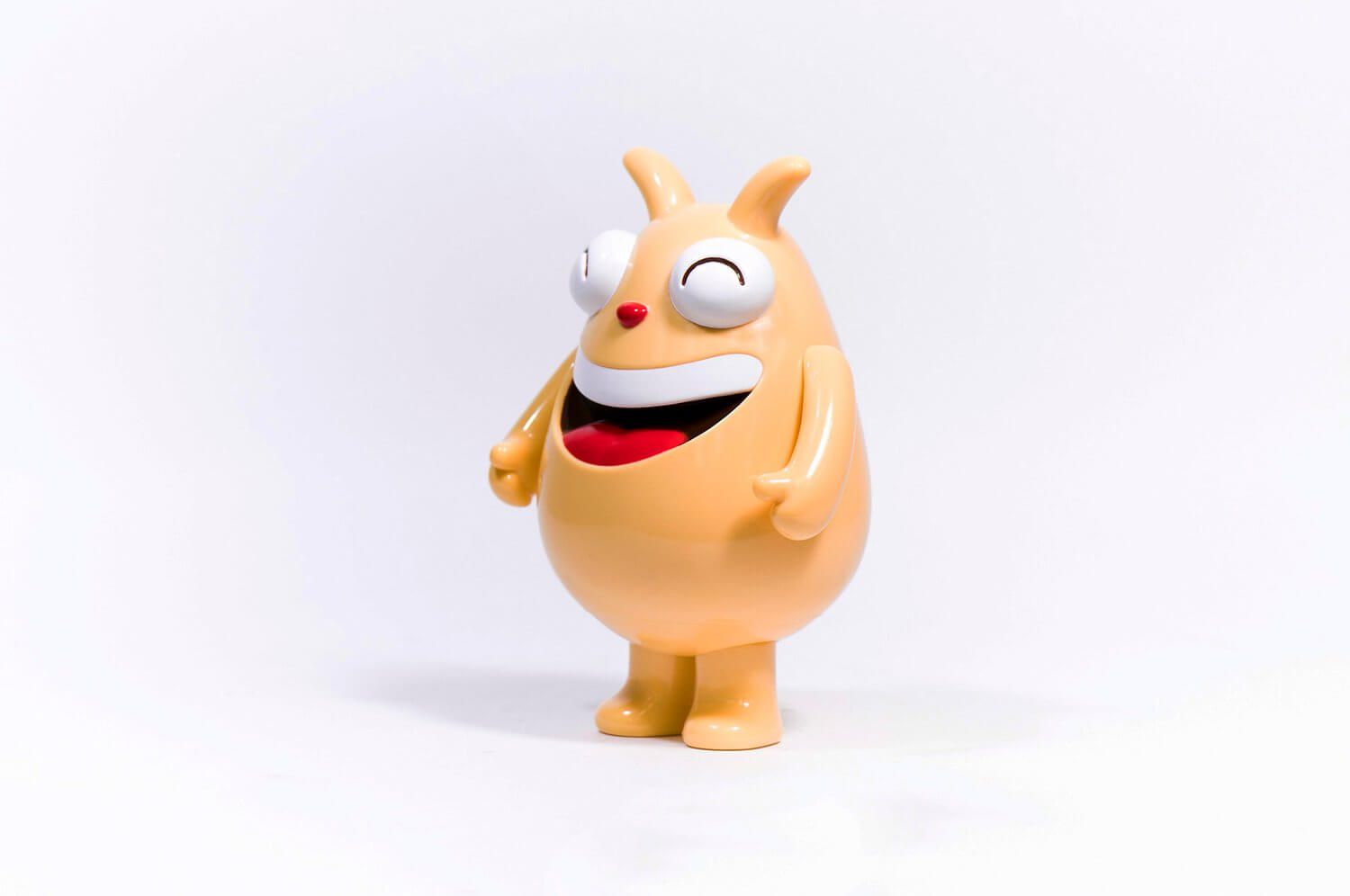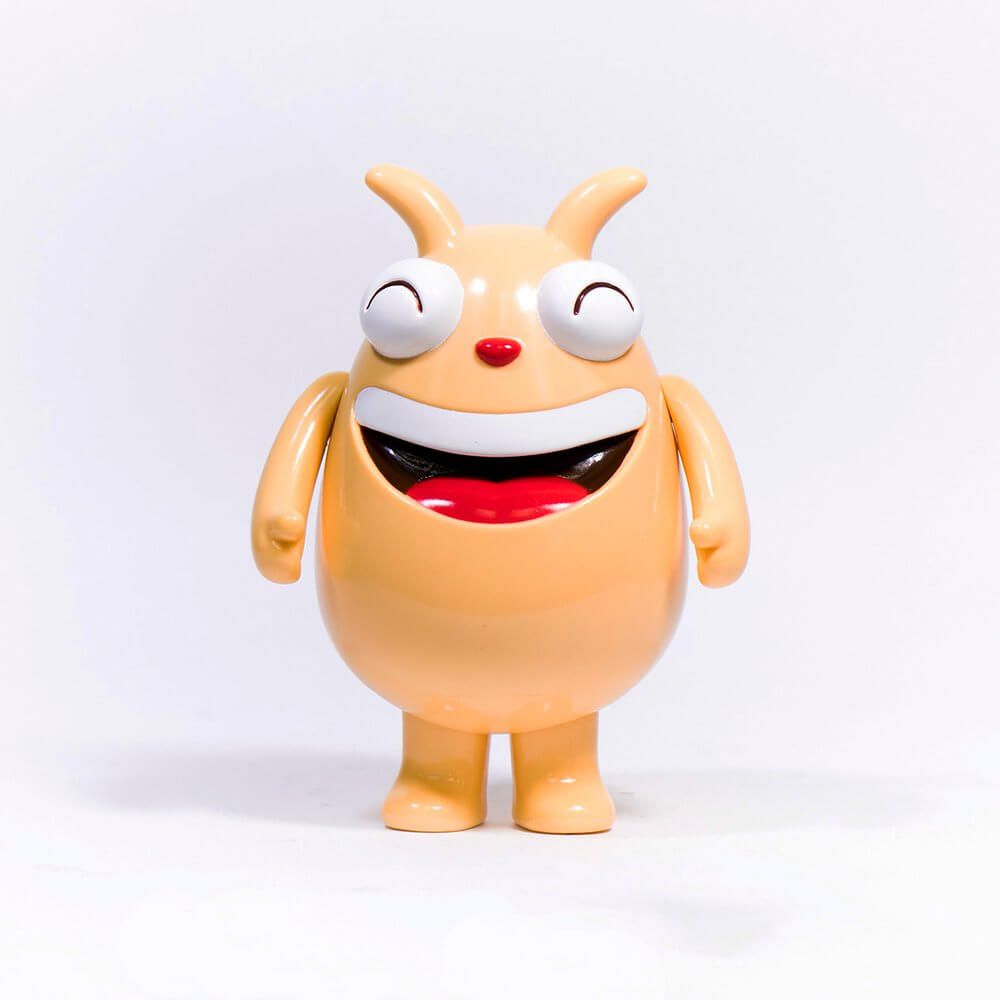 MATERIALS: SOFT VINYL
PACKAGING: HEADER AND POLYBAG
WHEN: ON SALE SATURDAY 15TH SEPTEMBER
BST: 15:00PM
HKT: 22:00PM
EDT: 10:00AM
PDT: 7:00AM
JST: 23:00PM
WHERE: http://store.unboxindustries.info/products
PRICE: SHIEK $36 LOFING$36
About
Shenly Yee, a creator of Wackymons.  Her journey of creating art began at this time as the process of drawing and painting became a form of spiritual healing during her medical treatment after she was diagnosed with hypothyroidism.
She always wanted her work to be overwhelmingly positive to reflect her views and remind people that a smile is a simple yet powerful action that can bring about huge positive change.  In her art, parasites and monsters comprise of the majority of the works as they are influenced by her childhood experiences where she spent with the natural environment, their shapes and colours are just like a magical world.
She imagines a group of friendly monsters that live in this magical parasitic world, each with its own unique personality that reflects a part of herself and the best part of her memories.  She will never forget to feed her monsters, to avoid them from hungry become an angry monster just like herself! Through painting and sculpture, Shenly brings a mystical world to life and immerses her audience in her imagination.
Find Wackymons at http://wackymons.com/ Facebook, Twitter and Instagram.