GO YELLOW with LEMON JELLY ROSOFUBIN  Young Robin by Malte Fulda aka MuffinMan! the all-new flock of the highly sort after ROSOFUBIN has landed. As sweet as a Lemondrop, MuffinMan is giving collectors the dream to give LEMON JELLY new homes. Who would turn down the chance to give LEMON JELLY a new home especially with Young Robin's sad face?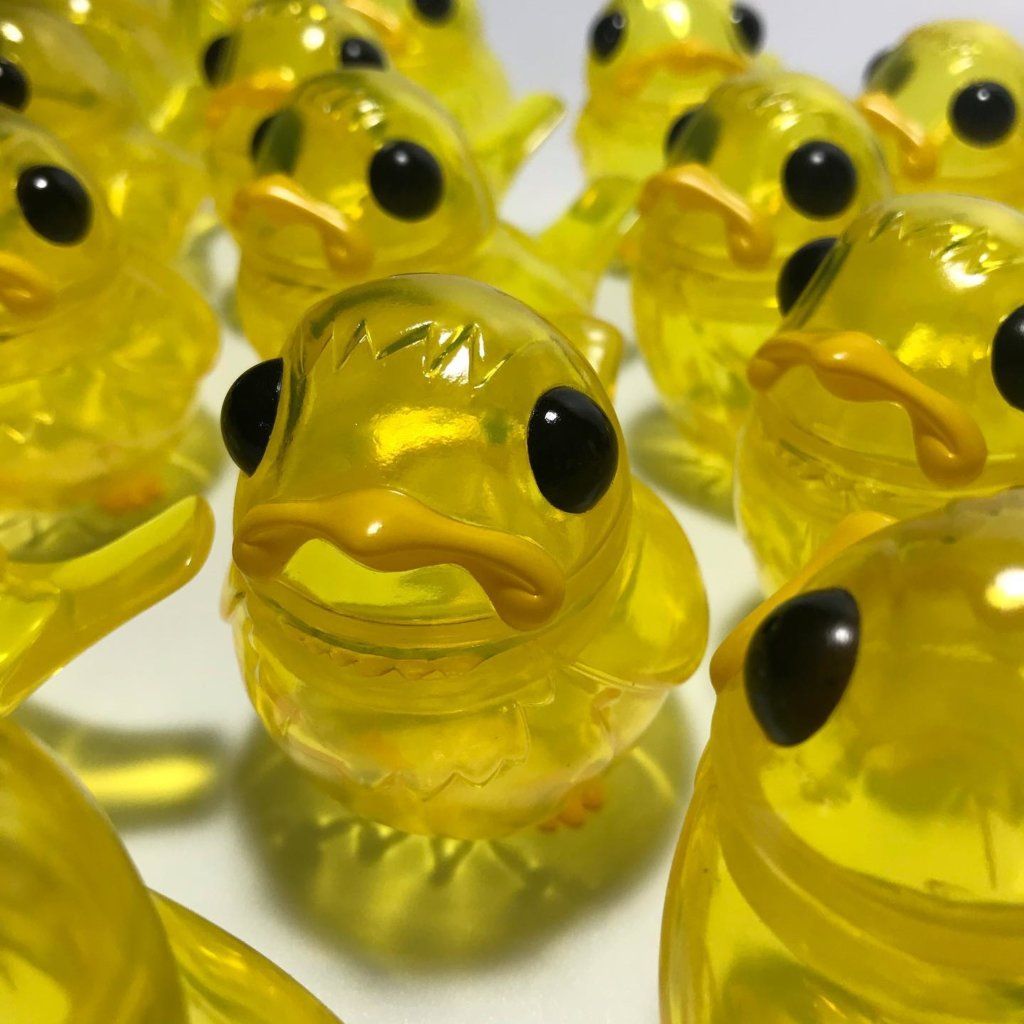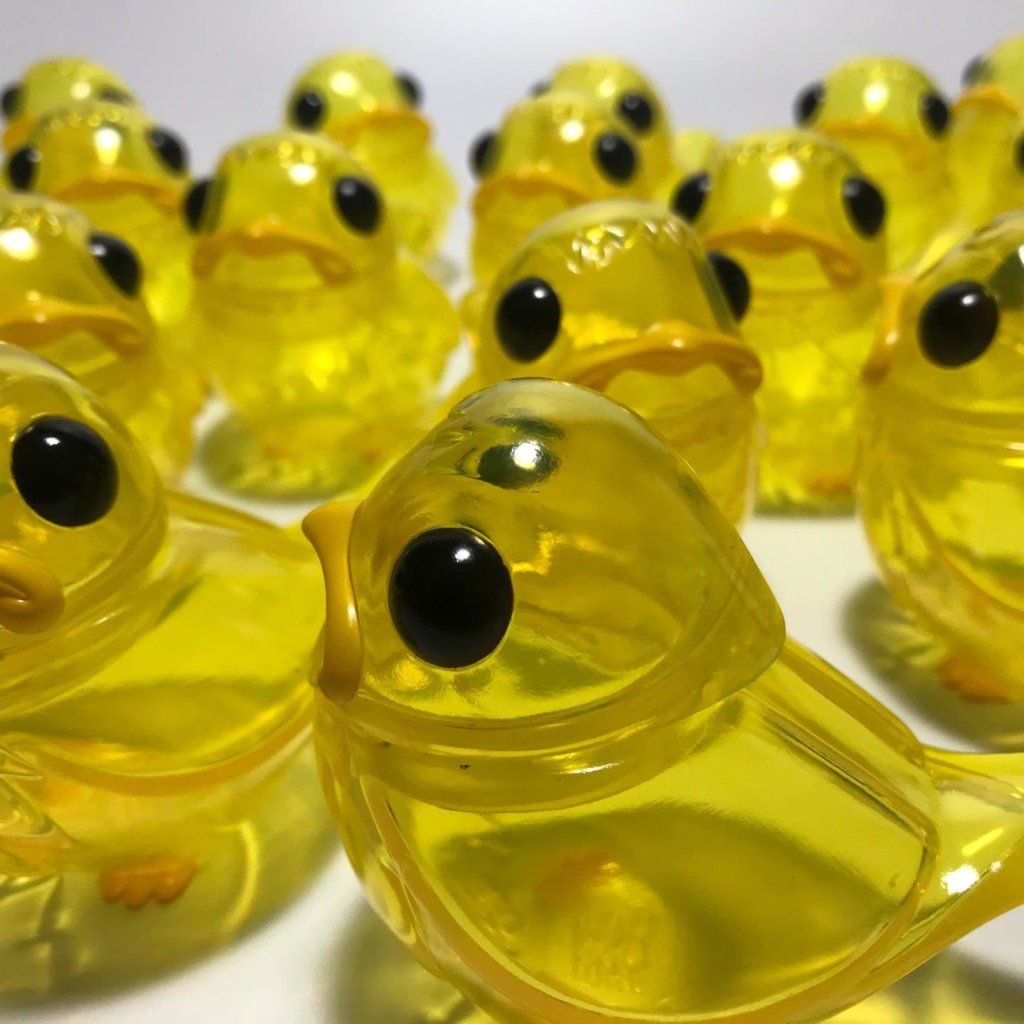 Please use your PayPal email address. SUBJECT: Lemon Jelly Rosofubin MESSAGE: your Instagram name [email protected]
SEND YOUR EMAIL ON SATURDAY, September 12th between 17:00 – 17:05 (5:00 PM – 5:05 PM) BERLIN, GERMANY TIME (check your world clock app to see what time that is where you are)
Each Rosofubin costs 50€ INCLUDING WORLDWIDE SHIPPING.
DISCLAIMER: Due to Covid19 postal services are slower than usual. Shipping to most of Europe is possible for the shipping fee included in the price for the bird.USA / ASIA customers: DHL have raised their prices for overseas shipping from ~ 8€ to 53€. Since Muffin Man doesn't want to charge you an arm and a leg for shipping Muffin Man will wait until things start to normalise on the postal sector before Muffin Man ships the USA / ASIA bound birds. Muffin Man is working on an alternative that will be less expensive. Muffin Man will keep you updated. Muffin Man will throw all entries THAT MATCH THE ABOVE CRITERIA – EMAILS RECEIVED DURING THOSE 5 MINUTES, WITH THE RIGHT SUBJECT AND MESSAGE – into a randomiser app and pull 20 winners on SUNDAY, 13th of Sept.
Check out Muffinman on Instagram for more WIP shots, and other such shots that will leave you feeling all beautiful inside. Need some Muffinman goodness? http://www.muffinman.bigcartel.com/
You can get your daily Designer Toy fix from our TTC Mobile App. It's free too! FREE! Download on the iPhone or Android smartphones. Search for "The Toy Chronicle" and all your Designer Toy wishes will come true! Pretty much.
Did we fail to mention IT's FREE.