Leeeeeetoy is back! And that means more unique soft vinyl figures in that special Leeeeeetoy style. Naive, eerie, in his own words 'a series of soft-vinyl toys for self-exploration'. Here is the SeeSee in Wonderland: Complete Series!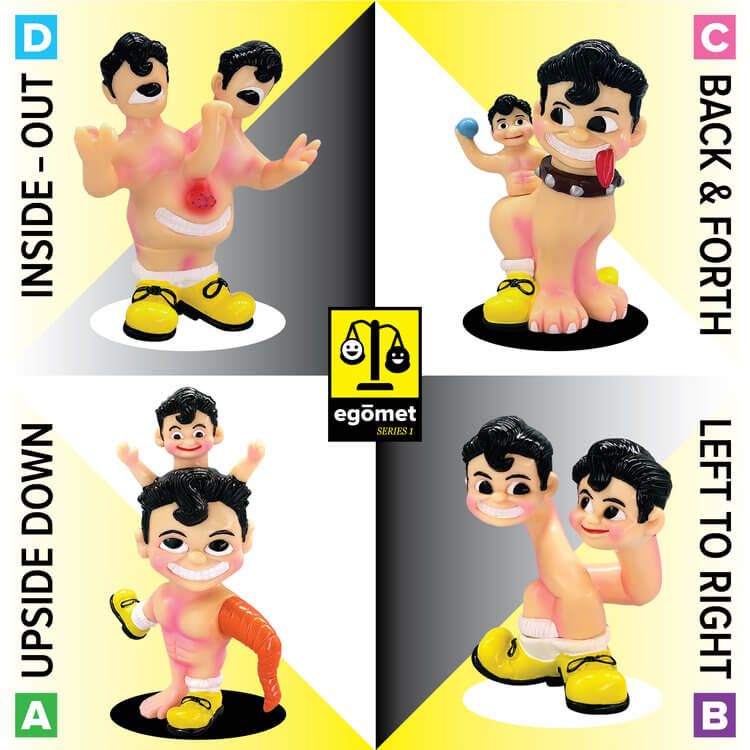 They're the most active and funniest kids on the block!
They're SeeSee, the kids with two heads,
who can really move and do anything that real kids can't do!
Play with them with both hands, they could make you out of mind.
Train your Brain with full imagination! They're lively, they're lovely…
"They are all the Answers of your Questions!"
A , B , SEE! NO BOUNDARY…
Available now in four different versions: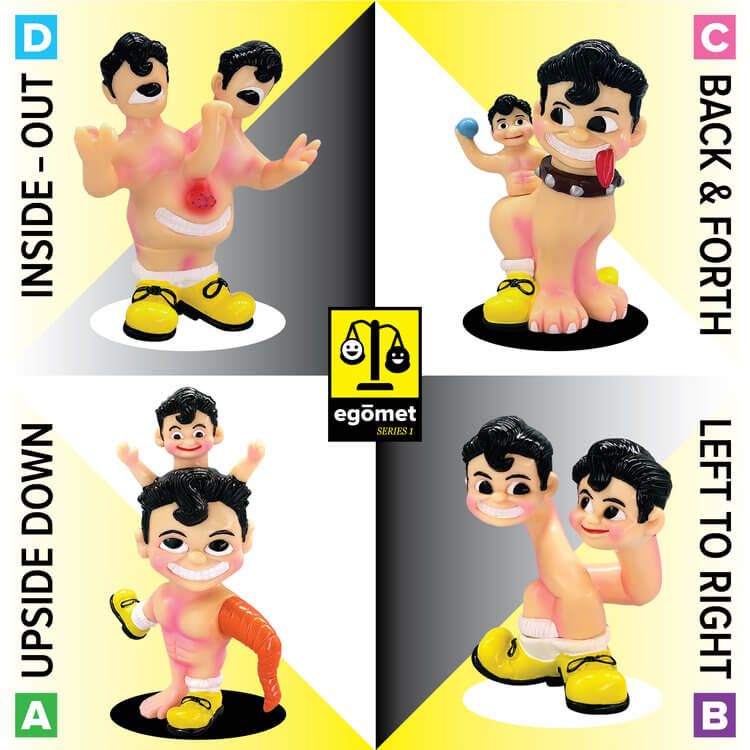 A: Upside Down
(6″, 5 movable Parts)
B: Left to Right
(5.5″, 4 movable Parts)
C: Back & Forth
(5.5″, 3 movable Parts)
D: Inside-Out
(5.5″, 5 movable Parts)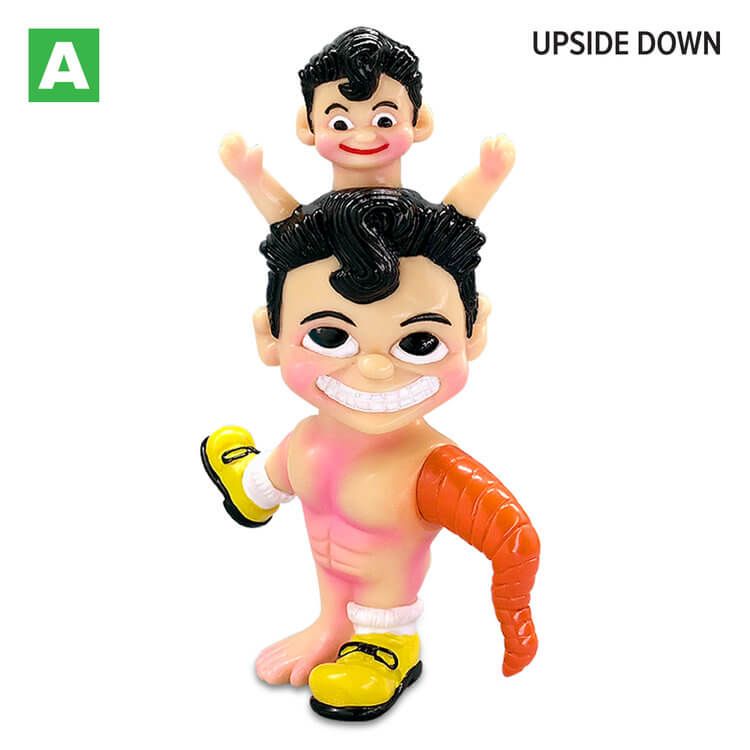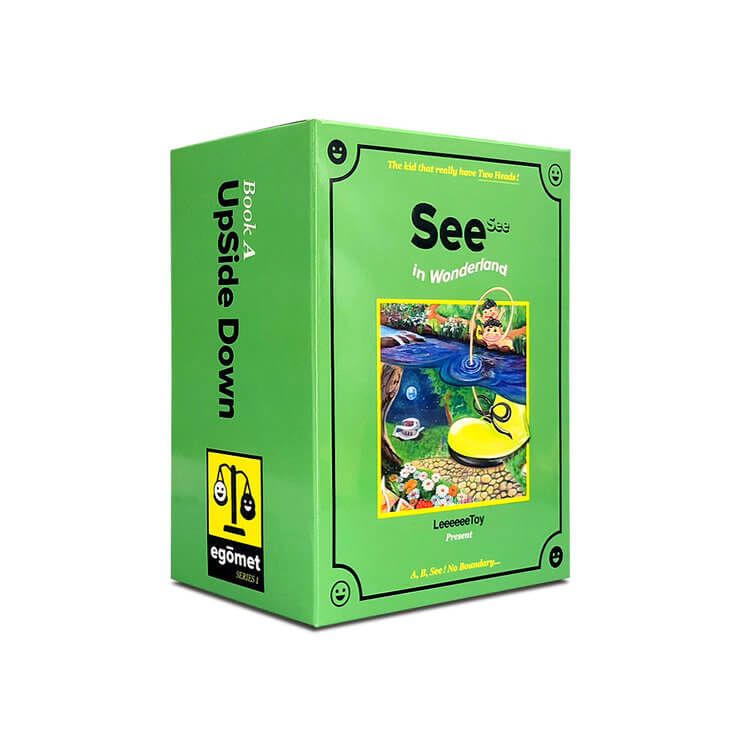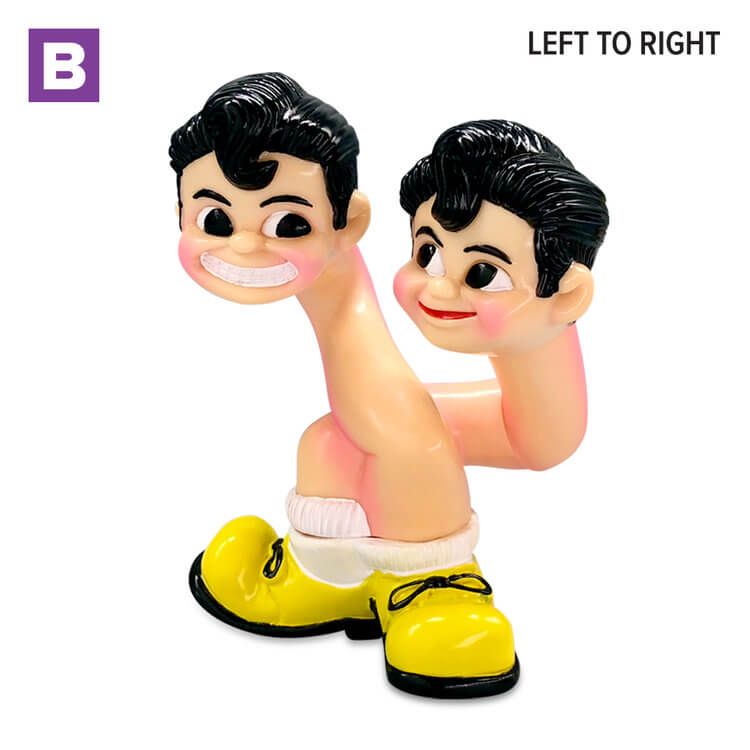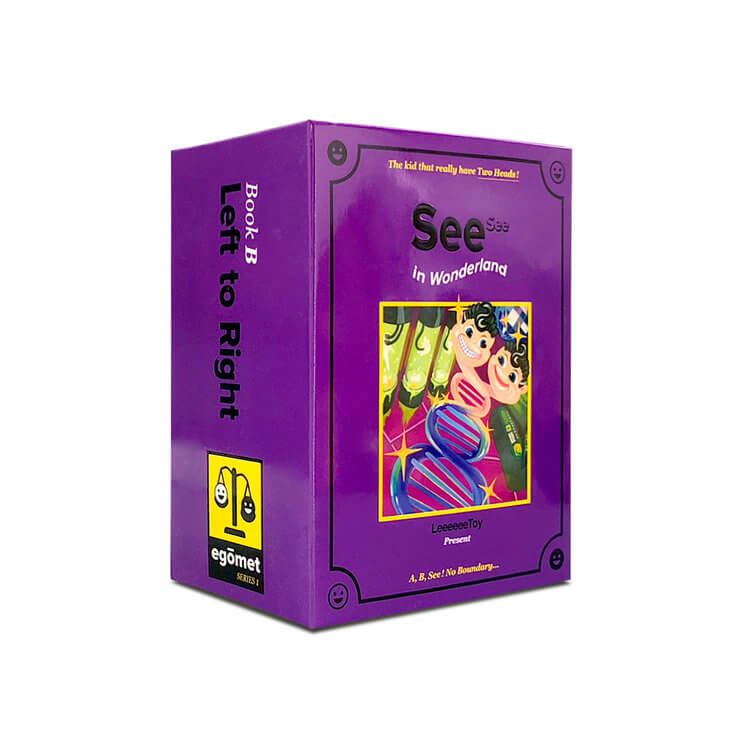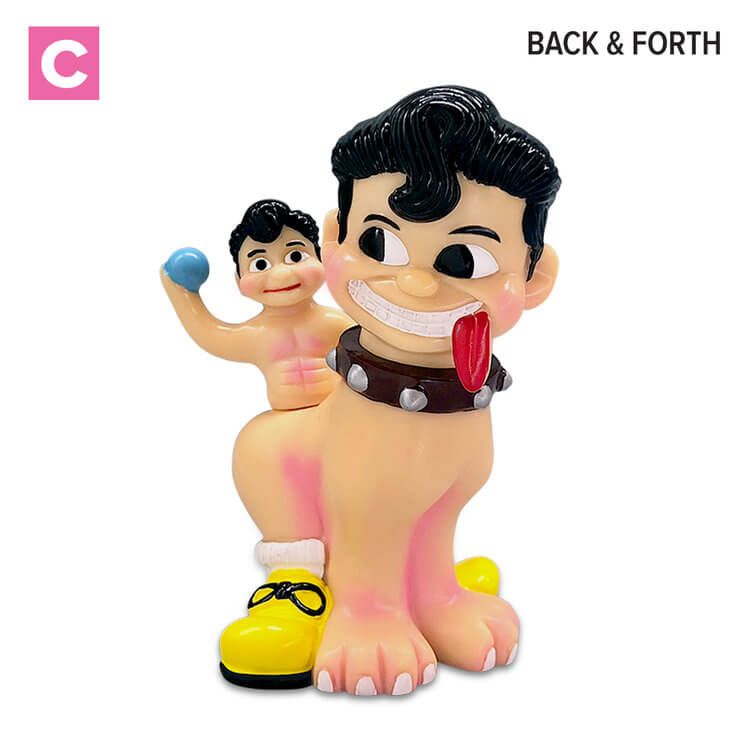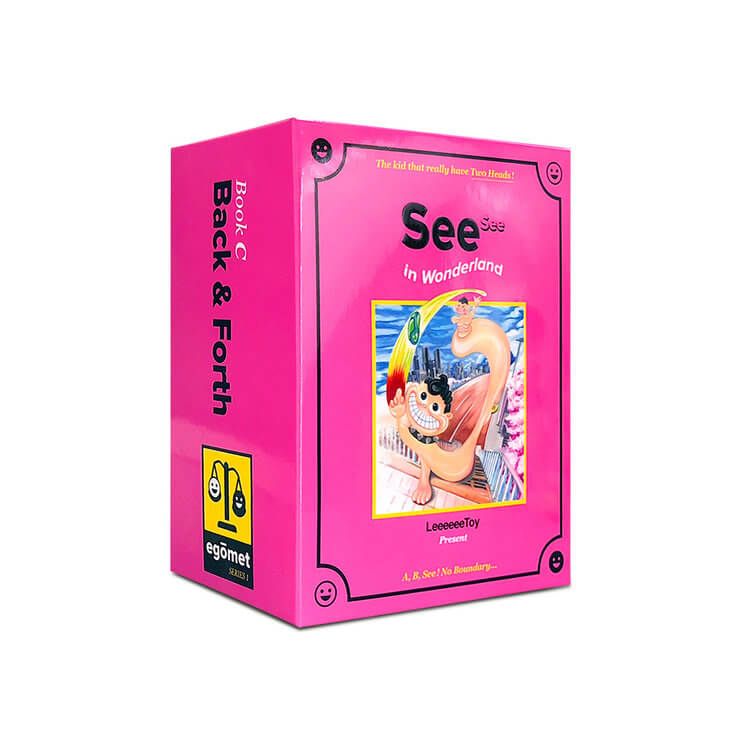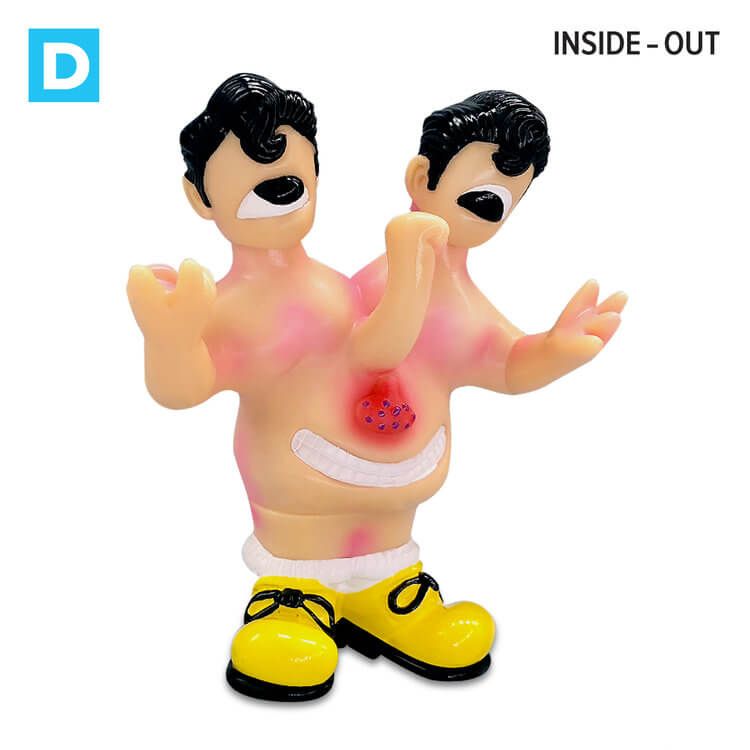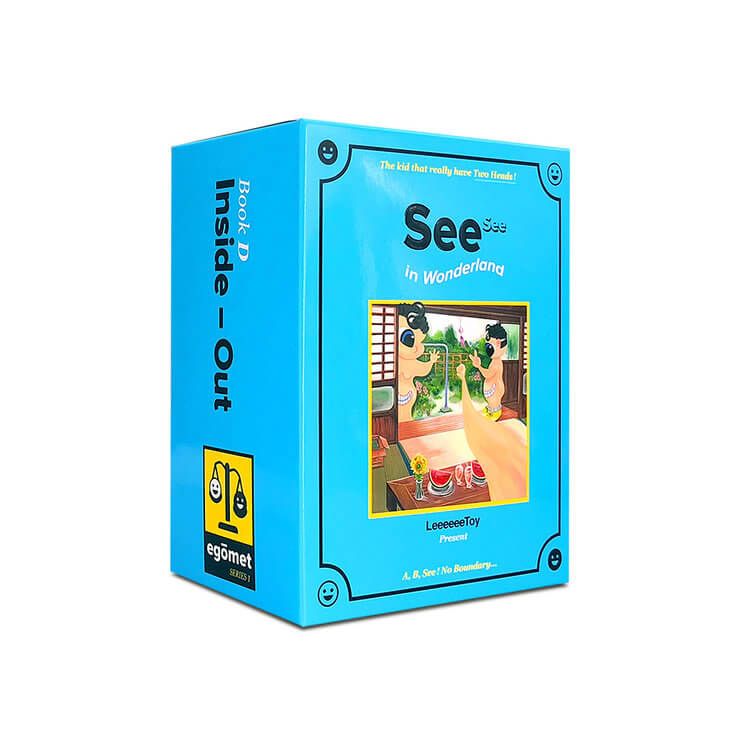 Available now HERE for $53 each.
Keep tabs on Leeeeee Toy Instagram & Facebook.