The time has come for all you collectors who's been after Black Seed Toys "Lavender Dawn Yu Wu Long" as Kenneth Tang of Black Seed has notified collectors International Lottery has started. You've seen the jaw-dropping "Yu Shou Long" and now it's time for Black Seed Toys "Yu Wu Long" Heavy armoured up and just as crazy looking as Black Seed's "Yu Shou Long". Don't underestimate Lavender Dawn edition Yu Wu Long as Black Seed has given him plenty of parts from removable helmet to a removable skull heart! The helmet alone could be displayed on its own, it's that good.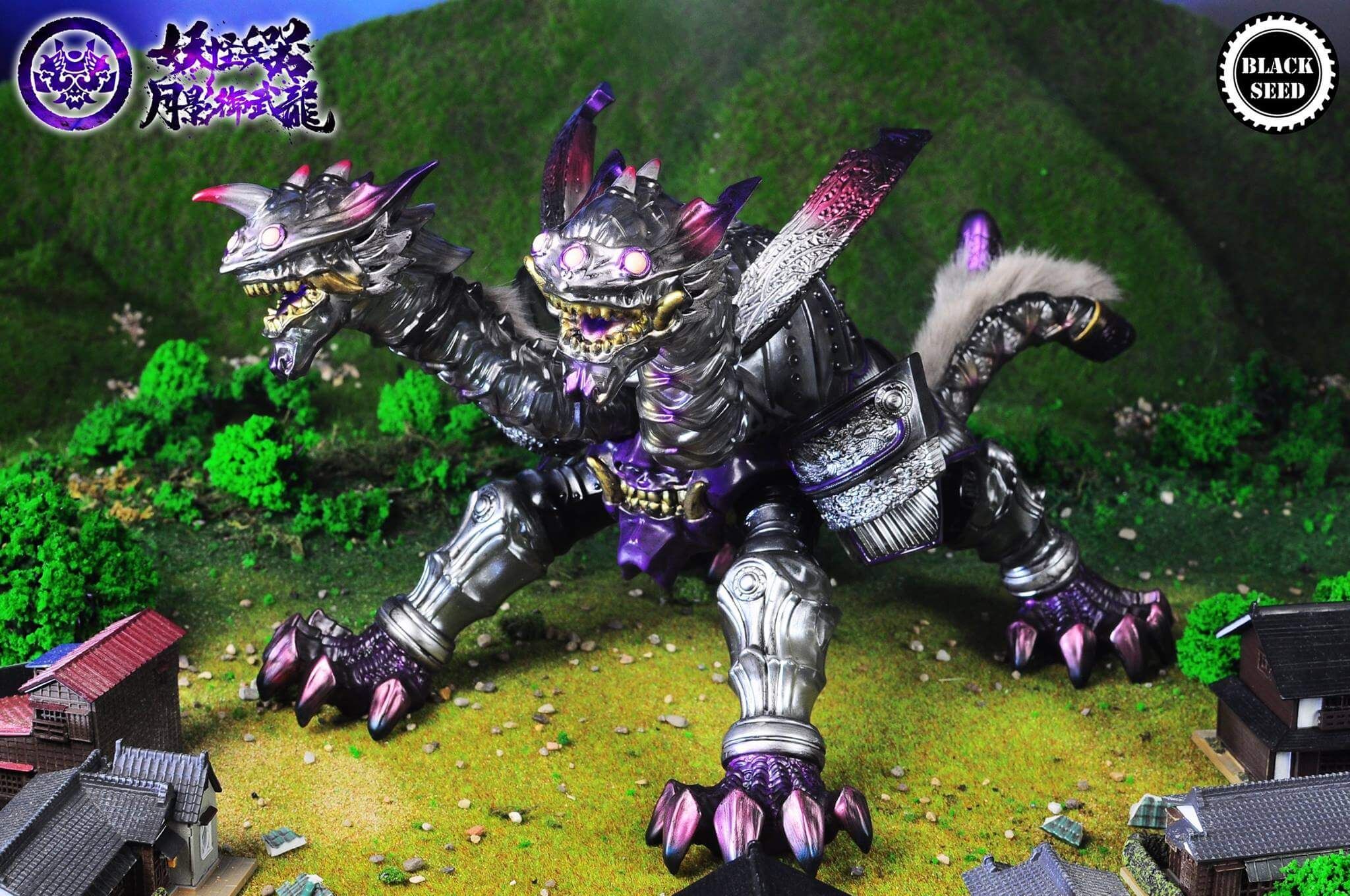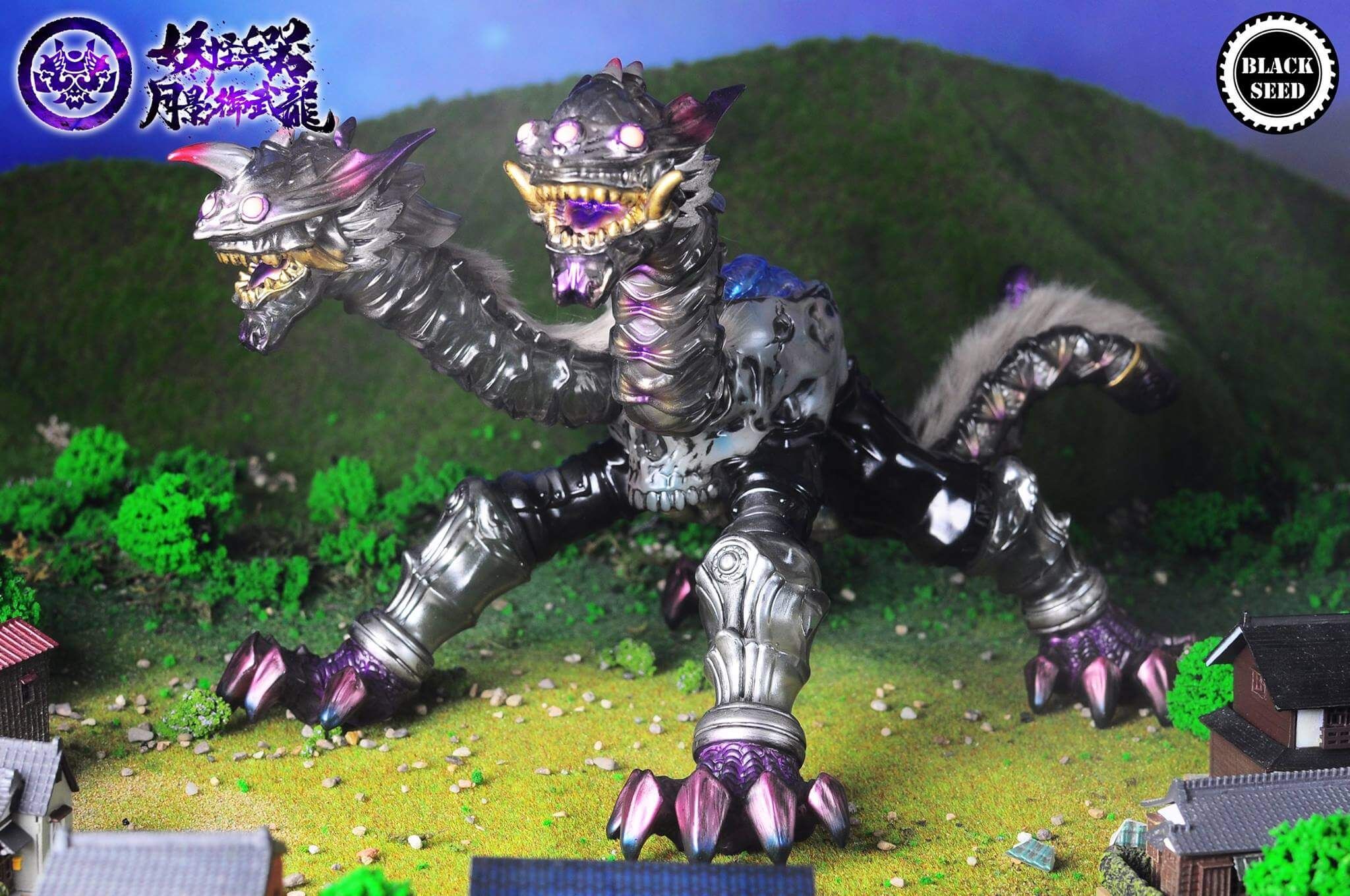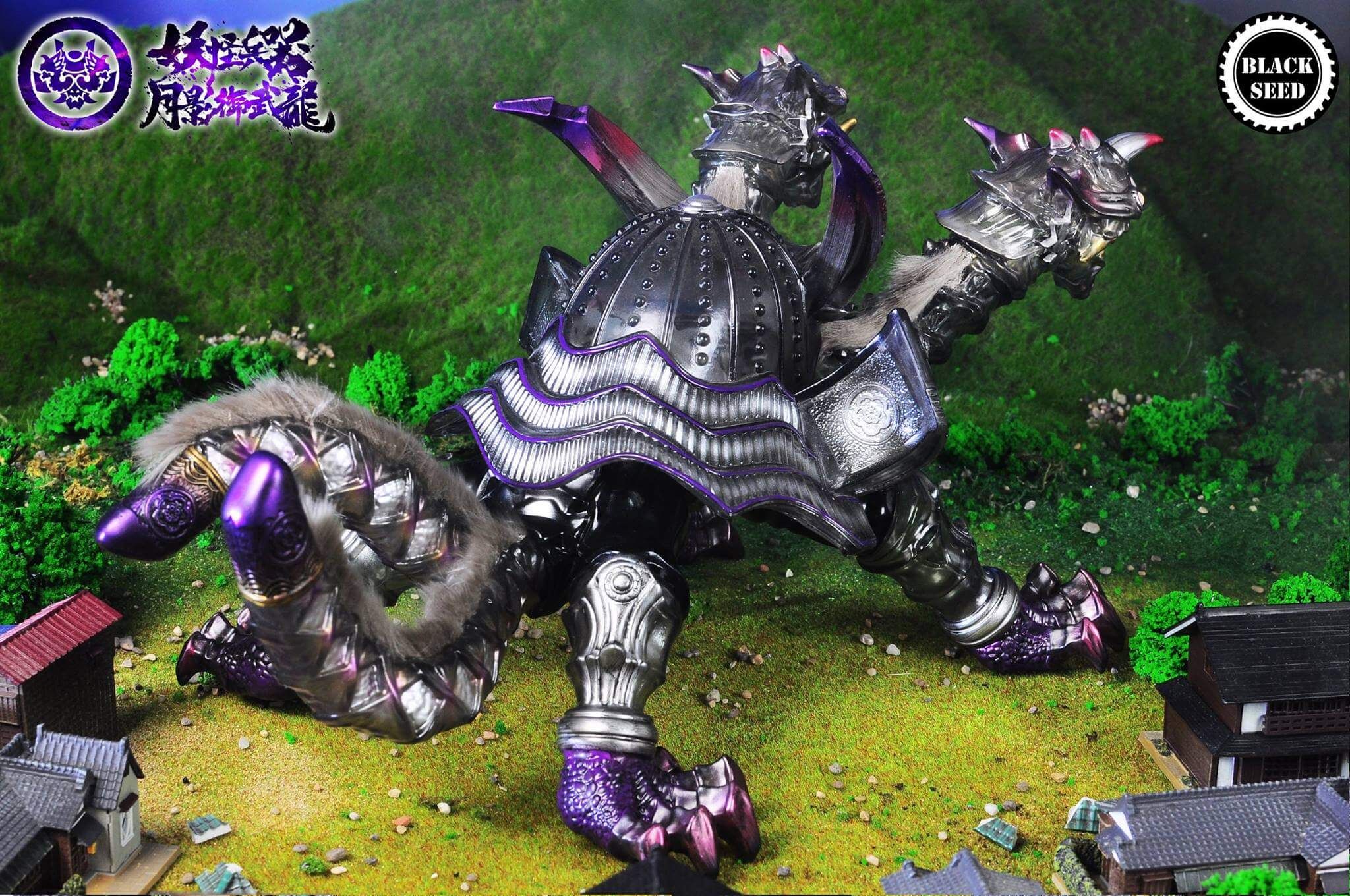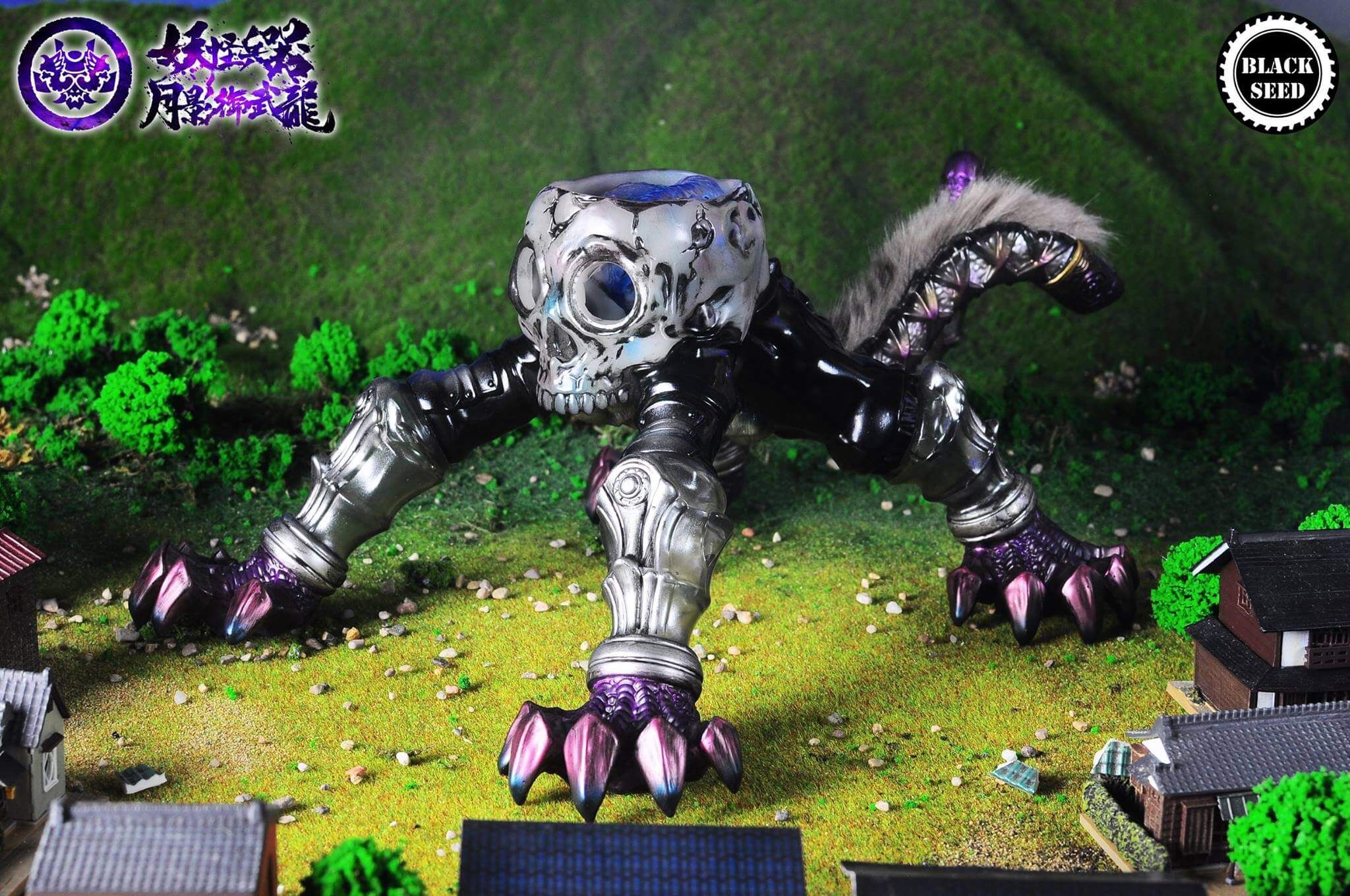 [box title="Important Details"]
Start date: Now
End date: 23:59, 2 Mar 2018 (UTC+8)
Simply fill in the Google Form if you would like to join the lotto for Lavender Dawn Yu Wu Long: https://goo.gl/forms/p4uVByZcA7UapdkG2
Price: USD320 (Shipment inclusive)
Shipment: In min-March
Winners will be contacted by Email by 6 thMarch 2018.
[/box]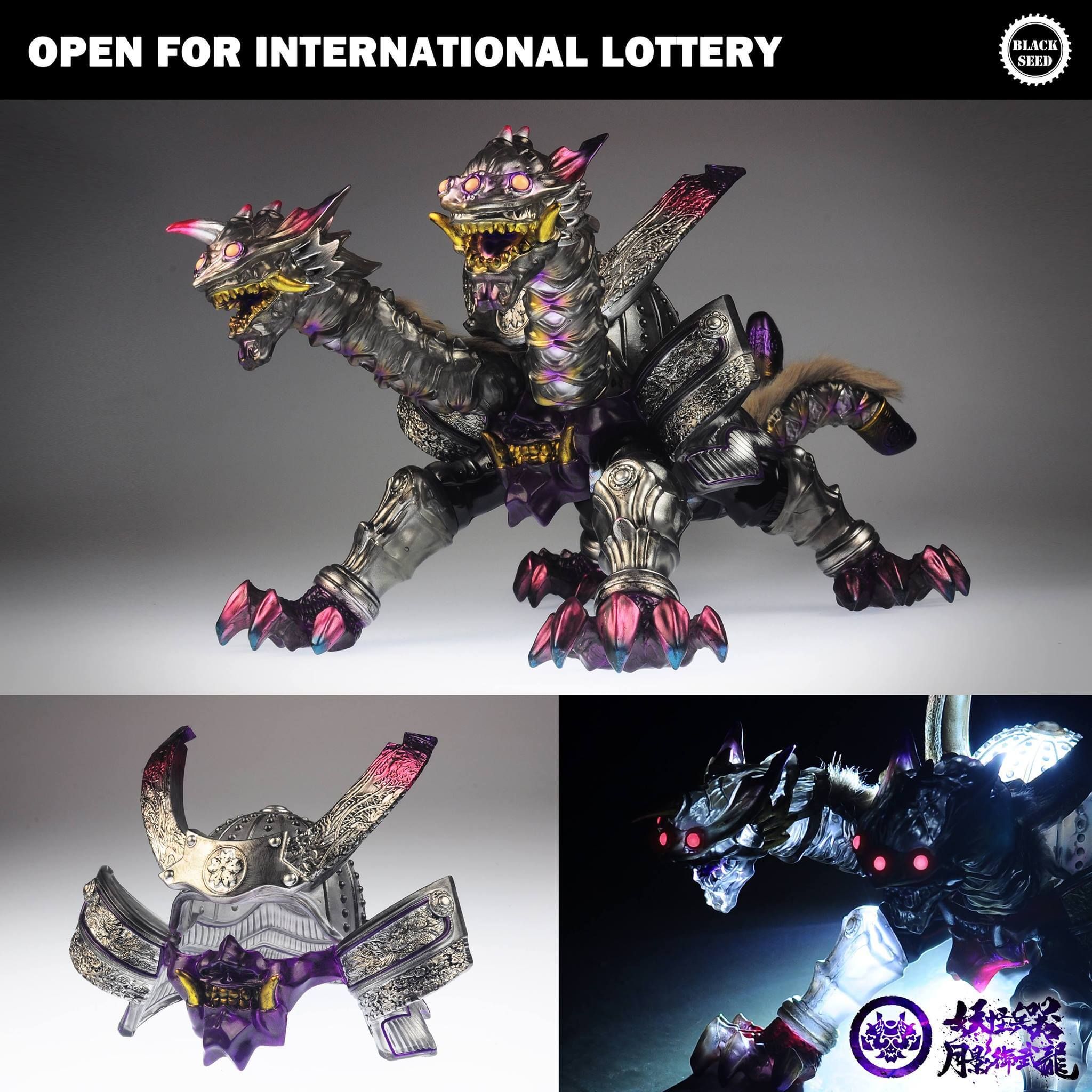 If you want to get your Designer Toy news first, you should look to download our new TTC Mobile App. Designer Toy news direct to your smartphone. No dealing with social media algorithms.
IT's FREEEEEEE!
Follow Kenneth via Facebook at facebook.com/blackseed.figure and instagram.com/blackseedkenneth