Forget Cobra Kai, it's one more sleep until the rest of the clan arrive! The Saru v2 is coming, the long-awaited encore to last years Saru, get ready to SLICE n DICE! Only the strong will win a chance to own Lab Monkeys " SARU" you've heard the quote "Death is more universal than life. Everyone dies, but not everyone lives" ― Chris Bradford, The Way of the Warrior. Well, the lads at Lab Monkeys packing some ninja moves with this resin release. Will you followed the route to becoming a Ninja warrior?! Like we said previously, Pretty cool sculpt and digging the new colourway, its a plus point that Saru stands well! Must be all that Ninja training, HA. Lab Monkeys will be unleashing 20 Saru so keep your eyes open.
"Separate yourself from the technique; separate yourself from yourself."-Masaaki Hatsumi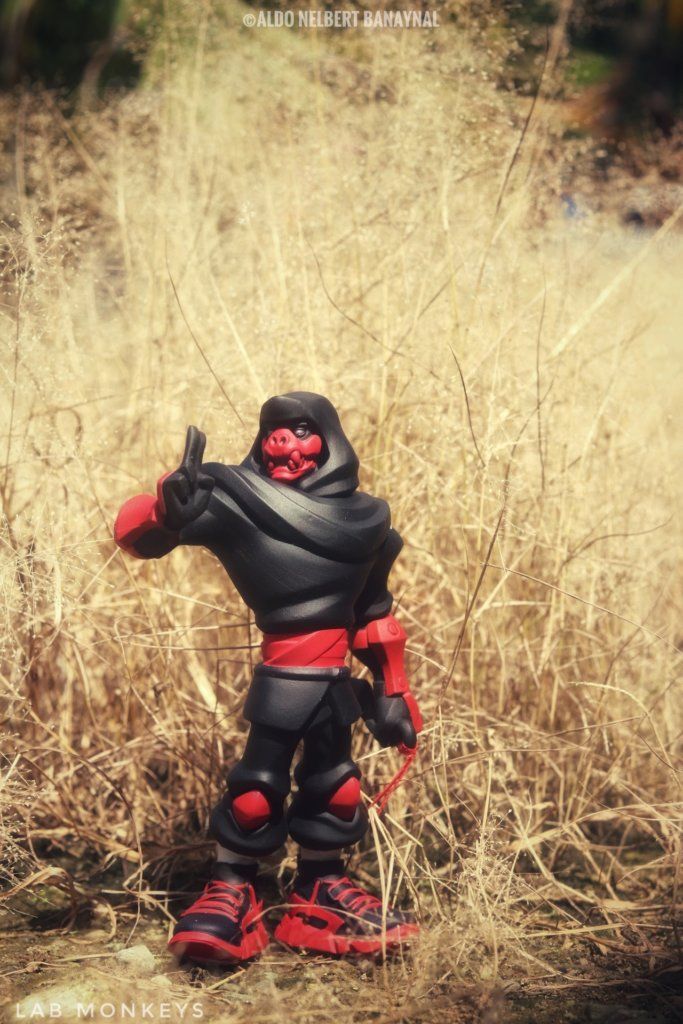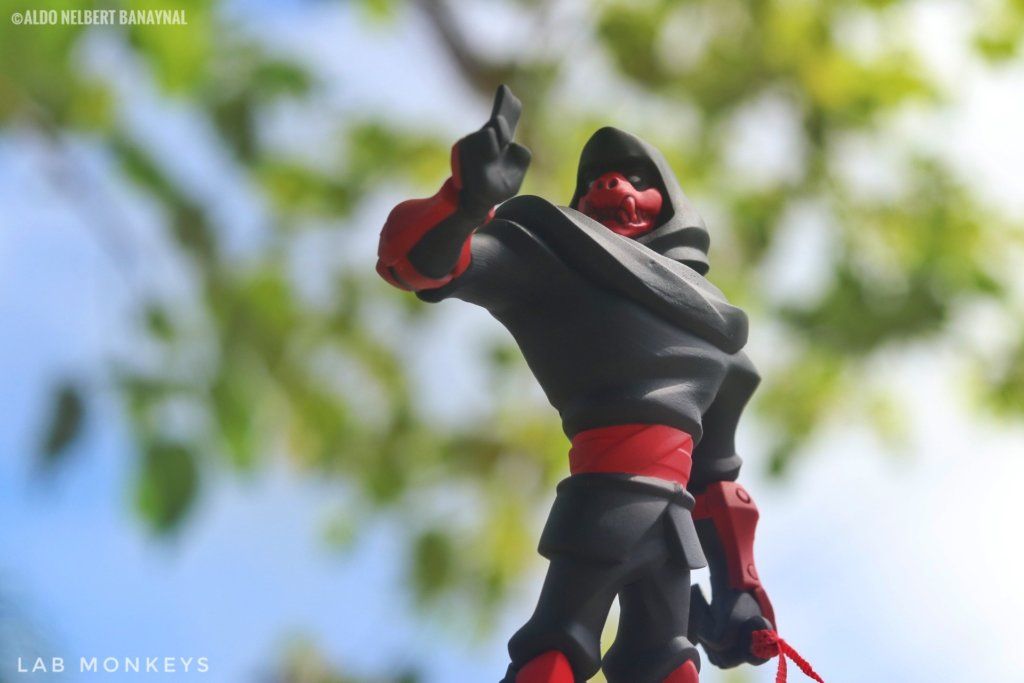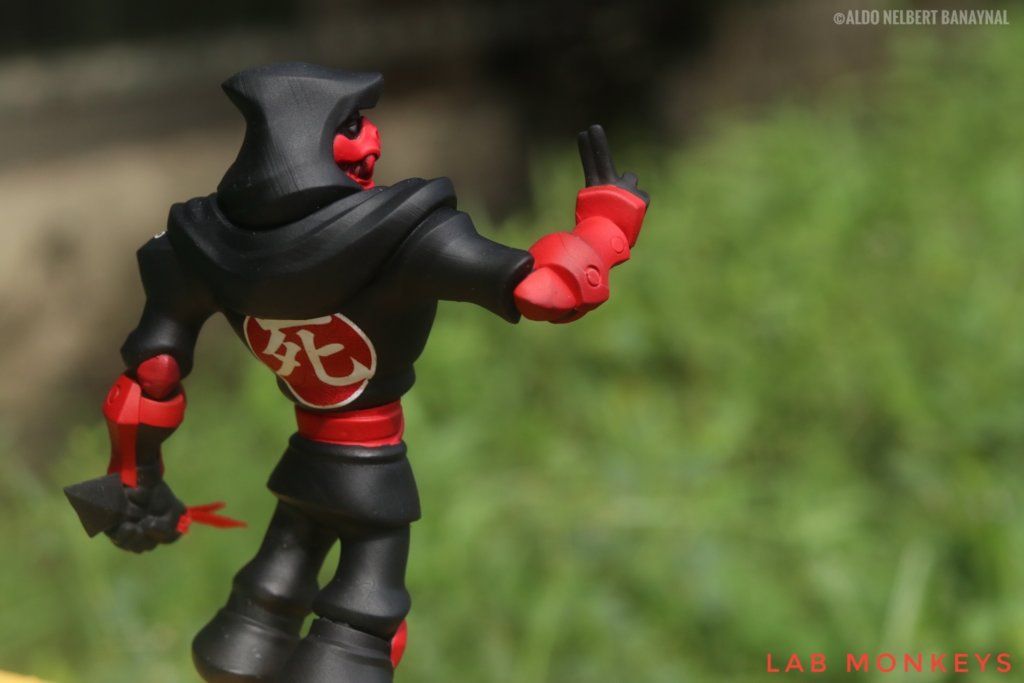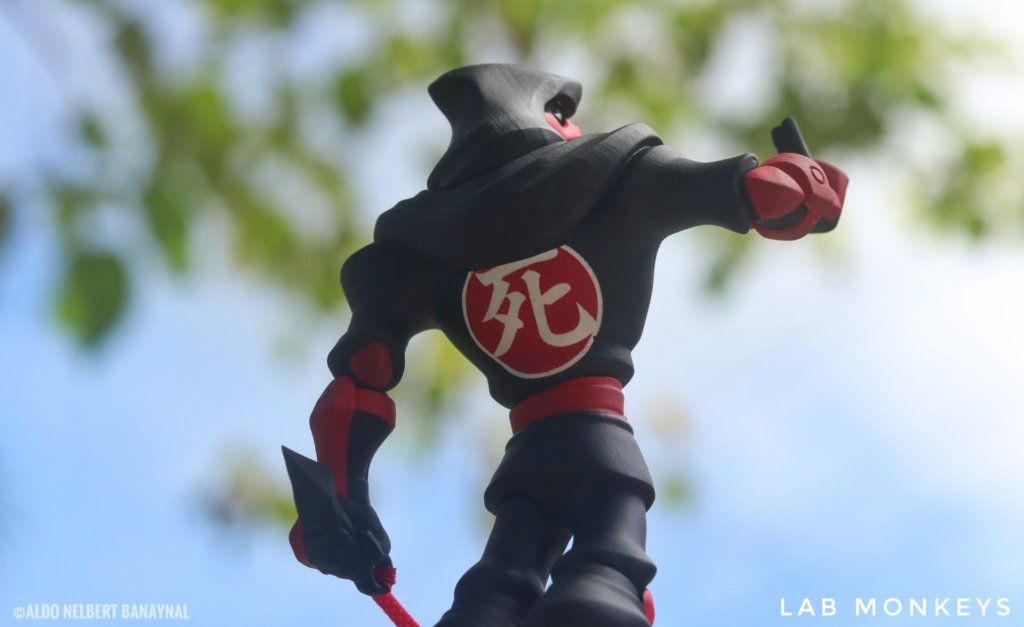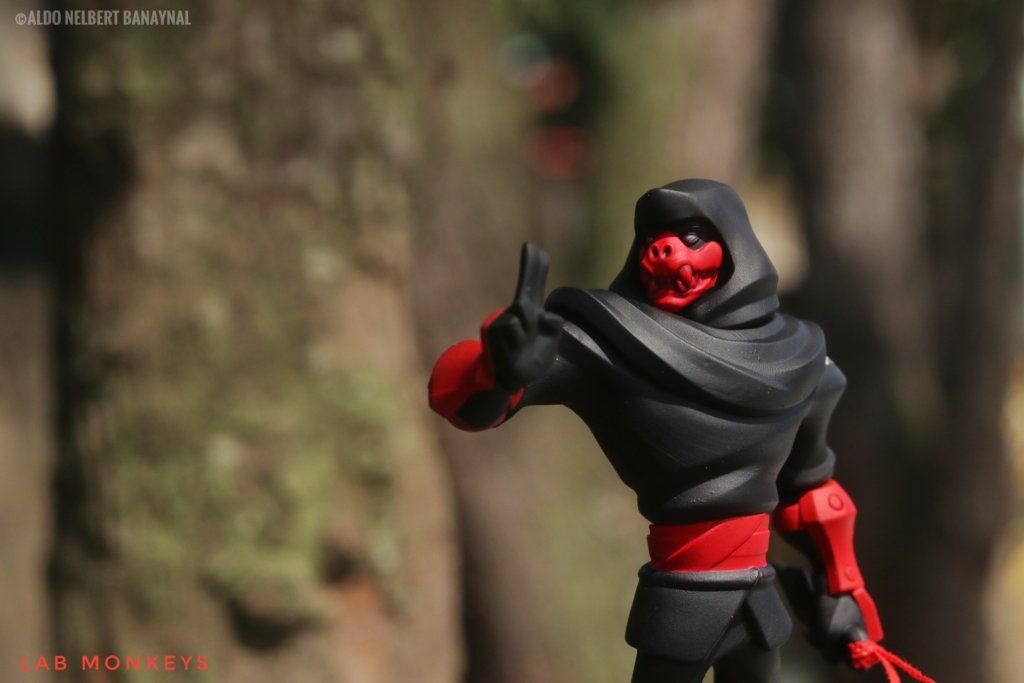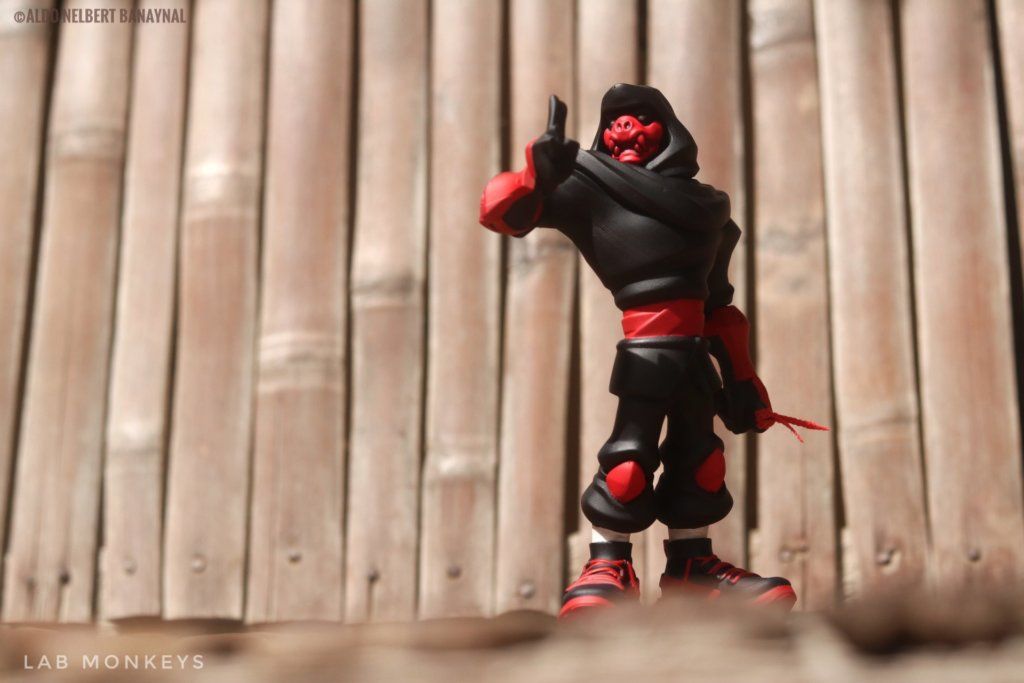 – Run Size: 20
– 6 inches tall
– made of solid resin
Saru 2.0 will be up for pre-order on 1/25/2021 8:00:00 PM MNL, priced at 4,500 PHP / 90 USD  each via Lab Monkeys Facebook.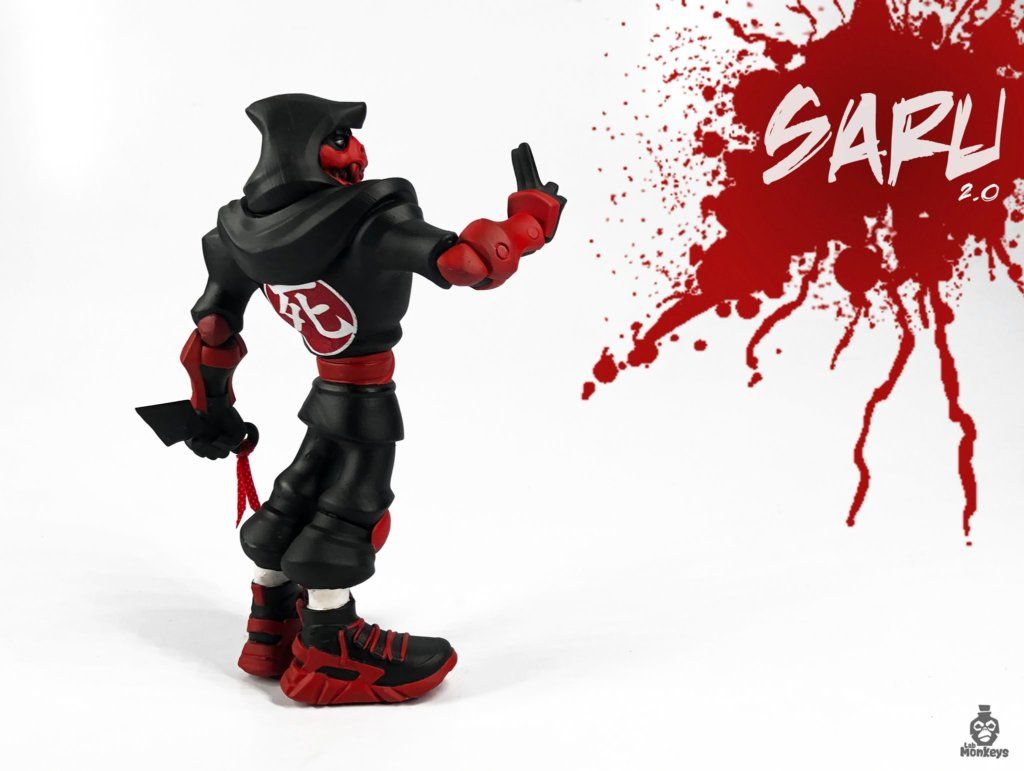 Find Lab Monkeys on Facebook. Photos by Aldo Nelbert Banaynal @aldosaurusrex/
You can get your daily Designer Toy fix from our TTC Mobile App. It's free too! FREE! Download on the iPhone or Android smartphones. Search for "The Toy Chronicle" and all your Designer Toy wishes will come true! Pretty much.
Did we fail to mention IT's FREE.