Kyle Kirwan is about to drop a new supernatual resin creature. And boy, this one is hot (pun intended)!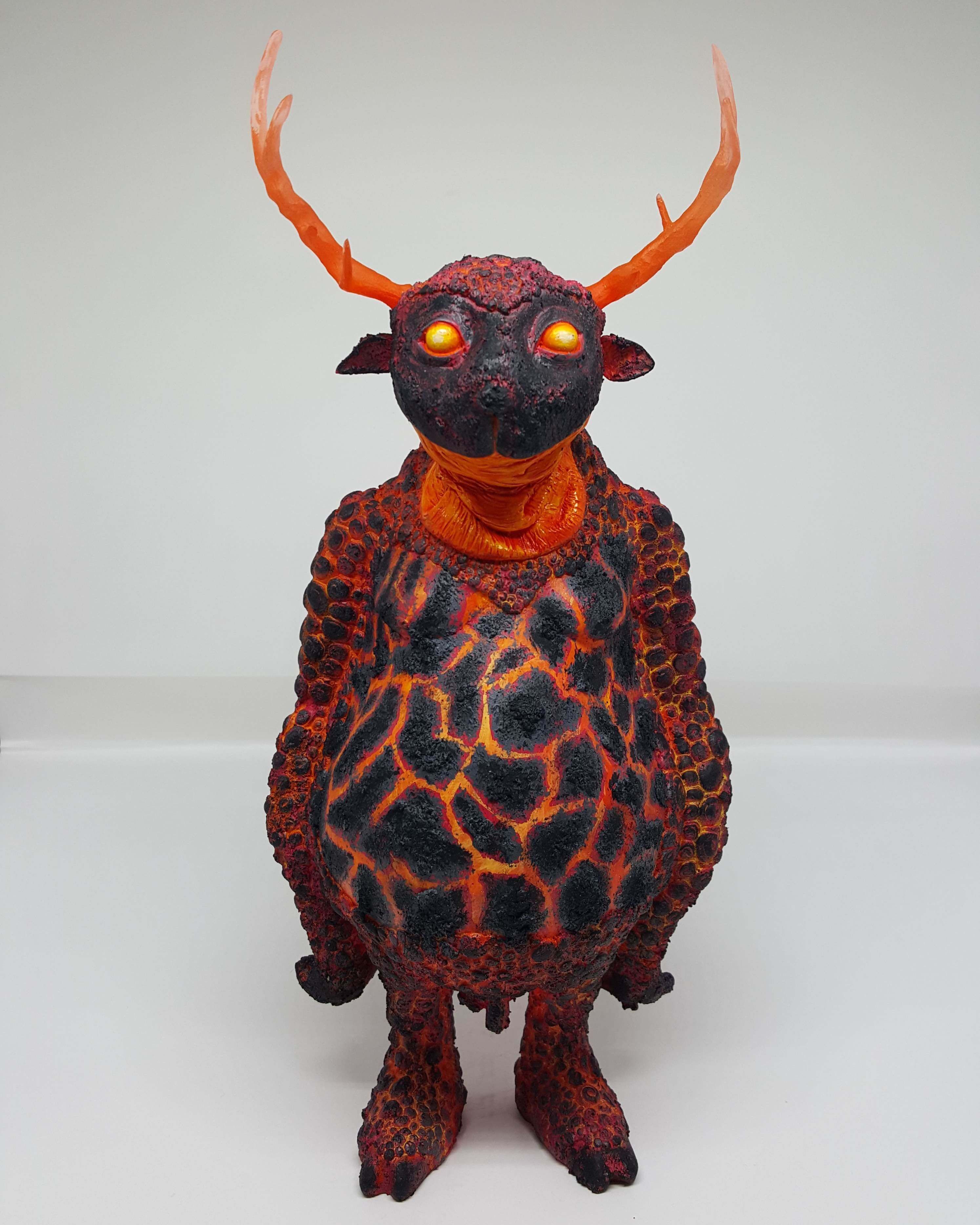 Here is the mighty Caldera Willos, handmade, hand-painted Rotocast resin, standing 11″ tall.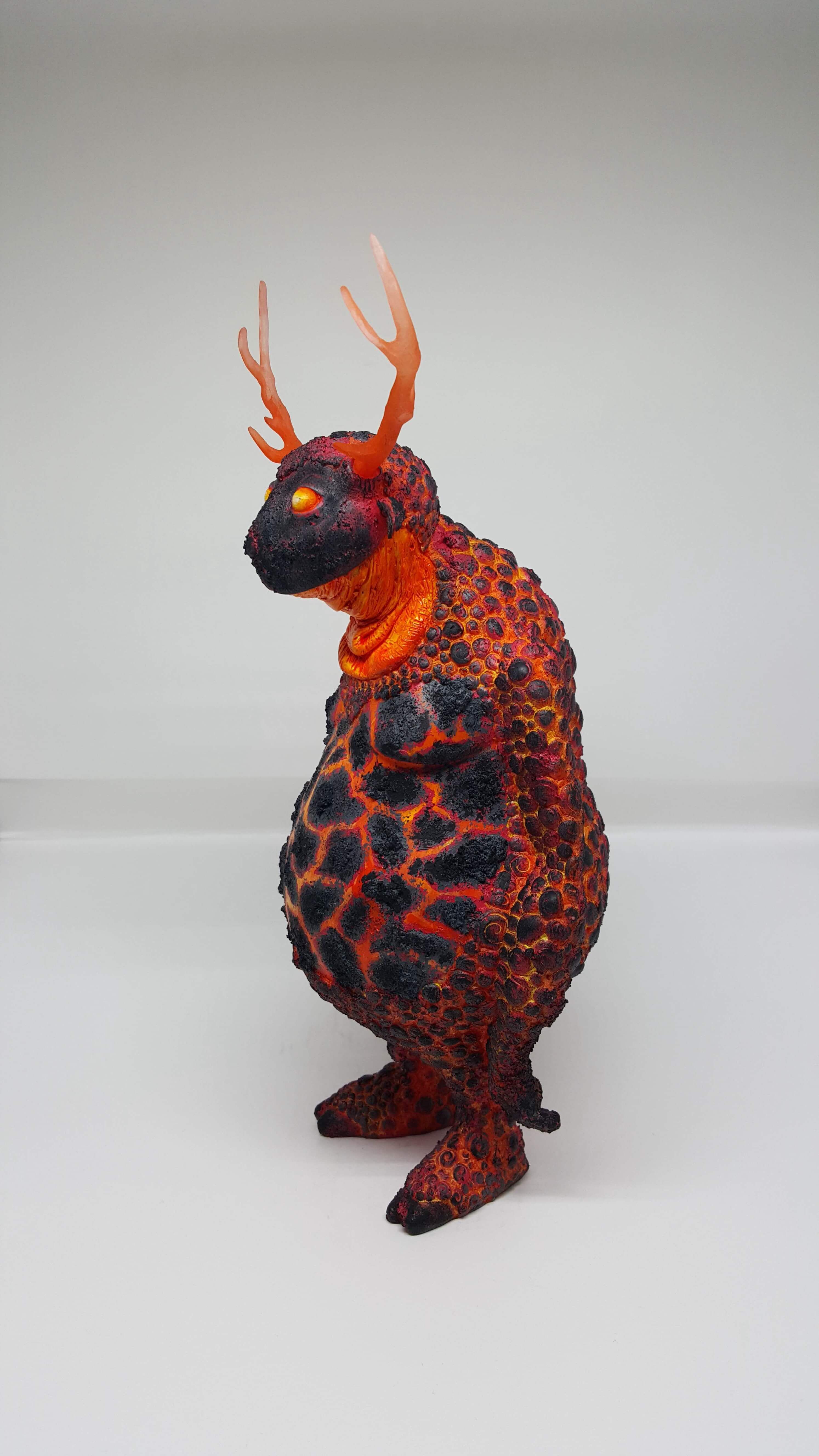 We have to say that Kyle did an impressive job on this one. Capturing the flaming hot sensation in a perfect way, impressive sculpting: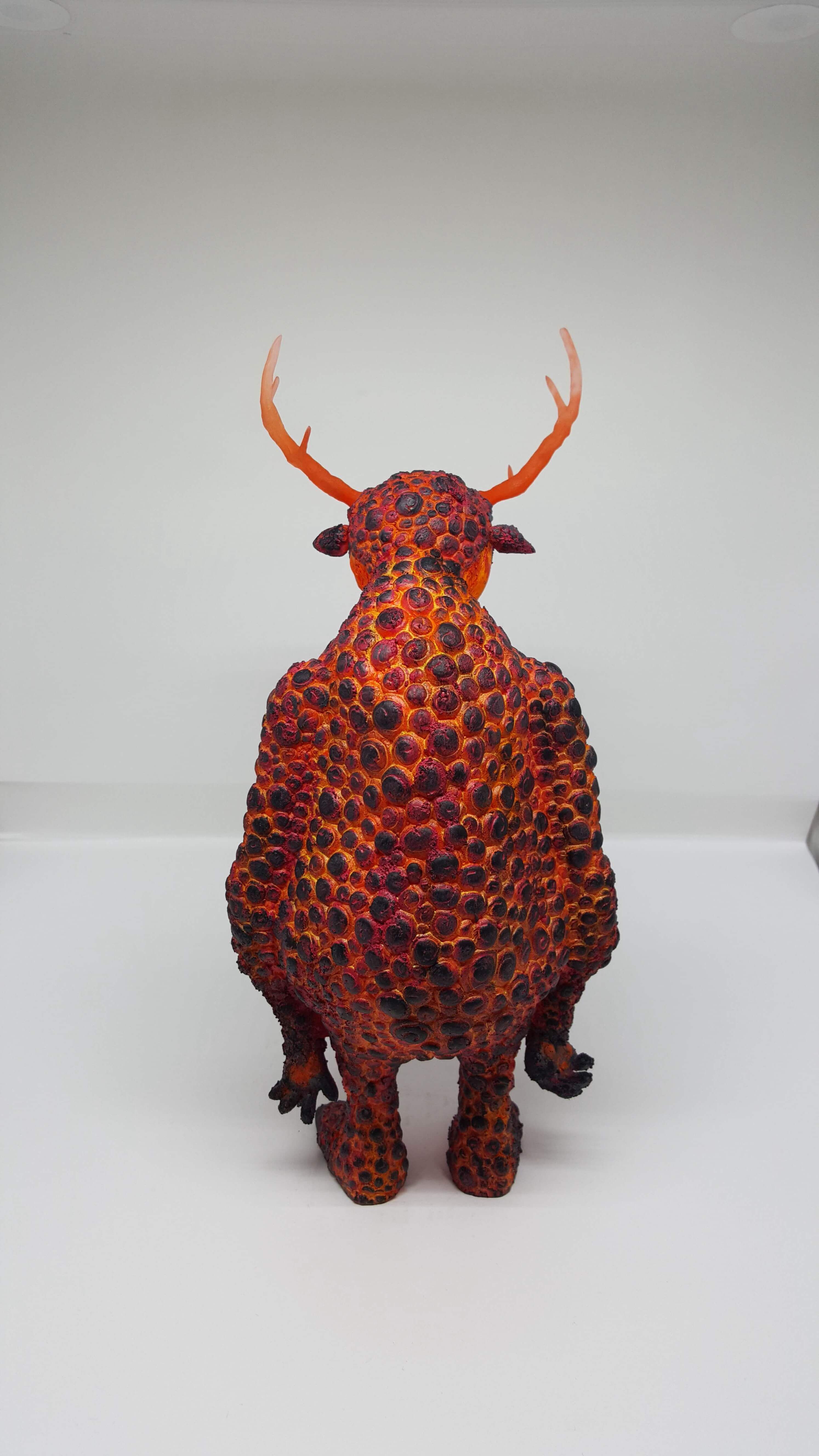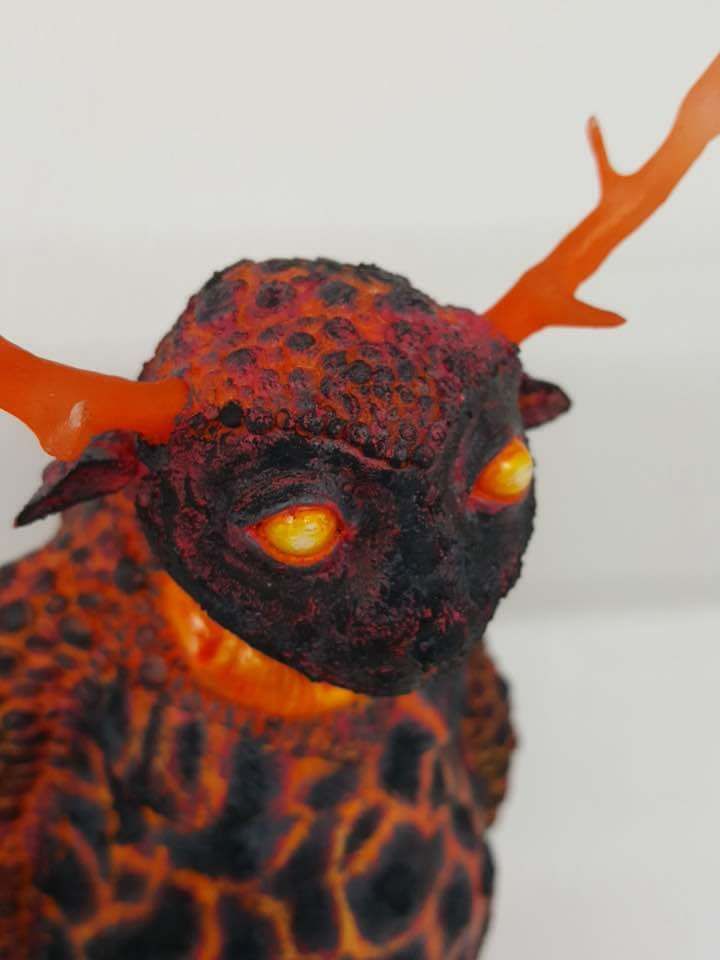 Coming this Saturday, April 16th at 12pm Eastern (check www.worldtimebuddy.com for your local time), Caldera Willos will be available for $125 (£88) HERE. Limited to 5 pieces.
If you´re in the area, Kyle Kirwan will have a couple of figures at the Suburban Vinyl Booth at East Coast Comic-con on Saturday. Stop by and say hello.
Follow Kyle Kirwan on:
@kylekirwan on Instagram
@kyle_kirwan on Twitter
theMudcatChronicles.tumblr.com