Don't break the oath!!!
Mikee Riggs from BlkClvd is without any doubt one of our favourites out there. Mike is one of the pilars of the scene, he is Coma21, BlkClvd, an amazing artist, creator and a beautiful human being.
Our personal favourites Kvtlvs, return for a brand new OathBreakers Set. YES, we love those battle sets!
A while ago we had the unique opportunity of speaking to Mikee (read HERE) and he told us that 'There will always be battle sets because there will always be a battle'. 
3 Kvltvs Fighters (ALCEST / COBALT / FEN featuring a cast in White and GID Marble with a minimal paint aesthetic these tortures souls are meant to haunt you day or night. And oh boy, do they glow!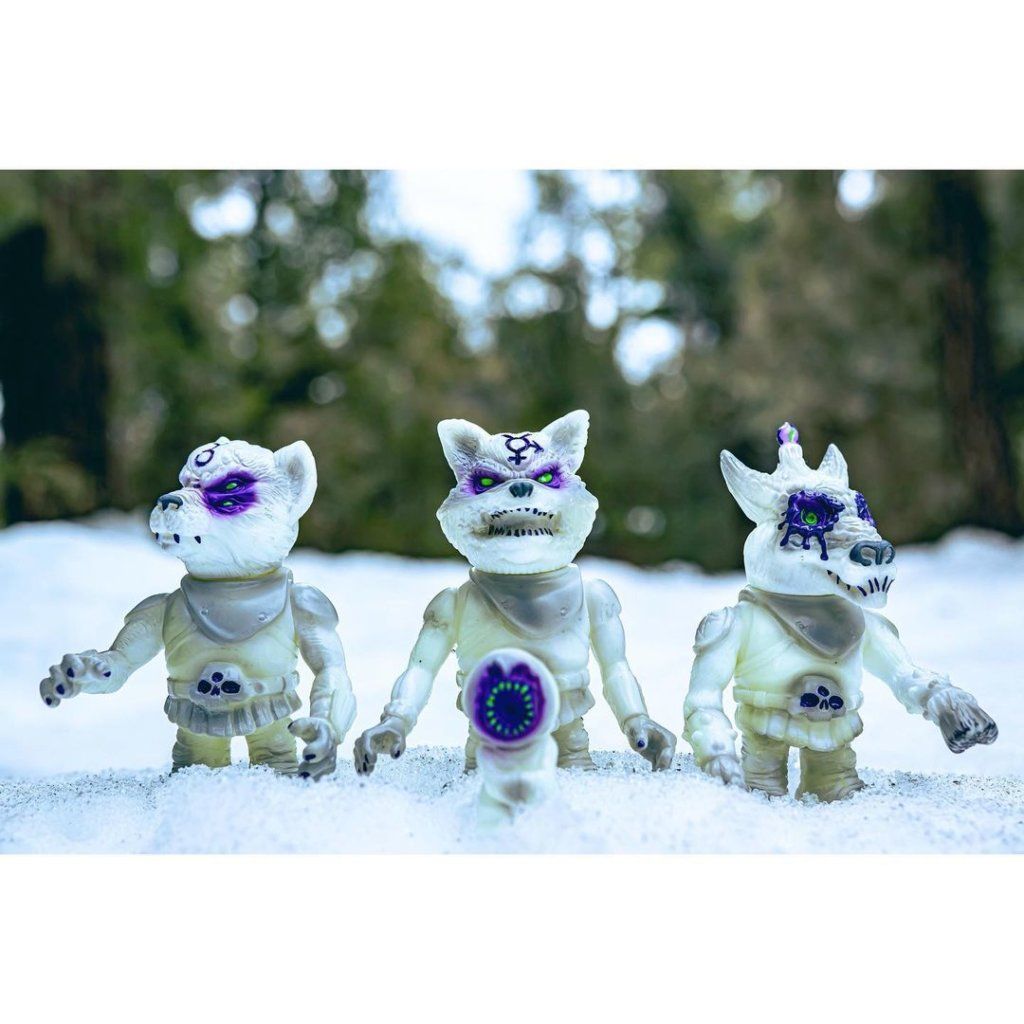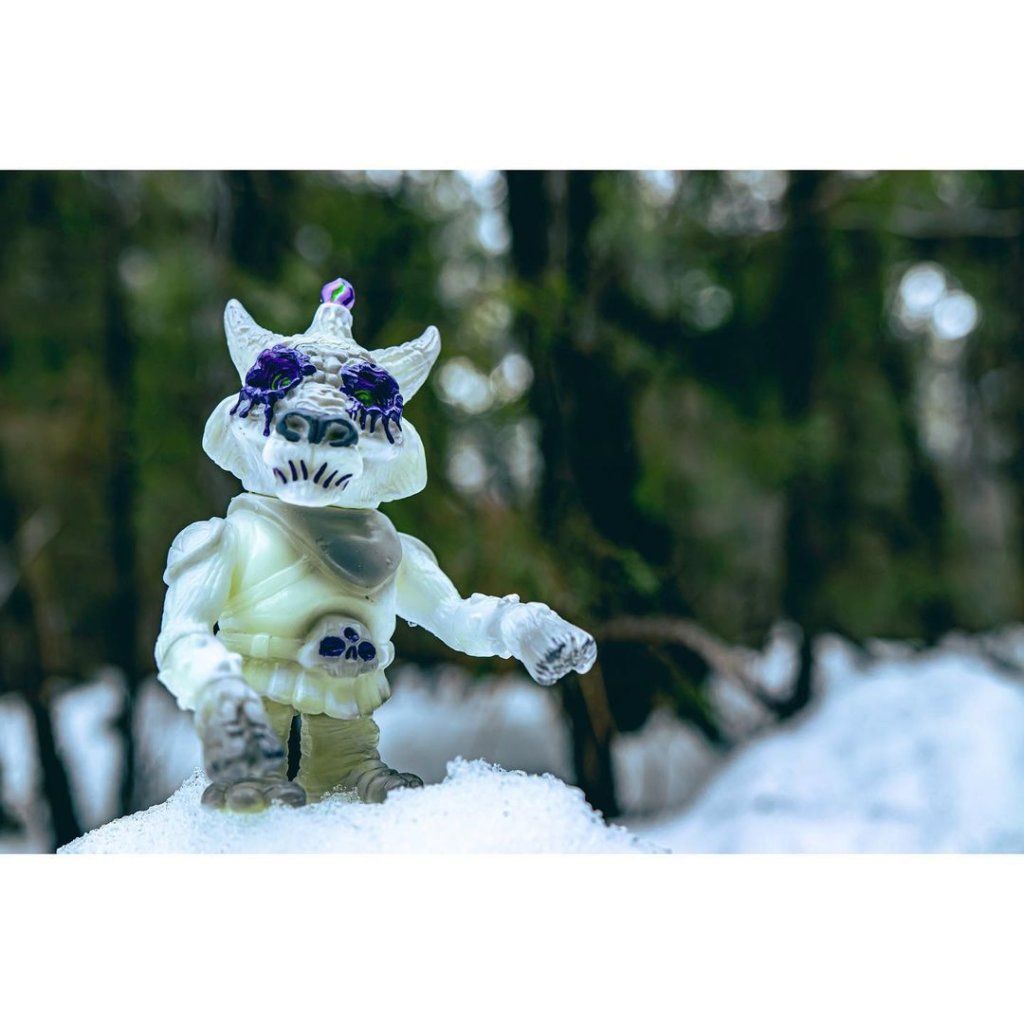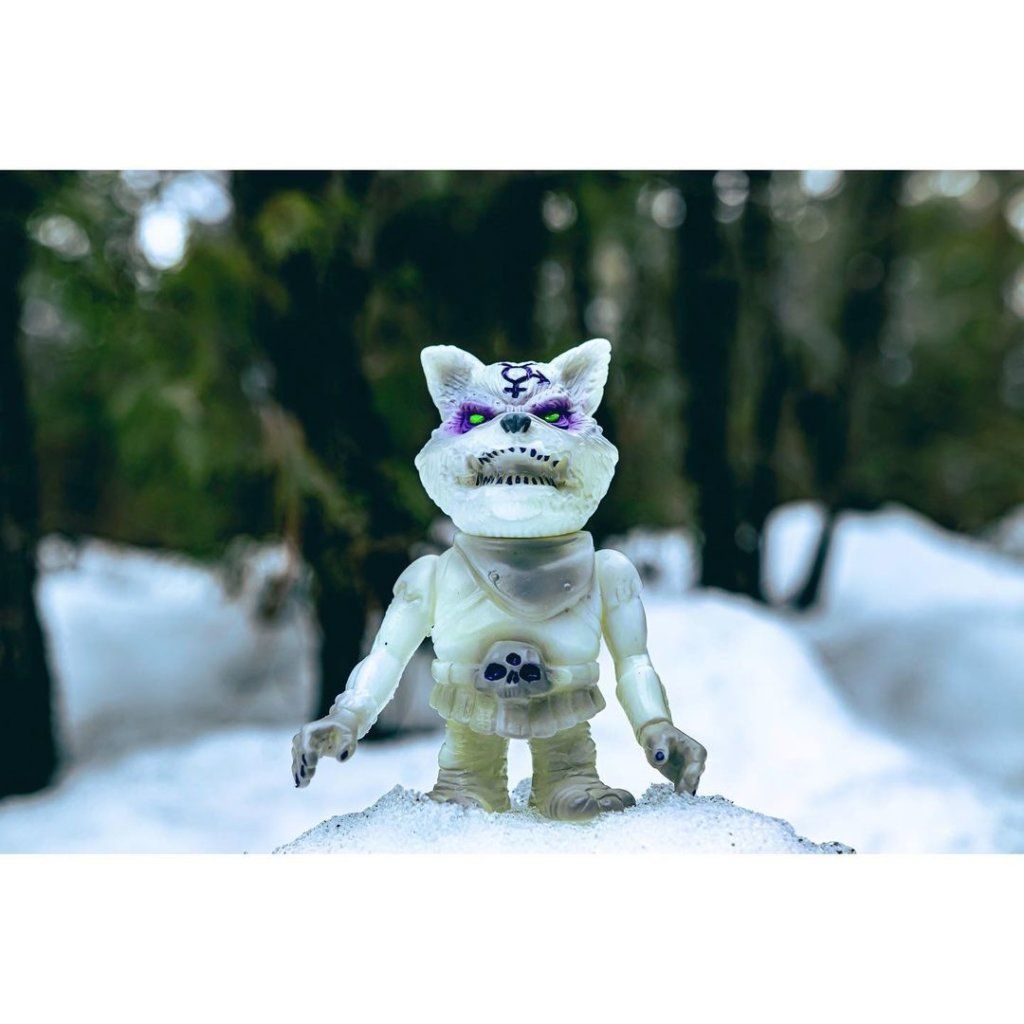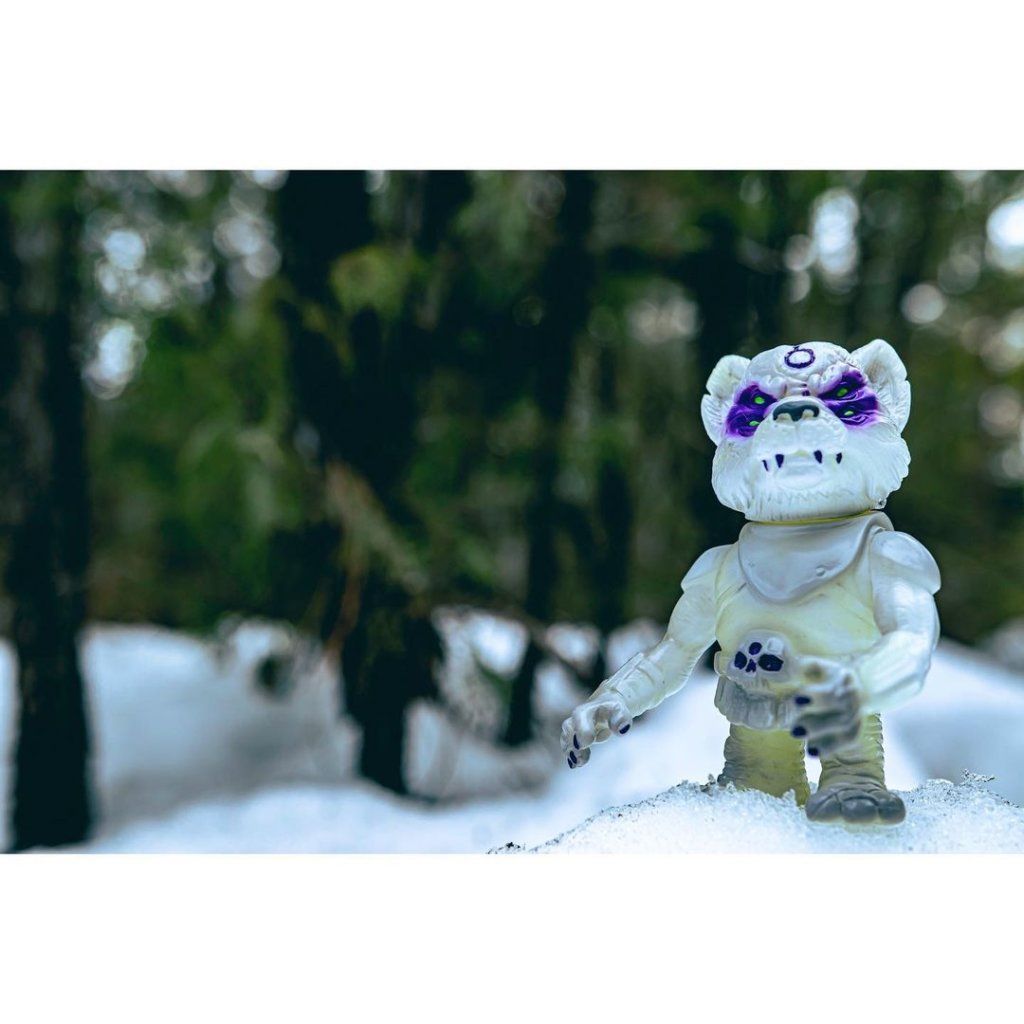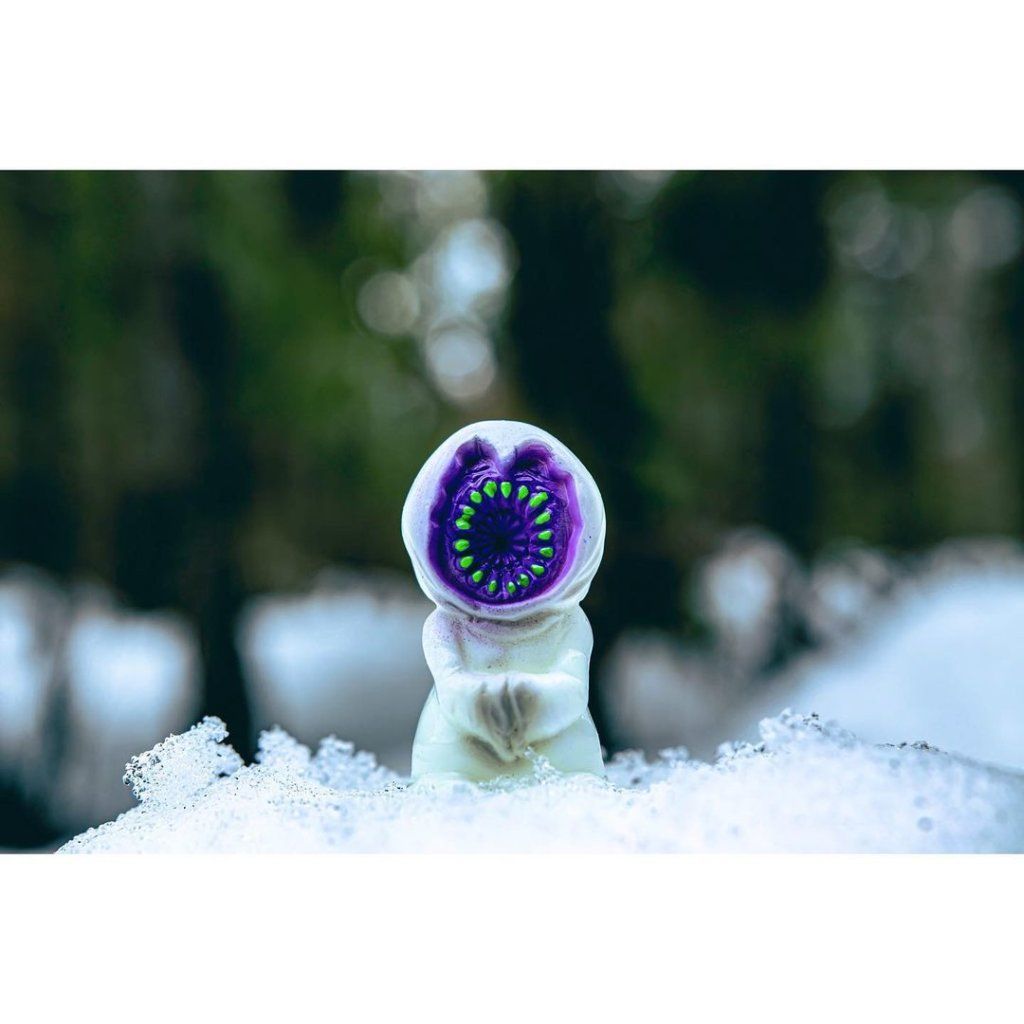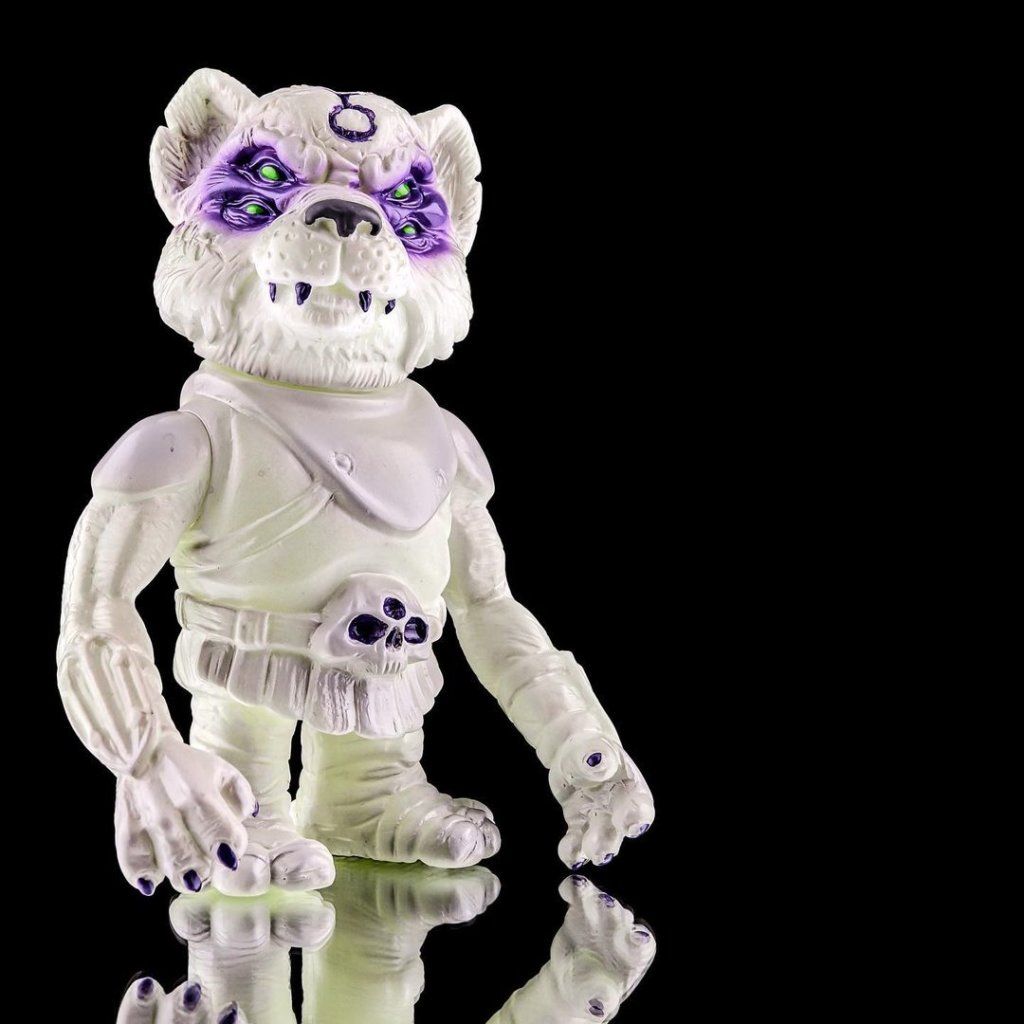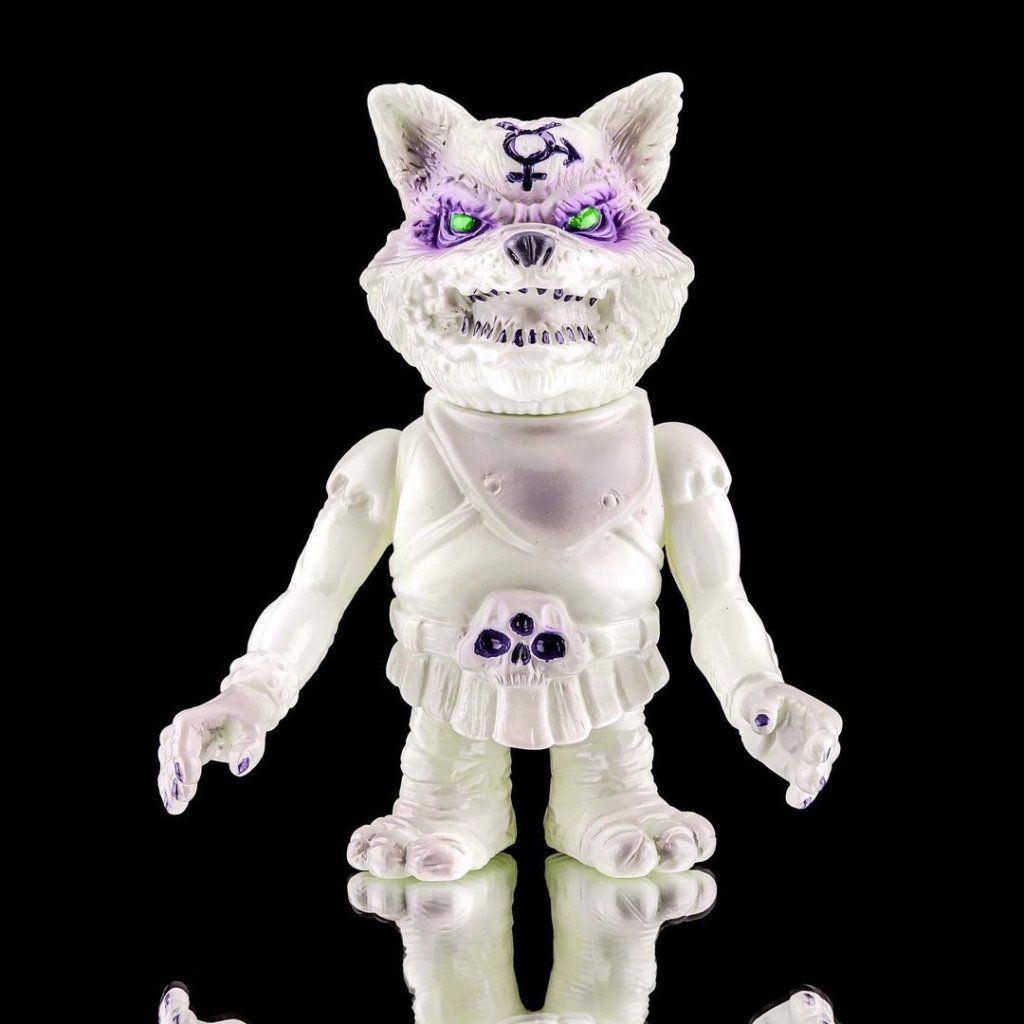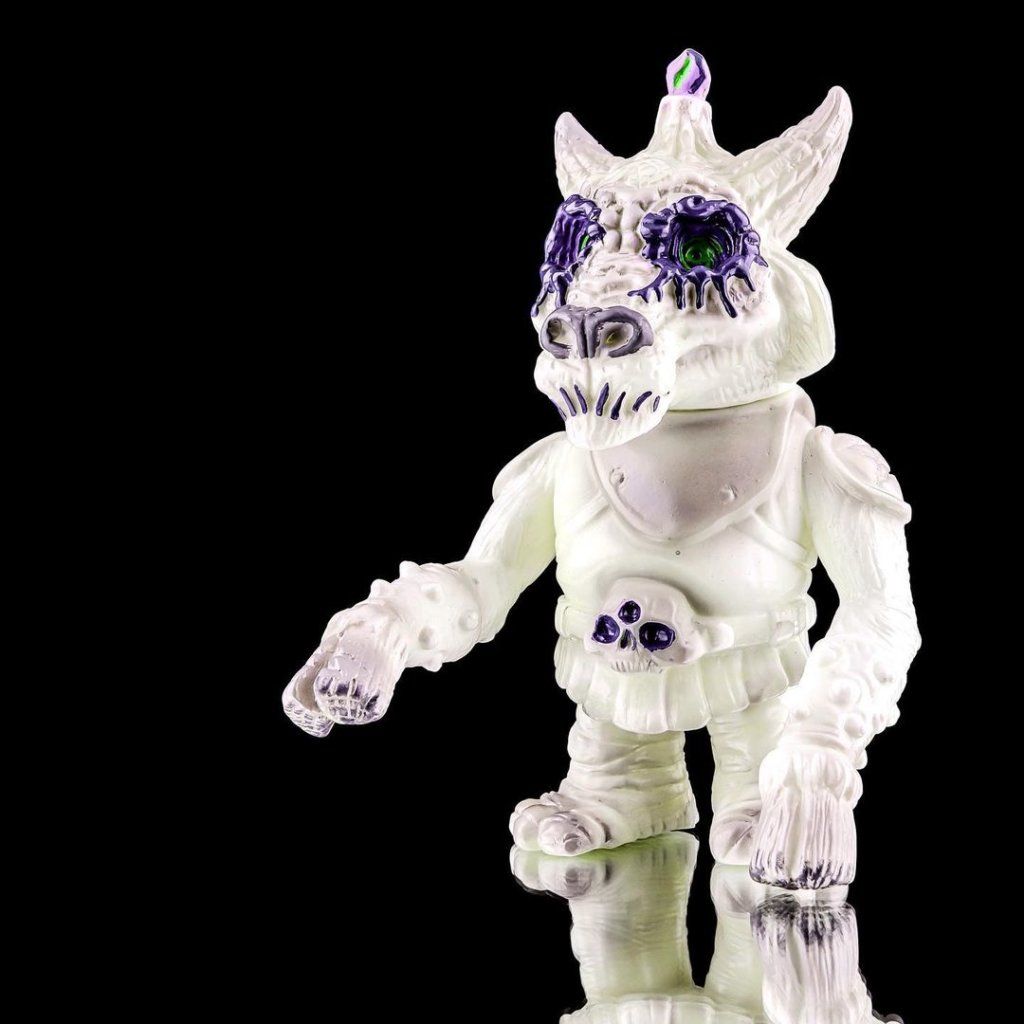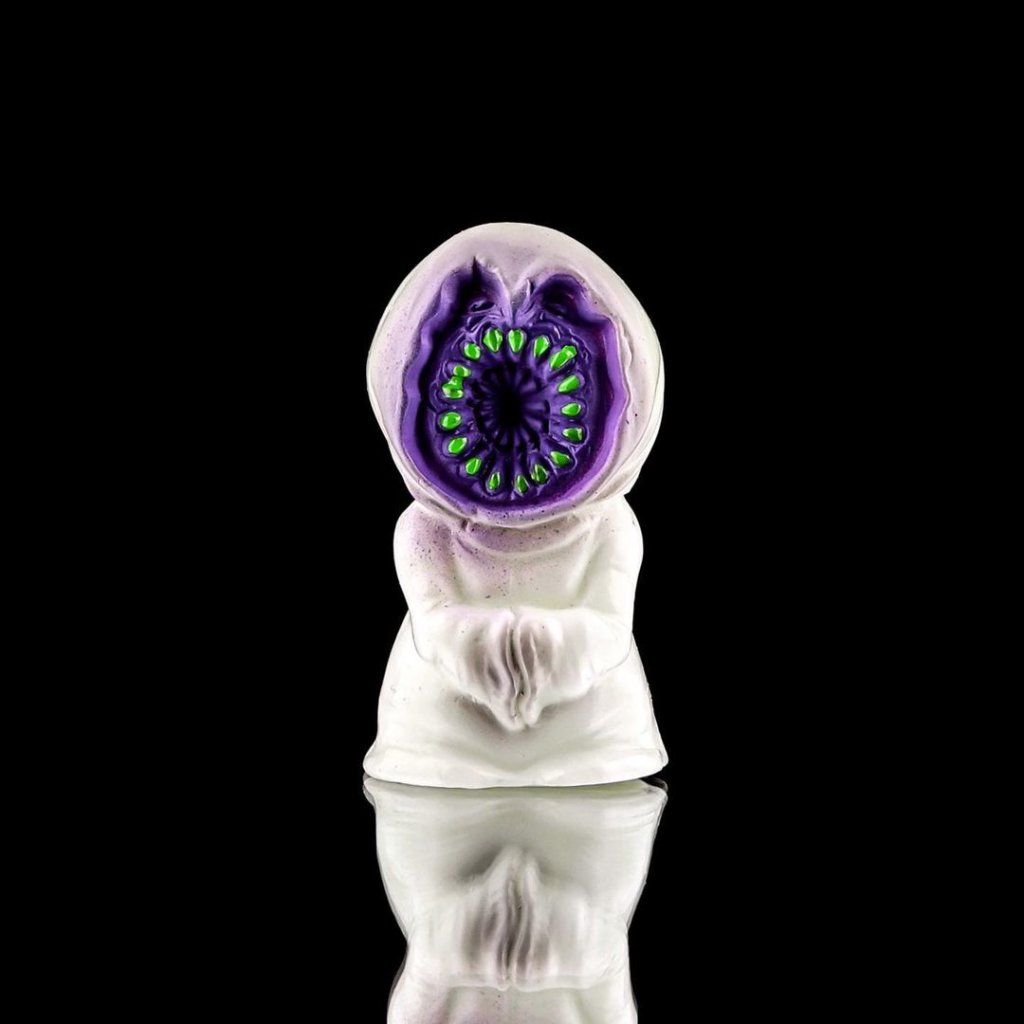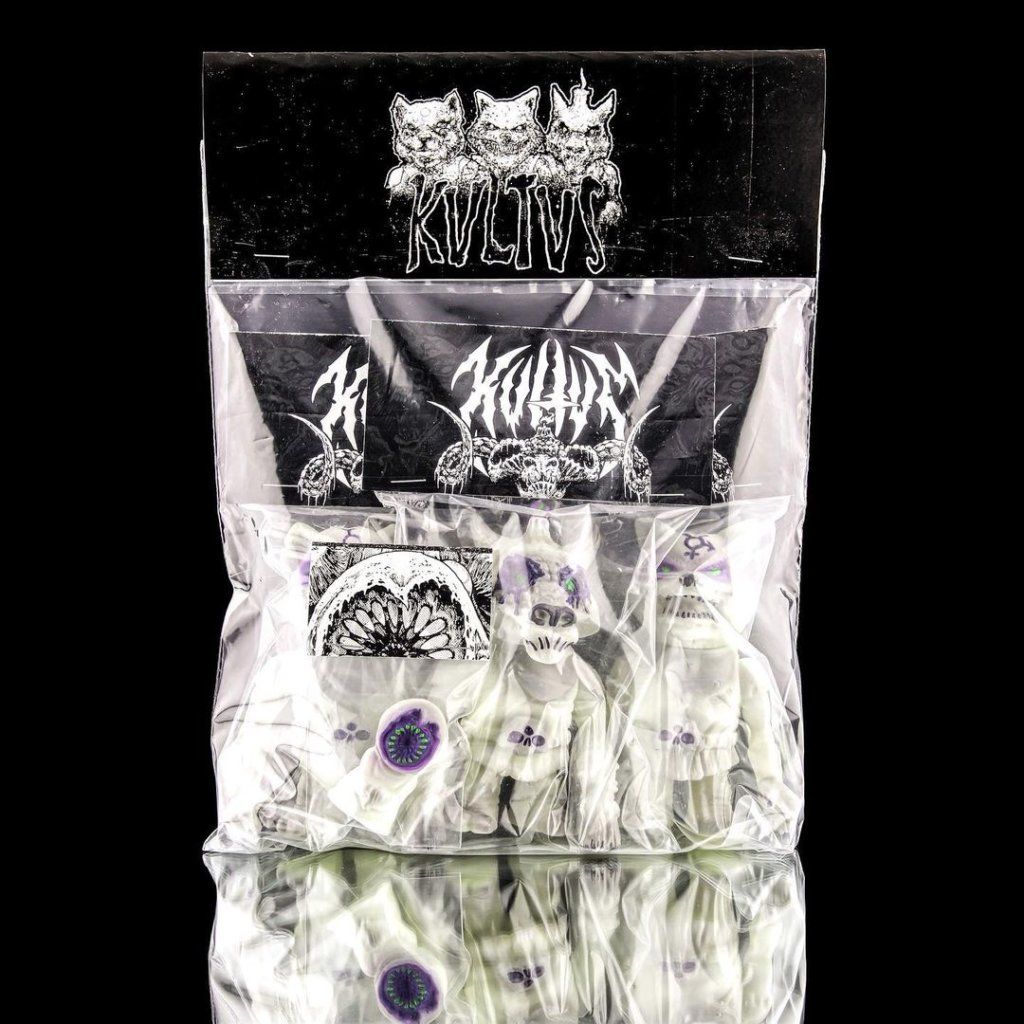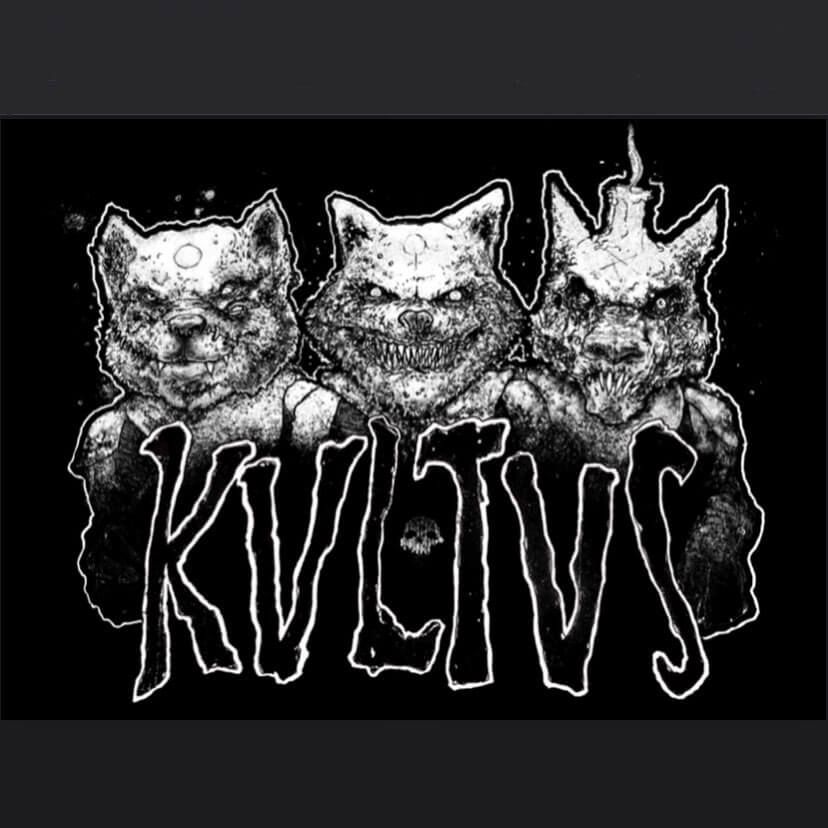 Set goes on sale tomorrow 2/5/21 at 5pm EST / 2PM PST at https://blkclvd.bigcartel.com.
Set is $200 plus shipping
Set includes:
3 painted Kvltvs Figures 
Alcest Cobalt Fen
Plus Soul Leech Omake
Plus ??? 
Included is a original Giclee print by
@criscrude artist for bands like @pigdestroyerofficial and @darkest_hour_official 
KVLTVS: MADE WITH MALICE
Check out our interview with BlkClvd below.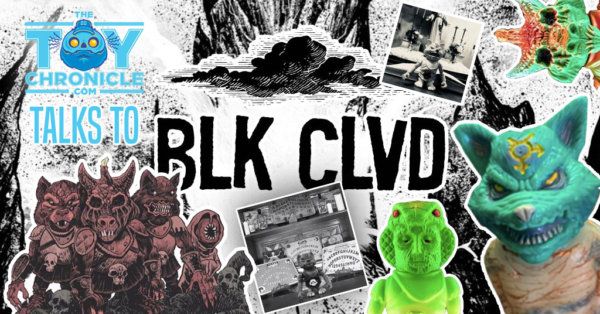 Follow BlkClvd on INSTAGRAM and www.blkclvd.com.
Follow Mikee on Instagram.
Photos by the incredible @manic_1mag3s.