Have you checked your shoeboxes recently? We hear there has been a spate of shoebox invasions by an unknown embryonic form. Unknown until today! Creatures from a distant dimension have travelled to Earth to feed on your footwear to grow bigger, stronger and more ravenous! These creatures are Kosushi and Flappenmad, otherwise known as Monsterbox!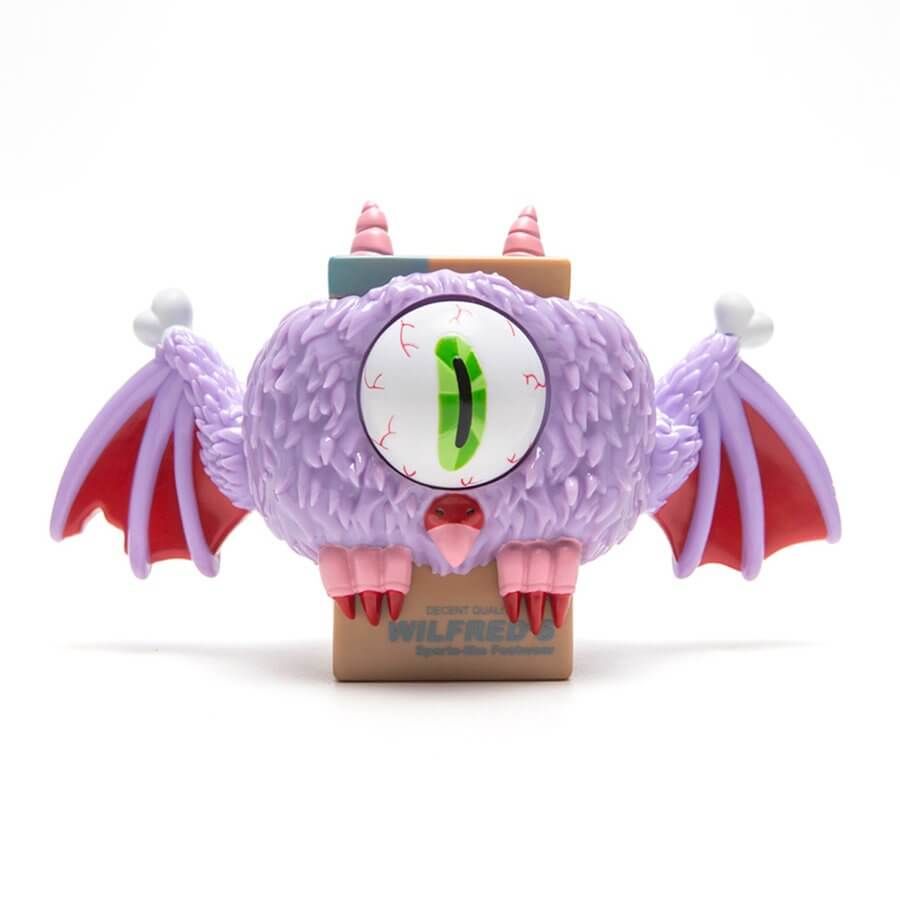 Monsterbox was created by R!ce Studio, who has worked with the ever-fabulous Unbox Industries to bring Kosushi and Flappenmad to life in soft vinyl form! Dropping today over on Unbox Industries HERE at 2pm BST.  Sized in at 5.5inches tall, Kosushi (below) and Flappenmad (above) are both priced at $50 (£35) each.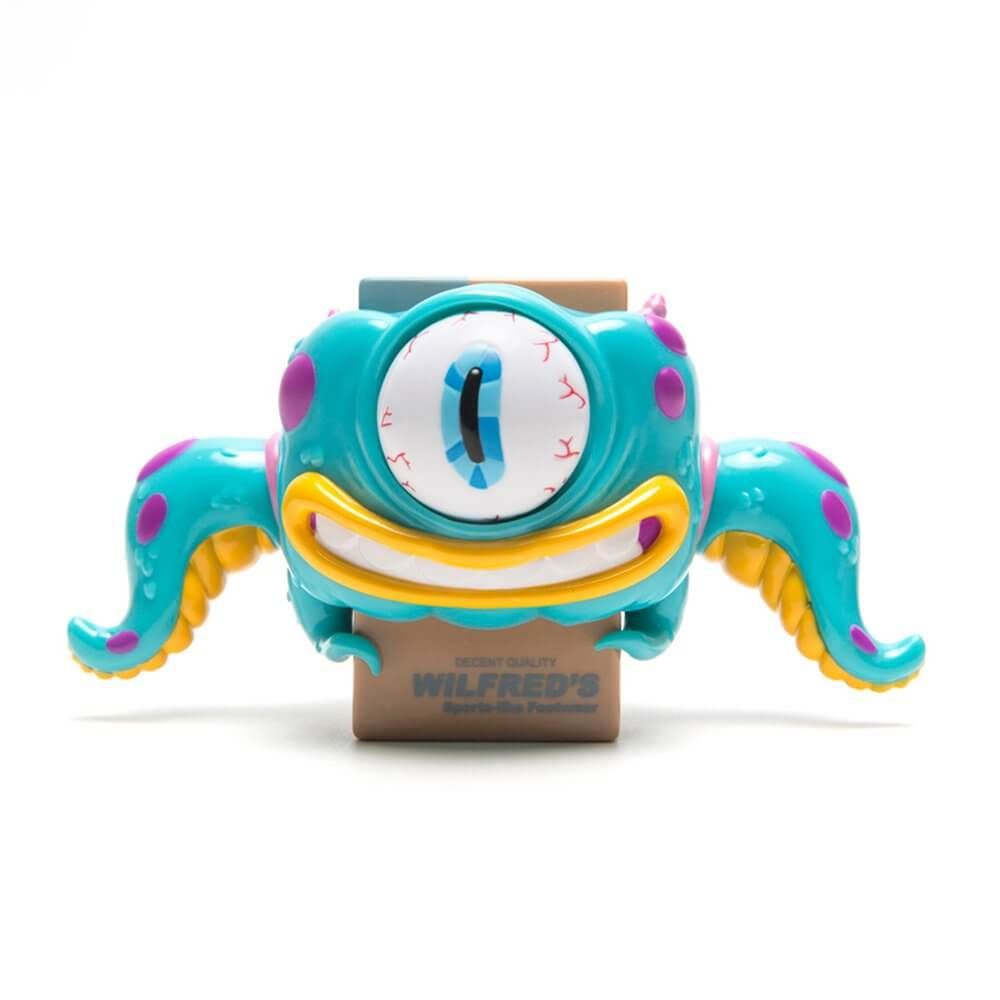 Kosushi & Flappenmad are stackable too. Removing the lid from the Monsterbox figures allows them to connect on top of each other as shown in the image below. This leads for future figures to be released to join the Monsterbox!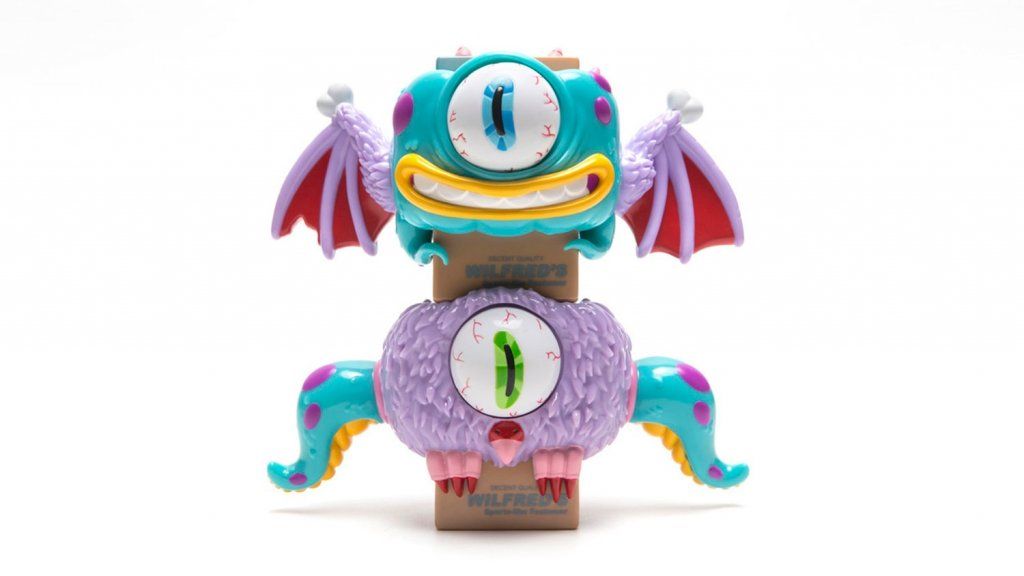 Keep up with future Monsterbox releases by downloading the TTC Mobile App on your smartphones for FREEEEEE…