The time has come! Ko-Re KoRe store LAUNCH. Much easier way to get hold of cool Japanese goodness has arrived with a few clicks of a button. Shop already filling up with sofubi all the way from Japan including works from Awesome Toy, T9G, Paul Kaiju and Chima Group. That won't be all, slowly filling up which will include the hit Sushi Cats (Neko-Sushi) by the Japan-based company Tange & Nakimushi and not forgetting the famous Fuchico Cup Series made by KITAN CLUB. Don't forget the EXCLUSIVES too! The list will grow and grow we suspect. Anyway less rambling as here's a glimpse of whats in store for on the launch of the store.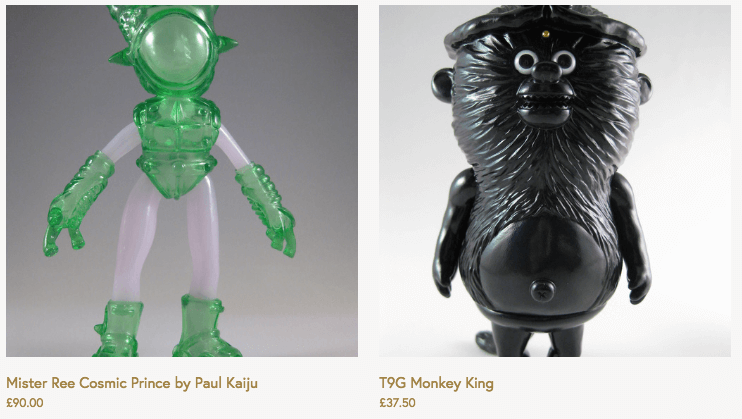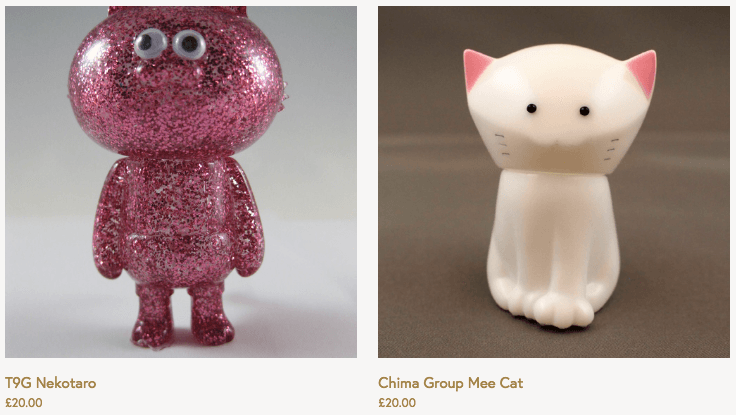 Ko-Re Ko-Re was established on the concept that buying quality Japanese collectibles in London and the United Kingdom is not an easy proposition.  As collectors ourselves, we have used our knowledge and connections to help source goods from Japan and place them in shops around the country.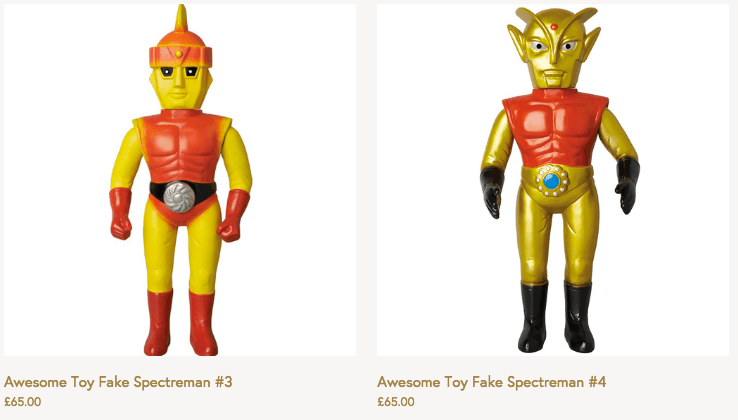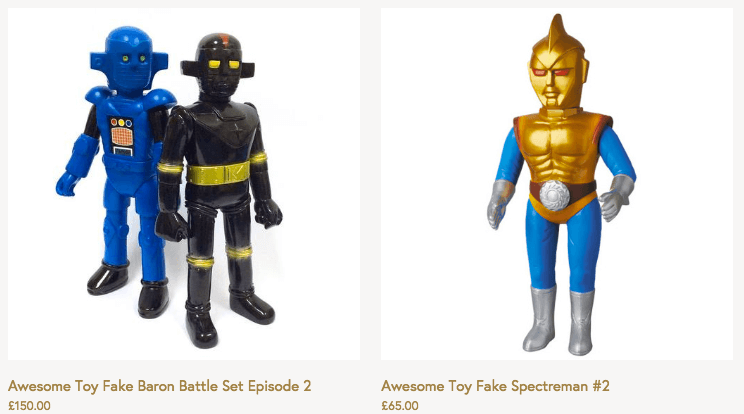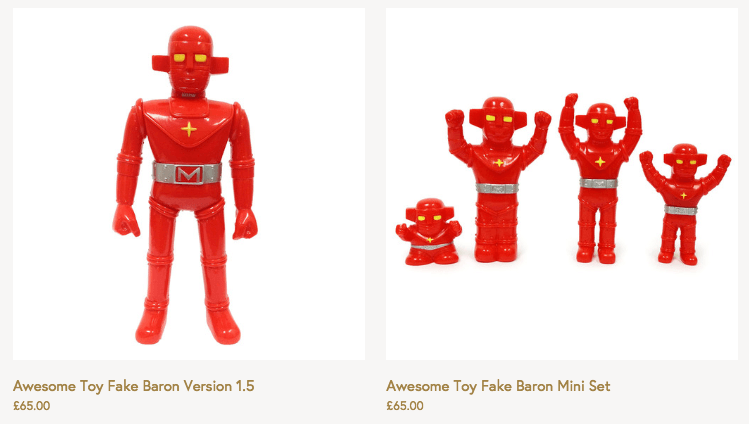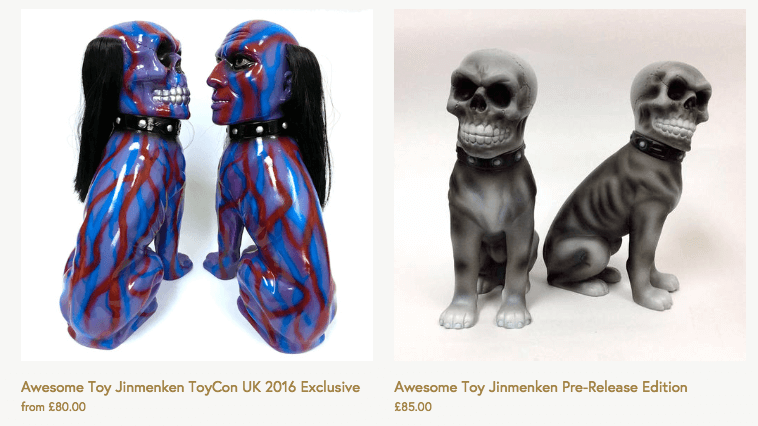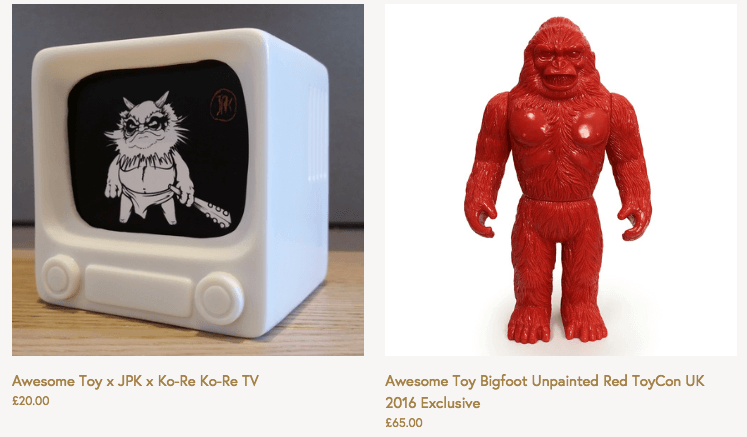 "We are continuously updating our products and expanding our network so please do not hesitate to contact us with any wholesale or distribution questions."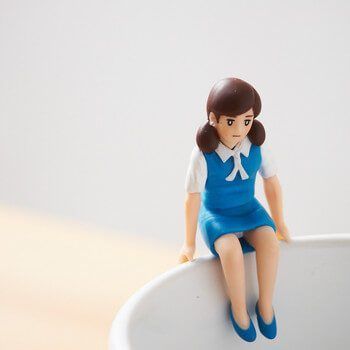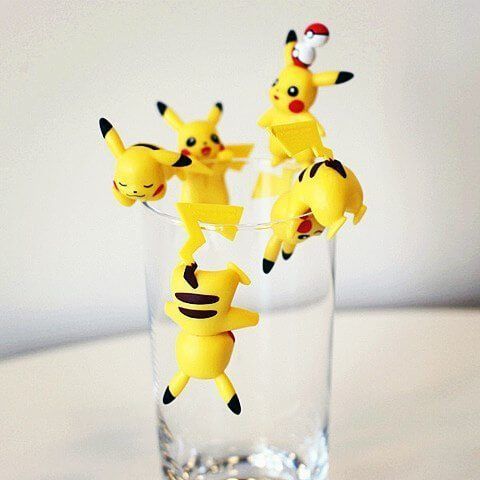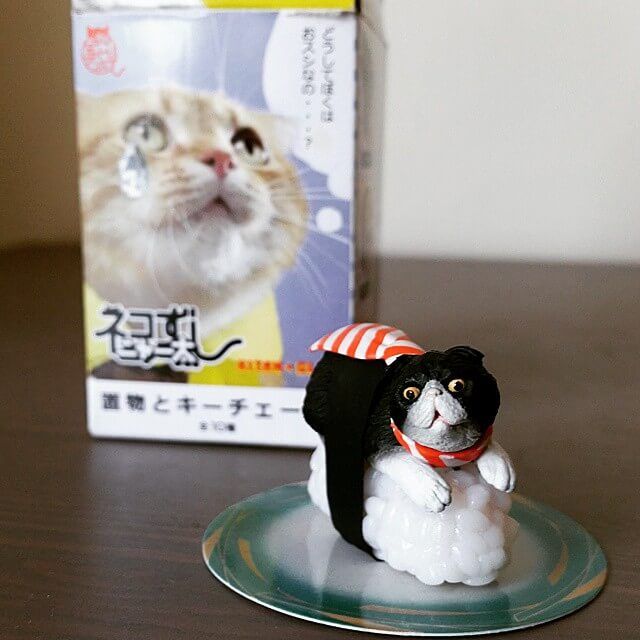 What are you waiting for http://www.ko-reko-re.com/ for your Japanese fix.