We loved them back in 2020, and we love them still, the Polar Meltdown struck our hearts by Philippines based artist Klaris Orfinada of Klaris Artworks. Like we said previously already cemented her name with her HYPEBEAST/Ring Samara releases with her Maria Off White Lady which we've seen throughout the past few years. Last year, Klaris celebrated one whole year of being in the designer toy scene and she took us back to her roots by sharing her first designer art toy "Polar Meltdown" and we absolutely love it and the concept behind the Polar Meltdown. For collectors who missed out on Polar Meltdown last year, Klaris has opened LIMITED slots to give Polar Meltdown a new home as they are nearly ready to brace the world.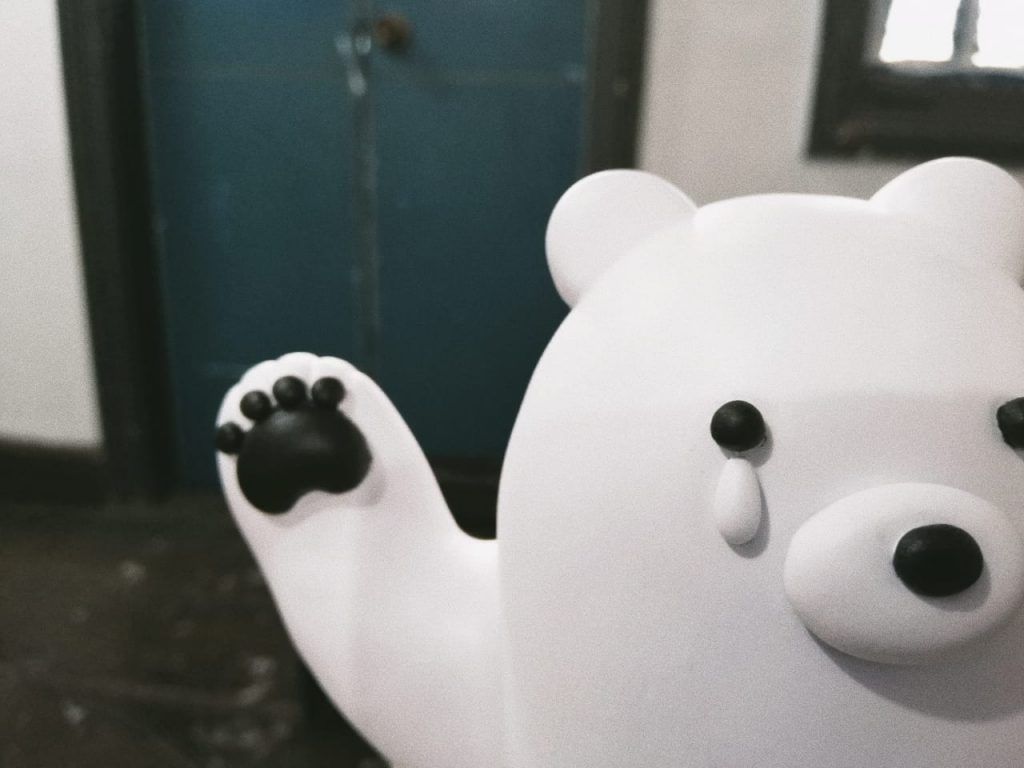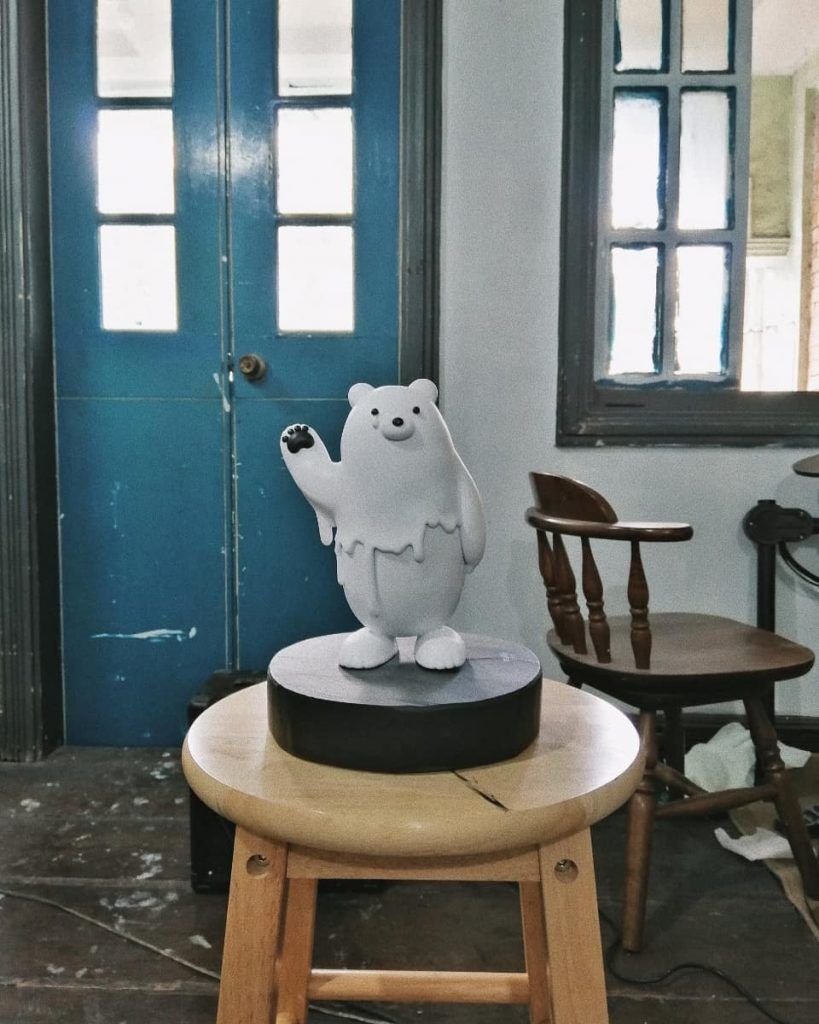 Simply via Facebook Klaris Artworks or Instagram to be added to the reservation list!
Stay tuned for further developments.
Find Klaris via Facebook and Instagram.
If you want to get your Designer Toy news first, you should look to download our new TTC Mobile App. Designer Toy news direct to your smartphone. No dealing with social media algorithms.
IT's FREE! Did we fail to mention IT's FREE.