Oh SHIT, the heat just turned up another notch! Last week Carlo Cacho aka Wetworks and one of Indonesia's finest "Precious Junkz" showed off Kimimaru! Which was one of their first collaboration. Over the past 48 hours, images have emerged of some more! CHECK OUT THESE KILLER APES, ones that make Planet of the apes look like a bunch of chumps.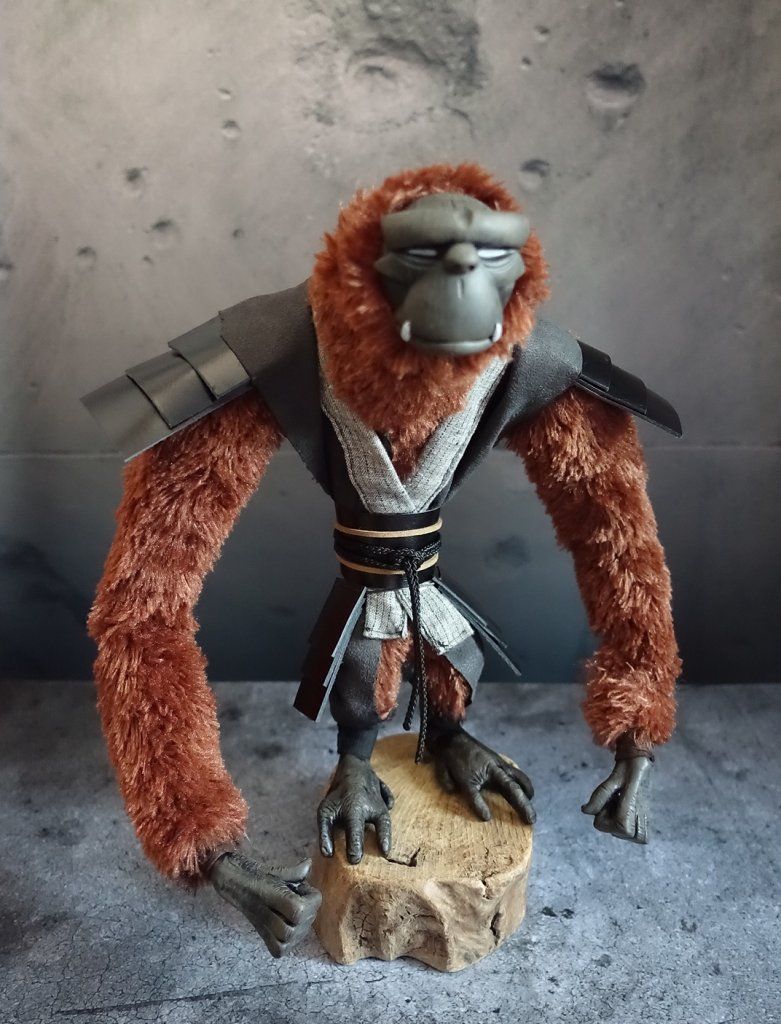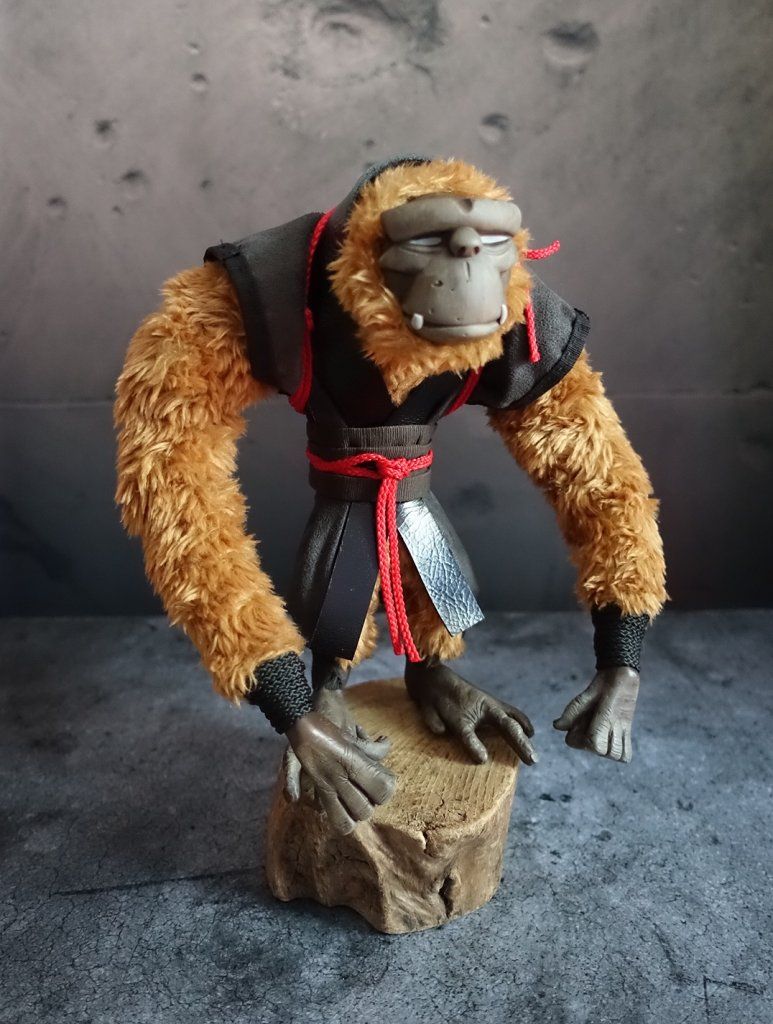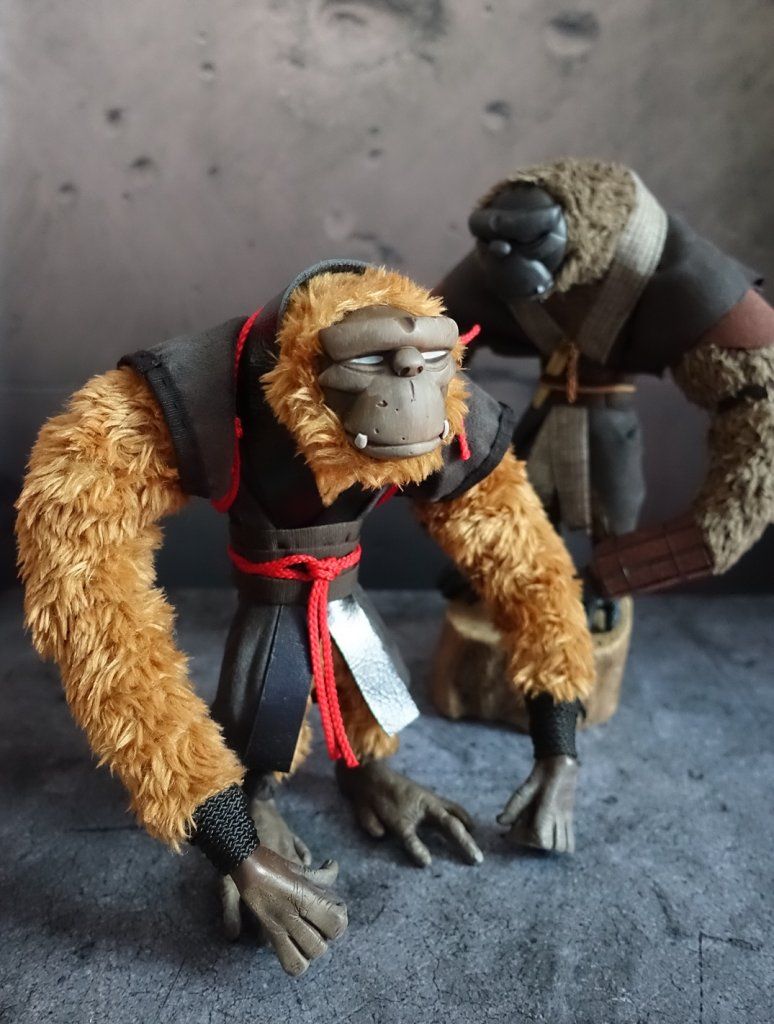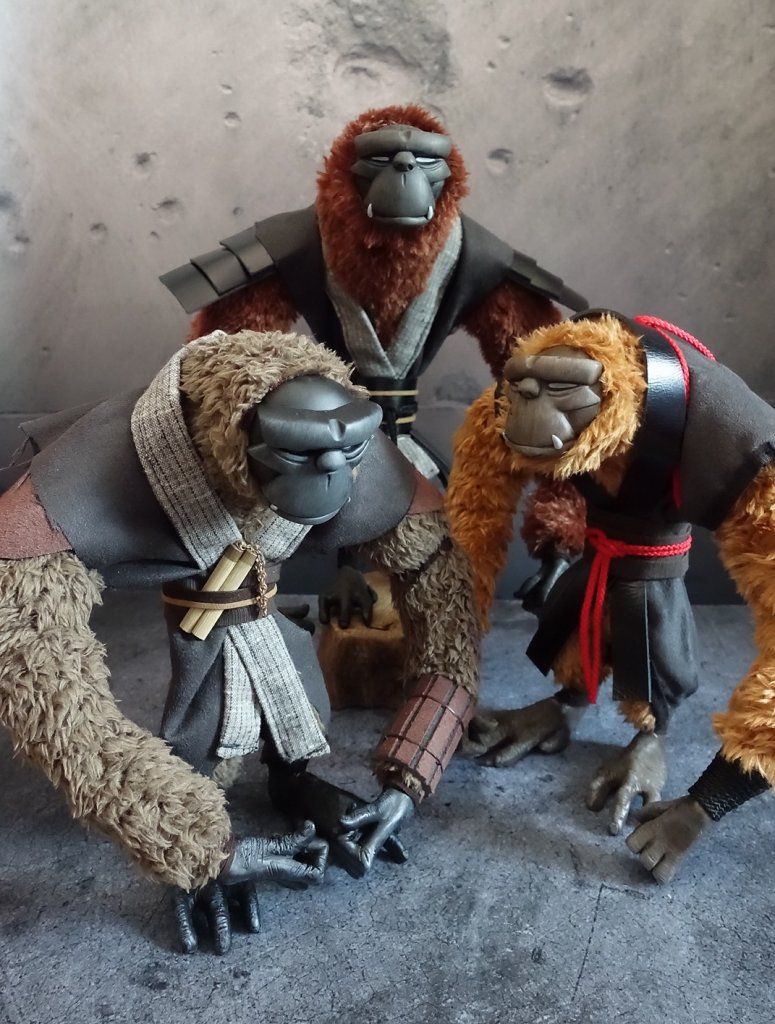 Precious Junkz first came to light when we checked out the cool project Urban Toy Stage earlier this year. Wind – Fire – Earth Samurai Apes caught our attention. Fast forward to the present day and Wetworks has shown "Kimimaru" and now these Killer Apes which are going to make their debut at Thailand Toy Expo 2017.
Pre-order will be taken at Thailand Toy Expo and plans to launch an online pre-order will be on the cards too. Stay tuned for further updates.
http://www.thailandtoyexpo.com/
Be sure to check out our Artist Spotlight Article on Wetworks HERE and you can contact him Via Facebook HERE and give him a follow on his Instagram.
Find Precious Junkz on Instagram.