Our dear friends Flat Bonnie have made a wonderful new character, made for the Big Bad Wolf store which will open it's doors for the first time and have a grand opening 11th October 2o15. Big Bad Wolf is located in beautiful Hawaii! We expect nothing less then quality and cuteness from Flat bonnie and they delivered exactly that with Kiki. How could you not fall in love with that fluffiness and expression.
[slider source="media: 31038,31039″ width="1100″ height="1600″ title="no"]
His name is KiKi the Tree Hugger. He has magic leaves in his bag that allow him to walk on the smallest of branches without hurting the tree.
The Big Bad Wolf store will have their grand opening on Oct. 11th. They are currently taking pre-orders for KiKi the Tree Hugger on their website HERE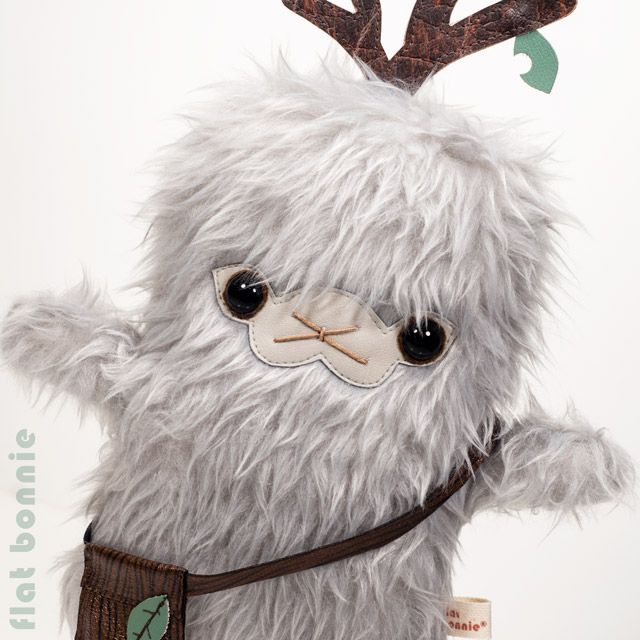 KiKi the Tree Hugger – Silver Woods Edition Edition of 10 – $45, around £29 each. As always, Flat Bonnie only use animal friendly products such as vinyl pleather and faux fur.
BigBadWolf
Big Bad Wolf has set up roots in their hometown of Honolulu with their first brick-and-mortar flagship store. Located in the heart of the city, the store carries the full Big Bad Wolf collection as well as goodies from amazing brands like Raised by Wolves, RVCA, Knockaround, Bandit-1$m and more. The shelves are also lined with unique art toys and books featuring Ron English, Jeff Soto, Yoskay Yamamoto, Friends with You, Kristin Farr and others. While you're there, pull out some quarters and try your hand at our vintage Mortal Kombat I arcade machine. It's a perfect cave of fun for the little ones and the young at heart.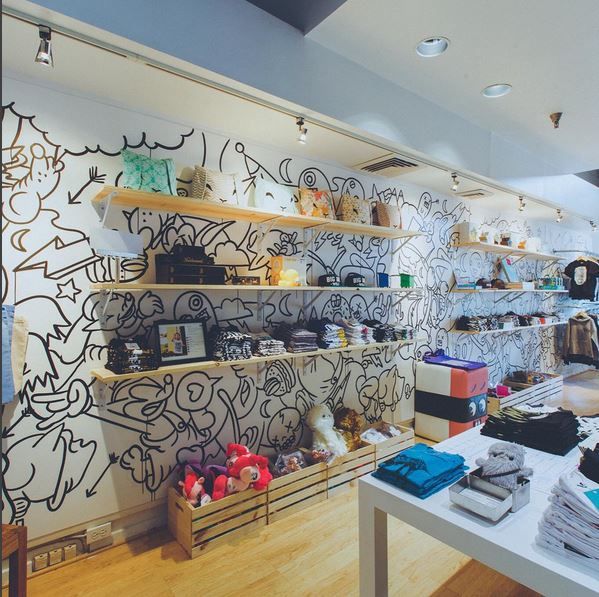 Instagram BigBadWolf HERE.