Kidrobot bring their latest DC licensed products to table with the release of two 7inch DC Labbits, as well as a new 3inch Blind Box series.
[frame align="center"]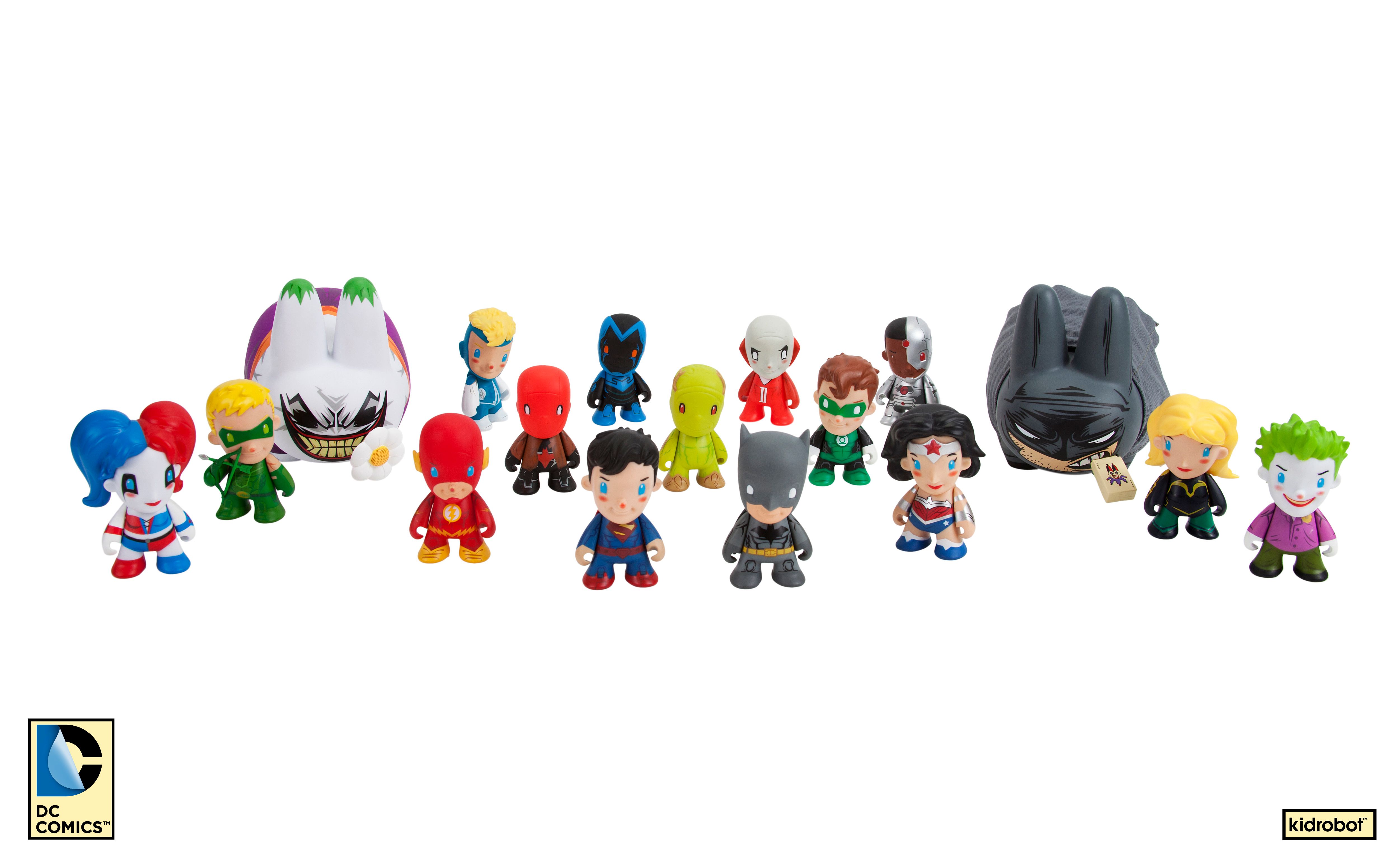 [/frame]
So, what do we have here:
DC Labbits

Two versions: Batman and Joker
7inches Size
$59.99 Suggested Retail (around £40)

DC Miniseries

Blind Box Series featuring: Animal Man, Batman, Black Canary, Blue Beetle, Cyborg, Deadman, Flash, Green Arrow, Green Lantern, Harley Quinn, Joker, Redhood, Superman, Swampthing, Wonder Woman
3inches Size
$11.99 Suggested Retail (around £8)
Any that take your fancy? Think our favourite is the 3inch Flash. Closely followed by the Batman 7inch Labbit. We'll keep you posted on which UK designer toy stockists have these available.