Today's the day we don't have to guess the release date for the  Kidrobot Exclusive Pelican't by Joe Ledbetter as Kidrobot has announced the worldwide release date and it's THIS WEEKEND. Back in November 2016, Pelican't By Joe Ledbetter x Kidrobot first look was revealed. An actual, non-vector image! which you can check HERE. February saw Kidrobot's own blog featured the First look Friday showed the world the exclusive Colorway and a refined prototype! But It's all been approved and ready to be flown in.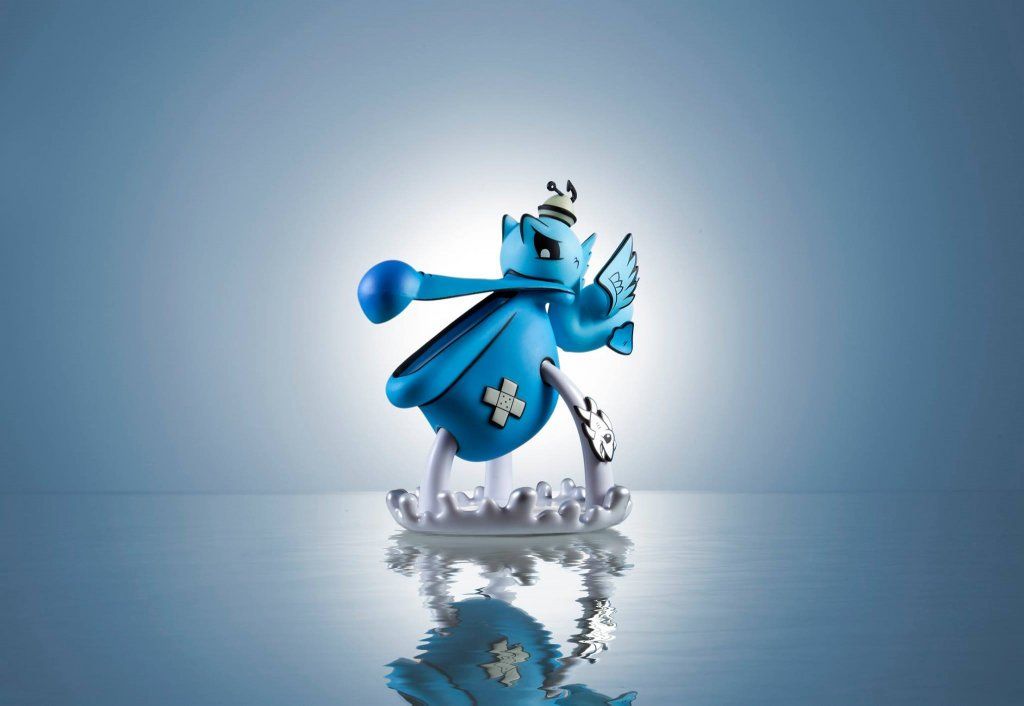 Kidrobot is happy to present a new collection with Joe Ledbetter starting with his all new Pelican't Medium Figure. This down on his luck bird features a bill not meant for fishing and created in true Ledbetter style. Grab one today and prove you're a pelican.

Kidrobot has previously worked with Joe Ledbetter on many projects including Teeter, Unicornasaurus, and the Finders Keepers Mini Series.
Like we said before. Joe Ledbetter ain't no average Joe, especially when he's about to join forces with Kidrobot to release a designer toy "Pelican't". Yeah, we are shocked as you are but if you are a fan like us of Joe's art then you must have waited a long time for Kidrobot and Joe Ledbetter to release another vinyl toy.
The Limited Edition Kidrobot.com Exclusive Pelican't by Joe Ledbetter hits Kidrobot.com this Friday at 10:00am MST!
Joe Ledbetter via http://www.joeledbetter.com/ Twitter ,Facebook and Instgram.