Counting down the days now and we are pleased to announce that Kiboochan works will be at our booth again this year. Kiboochan in full cosplay mode and her theme this year will drive you batty! Batman move out the way, Kiboochan is here to stay. It's great to represent Kiboochan again this year as collectors were amazed seeing her work in person. Head on down to our booth #1-3 to pick these cuties up.
The Little Vampire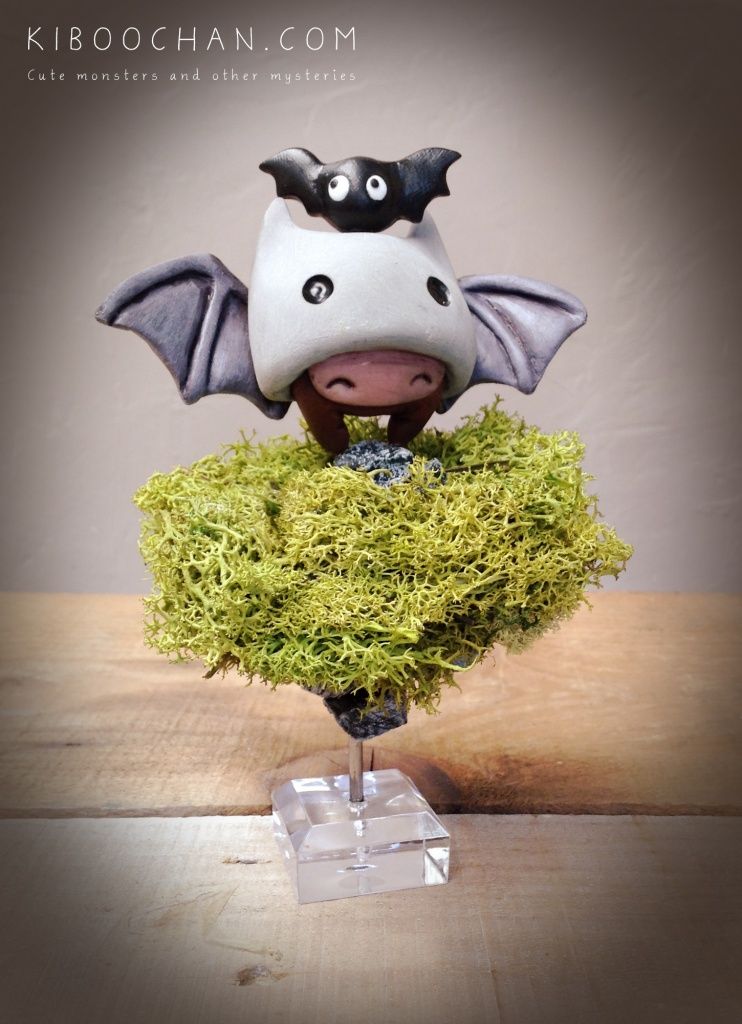 [slider source="media: 41924,41925″ width="1000″ height="1400″ title="no"]
€80  Size 5,9″ X 3,9″
Night-Night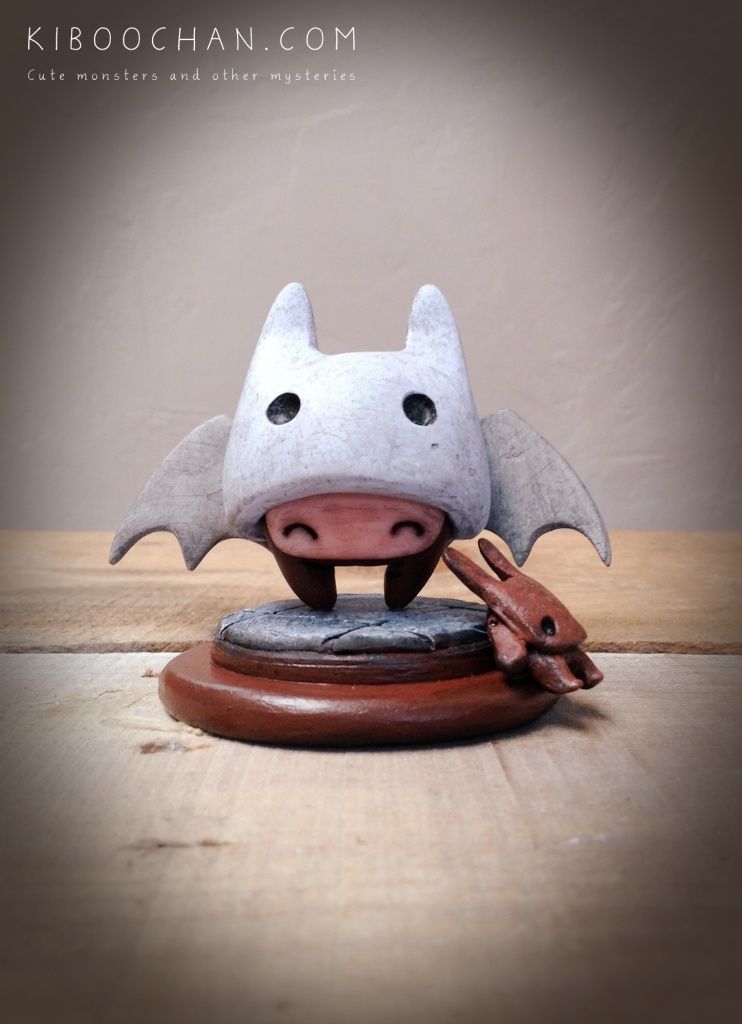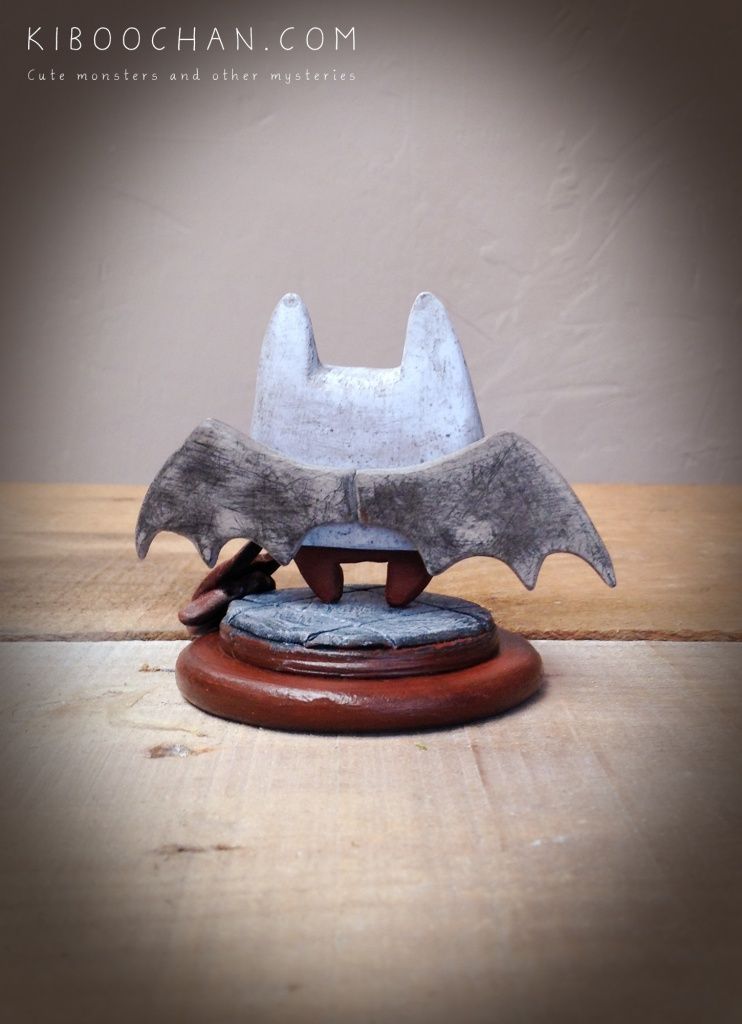 €60  Size 2,8″ X 3,2″
Koomorichan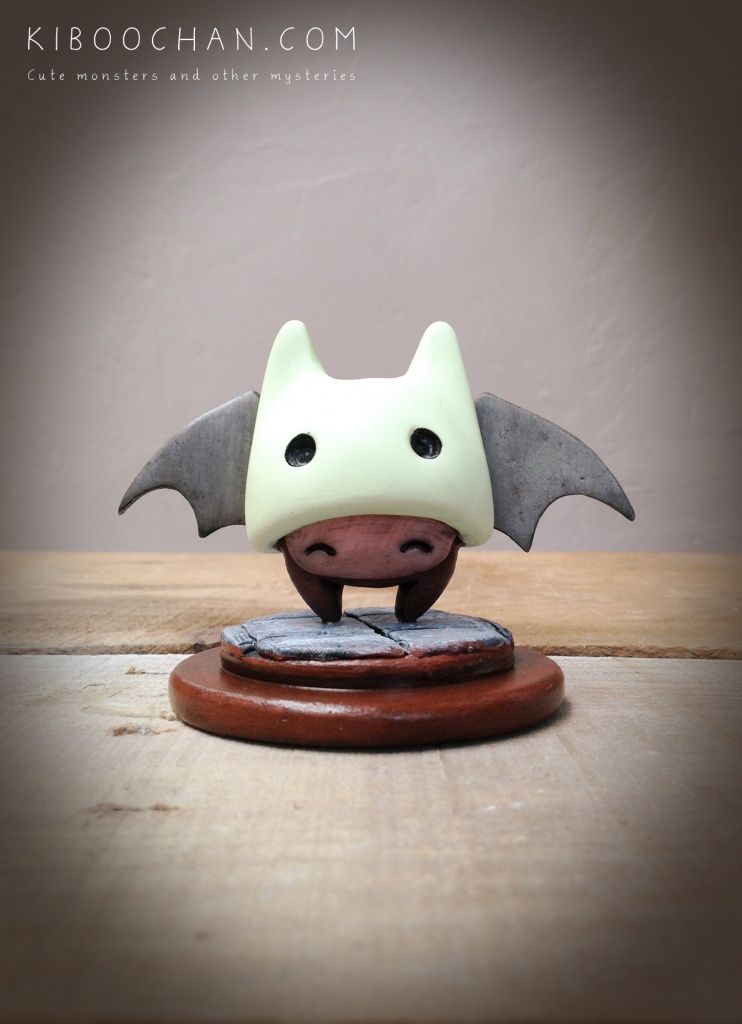 The Pumpkin Vampire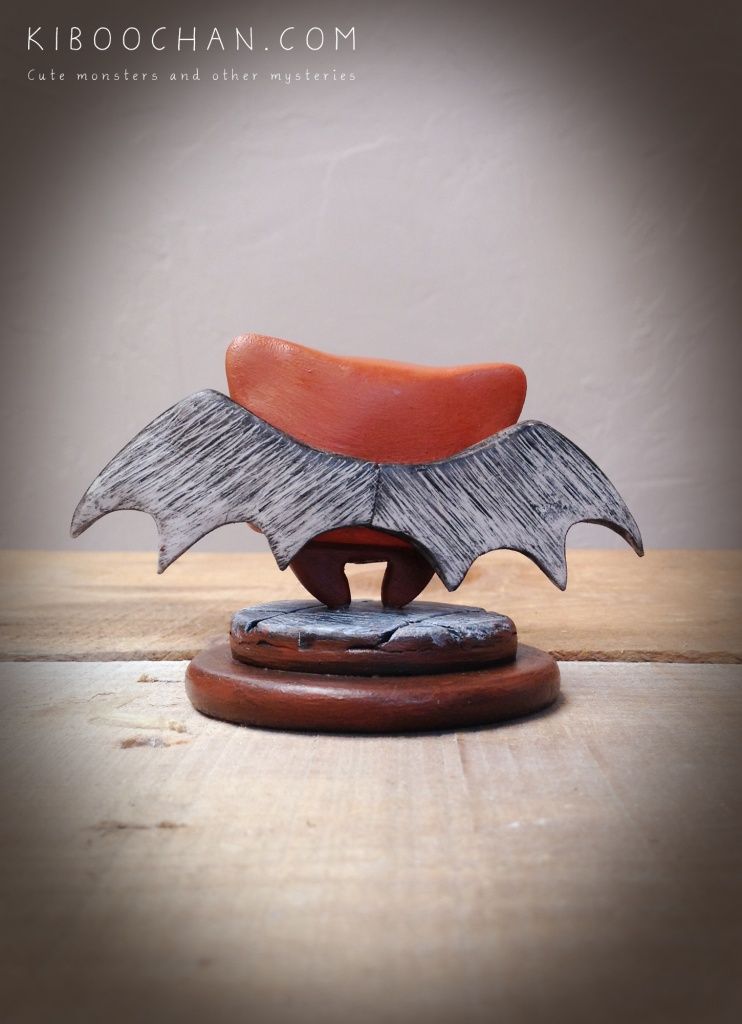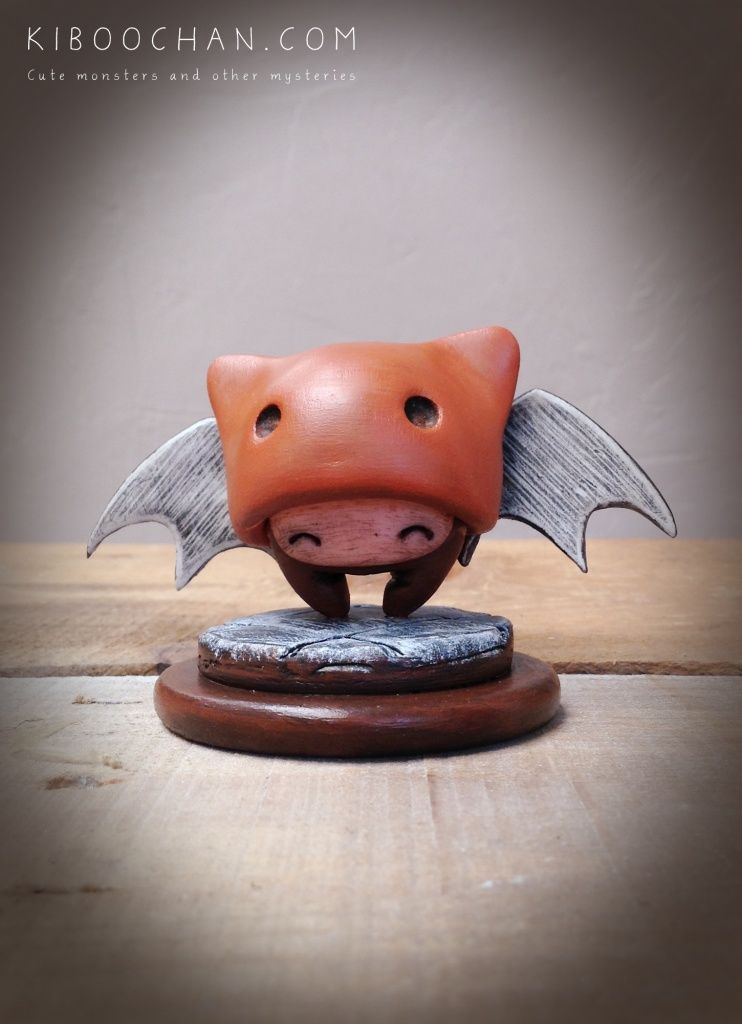 €60  Size 2,8″ X 3,2″
Kiboochan works will be at our Toycon booth #1-3. Need tickets and info for ToyCon UK 2016? CLICK HERE.
You can take a look at our older article of KIBOOCHAN Artist Spotlight HERE 
This is not all her work, so make sure you head over to http://www.kiboochan.com/ and discover all her beautiful work.
While we have your attention Kiboochan will have a custom Toycon 2016 – Custom Taylored Curiosities Worry Bean on show at ToyCon UK too booth #25.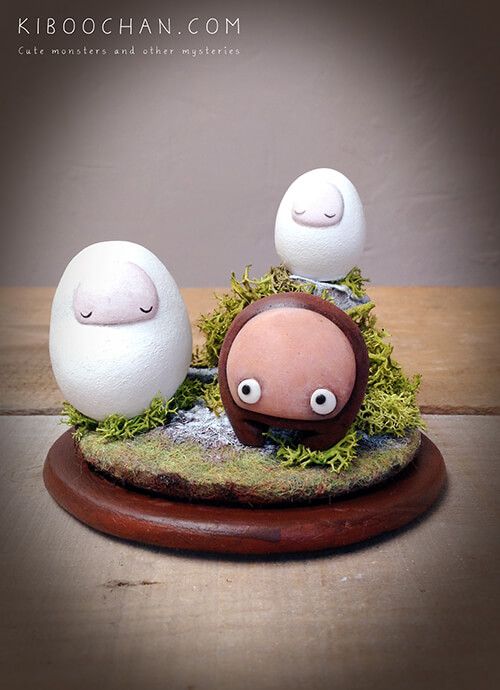 You can also find her on all the usual social networks