Everyone has good days and bad days, with all the gloomy mood TTC HQ right now, KIBOOCHAN has a few things to brighten up our day. Loaded up with adorable micro diorama Japanese theme scenery. KIBOOCHAN once again hits our cuteness buttons. 
Prices and size vary, now at http://www.kiboochan.com/
Usually, Kiboochan sells out pretty quick but don't get upset if the one you're looking for is sold. Drop Kiboochan a message via HERE and you can add yourself to her commission list.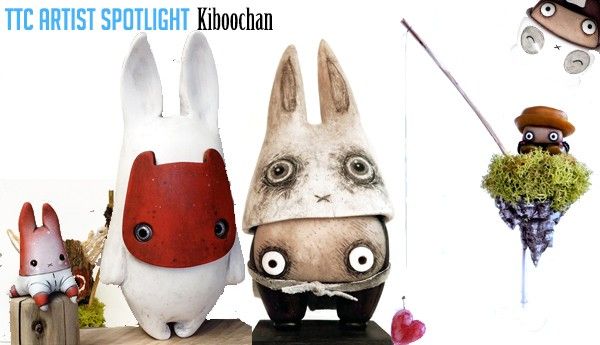 This is not all her work, so make sure you head over tohttp://www.kiboochan.com/ and discover all her beautiful work.
If you want to get your Designer Toy news first, you should look to download our new TTC Mobile App. Designer Toy news direct to your smartphone. No dealing with social media algorithms.
It's FREE.
You can also find her on all the usual social networks