Look whos landed! Thailands XKIDDstudio is proud to introduce you to "Khimaira" Their first-ever designer toy, ready for loving homes. Only 35 Khimaira's have made it back to earth and in need of your loving care, how can anymore not give a big hug when they see Khimaira big round eyes……. We do wonder if there's a story behind Khimaira as Khimaira looks so sad…. bless. Anyway, Khimaira has been made available TODAY by XKIDDstudio.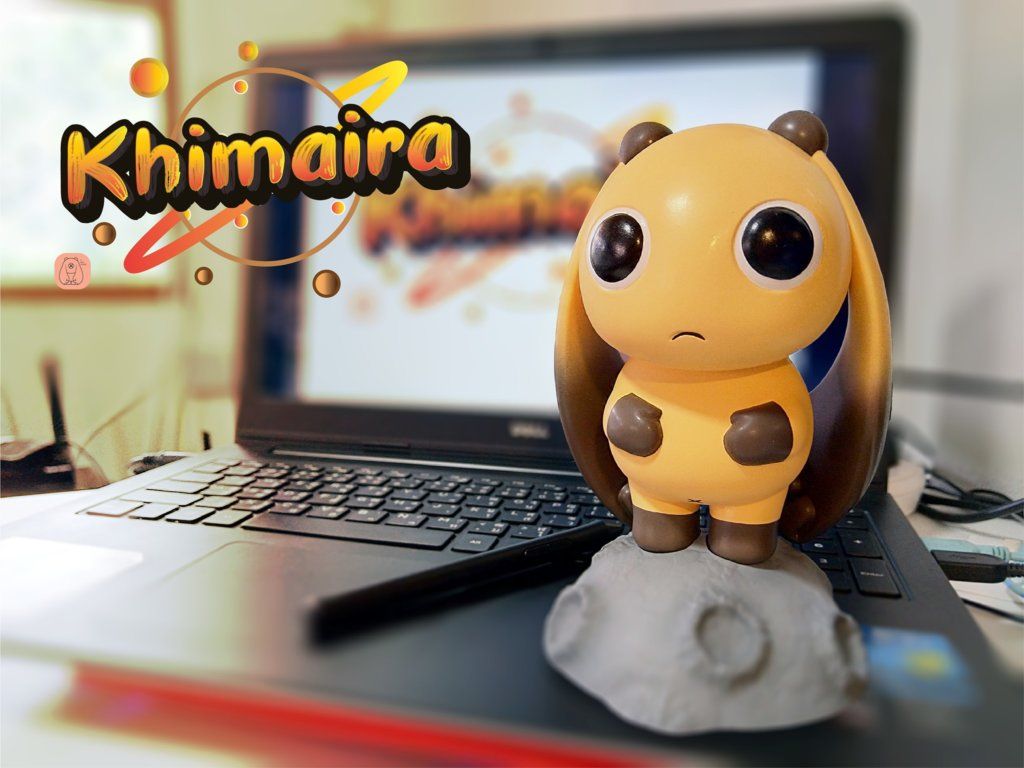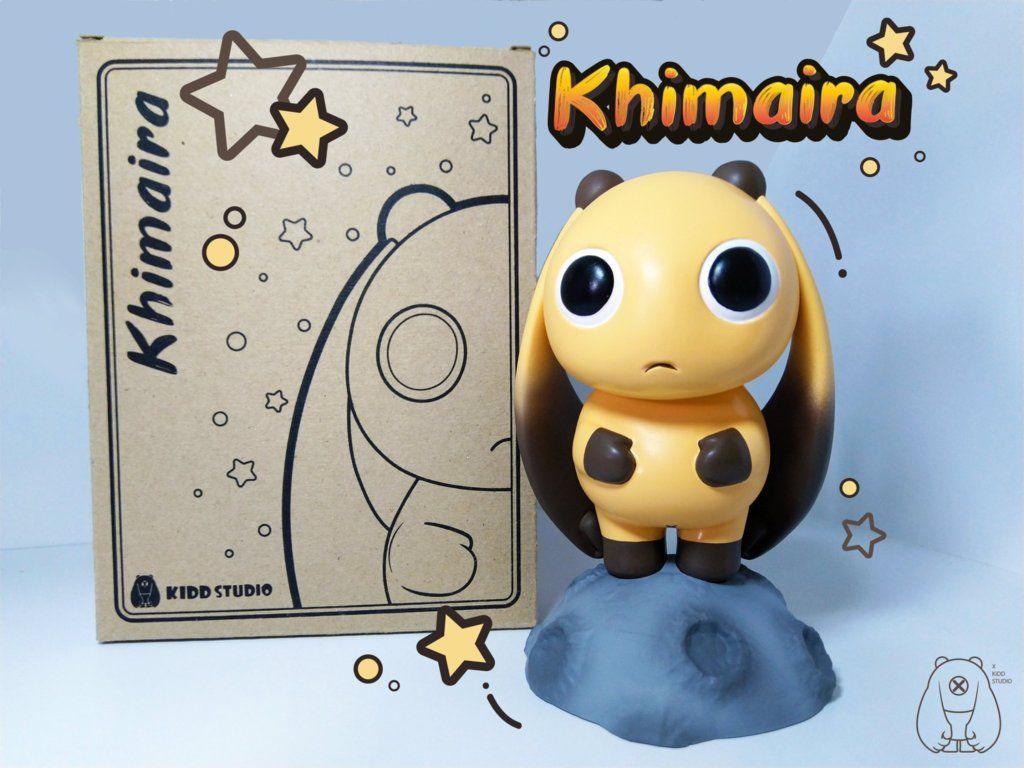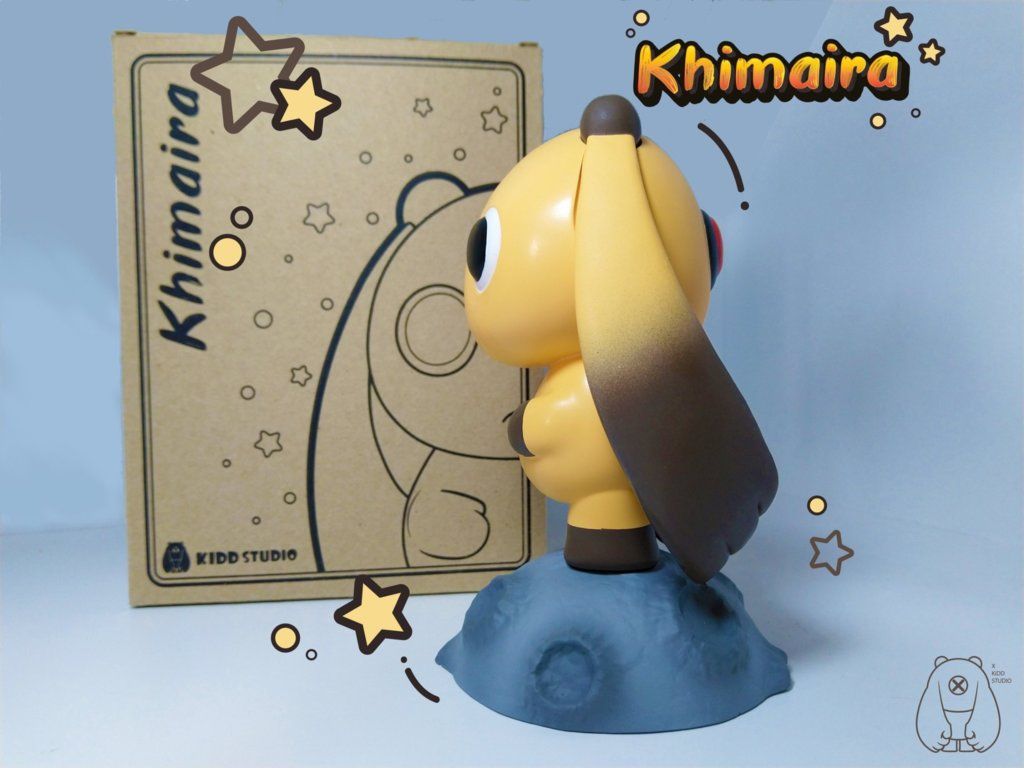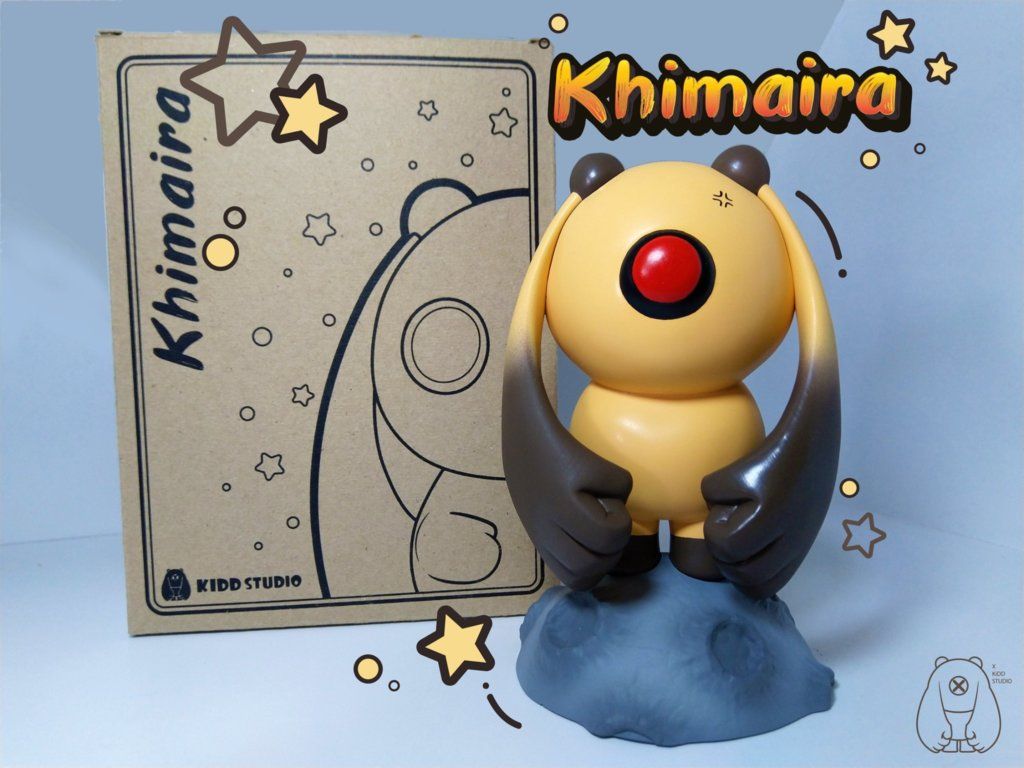 WHEN: NOW
– Limited QTY: 35pcs.
HOW to order: a new photo with pre-order will appear at 8.00 pm Thailand Time comment with the total Qty via XKiddStudio Facebook https://m.facebook.com/XKIDDstudio/ latest Facebook post in the comment section.
To order please comment "1" for order 1pc and "2" for order 2pcs, etc.
(Don't edit comment)
————————————————
Price: $85 USD + $15 shipping fee worldwide
*Full payment
*Payment by PayPal: [email protected]
————————————————
– Material: Resin & Hand Paint
– Run size: H 16cm x W 10cm x L 10cm (included base)
– Ships within 3 days after payment confirmed
– We will message you for reservation confirmation
————————————————
บูก้า : 35 ตัว บนเพจ XKidd Studio
ราคา: 2,500 บาท + 100 บาท ems
วัสดุ : เรซิ่นแฮนด์เมด สูง : 16 เซนติเมตร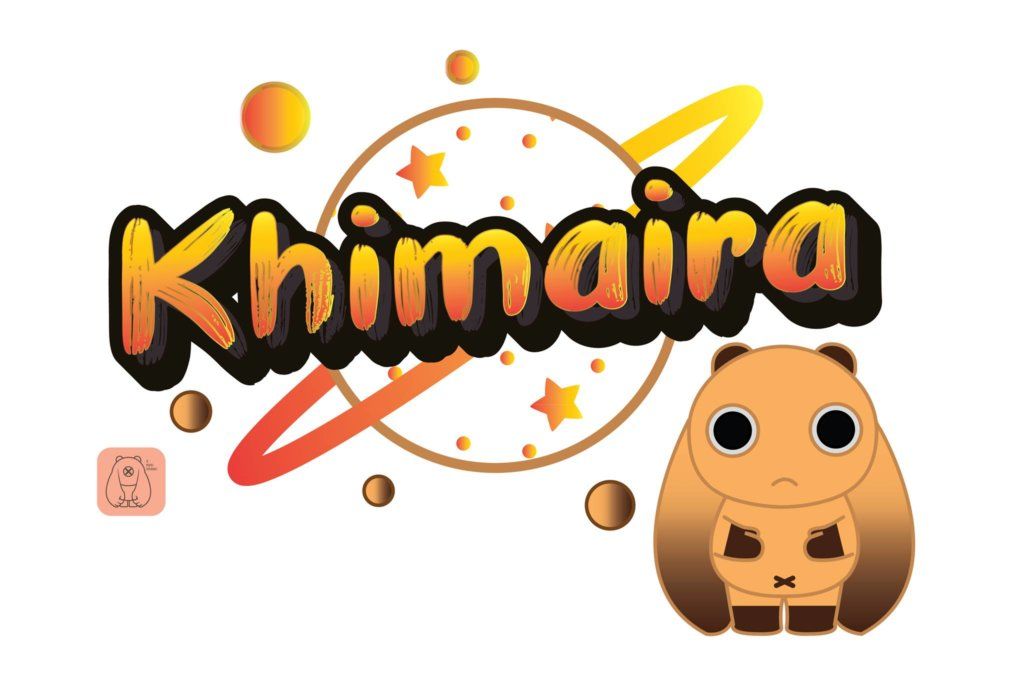 Find XKIDDstudio via Facebook and Instagram.
If you want to get your Designer Toy news first, you should look to download our new TTC Mobile App. Designer Toy news direct to your smartphone. No dealing with social media algorithms.
Did we fail to mention IT's FREE.