More Kenneth for BTS 2019! Back in August Yoyo Yeung's "The Kenneth Fox" made its debut at Summer Soul 2018. Yoyo Yeung has recently emerged as one of the hottest new prospects in the next generation of young artists immersing themselves in the world of Art Toys. The artist behind the ever so adorable Yoki. Yoyo Yeung's Kenneth gets a slight brighter coat and in deep thoughts of the love and attention, he will get as he's ready to make his debut at BTS.
【Kenneth in thought (original ver.)】limited 30 pieces at BeijingToyShow
WAIT there's MORE! Kenneth Plush Keychain coming soon at Beijing Toy Show!
2019. Aug 16-18th. 
Booth B11 YoyoYeungStudio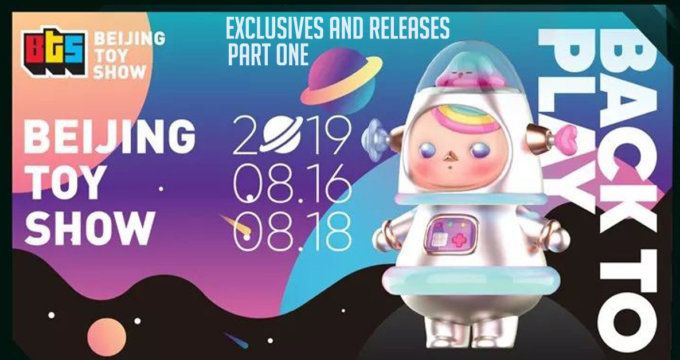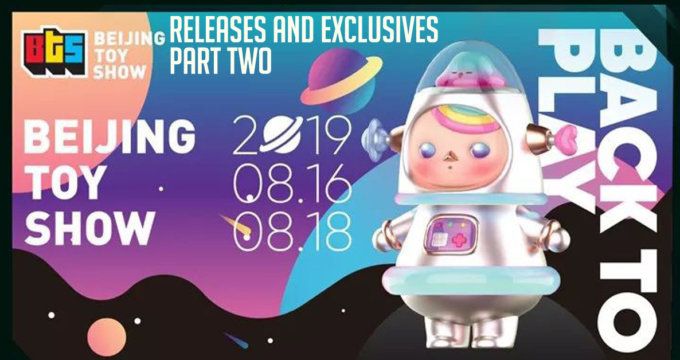 Find Yoyo on Instagram,
---


---