Excellent news to get you ready for the week. In the beginning of June we previewed HERE the upcoming KAWS x AllRightsReserved collaboration in the creation of a large scale sculpture in Bangkok. It came to light that not only a large sculpture is happening but also a full BFF Collection with a plush toy. Yes, a plush designer toy from Kaws is droping.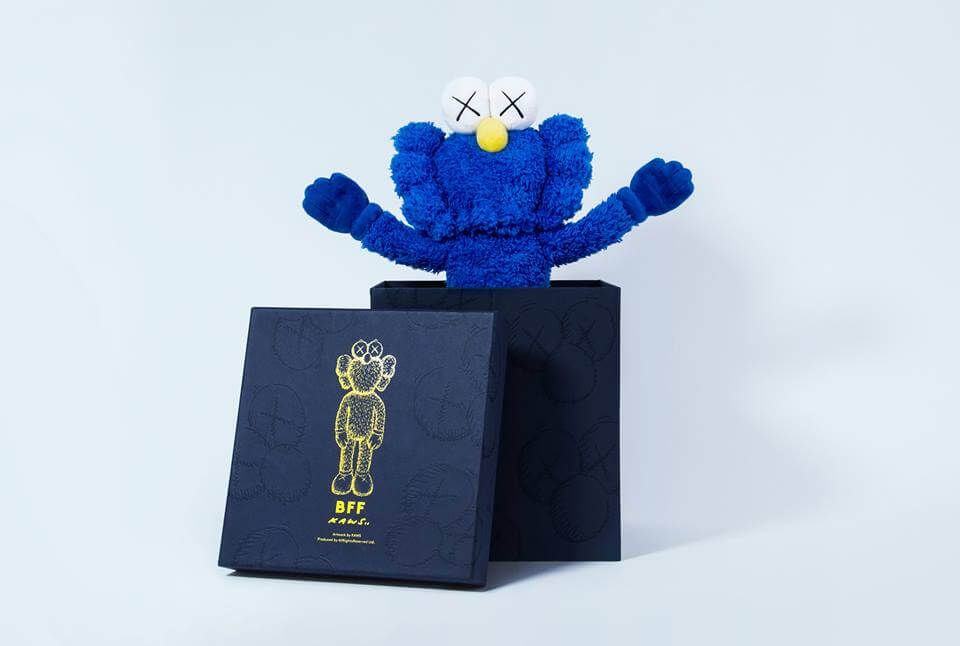 This will be a limited 1000 edition to be available at at ??SIWILAI Store from 30th June to 31st July 2016 as well as a pop-up store on level G from 1st to 31st July, 2016 ?at ?Central Embassy.

The concept behind BFF is the idea of  "best friends forever," almost reminiscent from the childhood in a very pure way, hence the muppet like figure that we all love and trust, featuring, of course, the trademark soft skull and crossbones and crossed-out eyes. We estimate that this fella will stand 8 inches tall, but one thing if for sure, it will steal the spotlight of his big companion .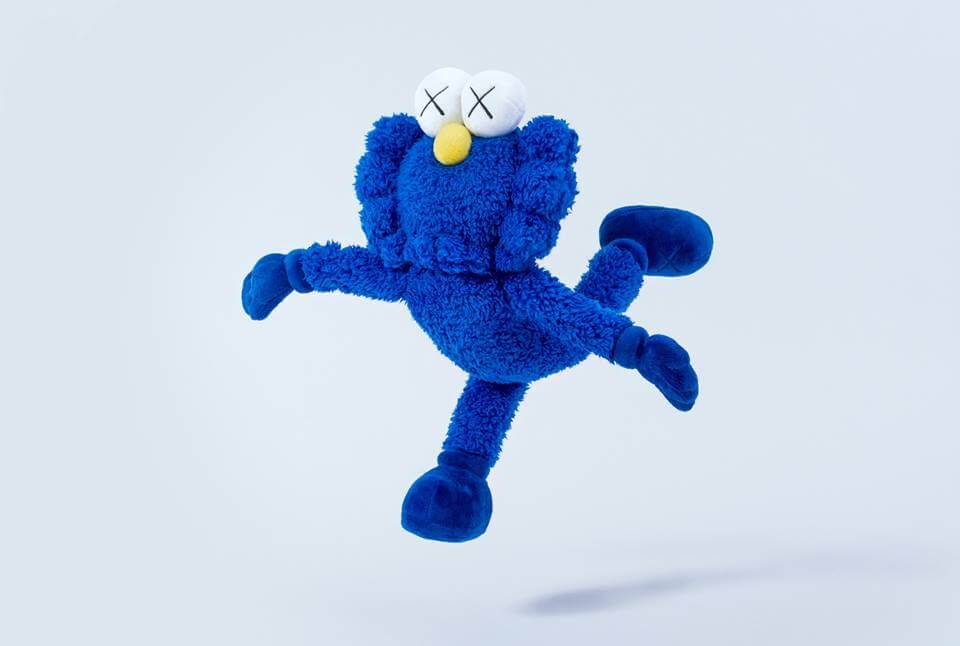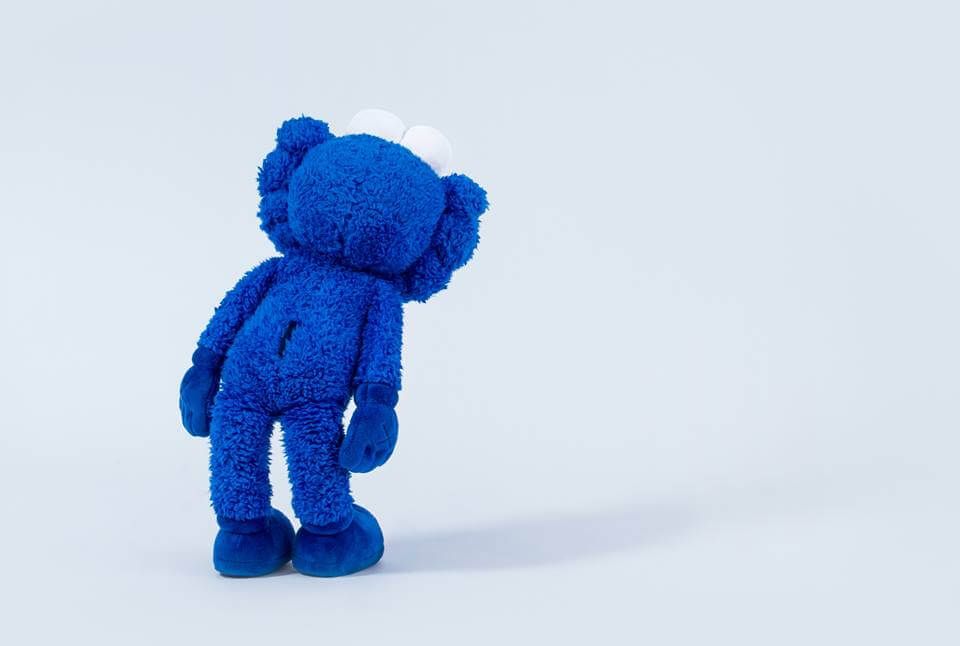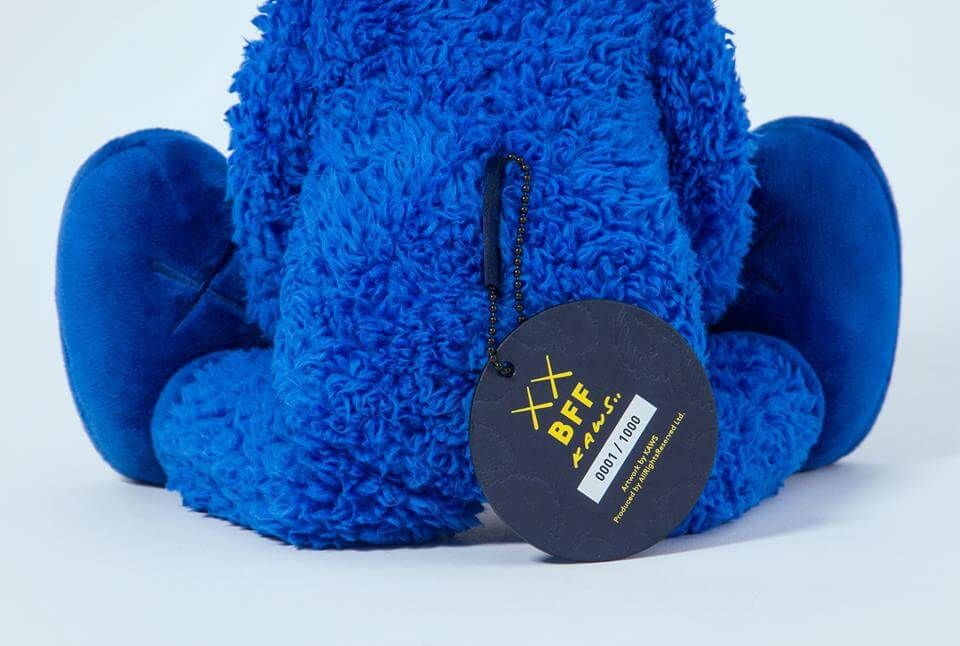 SIWILAI Store also revealed that the event will be accompanied by an exhibition of highly collectible editioned prints at Central Embassy starting from Thursday June 30th -Sunday July 31st.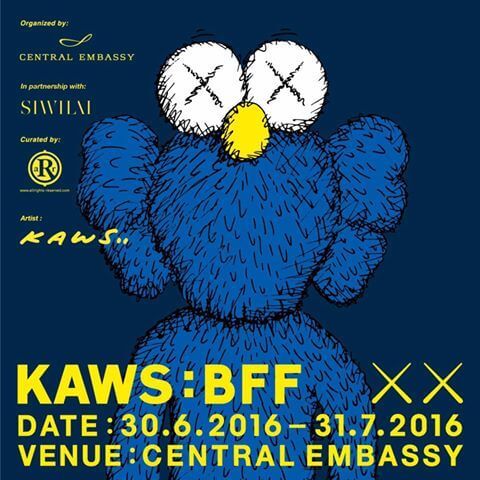 Maybe a vinyl figure will follow? Please? Kaws?
Good luck getting one, let us know what you thing of this release!
http://www.allrights-reserved.com/
http://www.centralembassy.com/
(all info lifted from Central Embassy, KAWS and SIWILAI Store)