Barry Allen Williams aka Gorgoloid strikes again with a new resin figure. Kaiju Koseki is his latest resin figure and this Kaiju has a thing for crystals;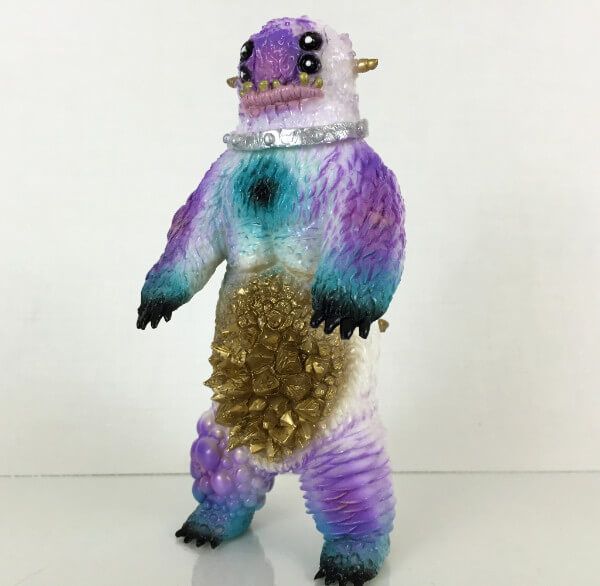 Gand cast white resin dyed with MonsterKolor dye and sprayed wit MonsterKolor paint by the artist. Magnificent body with gold crystals erupting from the skin.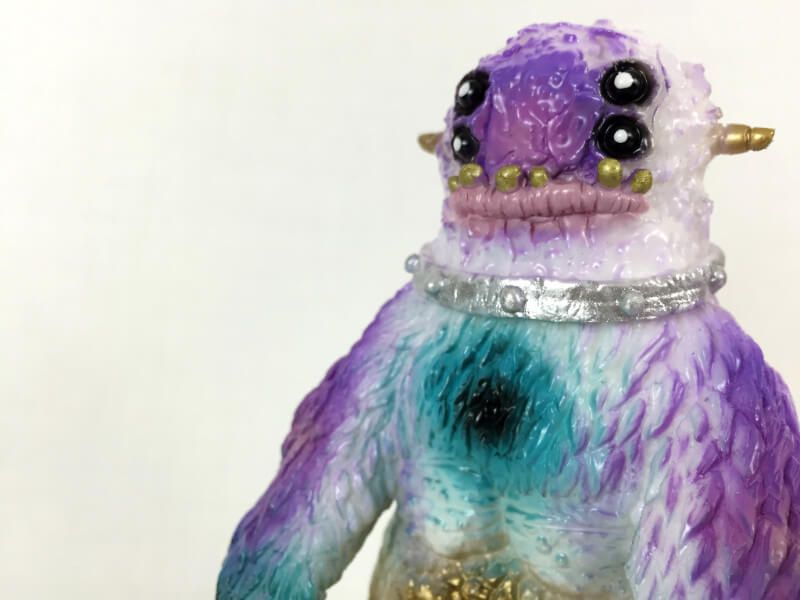 Kaiju Koseki the mineral monster stands 6 inches tall, it will be available Friday, September 16th at 6pm Pacific time (check worldtimebuddy.com for your local time)in the shop; www.gorgoloid.com. 
We weren't this excited about crystals since Breaking Bad.
Check out Gorgoldoid´s website and Instagram.
*pics lifted from Gorgoldoid´s