Here doggy doggy!!! I often don't care about uber cute stuff but when I do I get really into it! That was the case of these JUJUDOG Blindbox Series by Ciu Tan Arttoys. I just can't resist these. Little vinyl companions with winged long ears ready to fly straight into your heart!
A blind box series featuring 6 different designs plus one secret chase! Each one measure 10cm x 5cm. Including Pink Sakura, Original, GID X'MAS, Gid Halloween, Panda Color, Clear Blue Hawaii.
JUJUDOG Blindbox Series is currently available at Beijing Toy Show booth B88. Stay tuned for a possible online release!
Check our BST recap below!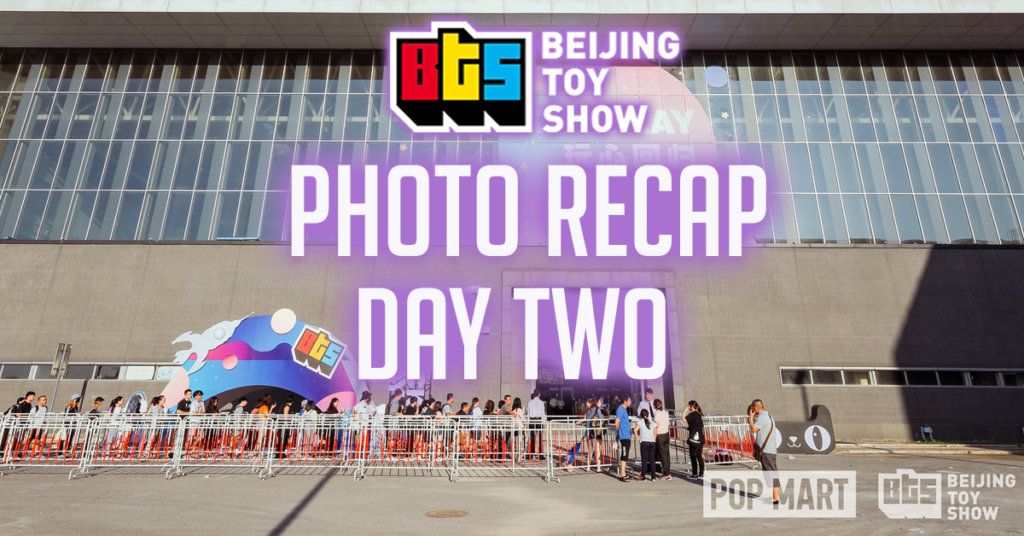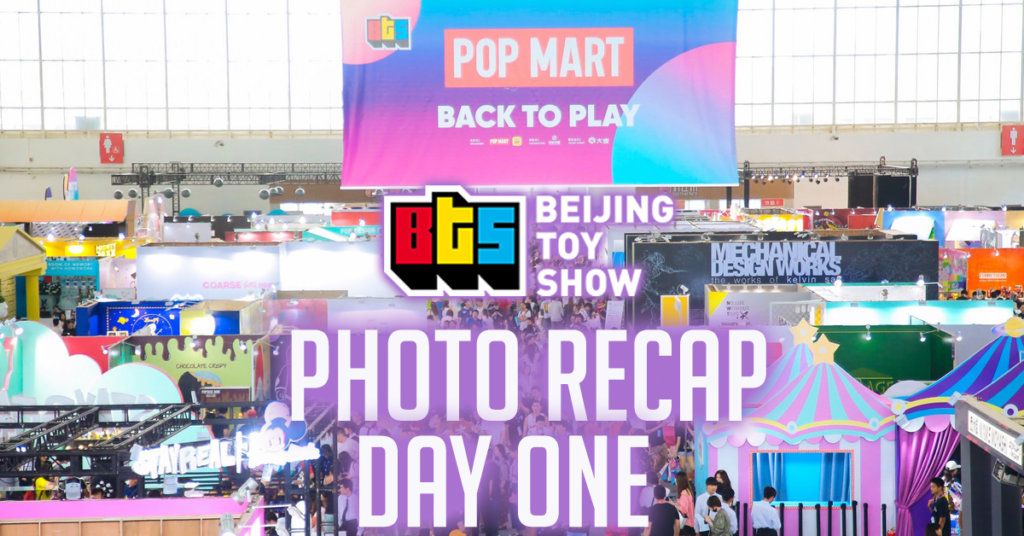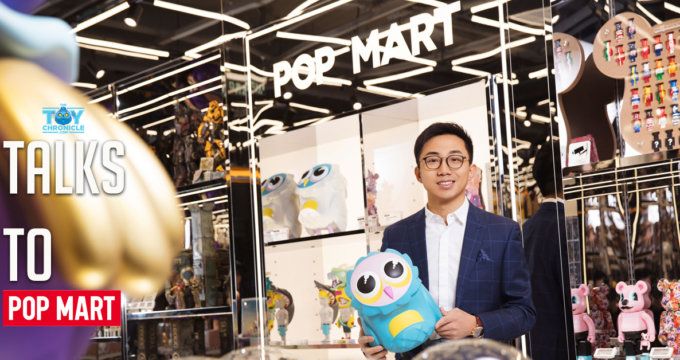 Follow Cian Tan Arttoy on INSTAGRAM!
---


---