Coming up this Friday April 1st, a signing and mini exhibit with NYC artist and illustrator Wesker Zhan hosted by My Plastic Heart!
Wesker Zhan will be signing and sketching at the event to mark the recent release of his newest vinyl toy "Jack the Rascal" (covered by us HERE). A special edition Pink & Black version will be available exclusively for $40 each, along with 2 limited edition silkscreen prints featuring Wesker's illustration work.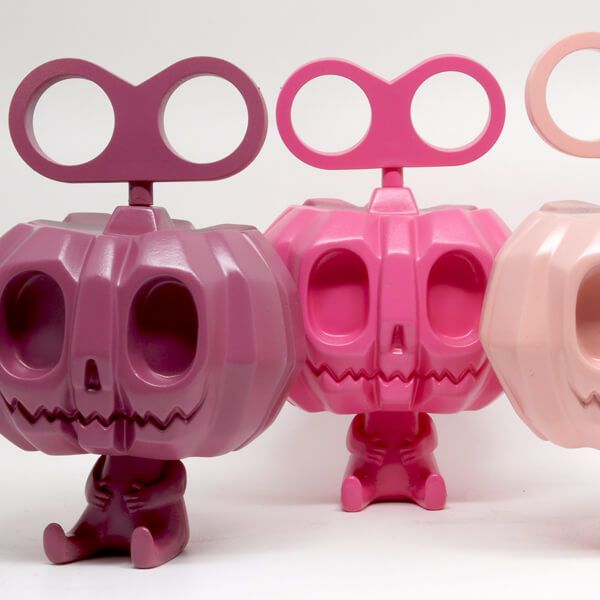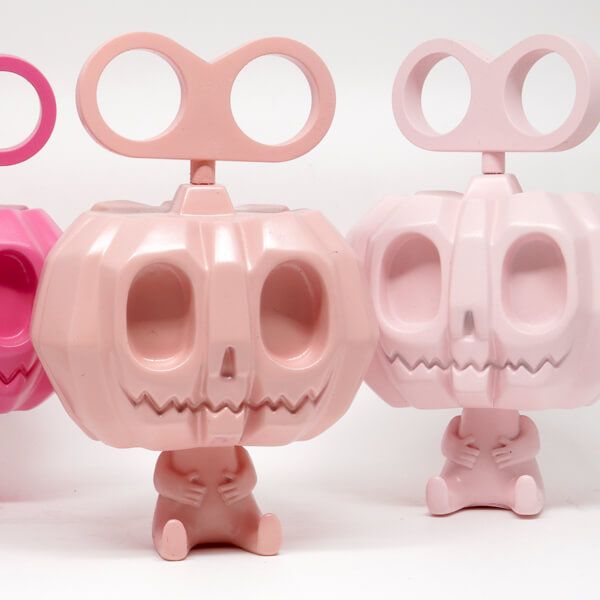 On display will be an installation featuring over 30 Jacks arranged in an assortment of rainbow hues. Each one is hand painted and one of a kind, and will be available for $45 each.
Wesker will be signing and drawing throughout the evening so if you're in the neighbourhood be sure to bring you sketchbook. Folks at My Plastic Heart will serve refreshments as well.
Don't miss this one out!
My Plastic Heart 
toy store & gallery
210 Forsyth St.?New York NY 10002
646.290.6866
Find Wesker on Instagram and Twitter.