Need proof that wishes do come true? The prime example is the return of Itokin Park. Who's ready for more cuteness all the way from JAPAN?! Space designer toy veterans "Itokin Park" have landed back on earth after testing out their new spacesuit! Itokin Park is giving you the chance to join in on the Itokin Park adventure too. Each one comes with the little alien moon bat too!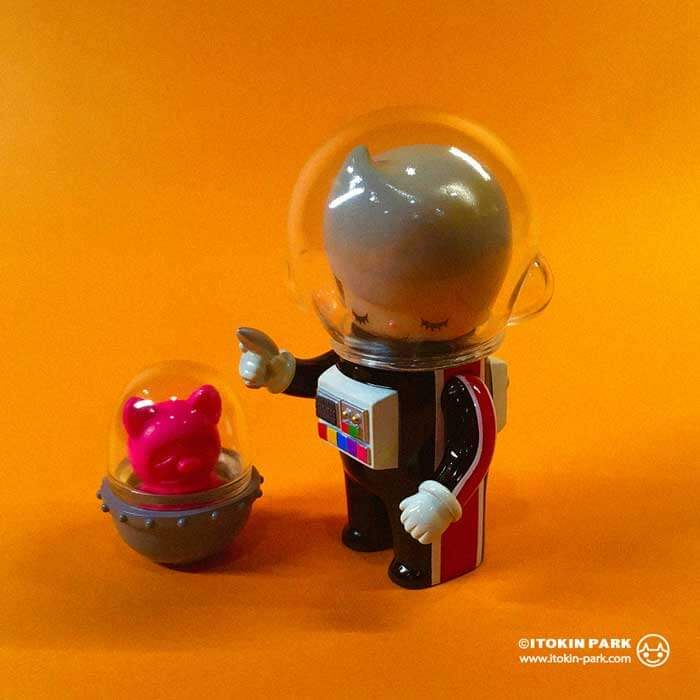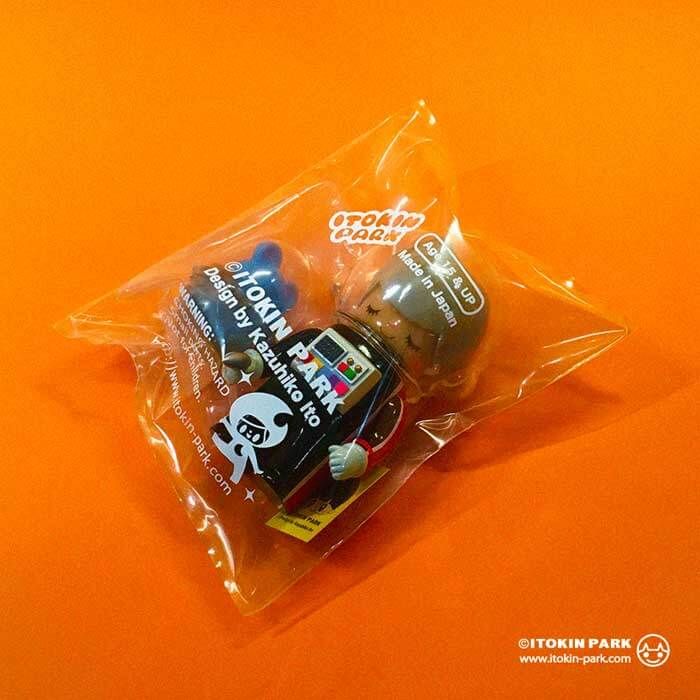 Material : Astronut and capsule (Soft vinyl) , Alien (Resin)
Size : about 4inch (10cm)
Made in Japan
商品仕様
材質 : 宇宙飛行士、捕獲カプセル(ソフトビニール)、エイリアン(レジン製)日本製
サイズ : 約10cm
■How to order.
This Item will be lottery system sale.
Price : $98USD+shipping cost (Please check the following)
Please send an email with the following information:
The subject of the email should be "astronauts lottery sale"
Application deadline. 2021 February 11th
Application destination email address.
1.Your Name :
2.mail address
3.Your shipping address
The winning contestant will be contacted by email by 1week.
In the case of draws to purchase, we will only contact back by email the winners of the draw.
Shipping cost (from Japan)
USA $30USD
CANADA $25USD
UK $25USD
EUROPE $25USD
https://itokinpark.web.fc2.com/ for further details.
Find Itokin Park at www.itokin-park.com  Instagram:@itokinpark ,Twitter and Facebook.
You can get your daily Designer Toy fix from our TTC Mobile App. It's free too! FREE! Download on the iPhone or Android smartphones. Search for "The Toy Chronicle" and all your Designer Toy wishes will come true! Pretty much.
Did we fail to mention IT's FREE.