It´s here! It´s finally here! It´s time for The Masters of The… hmm… It´s time for Adventure Time!!!
The wait is over, the meticulous mash-up of He-Man and Finn the Human from Robotic Industries is finally complete.
Finn the Human comes on card with Backpack and Golden Sword of battle.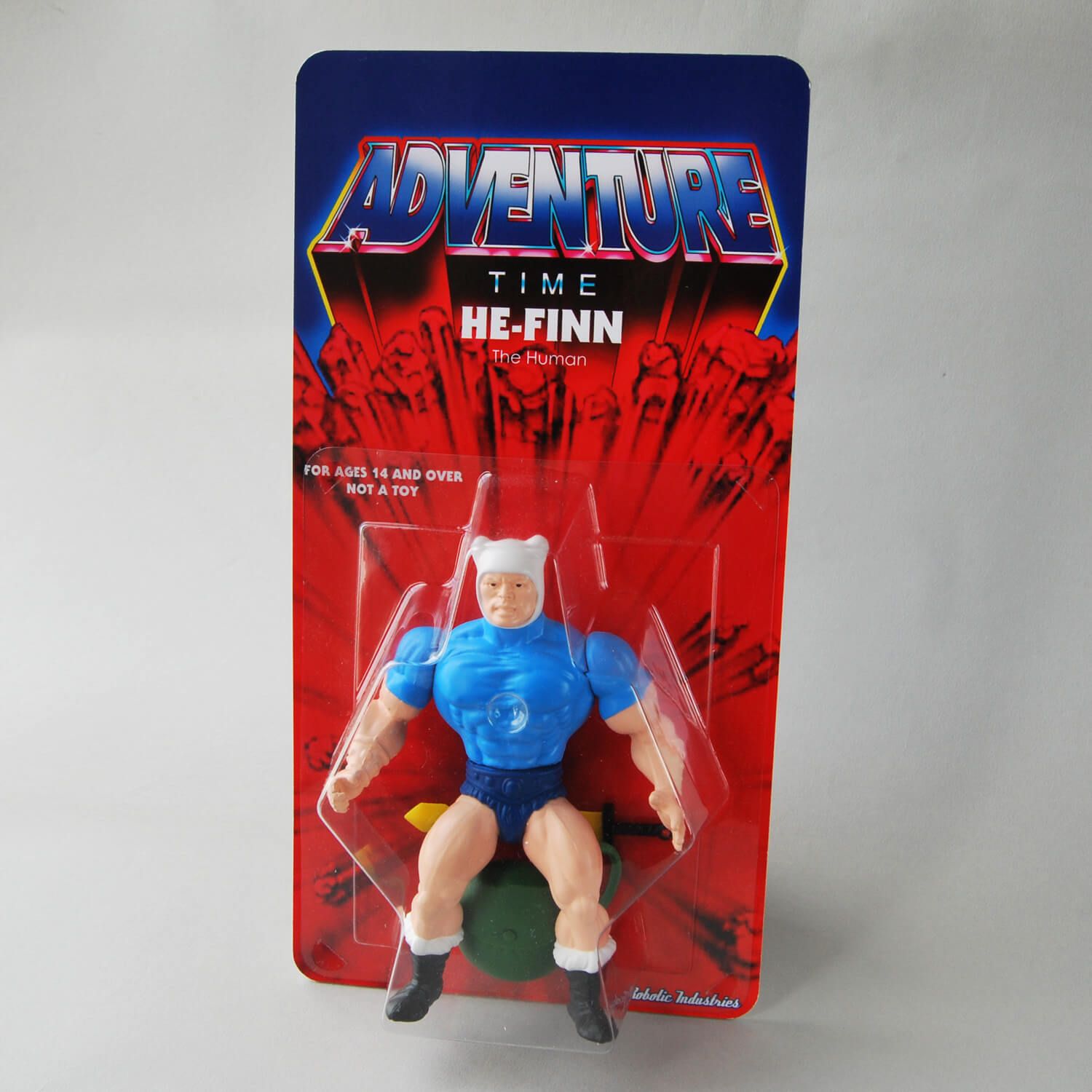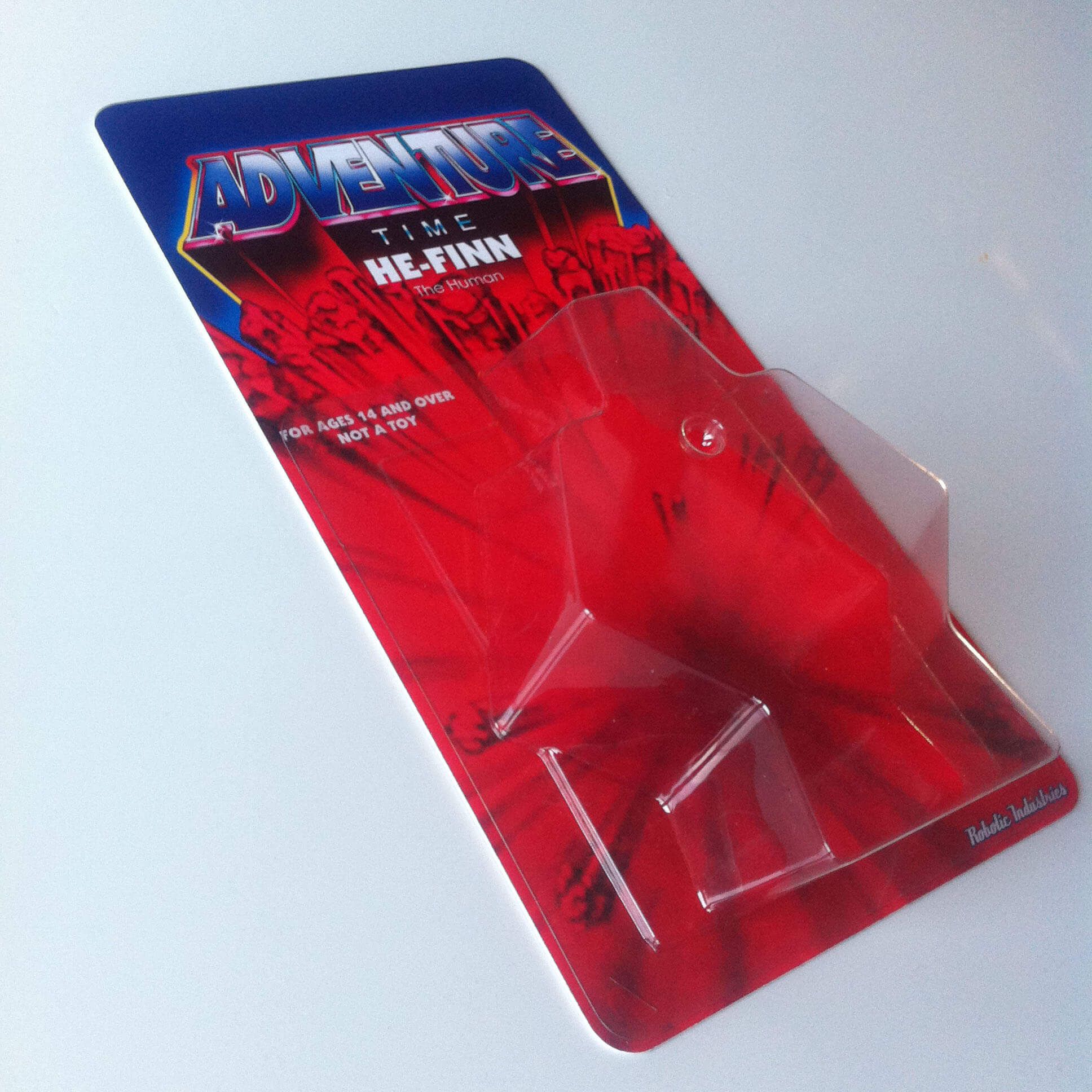 It has 4 points of articulation – Neck, Waist and Shoulders, limited to 15 pieces – 10 for online release + 5 for ToyconUK 2016.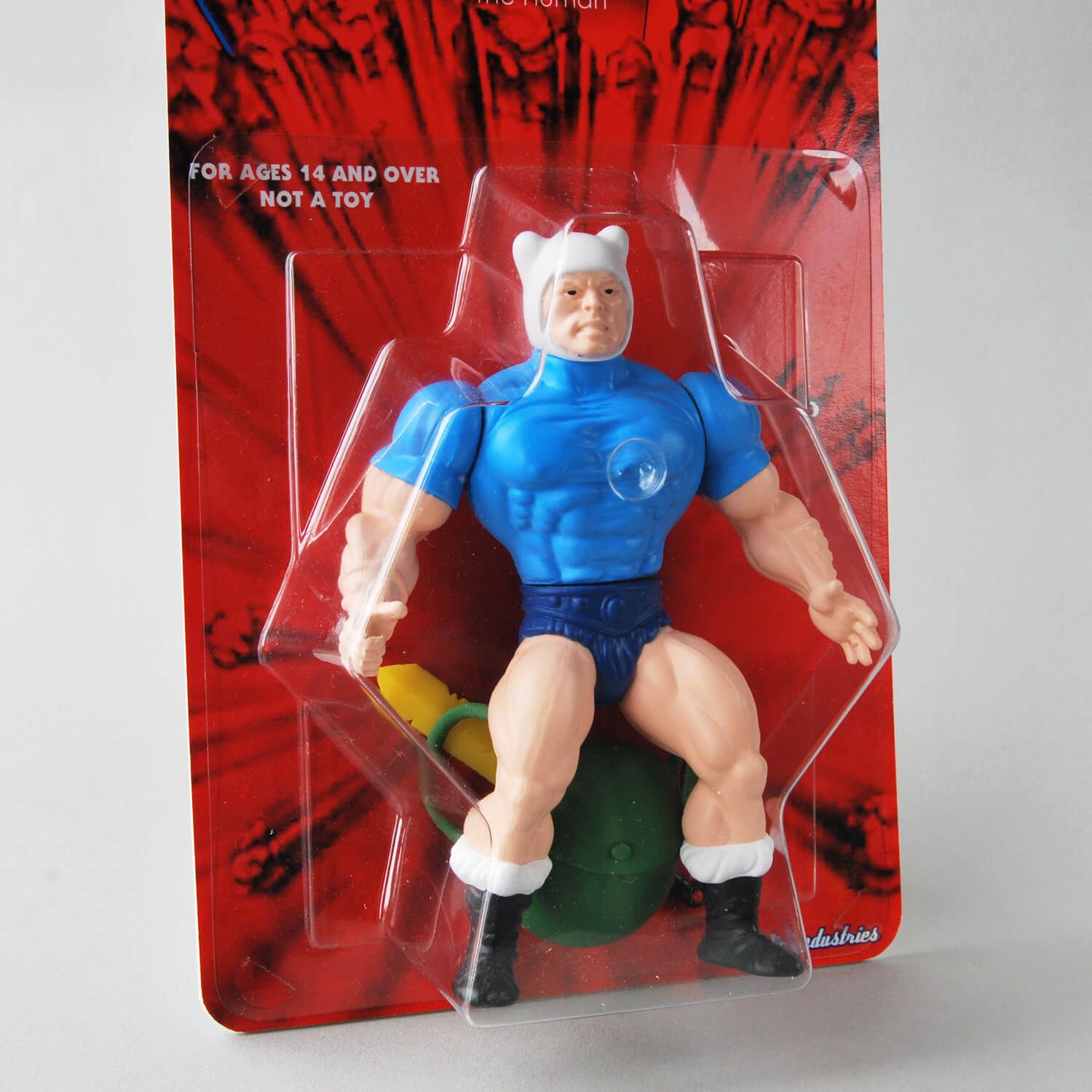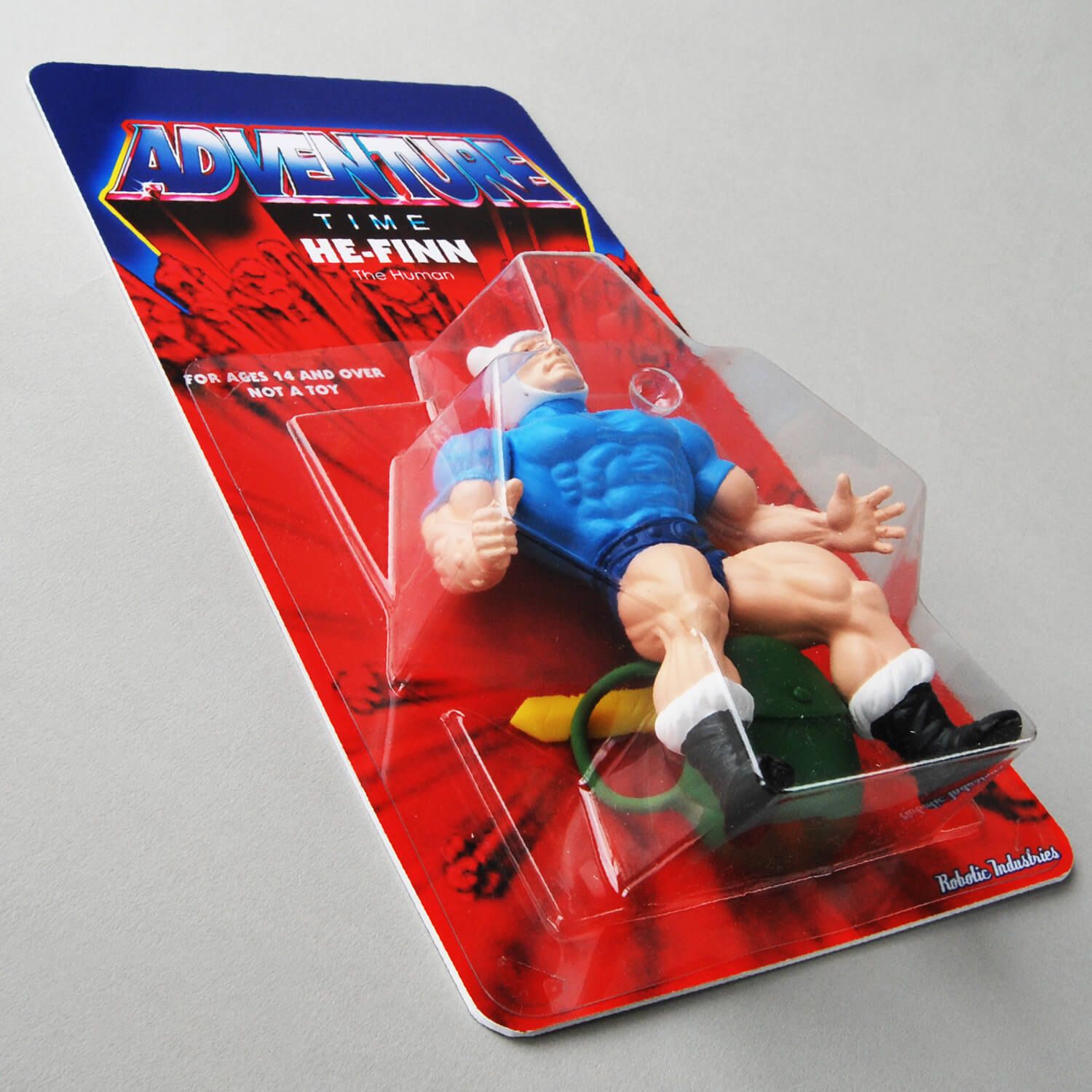 To be released on 11/3/16 (6pm London Time, check www.worldtimebuddy.com for you local time), available on www.fugi.me.
Priced at £50 GBP + shipping.
Embrace the adventure!
Follow Robotic Industries on Instagram, Facebook & Twitter.