Have a nice day, fella! Easy for you to say, you've not had your face half-blown away! Still a smile on his face. A real trooper! Have a Nice Day Spooky Edition by Alex Pardee, Strange Cat Toys & ToyQube is now available for general release.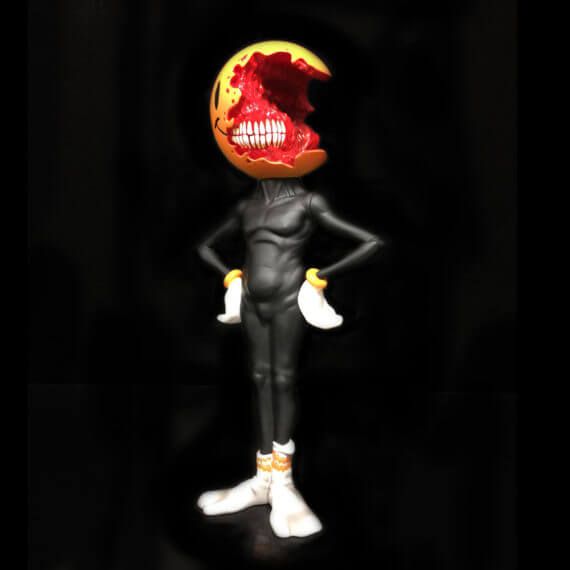 Available to purchase right now from Strange Cat Toys HERE, priced at $100. Limited to 110 pieces, Have a Nice Day Spooky Edition was first available to all those that attended Spooky Empire in Orlando this past weekend.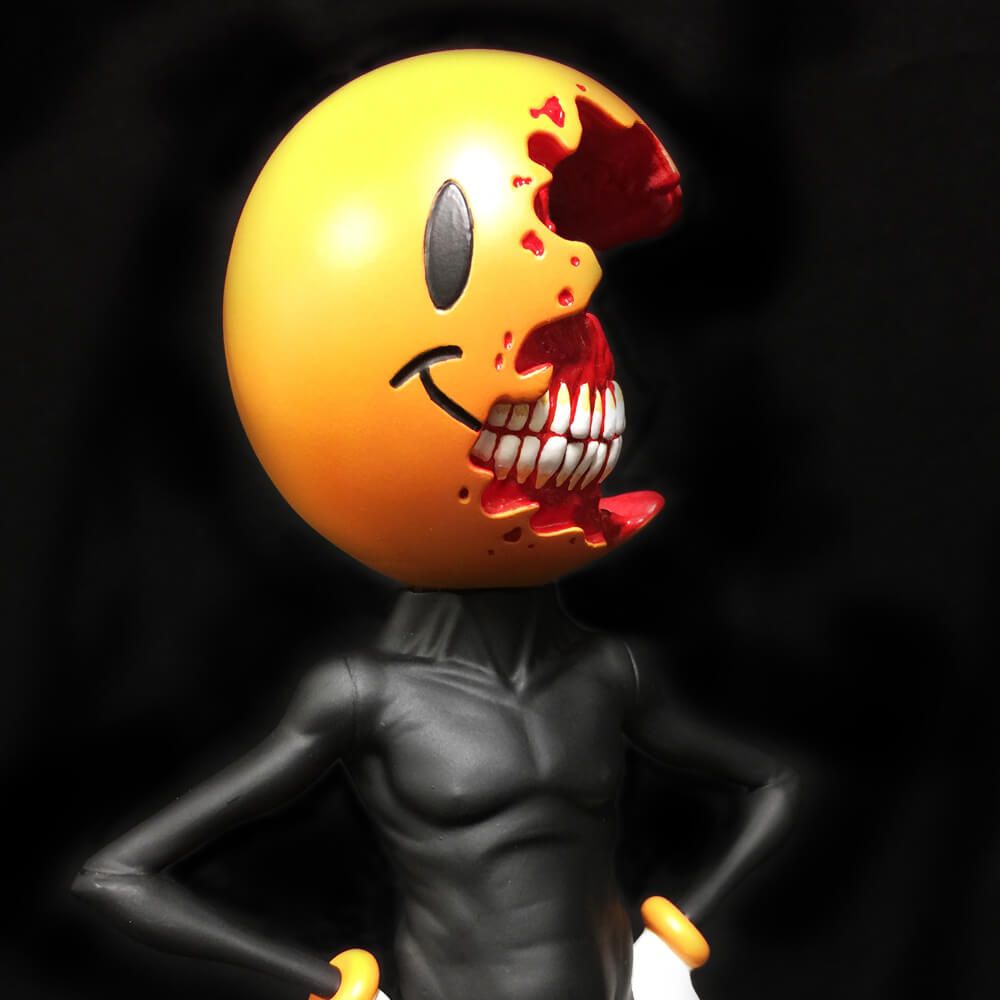 Go check out the TTC Mobile App for your smartphone. Smart move, right?! Available on both the iPhone App store & Google Play store.