Whats 8″ and doesn't POP? Happy POPek that's what! London-based artist, Whatshisname joins Mighty Jaxx another release. Less than 5 hours to go before the pre-orders start for the all-new "Happy POPek", balloon dog wants to play and comes with his favourite little red ball.
Having a ruff day? No wukkas! Introducing the latest collectable in our popular balloon dog series with the London-based artist, Whatshisname, we bring you Happy POPek—a cheeky, contemporary art piece that fits into your everyday setting! This playful balloon dog dons a coat of luscious, glossy red, and comes with his favourite little red ball. Made from vinyl with only 300 pieces in the world, each piece comes individually numbered for that extra exclusivity. What's more, this pooch comes with free shipping so hurry, let him into your life!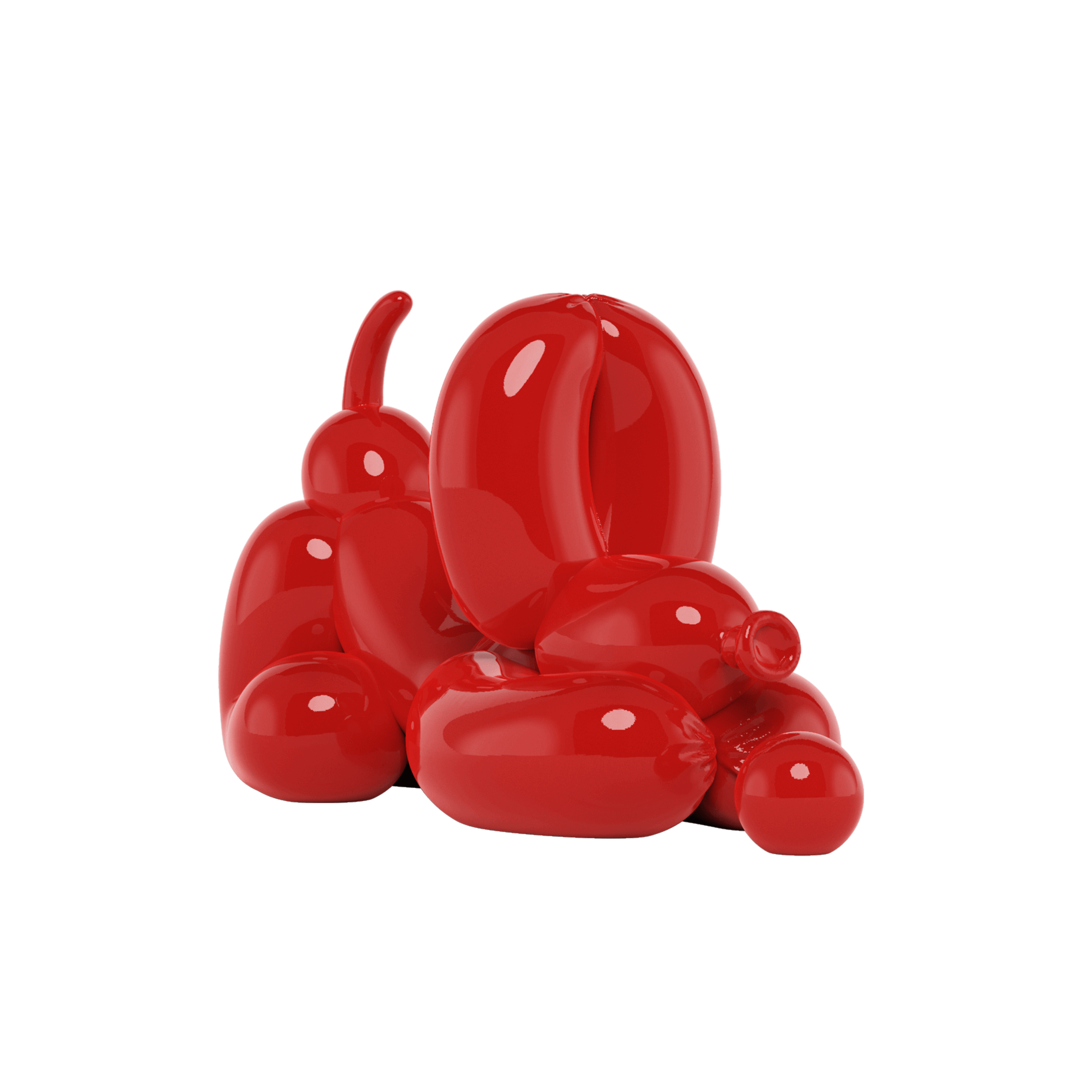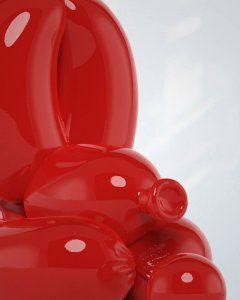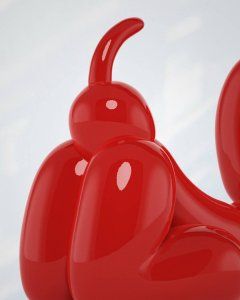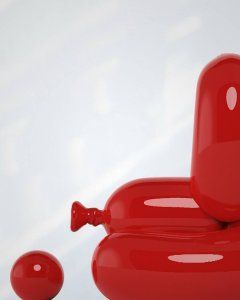 Size 8″ long  .
Material: Vinyl.
WHEN: 10 PM Singapore Time.
WHERE: https://mightyjaxx.rocks/
( FREE SHIPPING included)
Price: $149 USD
Estimated: Ships July 2018
(please note The Toy Chronicle does not know any shipping updates on past releases/ Pre-orders, please contact Mighty Jaxx)

If you want to get your Designer Toy news first, you should look to download our new TTC Mobile App. Designer Toy news direct to your smartphone. No dealing with social media algorithms.
It's FREE.