From the traffic-ridden streets of Bangkok comes "Gurider!"  Song Niti from Nogs Studio who brought you last years MUUMMAAM comes something different for Thailand Toy Expo 2019.
Edition of 20
Thailand Toy Expo
Central World, BKK
2 -5 May 2019
SquareA
Booth no. I32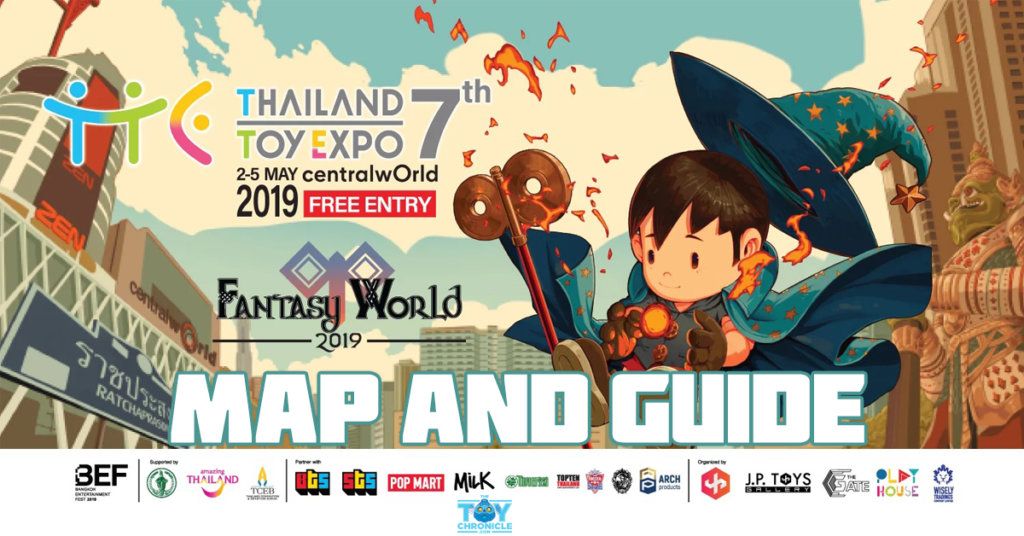 Nogs Studio at Instagram and Facebook.
If you want to get your Designer Toy news first, you should look to download our new TTC Mobile App. Designer Toy news direct to your smartphone. No dealing with social media algorithms.
IT's FREE!