Ok so we're doing something a tad naughty but only for a good reason. Javier Jiménez has sent out his newsletters giving subscribers these cute hand painted a small run of Baby Wananeko toys. Too good a release not to share with you guys but please support by subscribing to Javier's newsletter so in the future you can reap the benefits like this release.
[youtube url="https://youtu.be/84ar0QZirYQ" width="1200″ height="1100″]https://youtu.be/-q6KyIQkaQk[/youtube]
[slider source="media: 39867,39868″ width="1300″ height="1300″ title="no"]
These are $26 plus shipping each. Email [email protected] with your Paypal address if you're interested.
"I will take mail orders until Saturday night. After that, I will post any figures that I have left, if any, on my online shop"
Javier has painted a one-off too, but this one will be available on  Sunday at 11AM EST on www.stickupmonsters.bigcartel.com
[slider source="media: 39869,39871,39870″ width="1300″ height="1300″ title="no"]
"Also coming up this Friday, there's a cool art show taking place at QPop shop down in Los Angeles. This show is a tribute to one of my favorite artists and Yokai master Shigeru Mizuki, who recently passed away. I've painted a one of a kind custom Wananeko for the occasion and it will be available at the show."
Javier will be at the ToyCon UK on the 9th of April, at Martian Toy's booth. Look for an exclusive Wananeko colorway and some other goodies there!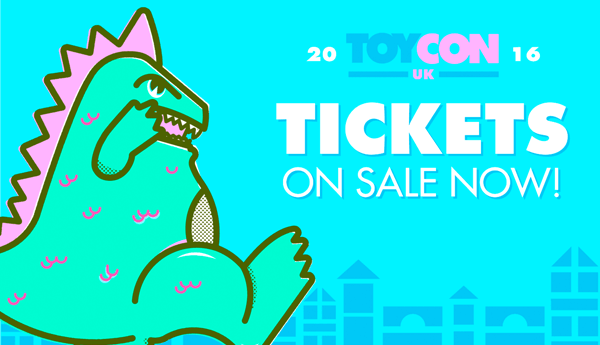 Give him a Holla Via Facebook , Deviantart , Website , Instagram and Twitter