One of our favourite Dunny, from the Kidrobot 3inch 2012 Apocalypse Series, was the Ron English 'Grin'. It makes us crazy happy to see that Kidrobot will be releasing an 8inch version of this ace Dunny this year!
[frame align="center"]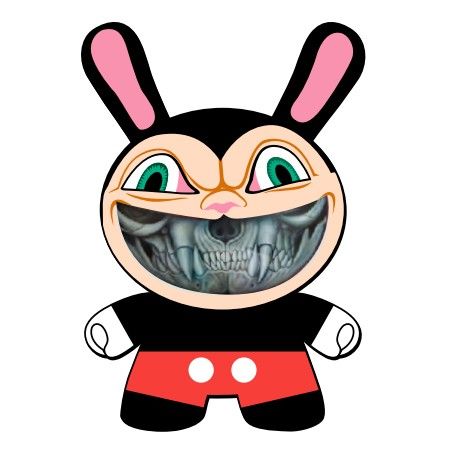 [/frame]
Due to drop later this year, myplasticheart have Grin available for pre-order HERE, priced at $79.99 (£52) + shipping. It's due to ship in Sept 2015. Roll on September 2015, we say! What do you say?