Designer Toy OG mastermind Eric So has teamed up with Chino Lam of 豆もやし社長 – Mame Moyashi to bring you all freshly grilled Senpai! This special edition has been designed by one of the four fathers of designer toys Eric So and you will have a chance to catch one at Art Vinyl HK this weekend. Bless Grilled Senpai having his body repositioned, don't worry no fishes were harmed during the making of Grilled Senpai.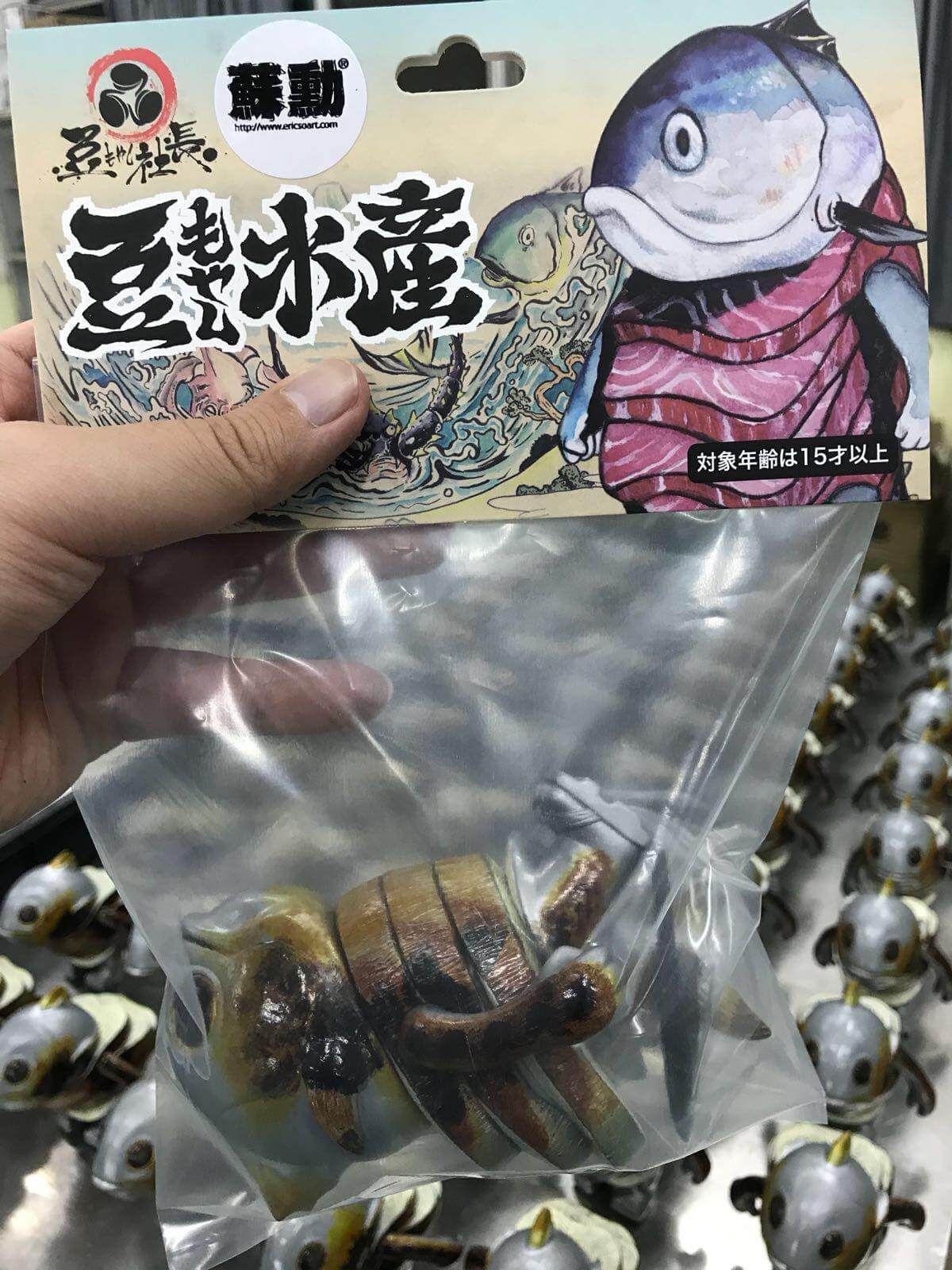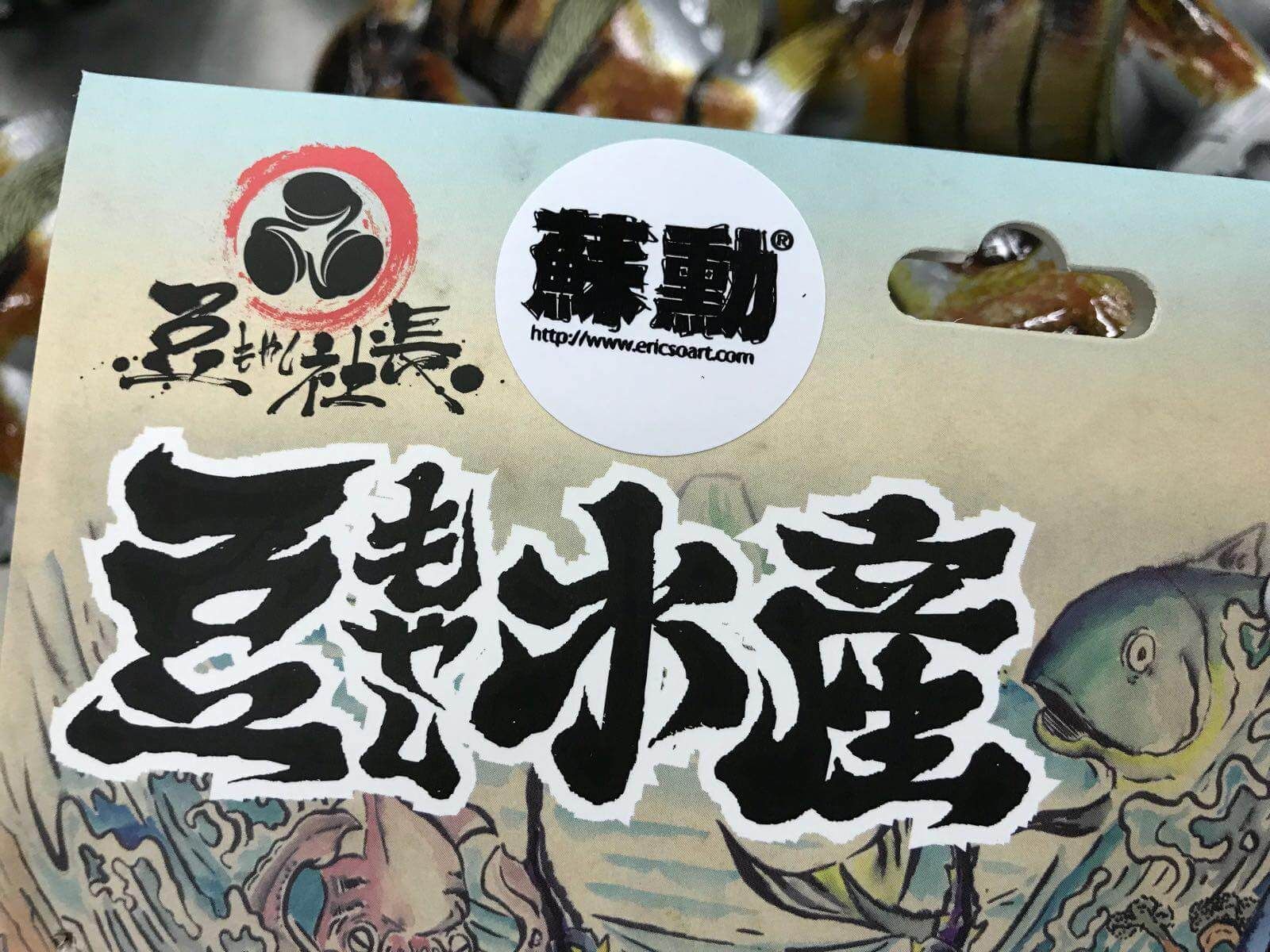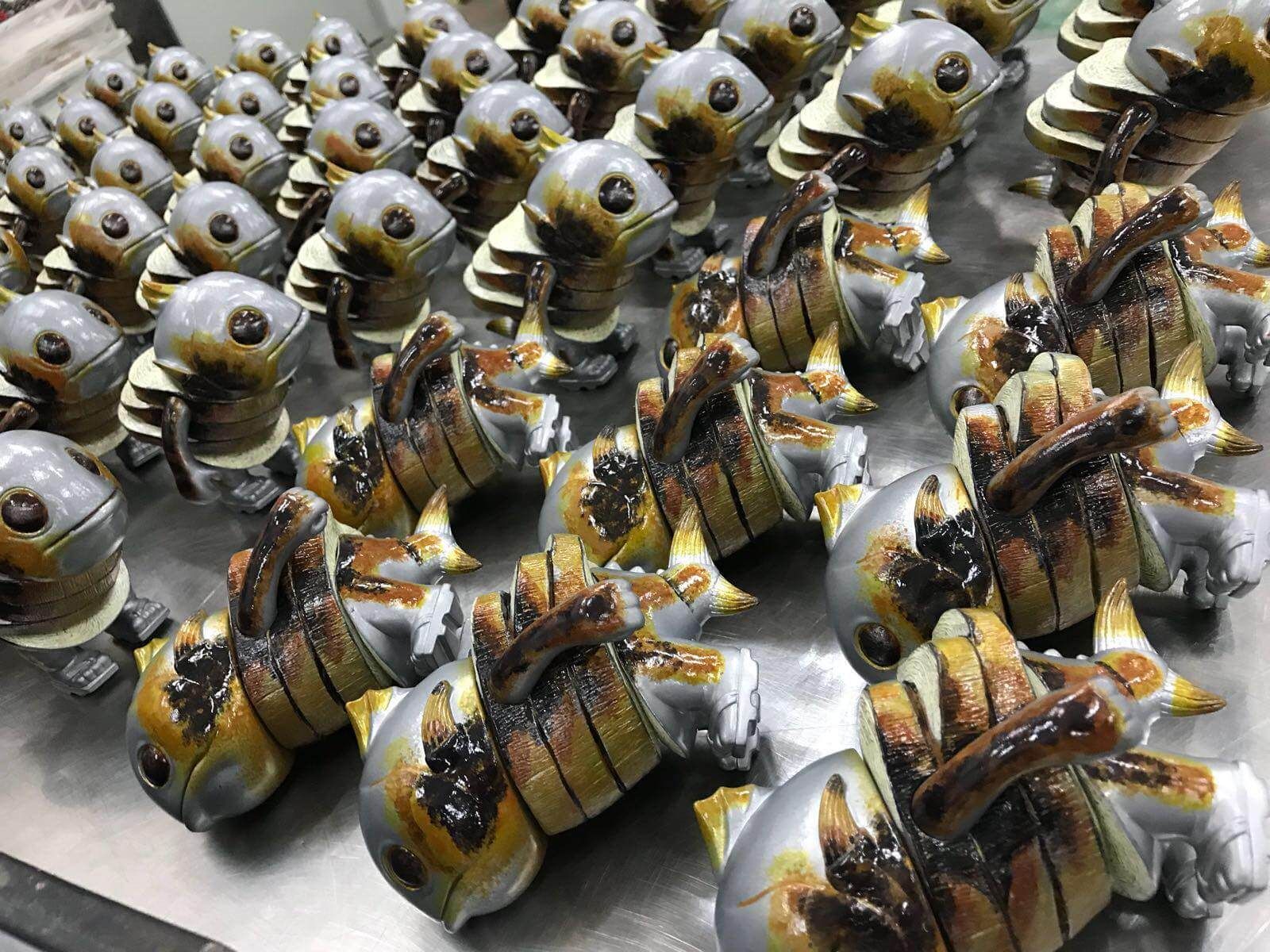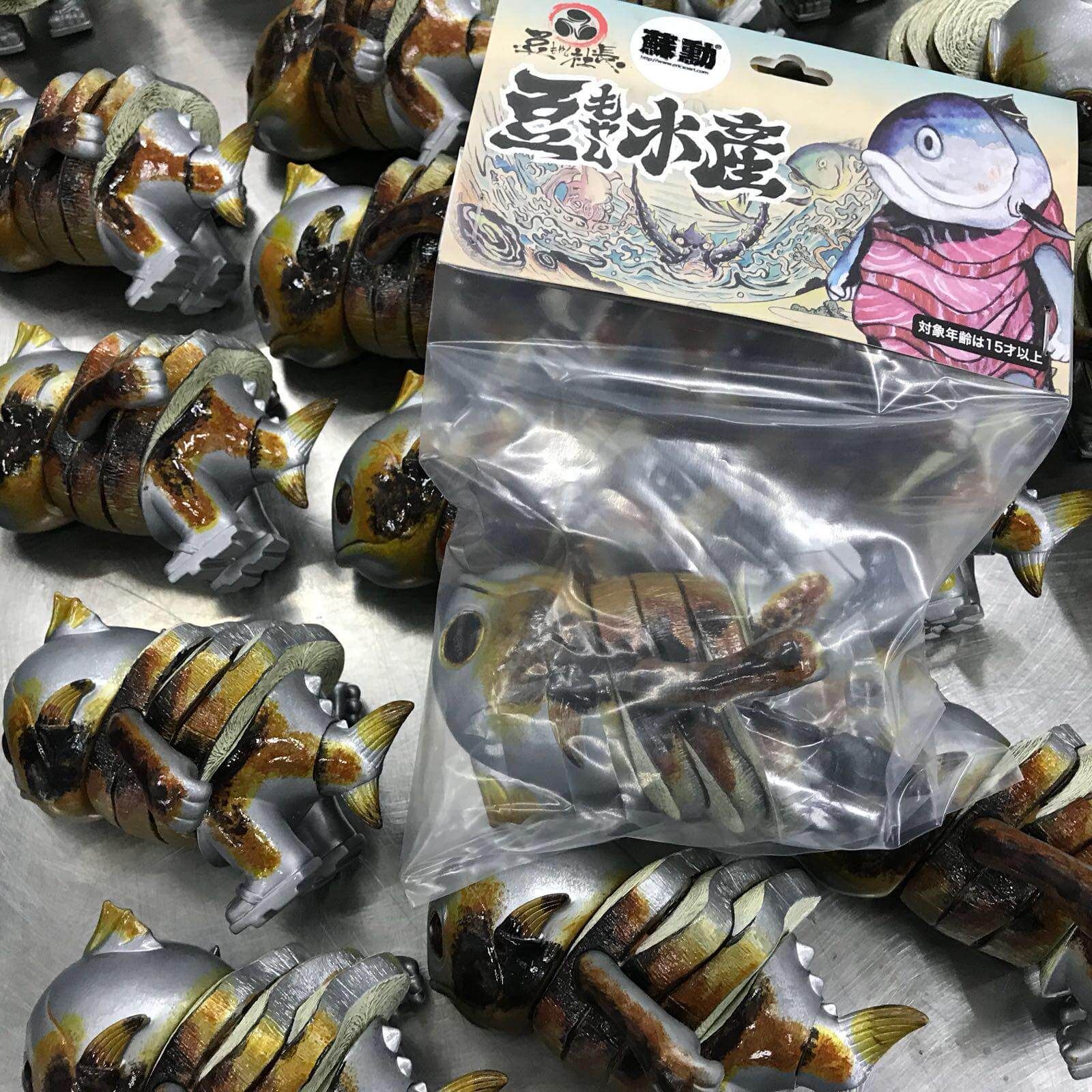 燒得七七八八了⋯⋯
[豆もやし水產 X Eric So] 限定版
將於6月2日-6月3日"Art Vinyl 售賣,
數量有限,售完即止!到時見! 【Art Vinyl 2018】
日期:2018年6月2-3日
地點:D2 Place One
目的:
● 重新定義設計師玩具,將「玩具」與「藝術」連結一起
● 增添大眾對設計師玩具的認識及興趣,帶來不一樣的藝術體驗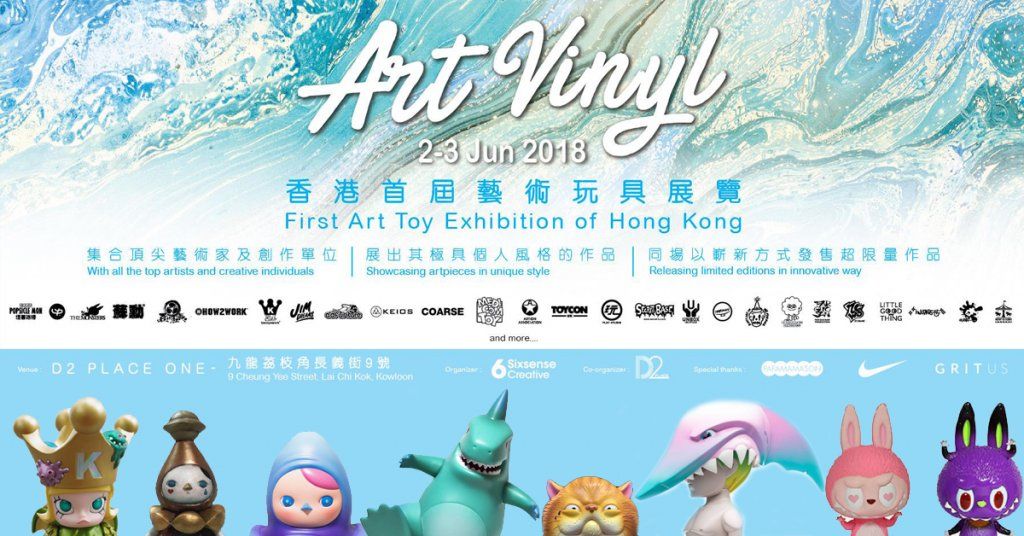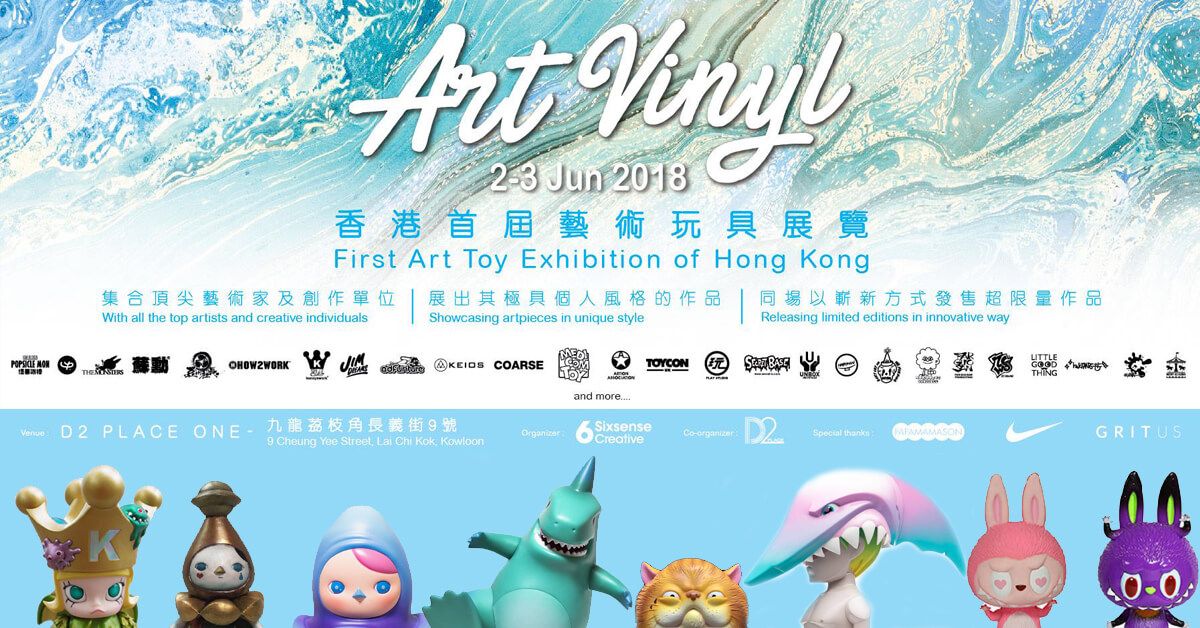 No word on how many would be on offer and how to own them. Chino did mention there is a limited amount and may be using the GRITUS which is an innovative vending machine company, to sell the limited edition products in a brand new way!
UPDATE
Maguro senpai – grill
Hong Kong area limited 200 only
2 June at art vinyl
Daily Limited Sale 100 only
Morning 11:00 am
Each person is only allowed to buy 1, and the Hong Kong regional version will be accompanied by additional chopsticks, plates and lemon.
HKD 580 / pcs
First come first served, sold out
Art Vinyl will be held on 2-3 June in D2 Place, located right next to the Exit D2 of Lai Chi Kok MTR Station. D2 Place (Designers' Dreams) strives to promote local culture and creativity. Therefore, it is thankful to have a great place for worldwide toy designers to showcase their art pieces!
Date: 2-3 June 2018
Venue: D2 Place, Hong Kong
Before you leave us, Chino has taken part in the OFFICAL Art Vinyl HK Exhibition check it out HERE.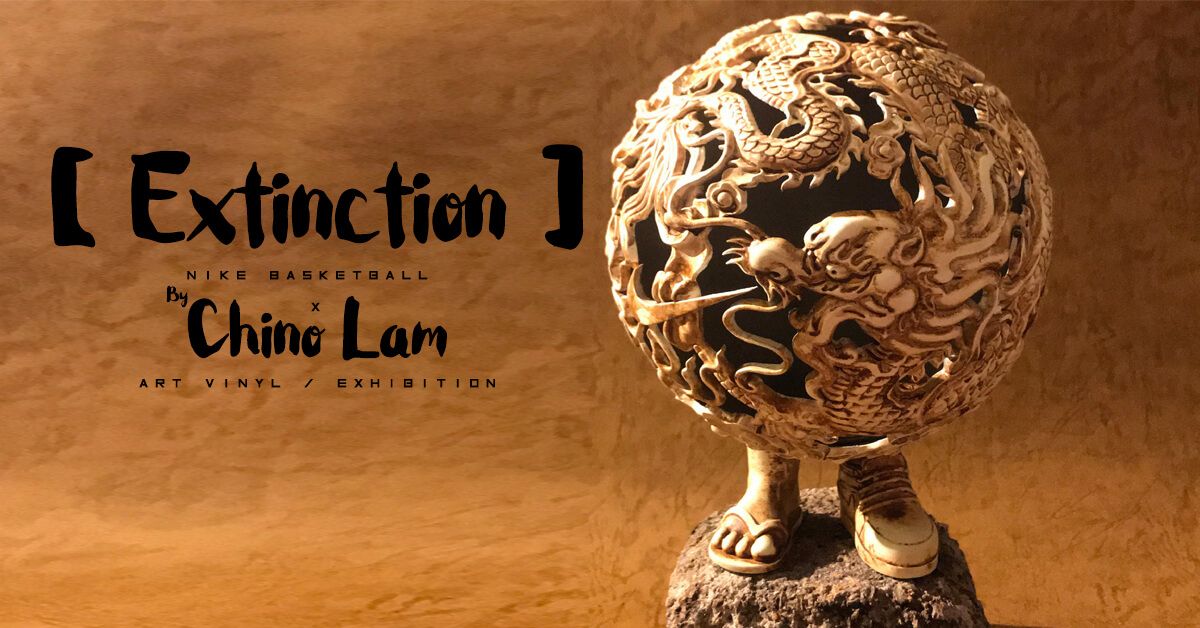 If you want to get your Designer Toy news first, you should look to download our new TTC Mobile App. Designer Toy news direct to your smartphone. No dealing with social media algorithms.
It's FREE! 
Follow Chino on his artist page HERE.
Find Eric on https://www.ericsoart.com, Instagram and Facebook.
Find Mame Moyashi on Facebook.
(all info and media lifted from Art Vinyl HK)