Here we go! TODAY is the day, as promised GRAPE BRAIN x Unbox Industries Spongebob Square Pants worldwide release! It's been 13 days since we broke the news right HERE about SpongeBob SquarePants as you've never seen before. Unbox Industries flexing their official Spongebob licence with an artist twist! Calling upon Japanese artist GRAPE BRAIN the mastermind behind GEBOGEBO x THRILLA x Macaroni x HELL'S CAT ONIGIRI just to name a few to give Spongebob Square Pants and Patrick the GRAPE BRAIN derpy twist. You can totally recognise both Grape Brain's Macaroni x HELL'S CAT ONIGIRI silhouette that's for sure.
Unbox Industries continue to push the boundaries with the blessing of Nickelodeon!
Artist extraordinaire GRAPEBRAIN was enlisted by the Unbox team and he delivered an eye popping interpretation of the legendary Spongebob & Patrick.
Numbers are very limited so don't miss out!
GRAPEBRAIN SPONGEBOB & PATRICK TWO FIGURE SET
SIZE:
SPONGEBOB: 5″ TALL
PATRICK: 4.5″ TALL
MATERIALS: SOFT VINYL
PACKAGING: POLYBAG AND HEADER
DESIGNED BY GRAPEBRAIN
PRODUCED UNDER LICENSE WITH NICKELODEON
ON SALE SATURDAY 7TH NOV
GMT: 15:00PM
HKT: 23:00PM
EST: 10:00AM
PST: 7:00AM
JST: 00:00PM (8TH NOV)
WHERE: http://store.unboxindustries.info
PRICE: $150 USD for the set.
Selected authorised retails will have allocated stock too.
MORE GRAPE BRAIN at http://www.grapebrain.net/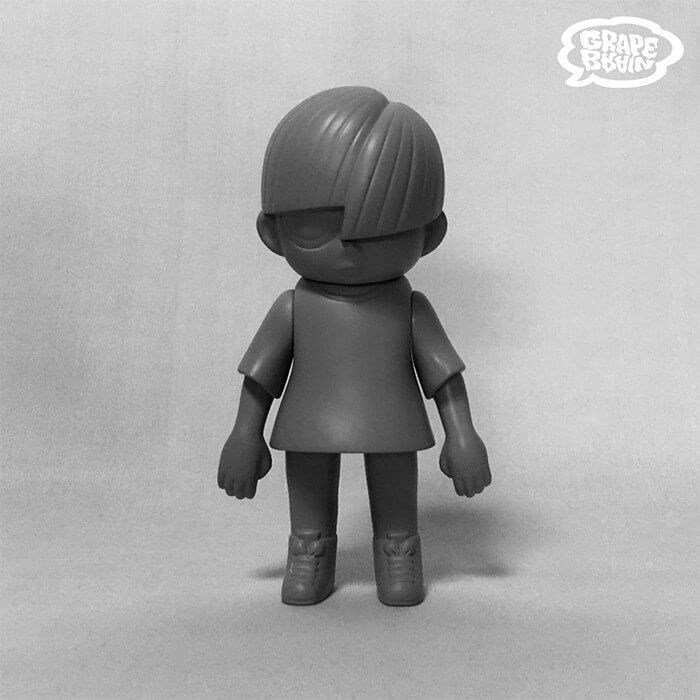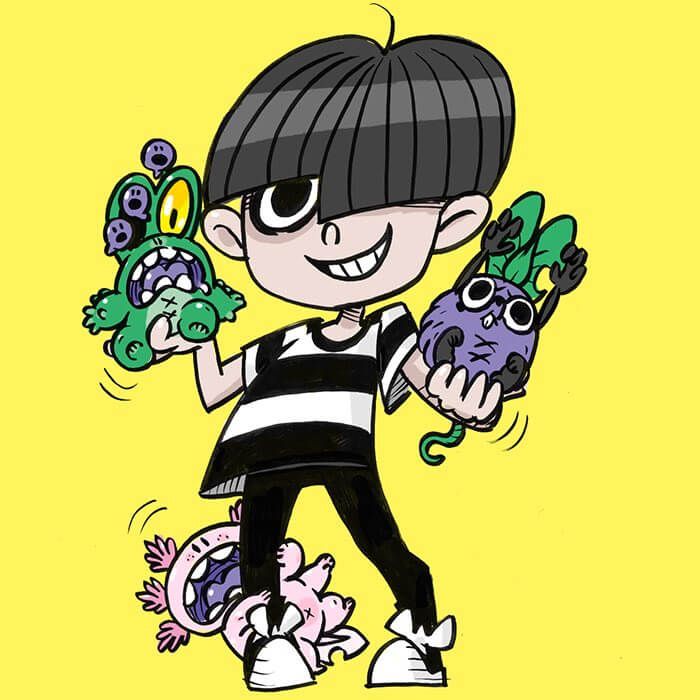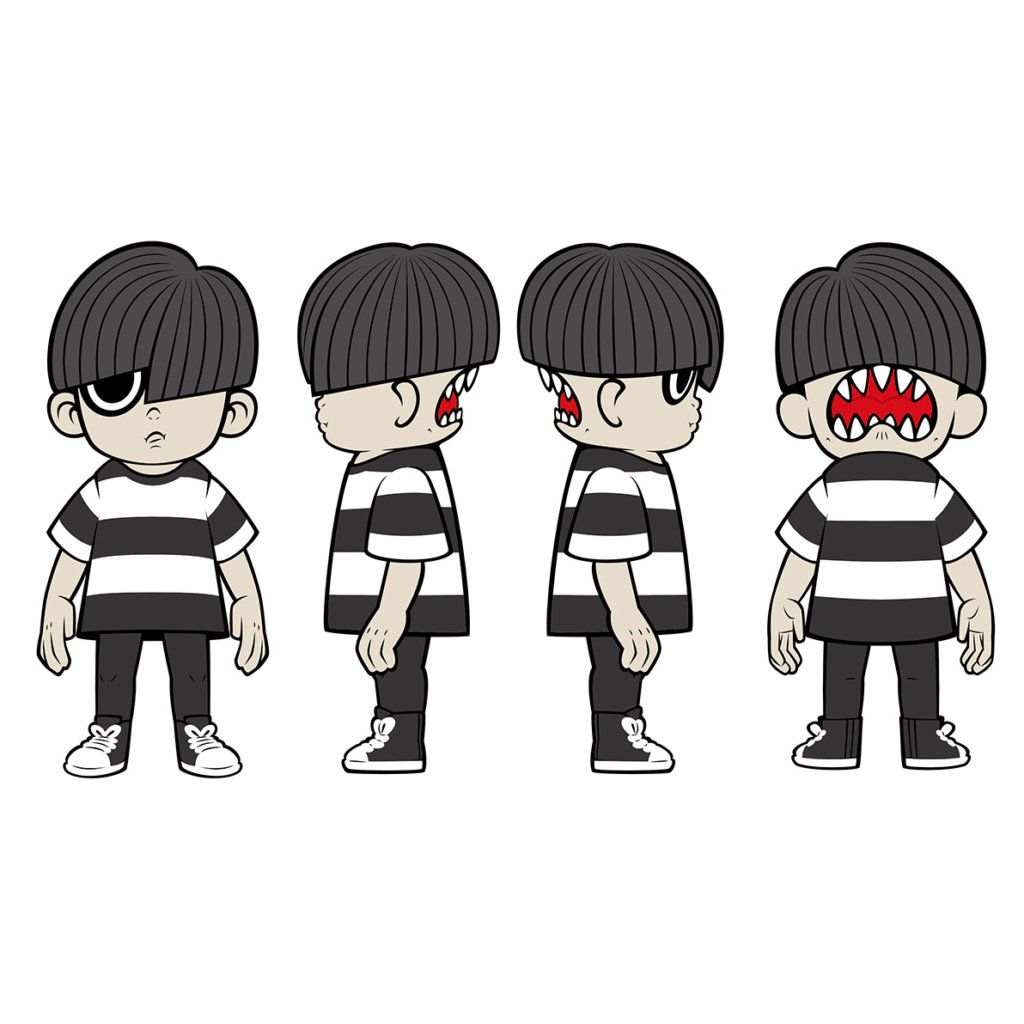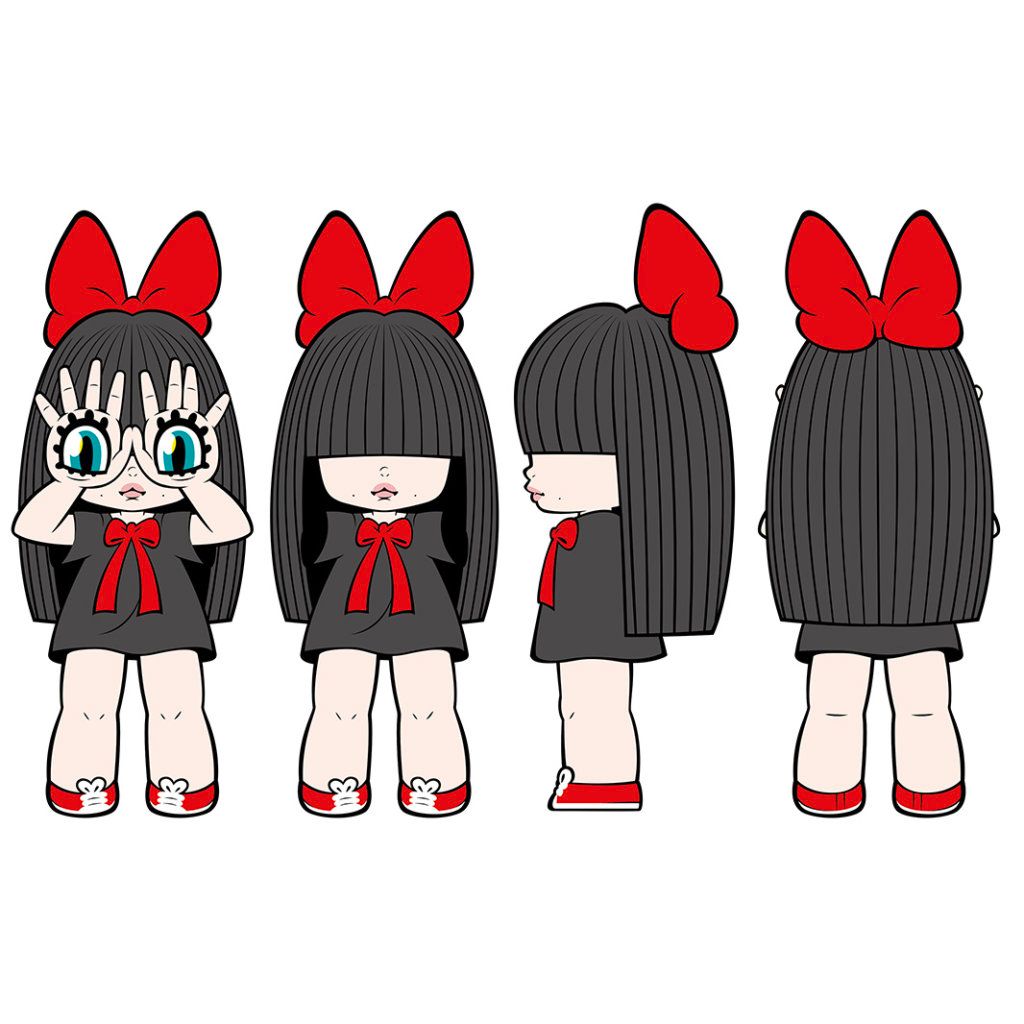 Twitter https://twitter.com/RAGE_ERADA
Instagram https://www.instagram.com/grapebrain_rage/
You can get your daily Designer Toy fix from our TTC Mobile App. It's free too! FREE! Download on the iPhone or Android smartphones. Search for "The Toy Chronicle" and all your Designer Toy wishes will come true! Pretty much.
Did we fail to mention IT's FREE.