Quick heads as these should fly off the shelf! Triplikid has just launched 3 Glow In The Dark Gropers! yes you can get your filthy hands on these little critters. Not only you will have one of these hard to find Gropers you'll be funding Triplikid next project!
Watch out they do sometimes bite!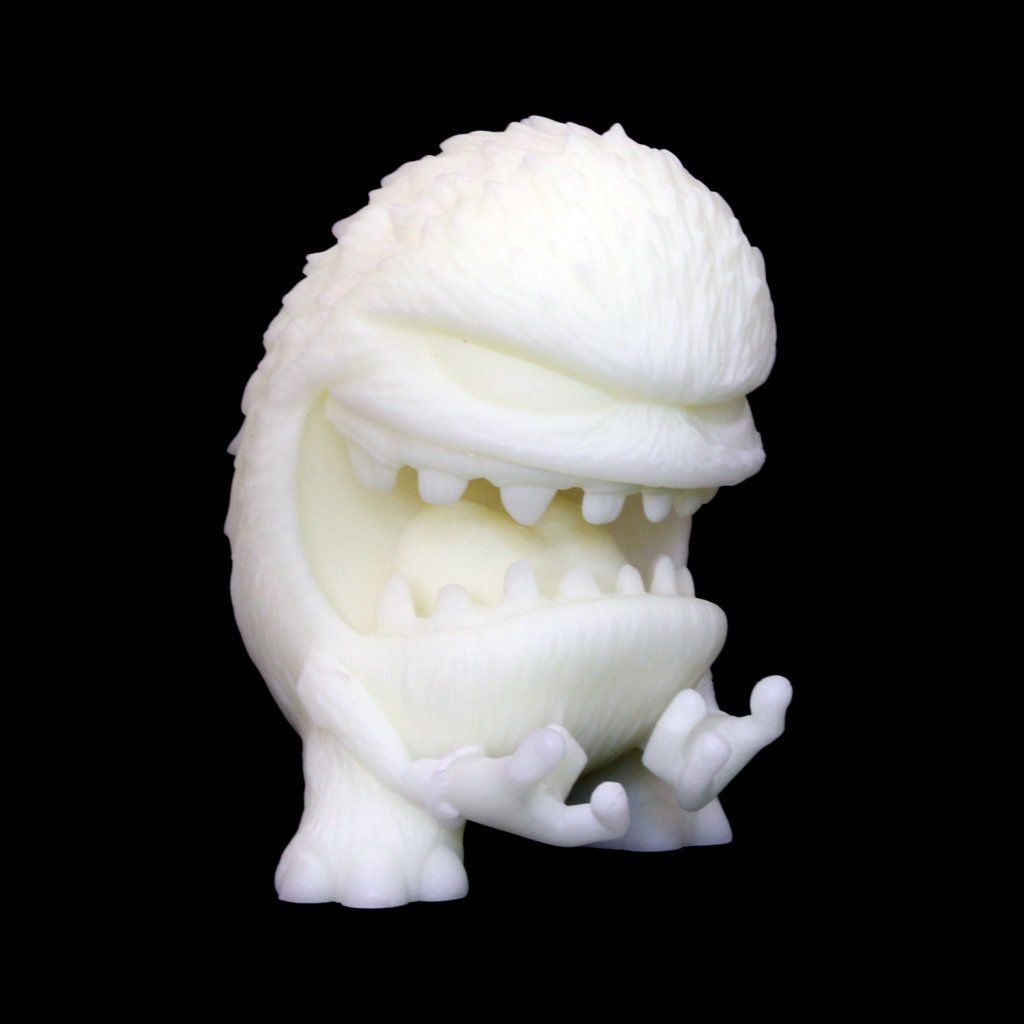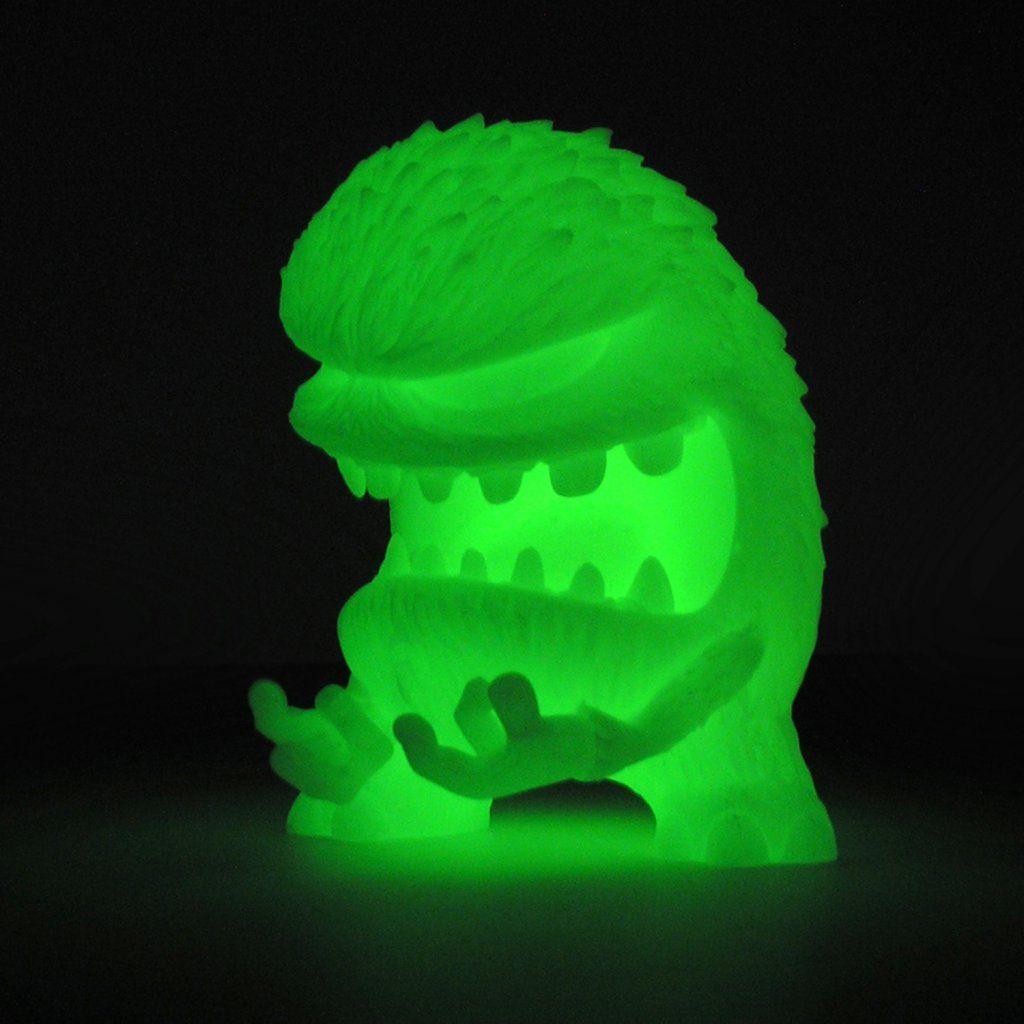 If you want a painted version Triplikid as a few of the Clutter Exclusive PINK Groper! Buy them all Right now at http://triplikid.storenvy.com/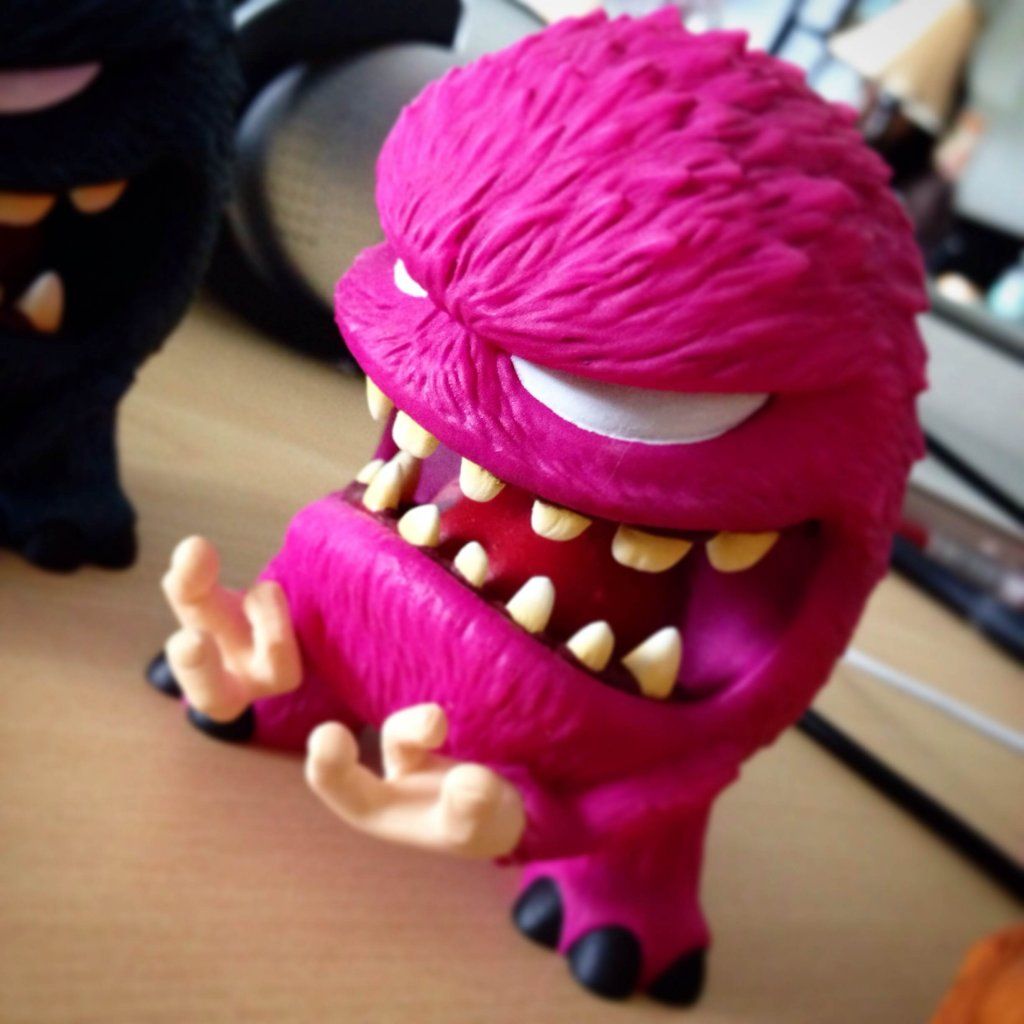 While we have your attention did you ever pick up this insigne Dolor the Hunter by Triplikid? This designer toy from Triplikid stands 4.5 inches tall, and is fully painted. Dolor also comes with 3 baby Groper skulls that he proudly displays by hanging them on chains from his belt.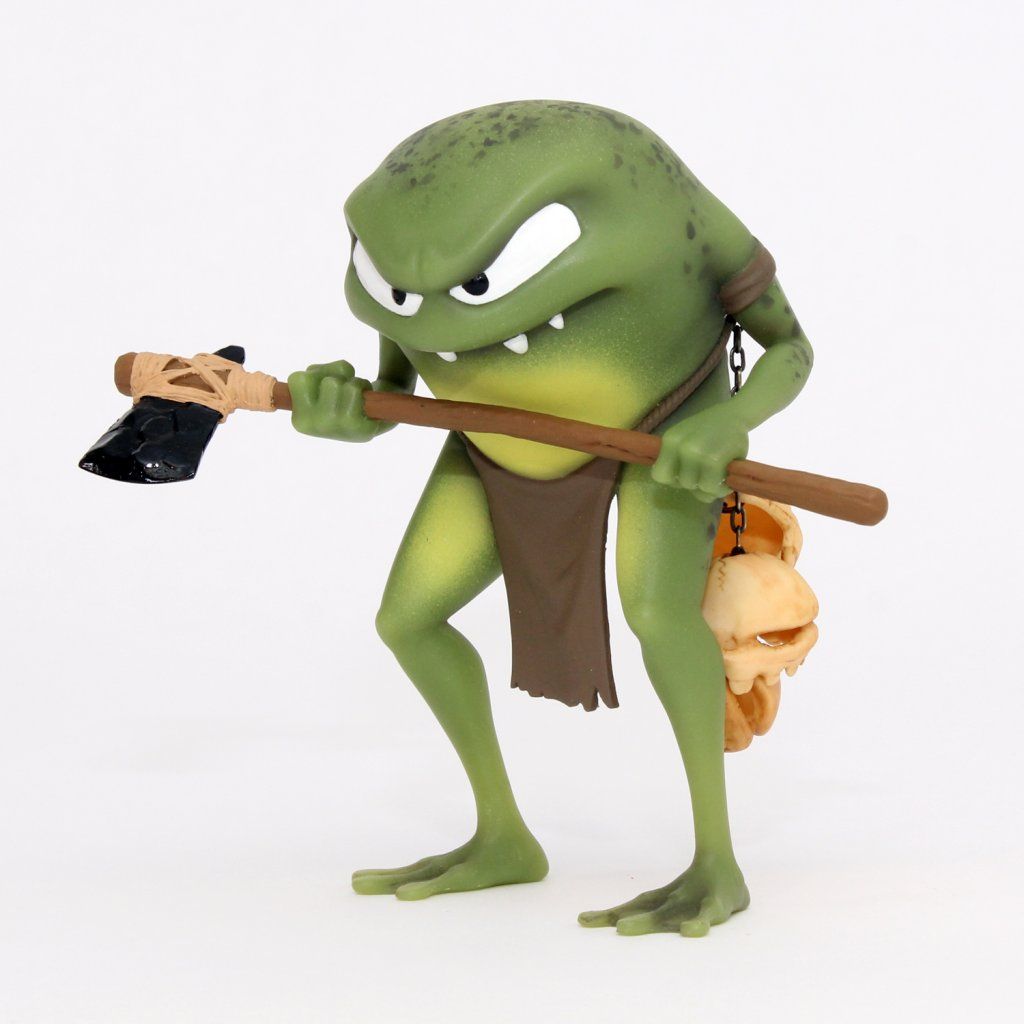 [slider source="media: 57600,57599,57598,57597″ width="1000″ height="1000″ title="no"]
Find Triplikid via http://www.triplikid.com/