Great news coming from Thailand as Greenie & Elfie will be releasing their Halloween Special Edition Greenie & Elfie! All new beautiful colourways will go on sale in the next couple of days. Sign on relief for the collectors who's missed out on all previously sold out editions. Halloween Special Editions are as good as the last few editions which sold out in quick successions.
Some collectors might of been lucky to attend TTF 2016 and nabbed a few Greenie & Elfie but today news broke from Unbox Industries that we all have another chance to finally own Greenie & Elfie! The question now is, which colourways……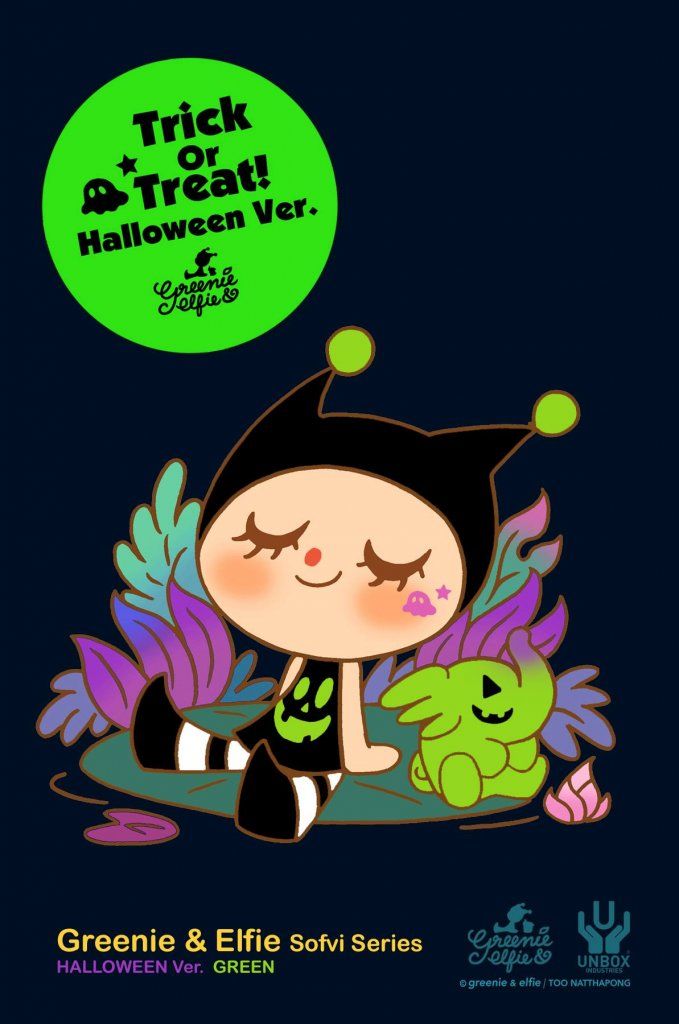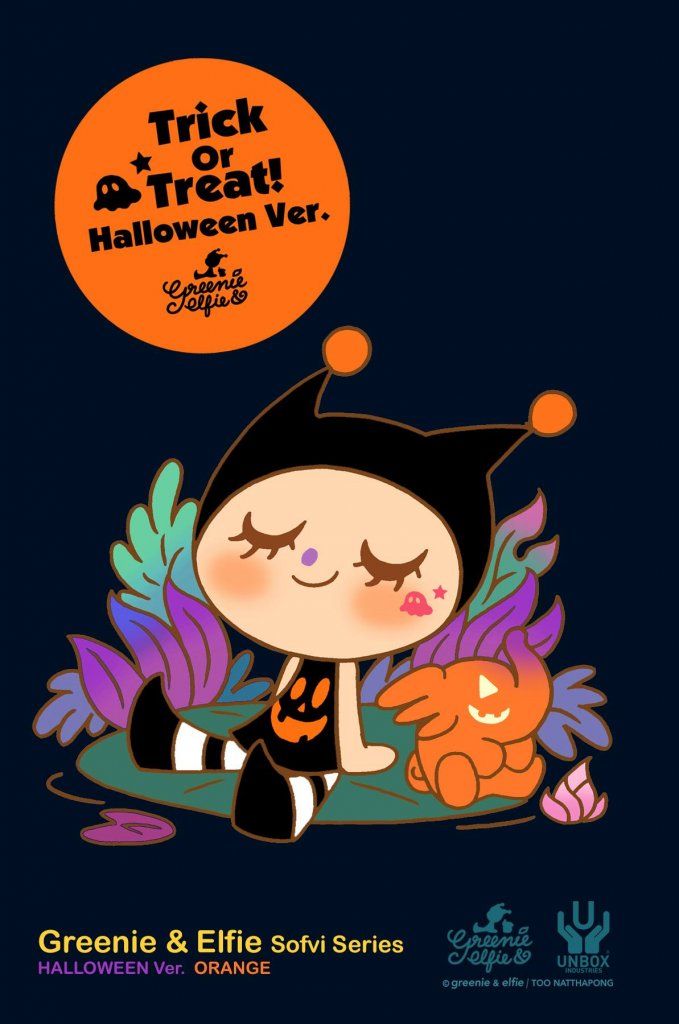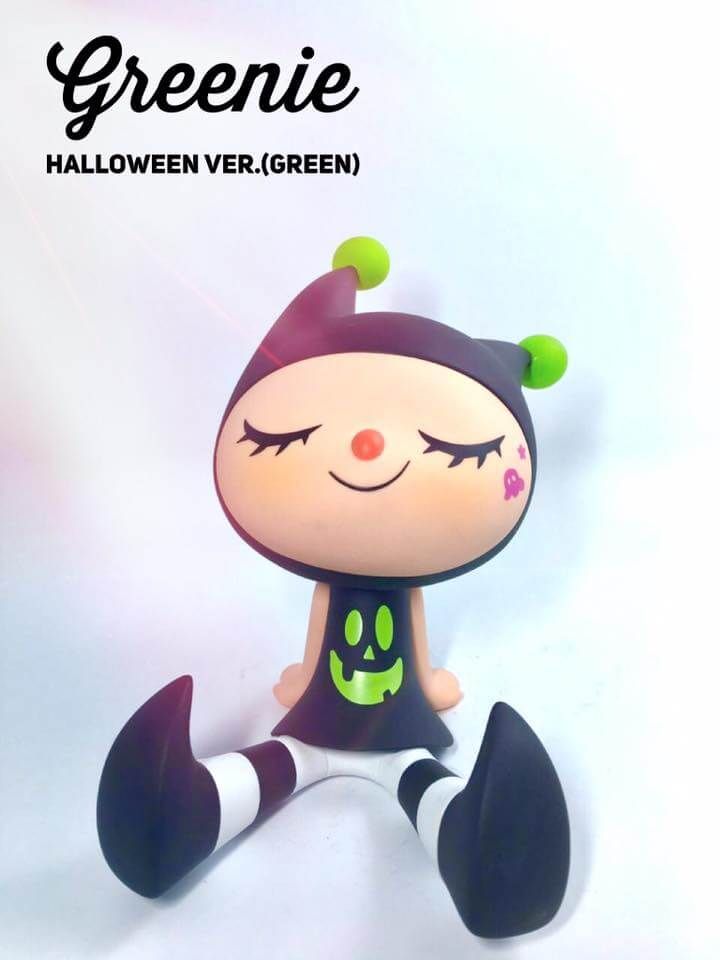 SPECIAL HALLOWEEN GREEN & ORANGE EDITION!
With nearly twenty years spent as a professional character designer in the animation industry; Thai illustrator TOO Natthapong Rattanachoksirikul has decided to finally release his own characters "Greenie & Elfie." as soft vinyl figures.
Greenie & Elfie were originally presented at Toy Soul HK 2015 to great acclaim and have caught the hearts of many fans throughout Asia.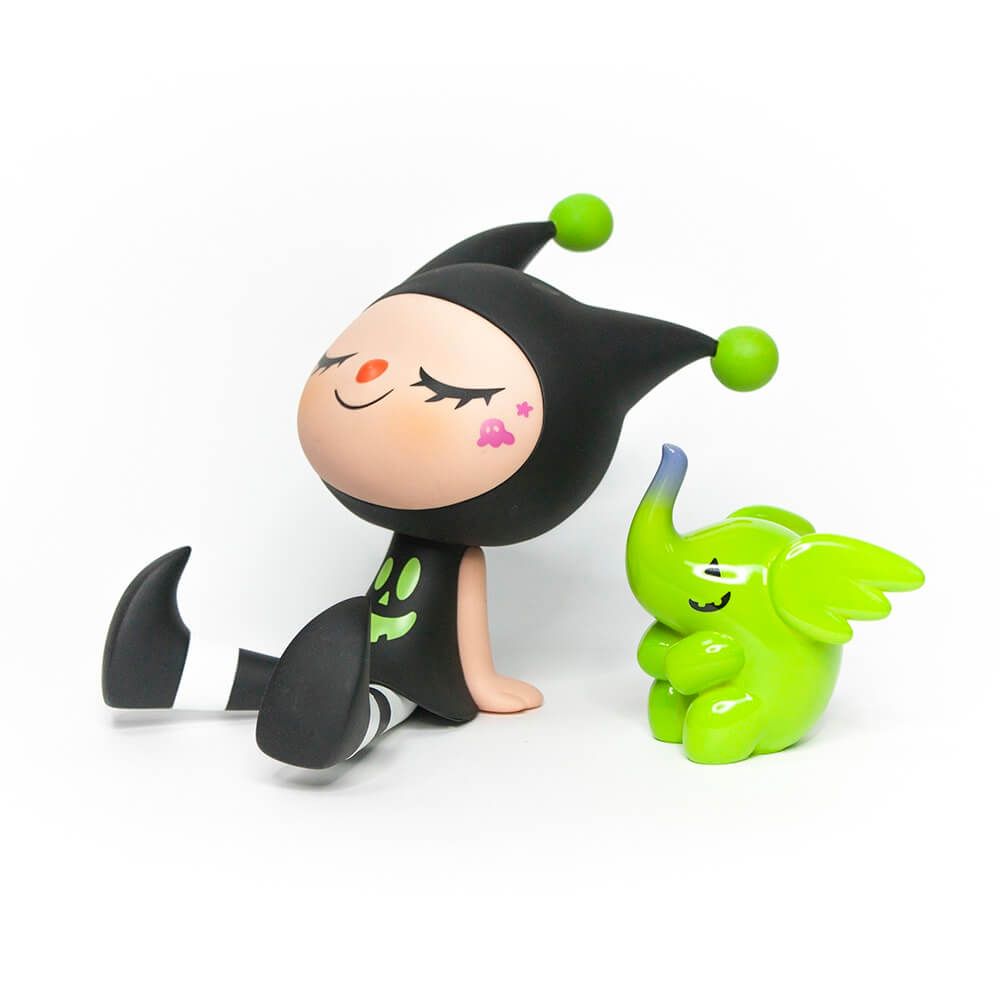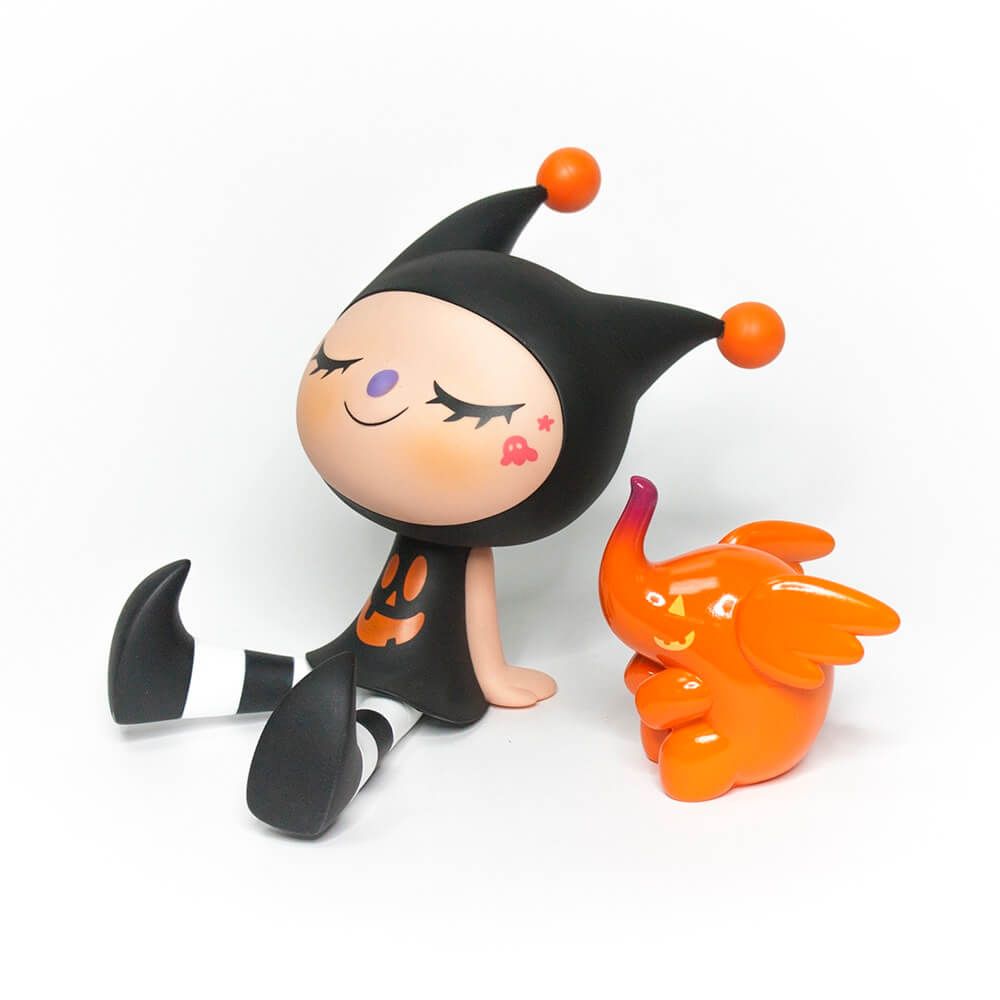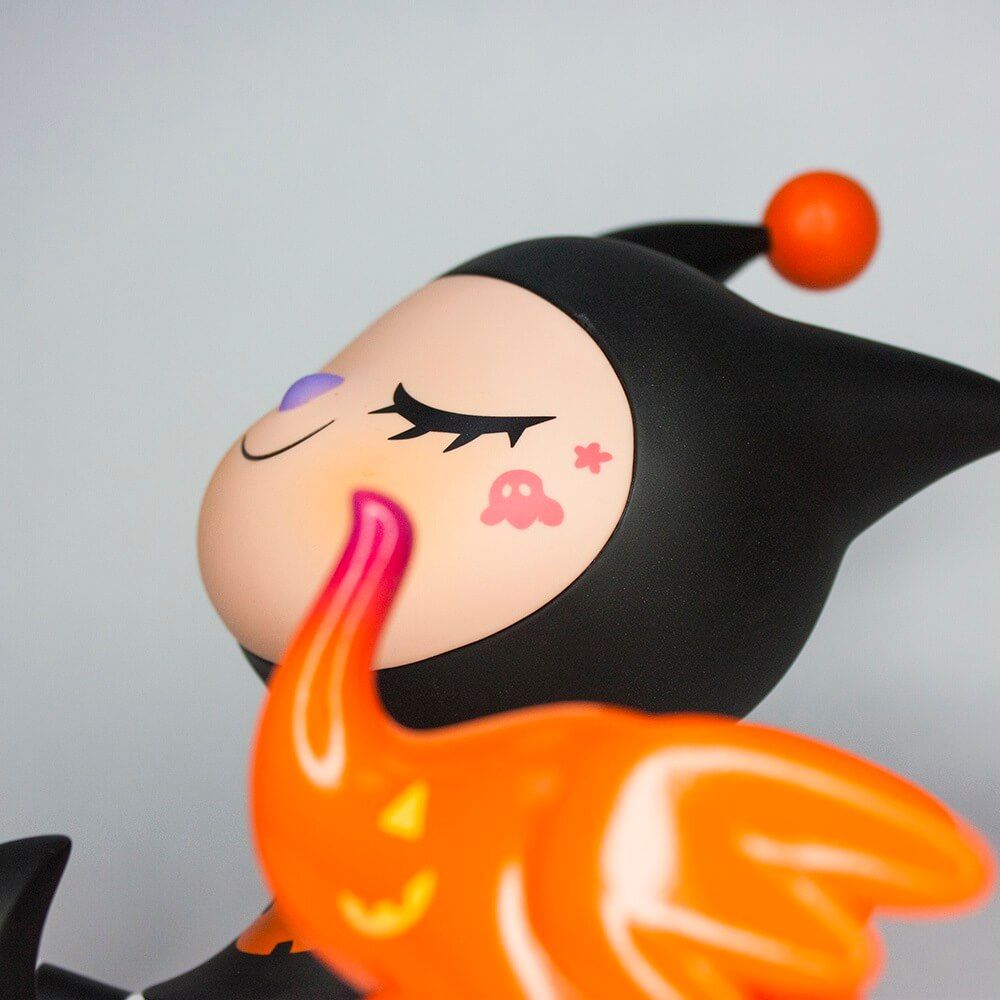 Greenie & Elfie Series Halloween Special Edition go on sale at http://store.unboxindustries.info/ on October 15th (23:00pm BST / 15:00 PDT / 18:00 EDT)