It seems like its been years since GID Baketan's BakeBoy full soft vinyl version was released. JP Toys has just solved the wait as JP Toys lands a GLOW IN THE DARK exclusive! With the VAG version of BakeBoy released a few months ago this GID will be must sort after as toriginalnal releases have been hard to come by especially for western collectors.
We are proud presents our first Exclusive from Baketan… BakeBoy glow in the dark version. BakeBoy (GID version)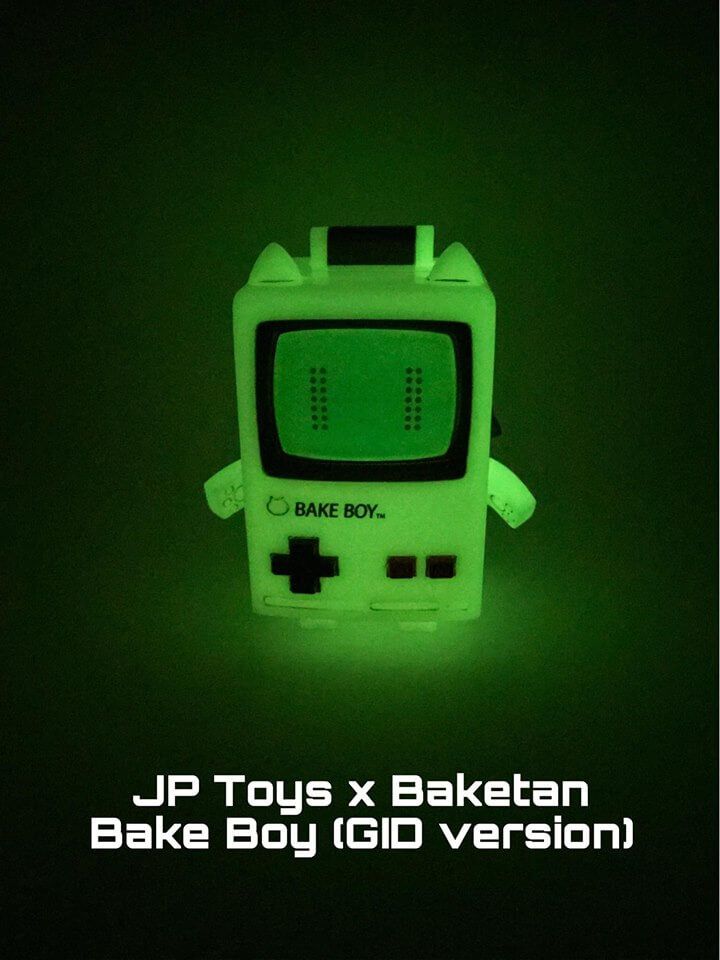 [box title="Important Details"]
Height : 4.0″ tall
WHEN: October 30th, 2017 at 12.00 pm (Thai time).
WHERE: JP Toys Facebook HERE. A photo will at the announced time and date. Comment with your order at the time.
Price of 3000 baht (price does not include shipping ) limited to 1 pc per person.
[/box]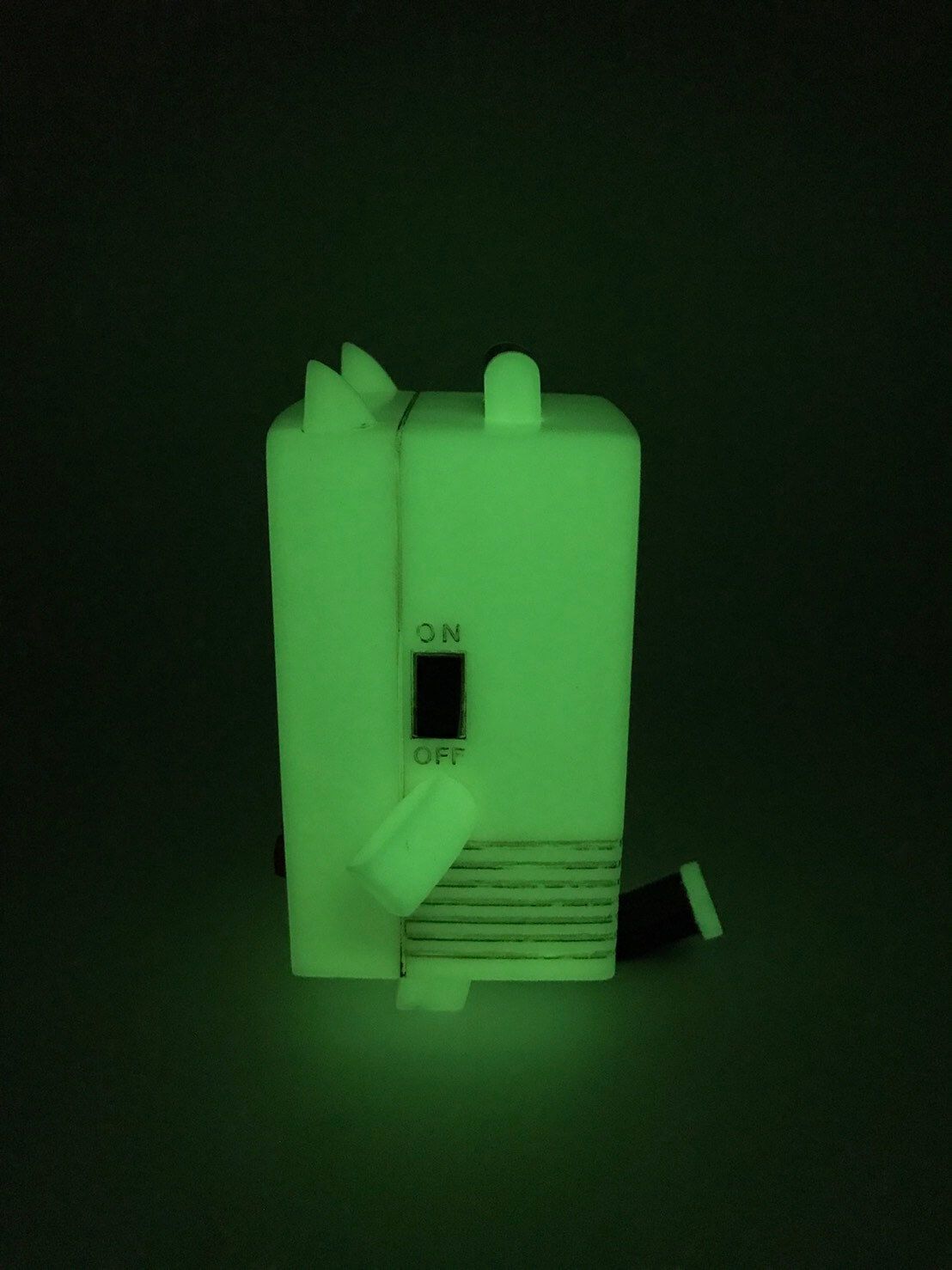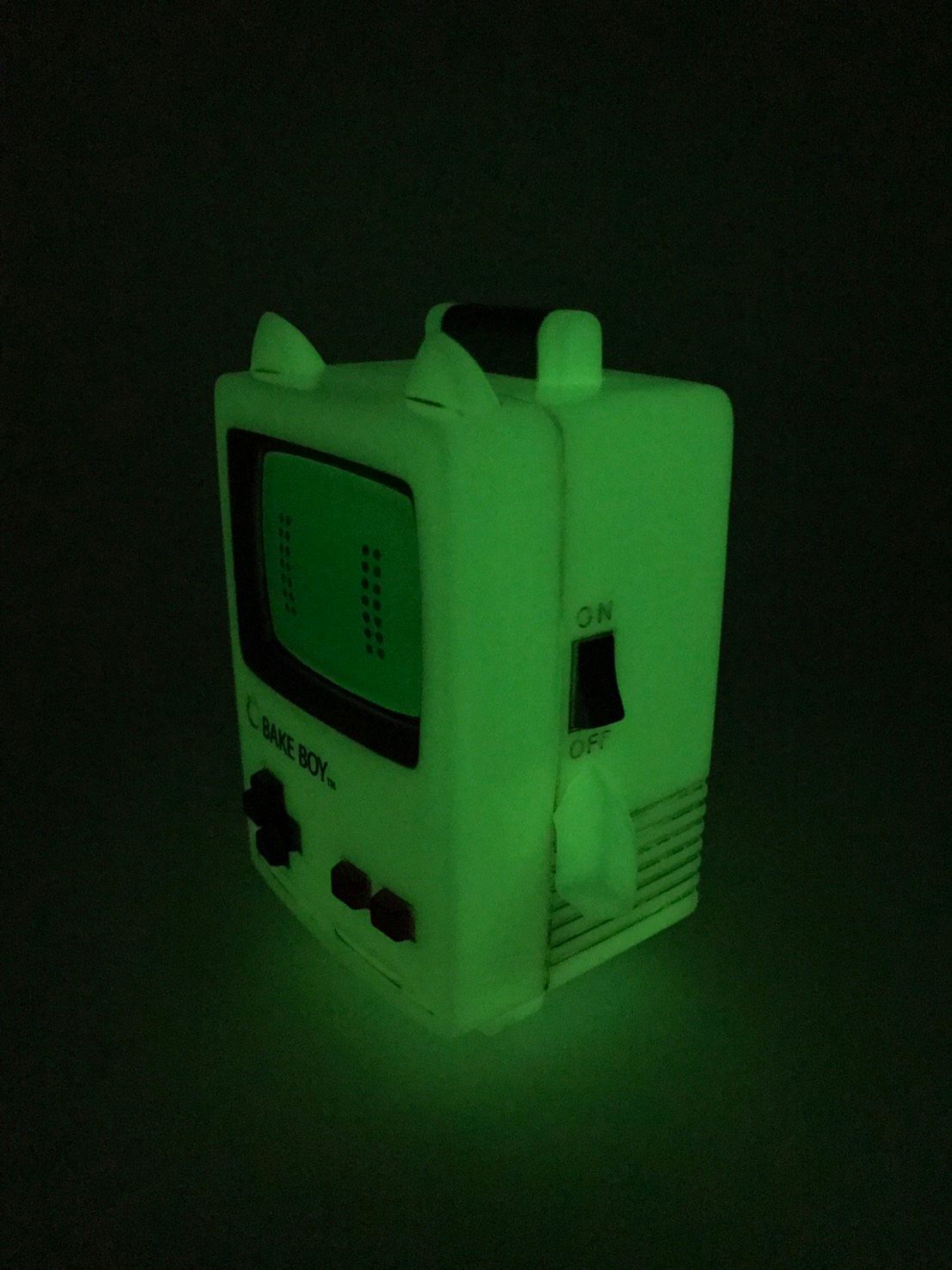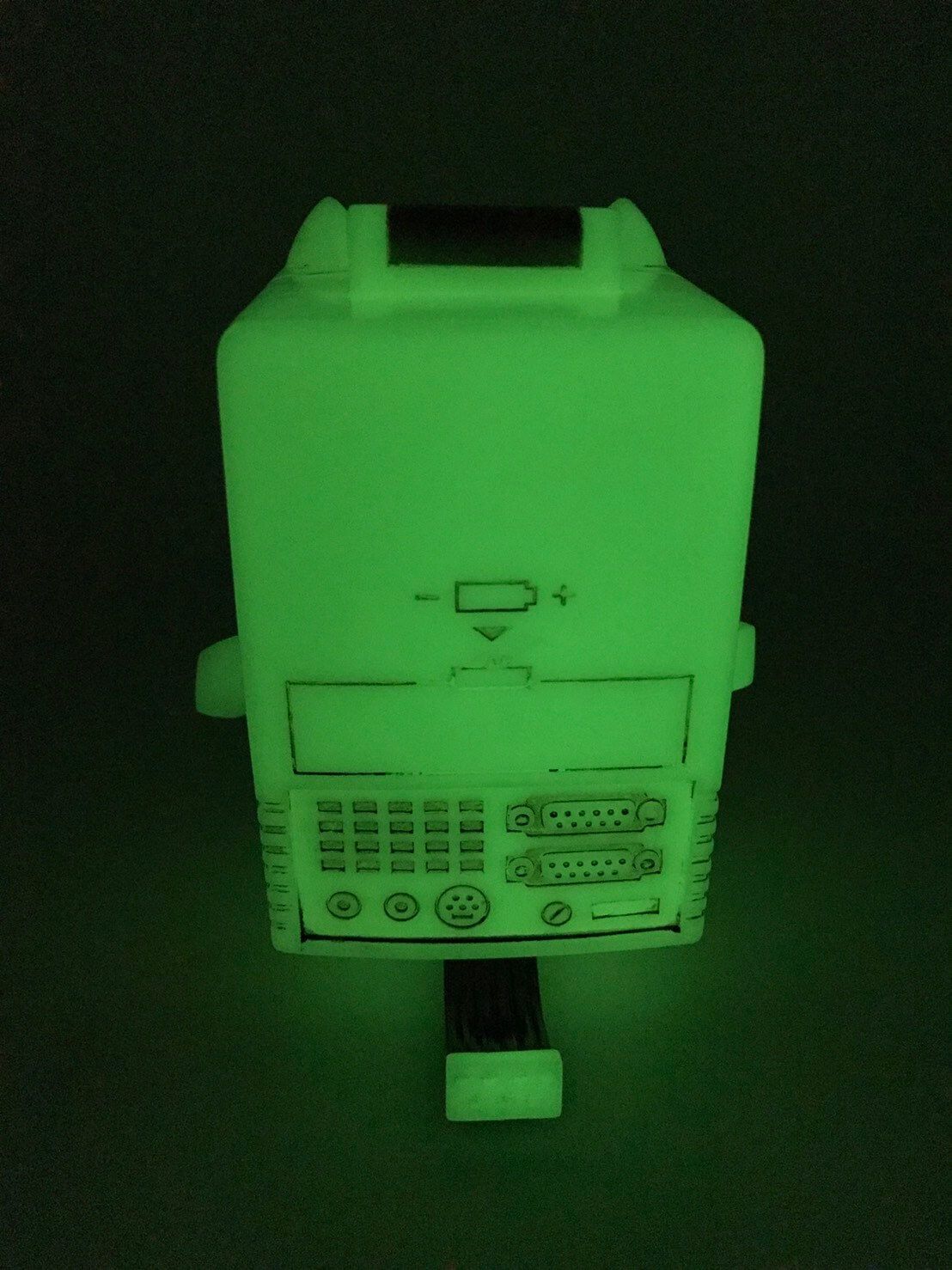 Find Baketan via http://baketan.com/ and http://baketan.bigcartel.com/