Oh boy, time to get that trigger finger ready as MADKIDs Home Studio is about to unleash the Giant Muffinn Galaxtic Blue GLOW IN THE DARK edition. The guardian of the ShadowlandGiant Muffinn set to make the long-awaited return and judging from previous releases it ain't going to be easy to own one. Giant Muffinn The Guardian of Shadowland just like last years little brother "YAXXAR THE GUARDIAN" These woodland guardians the protector of nature. Wait, wheres Colic and Hand puppet? Anyway back to Giant Muffinn to this day, we are shocked at the level of craftsmanship and this edition being blue and GID is a must NEED for us.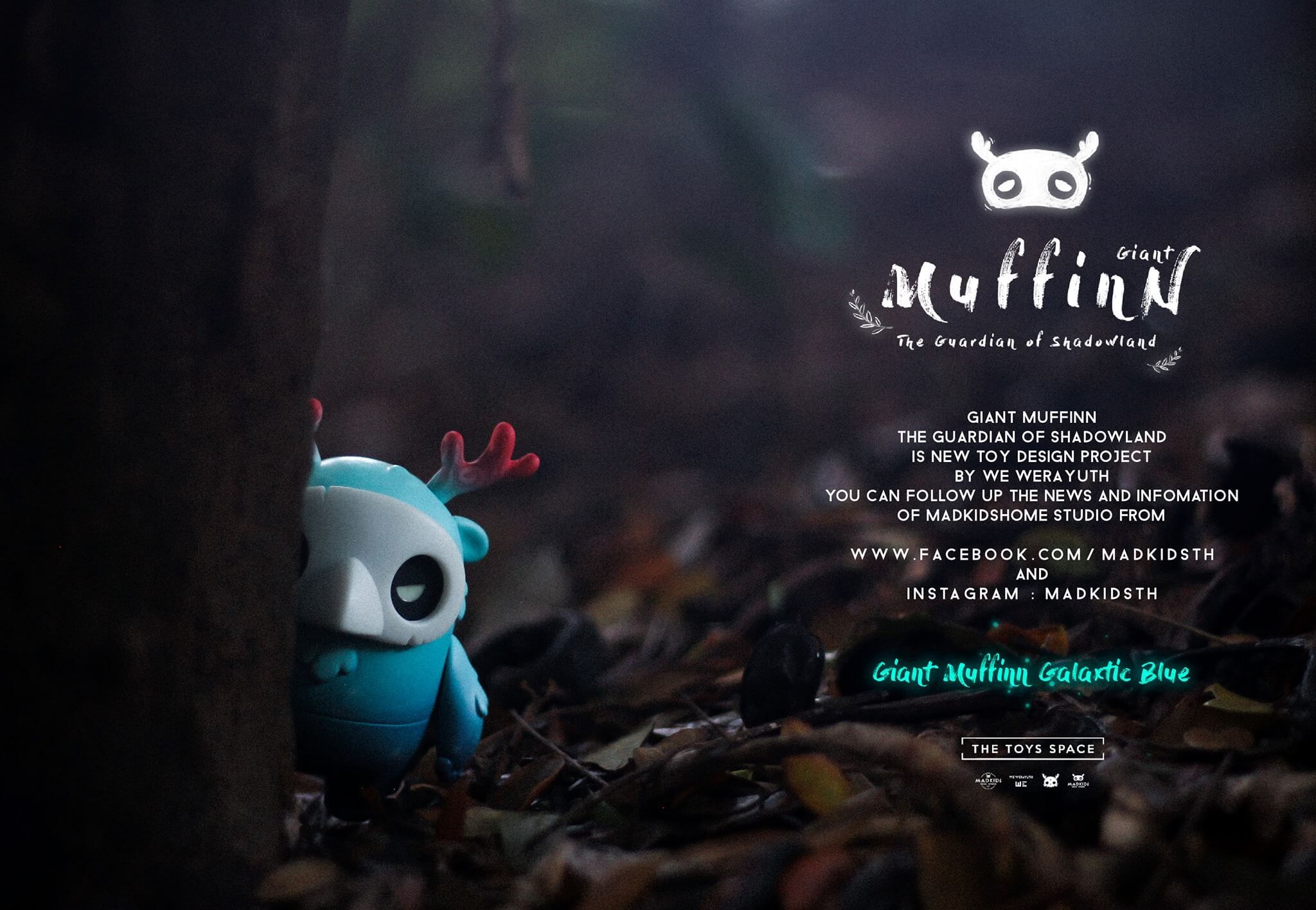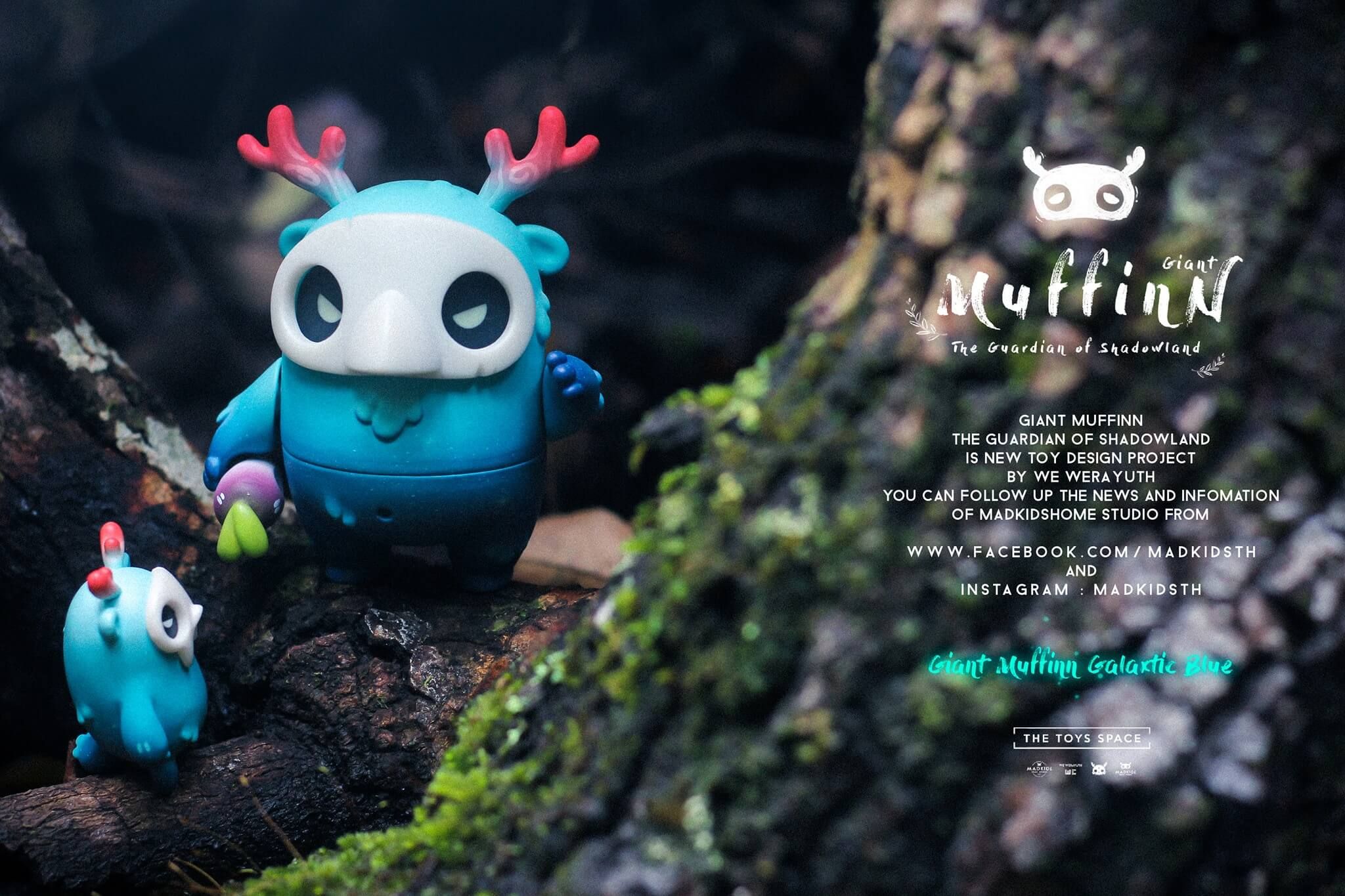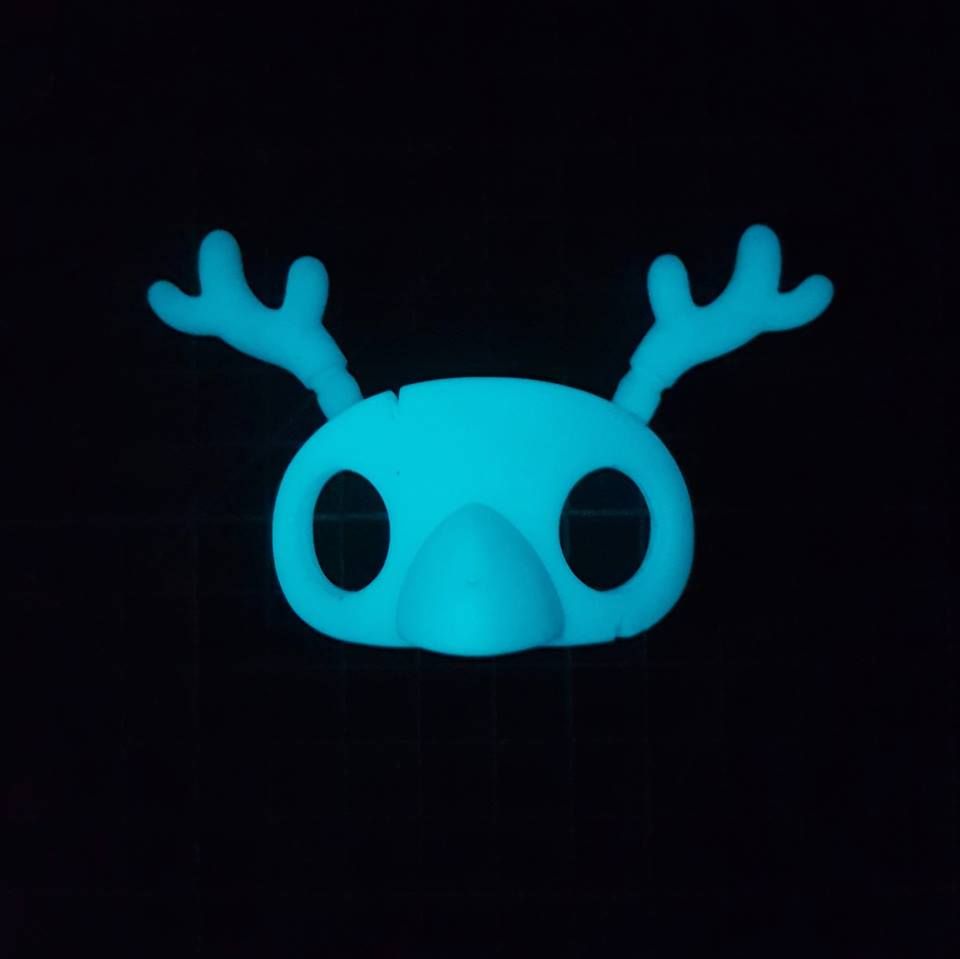 Edition: 150
WHEN: 24th September 2018 06:00 PM on Facebook and 10:00 AM 25th Sep on Instagram.
HOW TO BUY:
24th September 2018 06:00 PM Thailand Time on Facebook comment 1+ on the latest photo at https://www.facebook.com/madkidsTH/ * please note the photo will only appear at the time stated.
10:00 AM Thailand Time, 25th Sep on Instagram https://www.instagram.com/madkidsth/
Price is 59 USD and plus 20 USD for Global Shipping
For lucidity all people who want to buy please make in " Public comment " only.
If you comment in private it will not be shown.
– When you have commented in the post please do not edit.
– MADKIDs will use the FB time for the decision.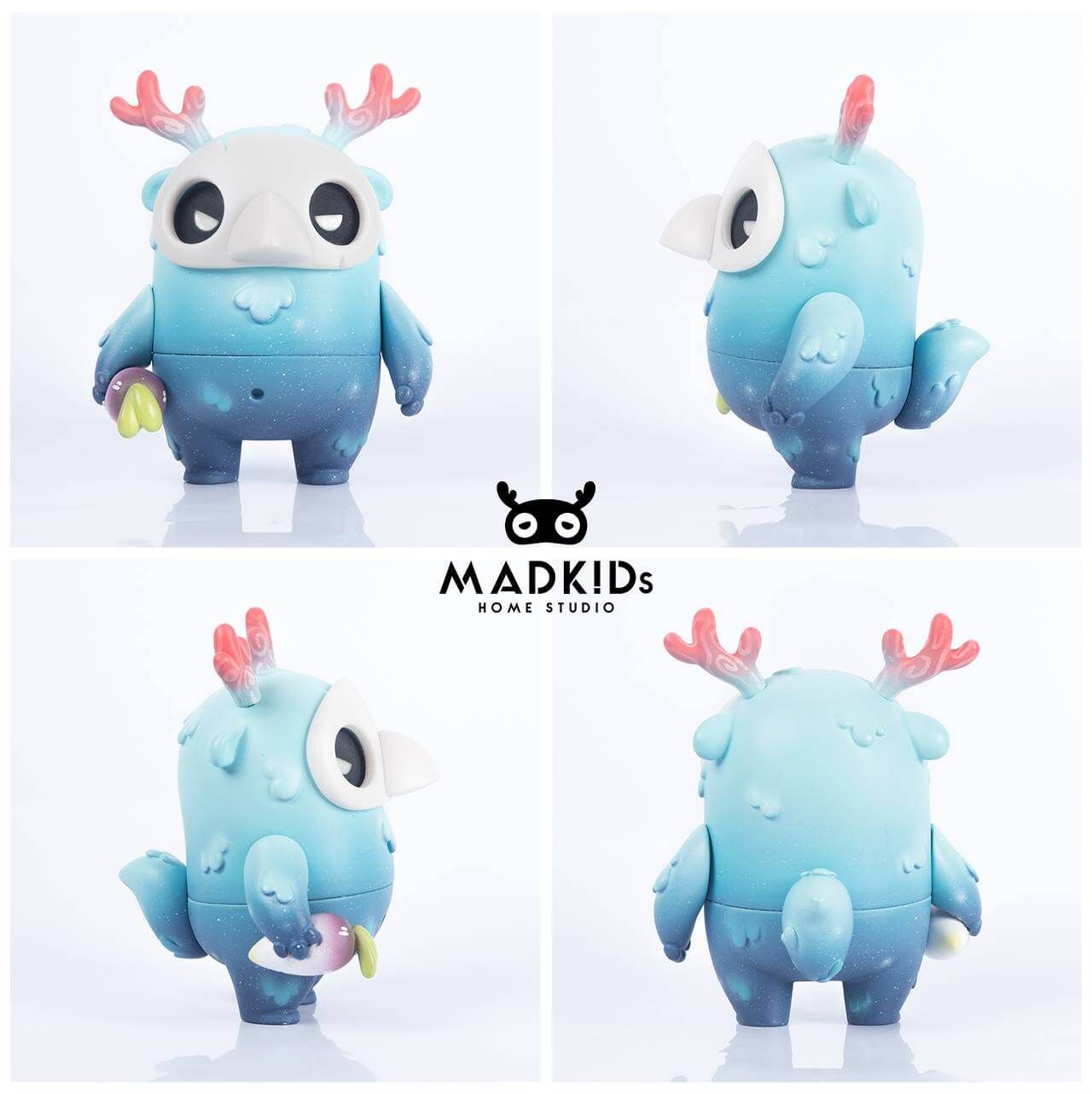 Before you leave us to prepare, did you check the vinyl edition?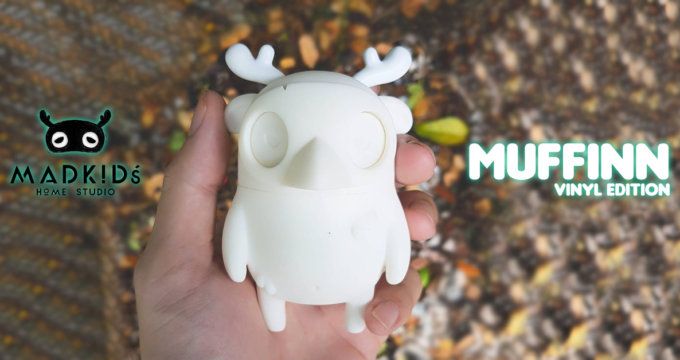 If you want to get your Designer Toy news first, you should look to download our new TTC Mobile App. Designer Toy news direct to your smartphone. No dealing with social media algorithms.
It's FREE! 
For more info and ordering visit https://www.facebook.com/madkidsTH/