Don't feel left out if you can't make it to ToyCon UK. You can wipe those tears of sadness away as Unbox has announced the online release of GENESIIS The Crocodile Kid By VILESORE x Unbox Industries. When Who Goes There? goes LARGE! WGT? SUPERSIZE is a brand new spin-off from Unbox incredibly popular leftfield ensemble blind box series that subsequently proved to be a smash hit at Designercon 2019. Sculpted by LA-based artist VILESORE, each Crocodile Kid is uniquely marbled like the smaller WGT? figures but with painted details. You are going to love him if you manage to get your hands on him!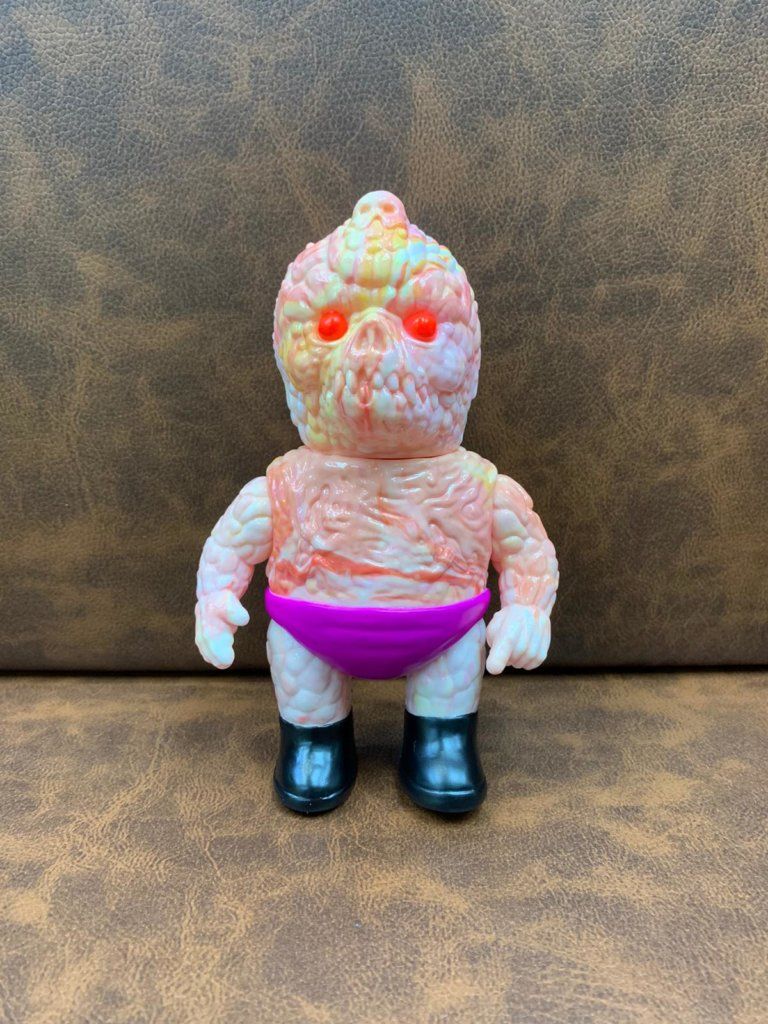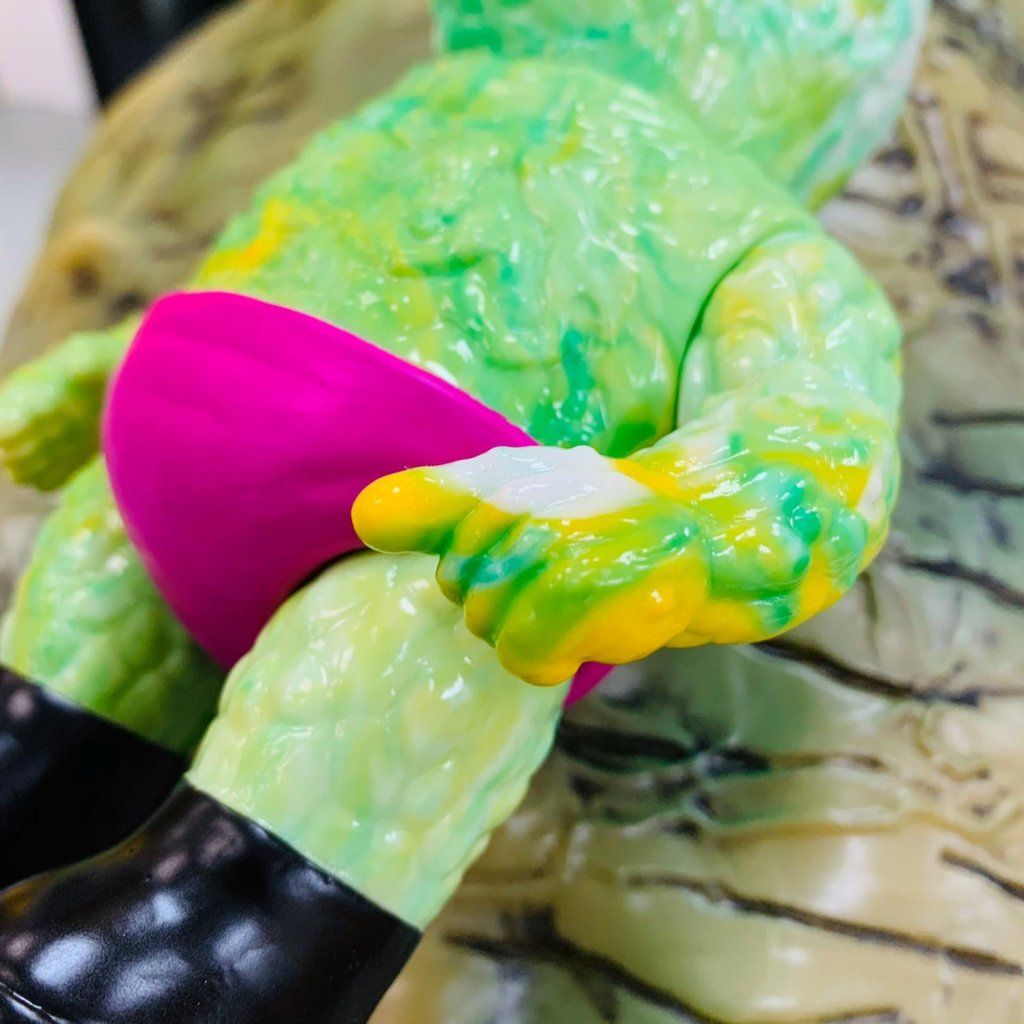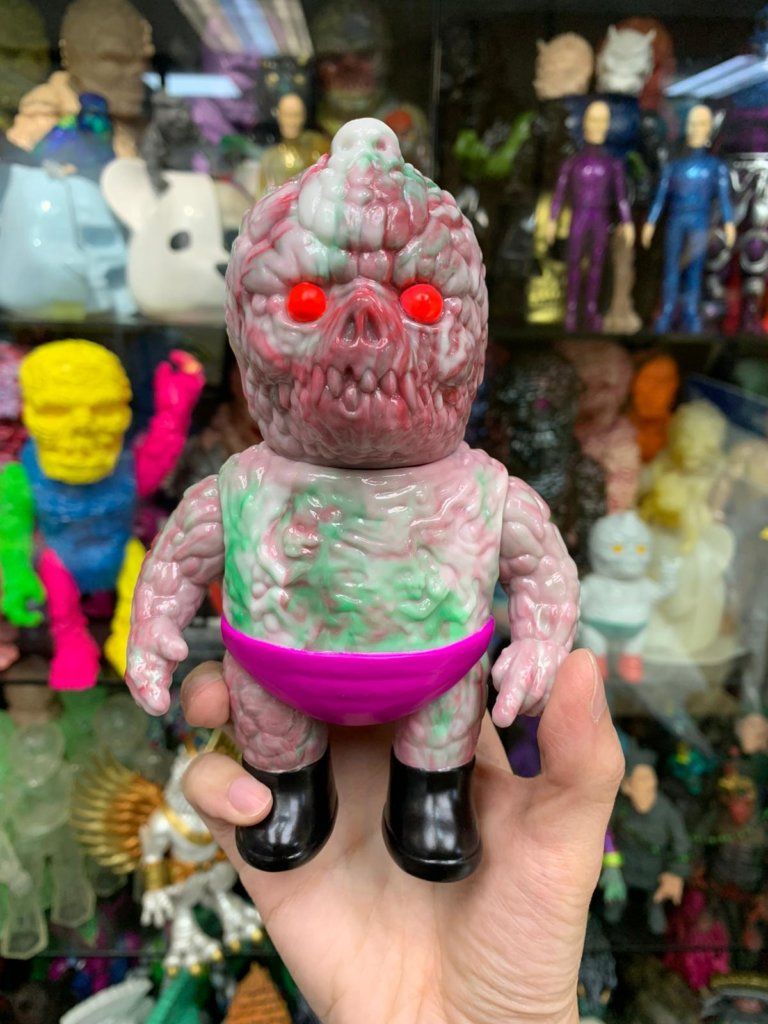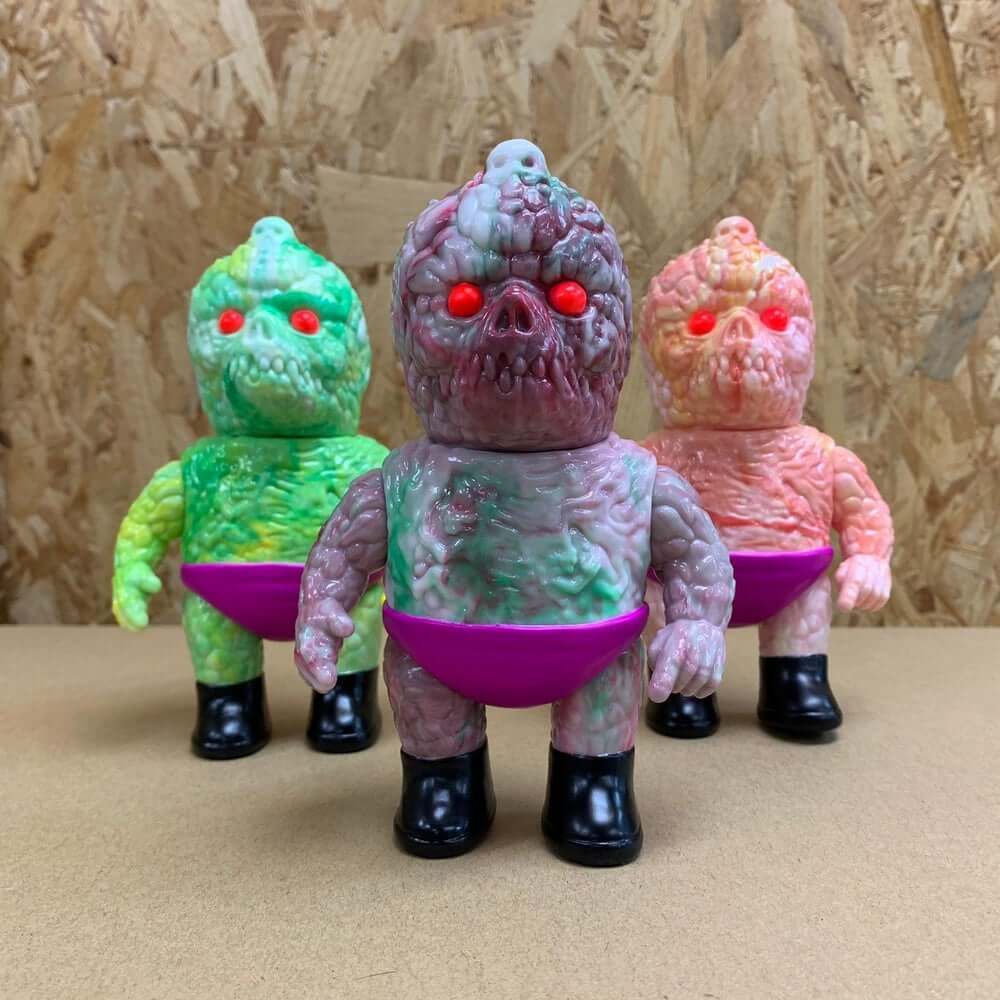 SIZE: 6.5″ TALL
MATERIALS: SOFT VINYL
PACKAGING: HEADER CARD AND POLYBAG
PLEASE NOTE: DUE TO THE UNIQUE MARBLE PRODUCTION PROCESS EACH FIGURE IS UNIQUE & COLORWAYS MAY APPEAR QUITE DIFFERENT TO THE IMAGES SHOWN.
ON SALE SATURDAY 7TH MARCH
GMT: 15:00PM
HKT: 23:00PM
EDT: 10:00AM
PDT: 7:00AM
JST: 00:00PM (8TH MARCH)
WHERE: http://store.unboxindustries.info
PRICE: $50 USD.