One of our favourite sofubi pieces right now, the Gargamon Kaiju by the one and only Shinganghu from the Kaiju Battleground series now sees a brand new blank run.
Those looking to finally score a blank Gargamon can now rejoice as Shinganghu announced the release of these new blanks next week.
The sofubi cast is pantone-matched with the MaBa Zombies S1 purple. Comes complete with matching pink necklace inspired by the MaBa gacha omake.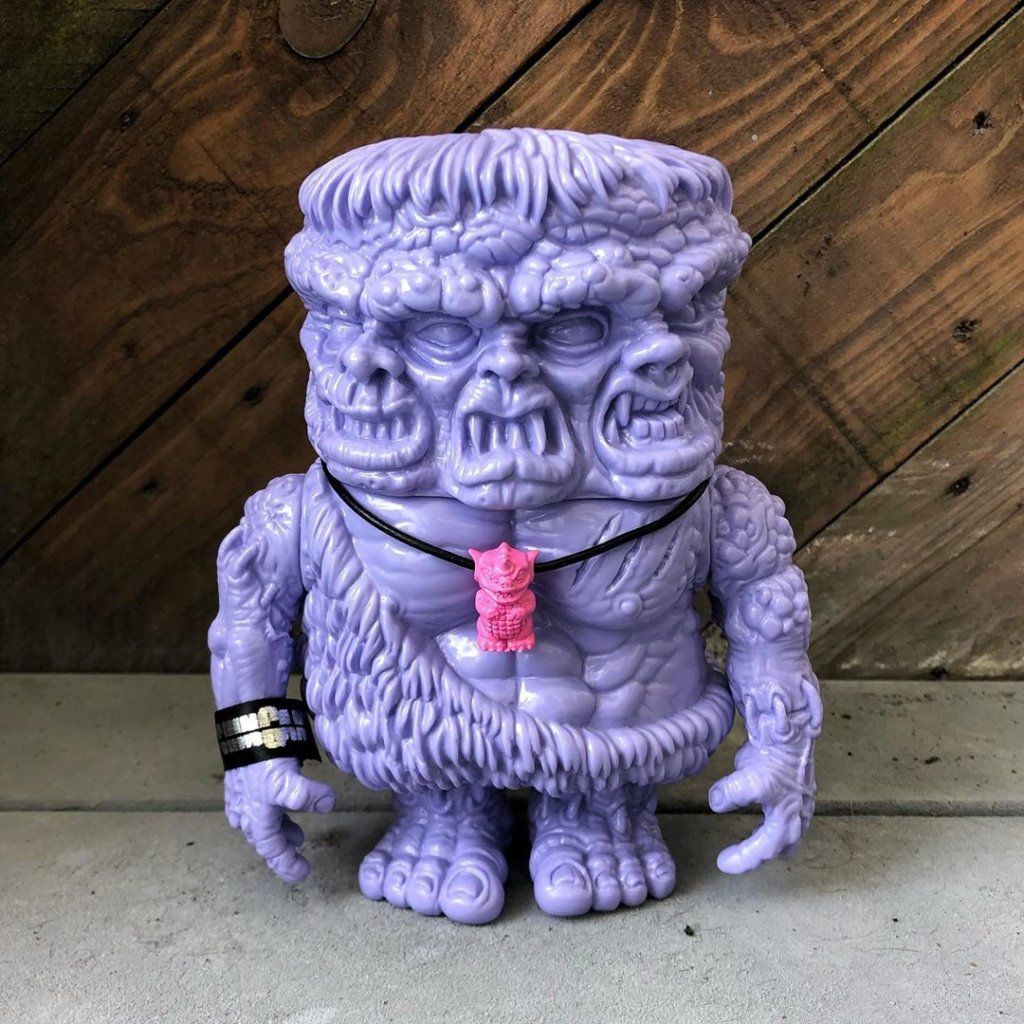 We'll keep you posted on the release time.
Find ShinGangu on Twitter and Instagram.