Tony Rabit is coming to celebrate a Garden Party at Rotofugi Gallery on Friday October 16th! His bright and cheerful art makes everyday things so whimsical. His solo show will have a sweet opening with the artist himself there, soda and snacks, and DJ Sean Doe!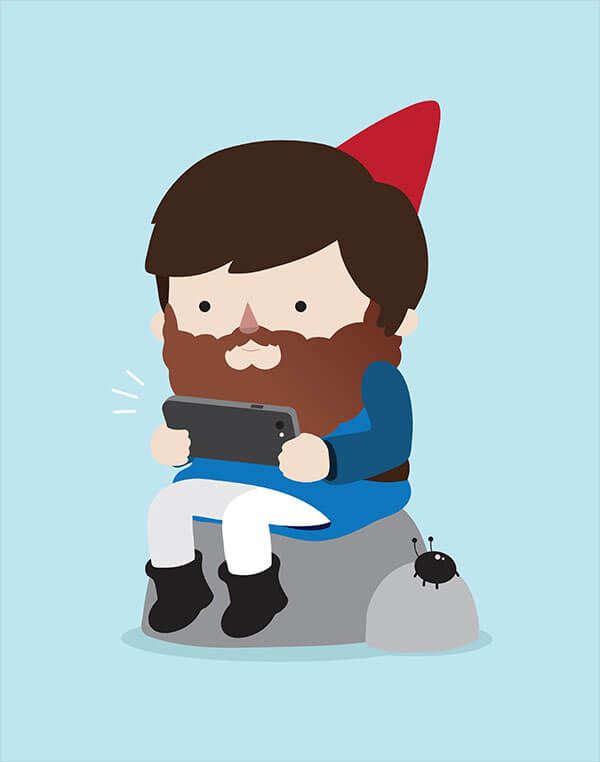 That gnome above is adorable! Here are a few more sneaks of what is coming: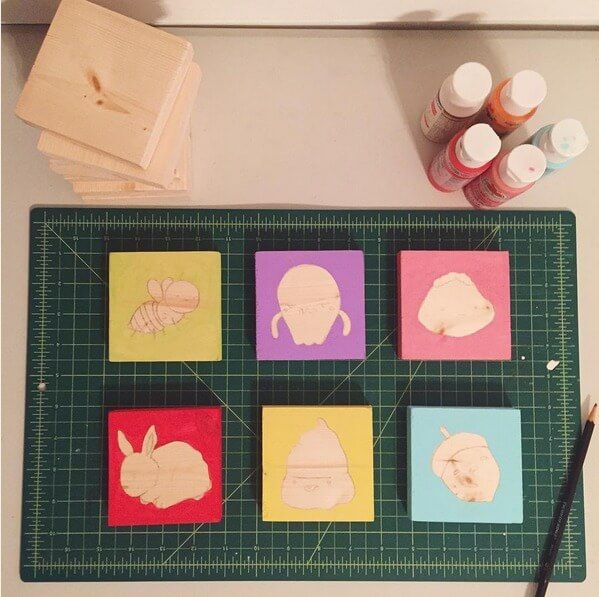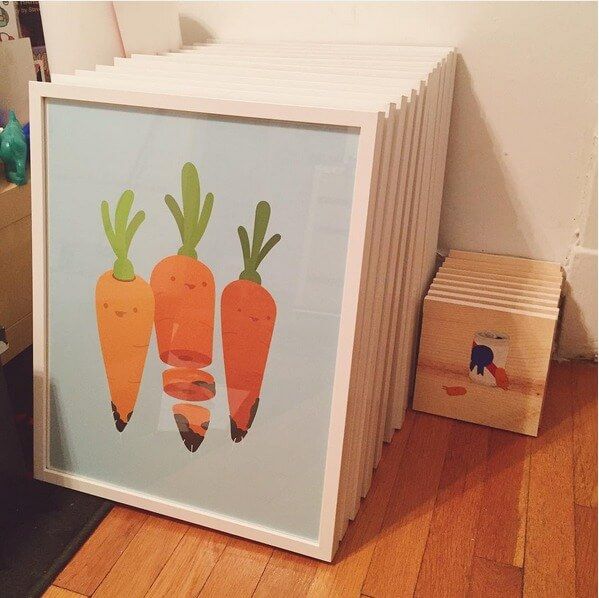 Be sure to follow Rotofugi and Tony Rabit on Instagram for more details! The show opens October 16th at 7 pm local time and will stay on display through November 8th. If you're in Chicago, this is a must see!
Images from Rotofugi and Tony Rabit's Instagram.