You have been invited to one of Taiwan's best vinyl HALLOWEEN PARTY! Hosted and possibly possessed by our buddies at FUNK TOY 放克玩具. Ranging from classic platforms to new releases all in the mood for the upcoming HALLOWEEN. No tricks here only treats from a range of soft vinyl art collectables like our favourite Dino Tooth and gugi! What a HALLOWEEN PARTY to set you up in the mood, Spooktacular!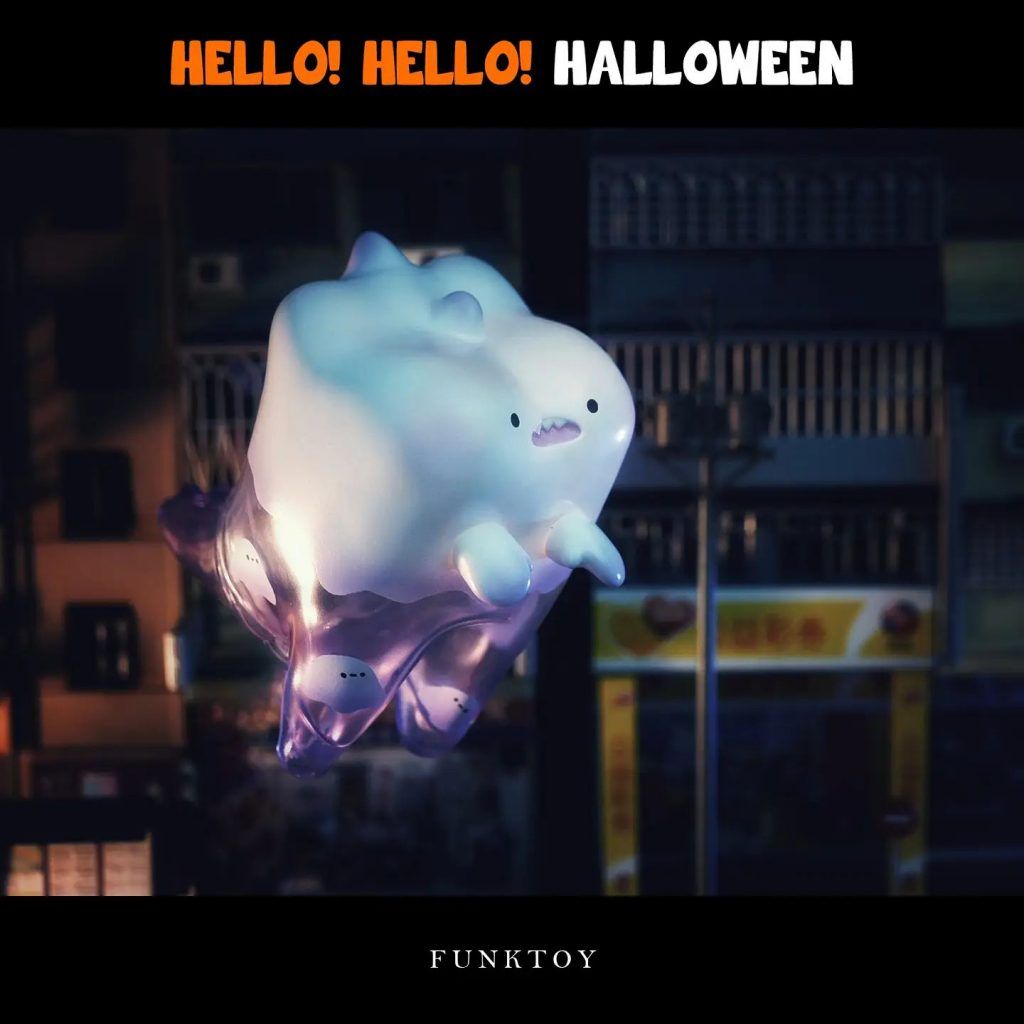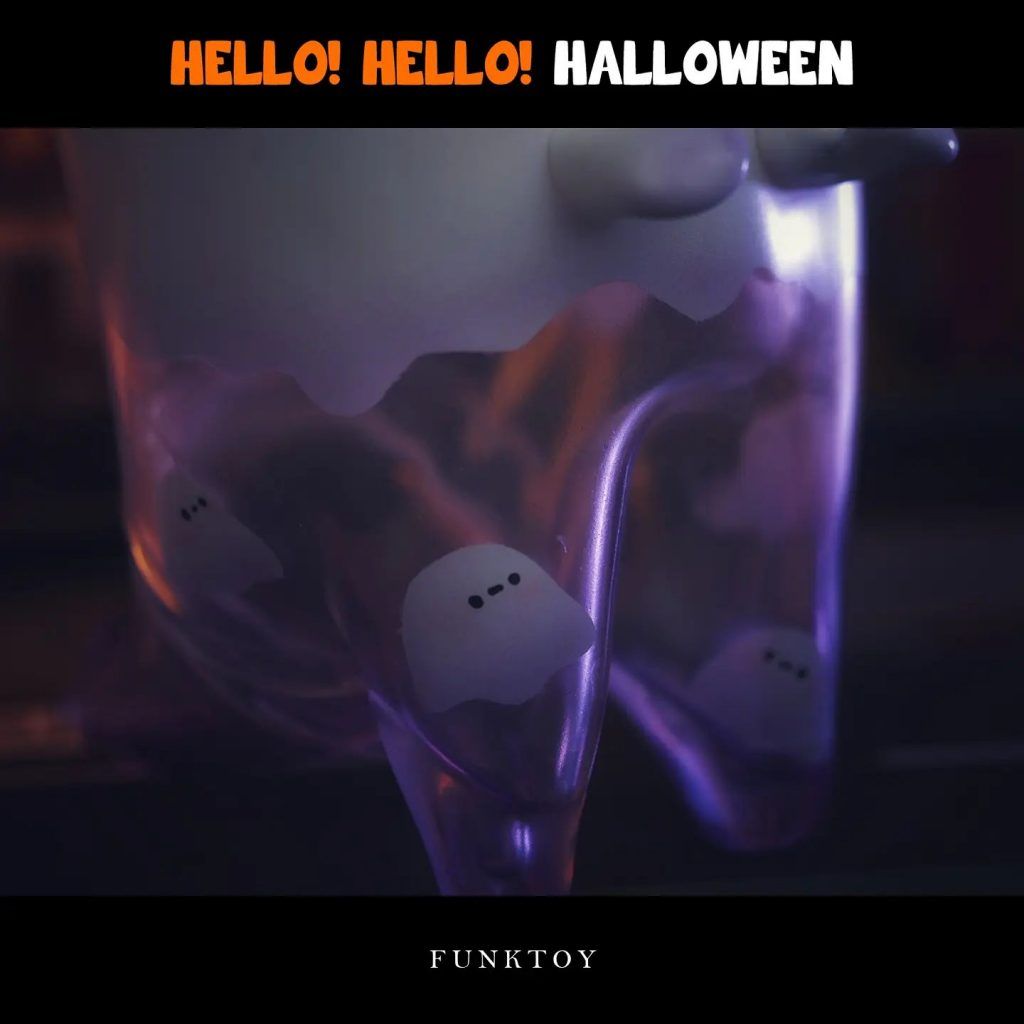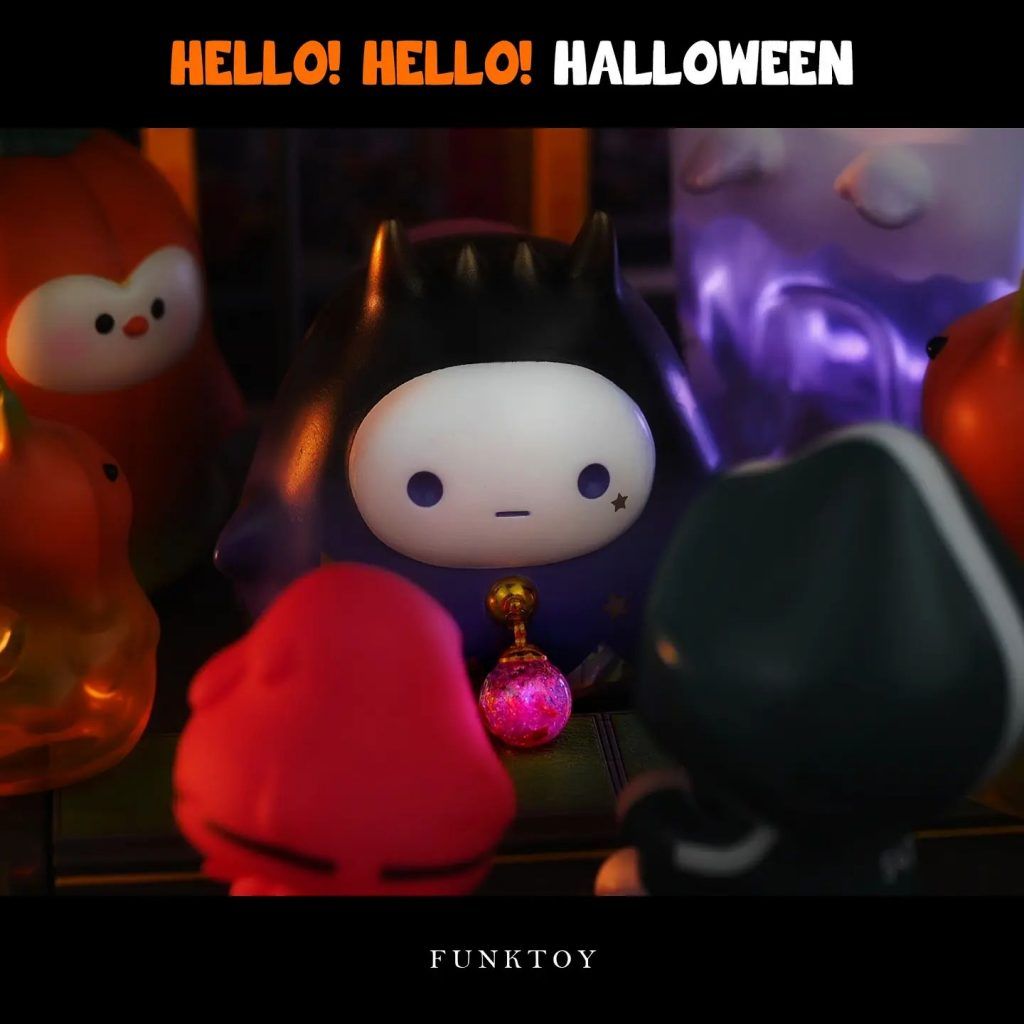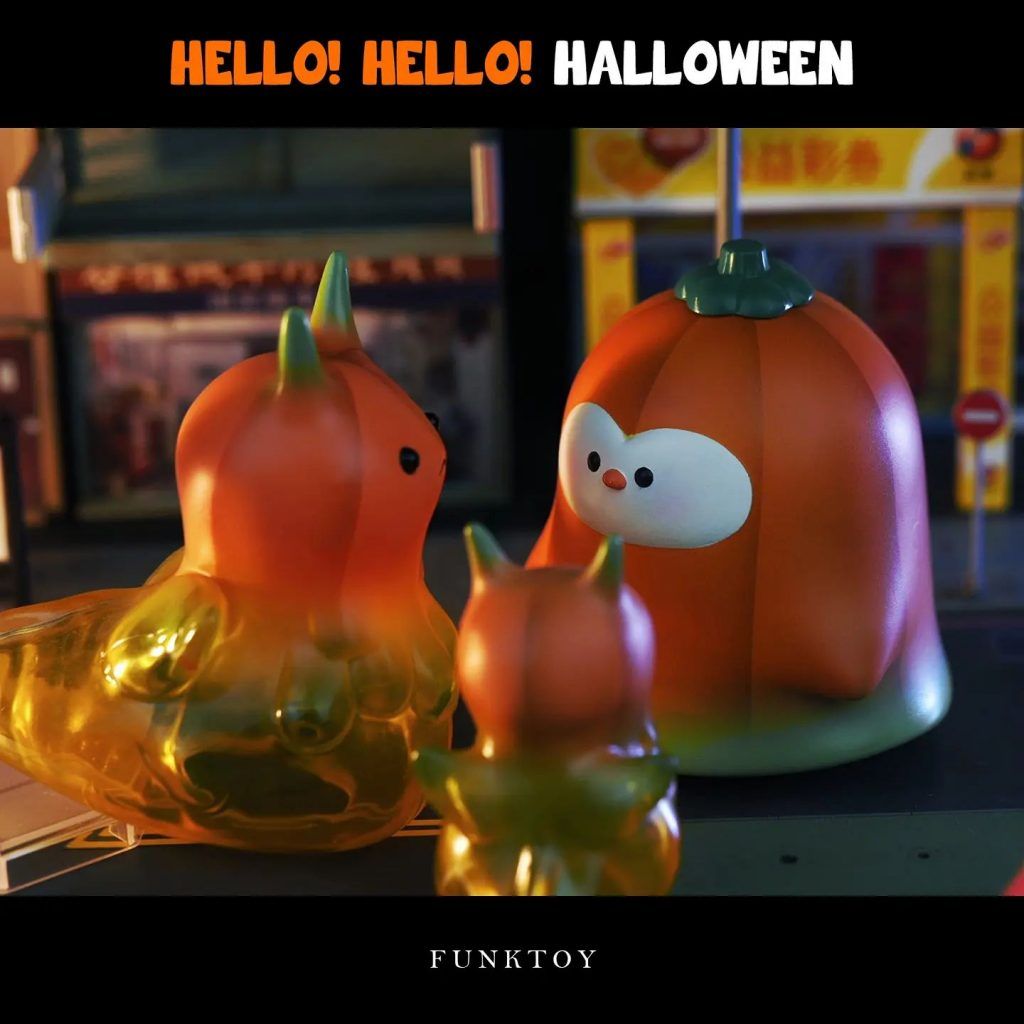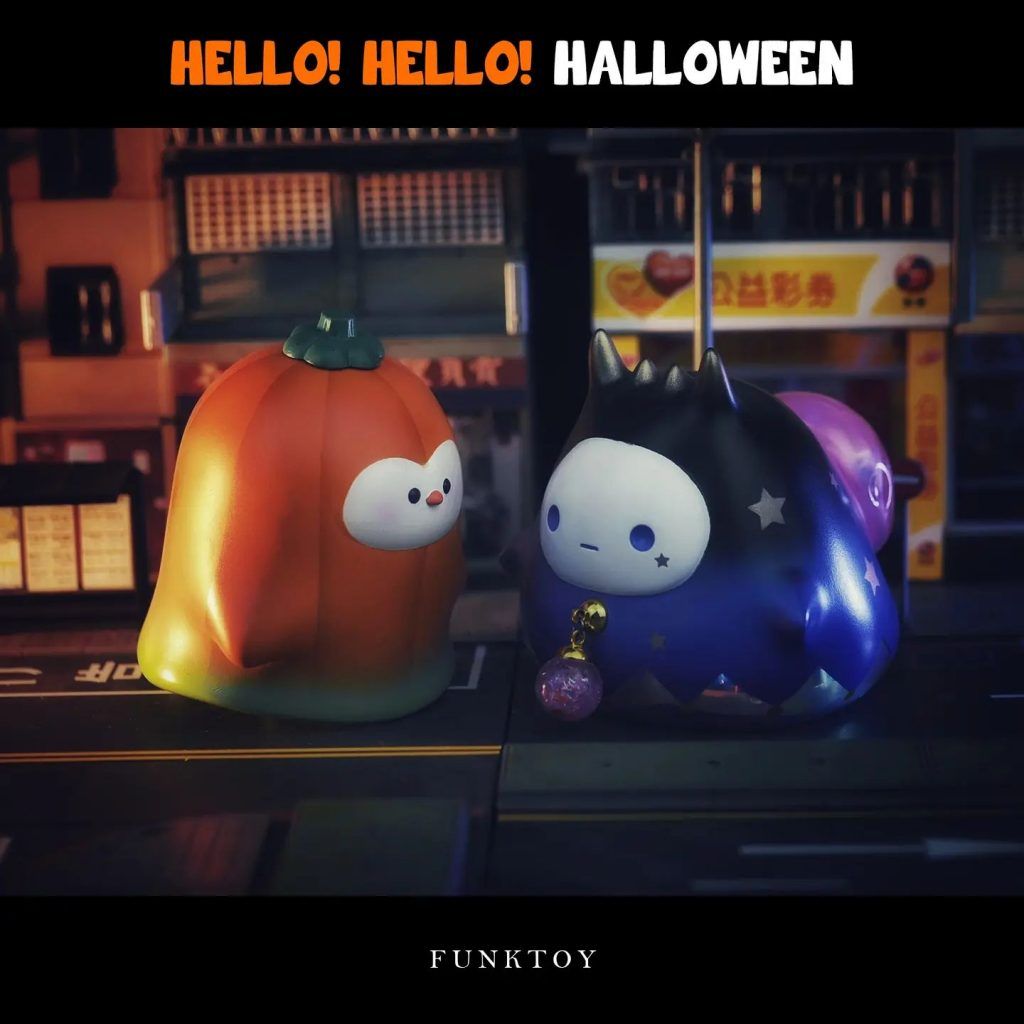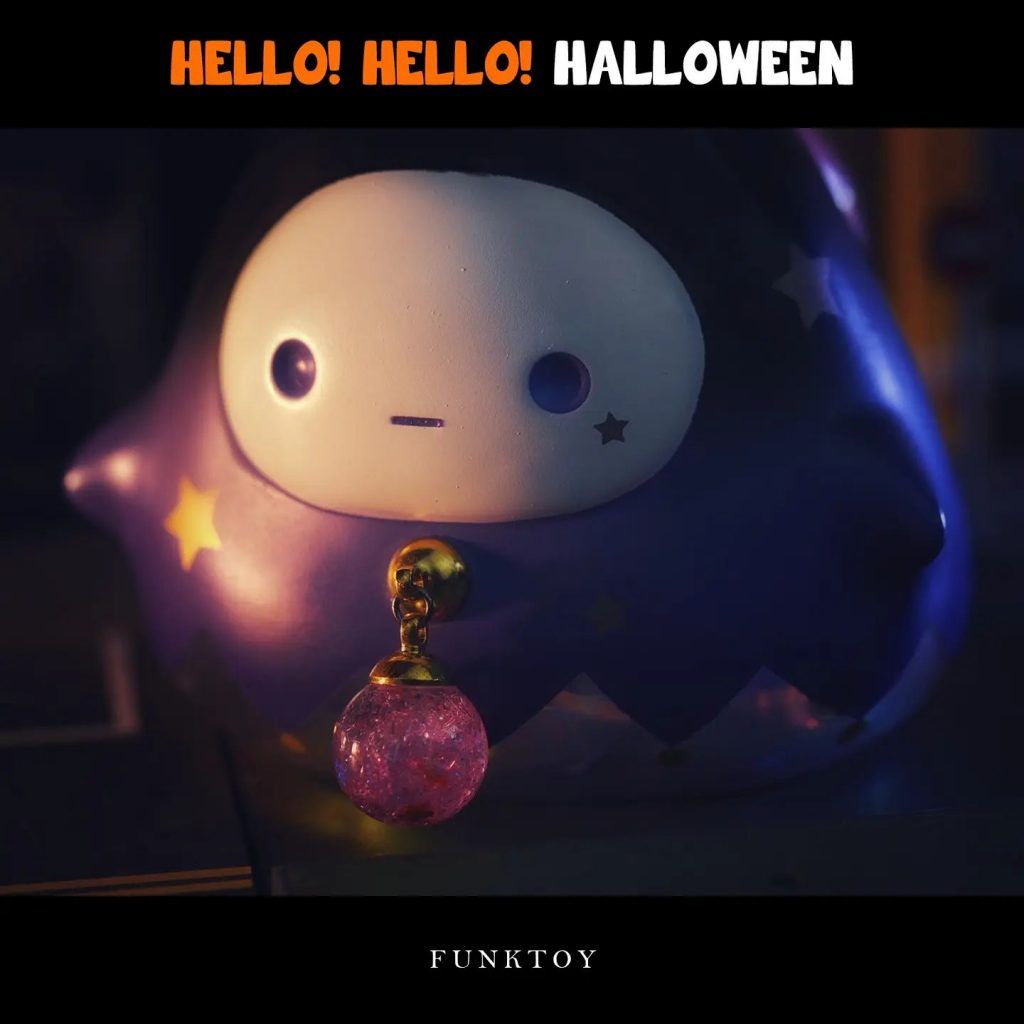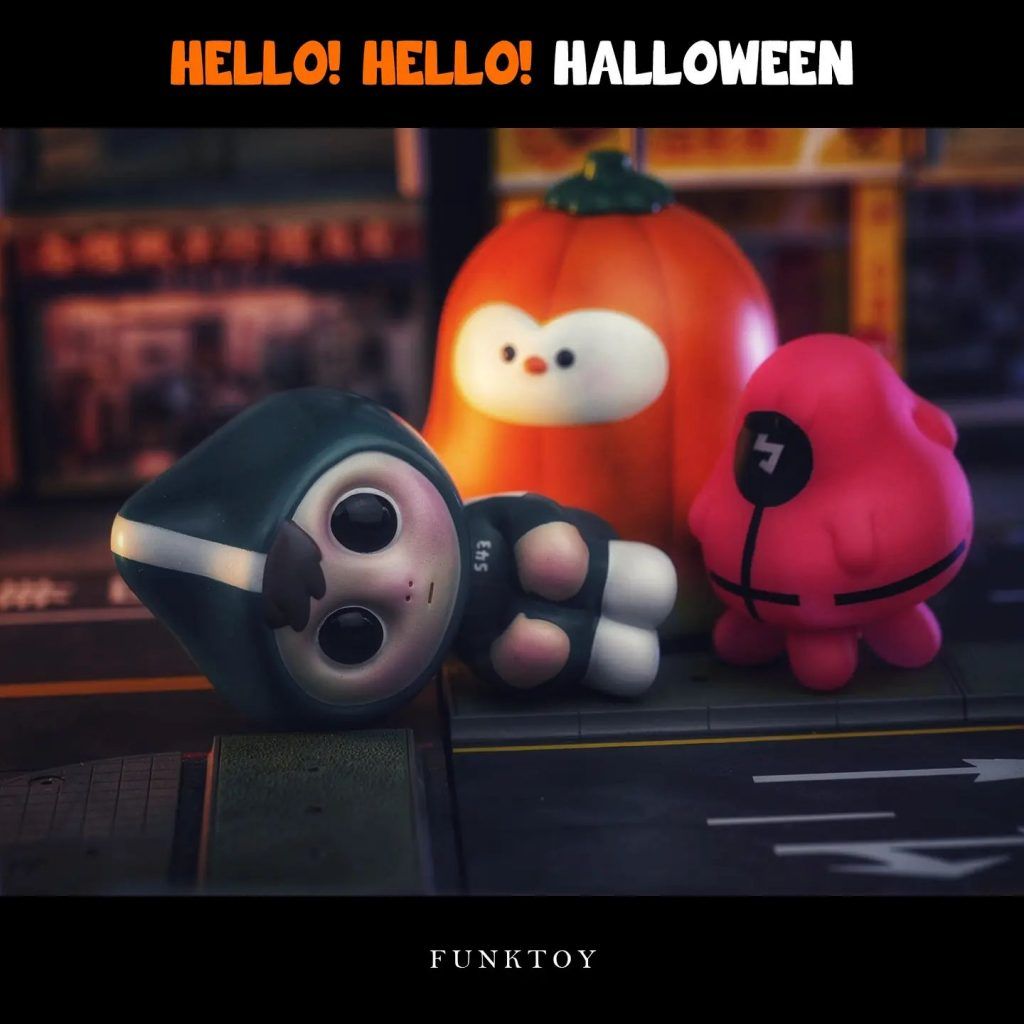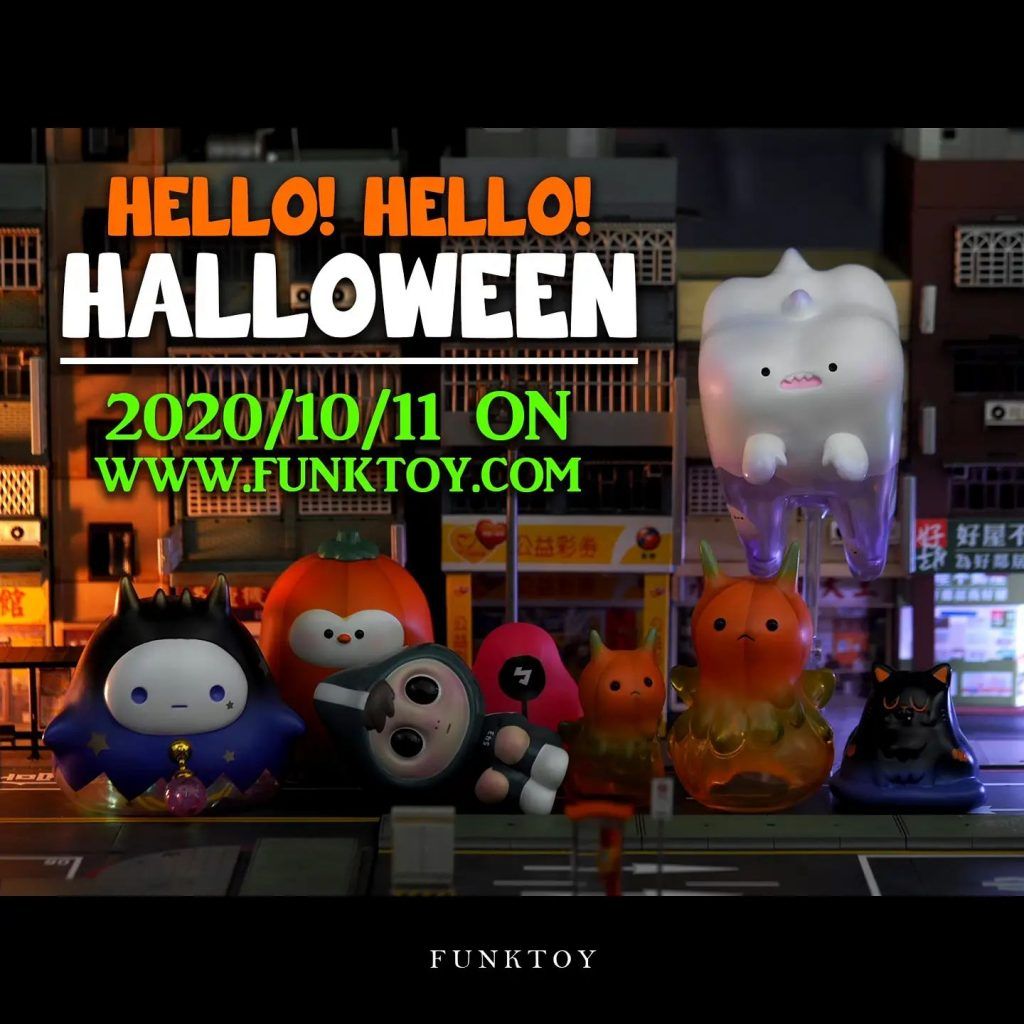 一年一度的萬聖節又到了!越接近萬聖節,夜晚就越來越熱鬧!萬聖節可以說是放克唯二最愛的節日!當然要來一場盛大的派對啊!嚕米賴在地上說他扮演的是死者、也有每年都發生的南瓜裝撞衫、當然還有大家最愛的占卜時間,所有人圍著蝸吉搶著算命…真是一個熱鬧的夜晚!
此次登場的將有以下成員:
綠色運動服嚕米
ㄅㄧㄨ制服水母
幽靈牙牙龍
南瓜睡衣Umi
大小南瓜ChaCha
墓碑黑貓PAICO
占卜師蝸吉
全部都會在10/11(星期一) 12:00 準時於官網上架,另外我們也會小量上架先前版本的蝸吉、牙牙龍與牙牙,喜歡他們的朋友也歡迎來看看喔!
WHEN: 11th October 2021, 12:00 Taiwan time
WHERE: https://www.funktoy.com
Find the Funk Toy party planners via Instagram @gugi.toy  @yishoulingyu  @strike126
You can get your daily Designer Toy fix from our TTC Mobile App. It's free too! FREE! Download on the iPhone or Android smartphones. Search for "The Toy Chronicle" and all your Designer Toy wishes will come true! Pretty much.
Did we fail to mention IT's FREE.