All new evolution is happening right now! Fungisaurs, original dinosaur-mushroom hybrid species FOUND, well not really but a cool concept indeed. Creators of Fungisaurs, Aiman Akhtar and Hwa Kinoshita Kim quote "We hope to inspire adventure, science education, and appreciation for nature" The creators of Fungisaurs are hoping to bring you all a great concept and take you along with them on this epic Fungisaurs venture with their Kickstarter.
Plenty of rewards backing Fungisaurs
8 species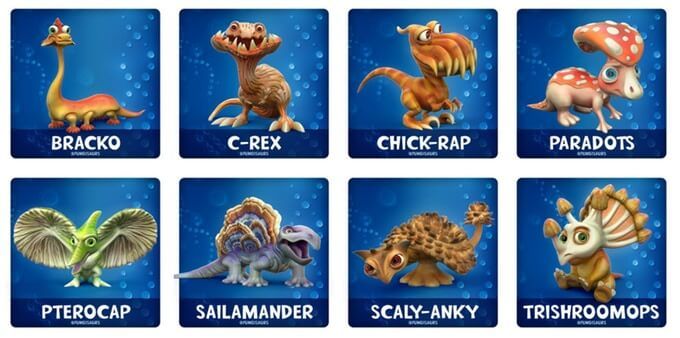 The idea of Fungisaurs was born in 2015, when my wife Hwa and I were driving back to LA from a camping trip near Yosemite National Park. We stopped at an In-N-Out Burger and were given some prehistoric adventure themed dinosaur stickers. Having these dinosaur stickers adjacent to a mushroom identification catalog I had picked up earlier at the park, led to some furious drawing in my sketchbook of what I imagined various dinosaur-mushroom hybrid species could look like.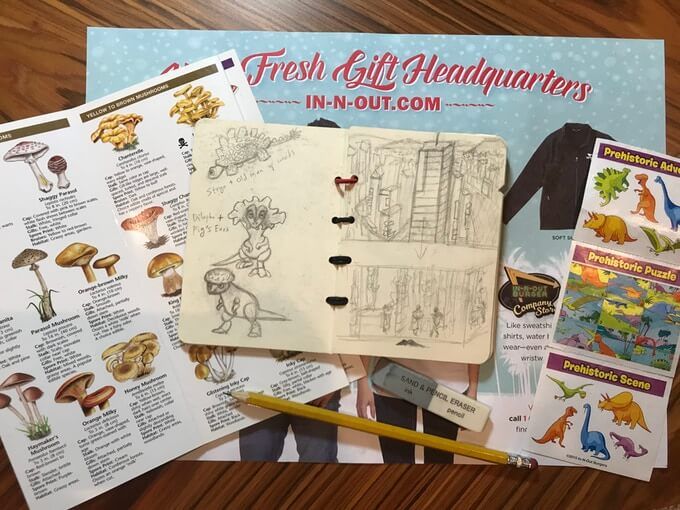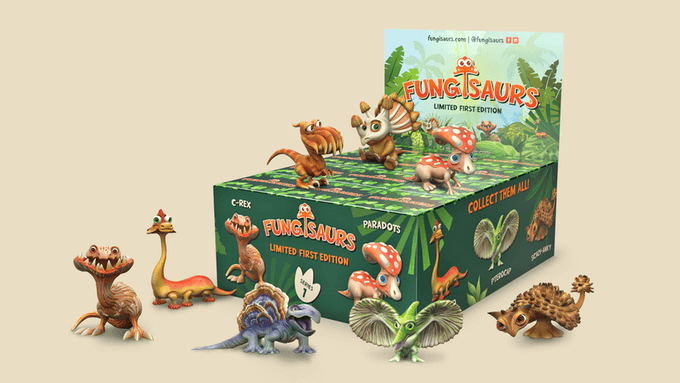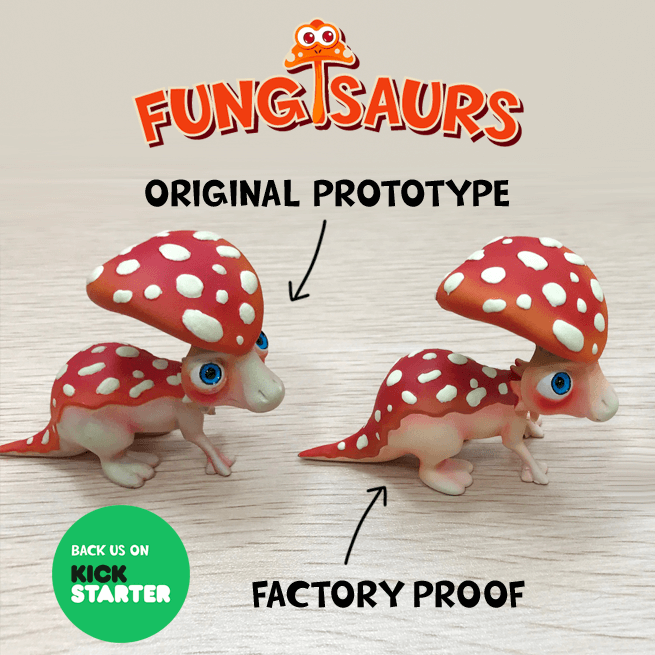 Heres the cool interaction.
Check all the reward tiers, plenty to choose from and from a little as $1 you'll be supporting the new evolution.

For more in-depth details and back the project click HERE http://kck.st/2AtOfbE
For sure this is aimed more at kids, but we couldn't help love each of the Fungisaurs and the fun of blindboxes.
If you want to get your Designer Toy news first, you should look to download our new TTC Mobile App. Designer Toy news direct to your smartphone. No dealing with social media algorithms.