It's about time someone gave Pigmon a makeover! HA. In the world we live in today, we have to find some kind of humour and The Kinky Darksiders, Kaiju One sister brand has something buzzing around! Already sold out in Taiwan and Hong Kong, Kaiju One has some allocated stock for their international collectors! We can see the tears of joy rolling down your eyes right now.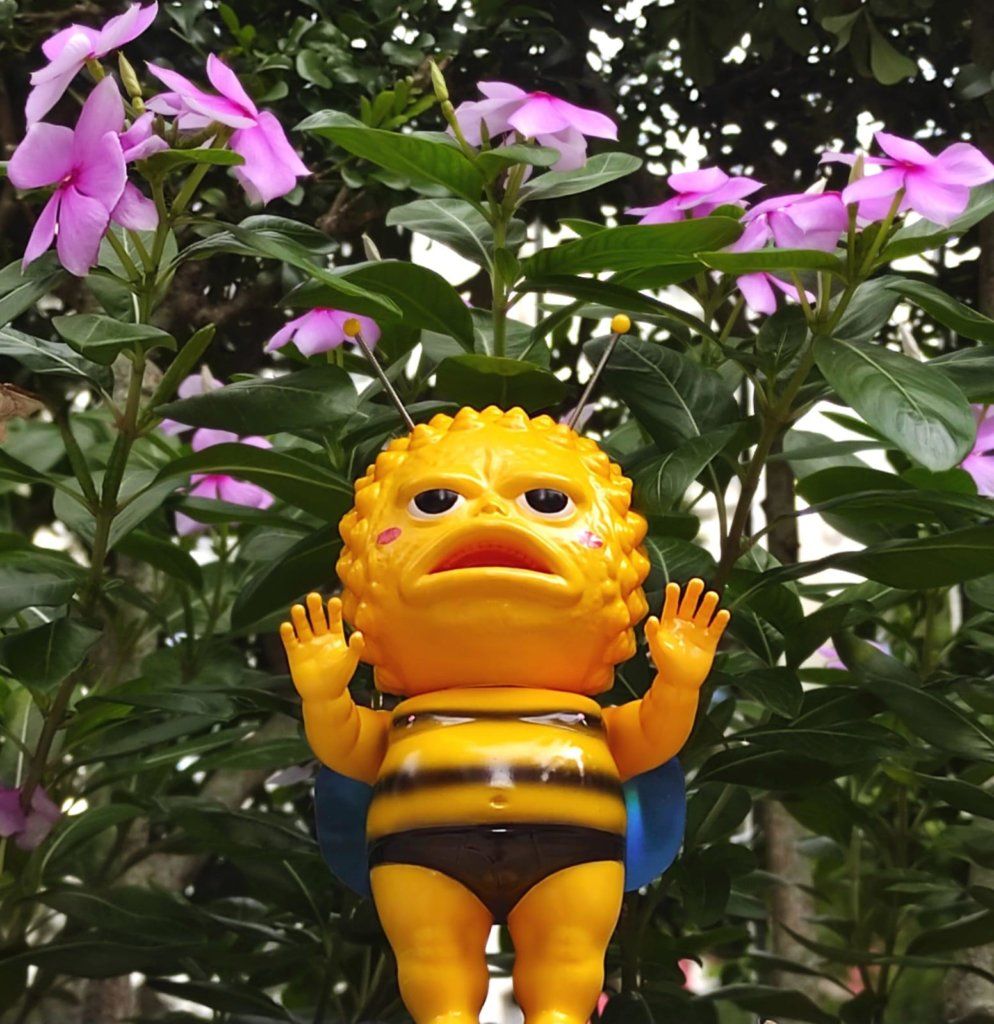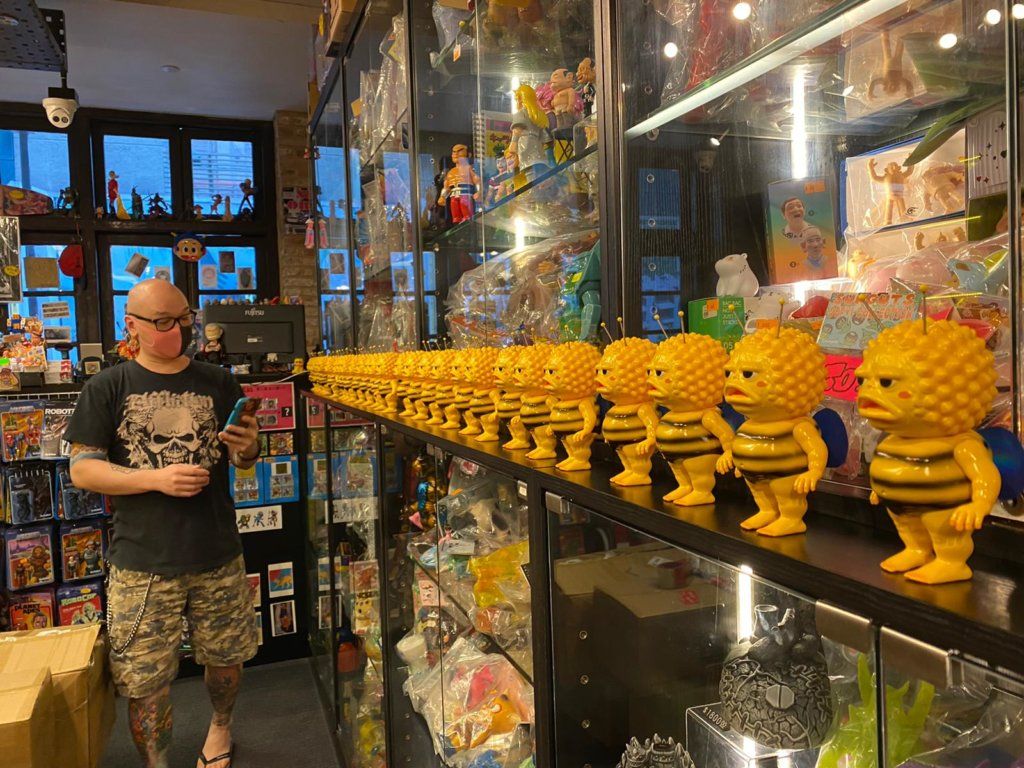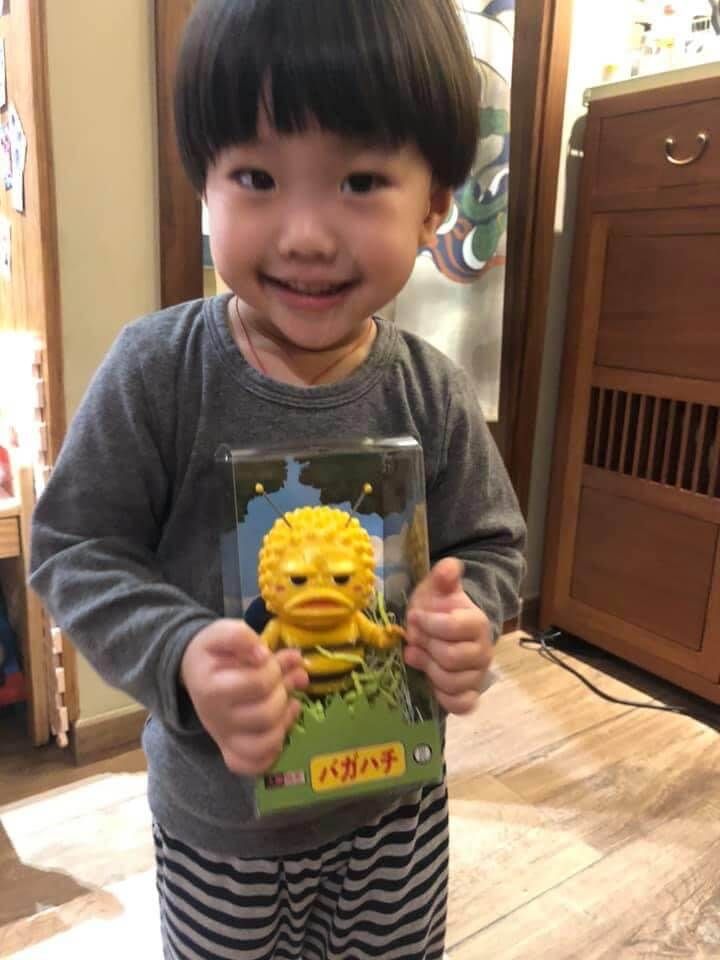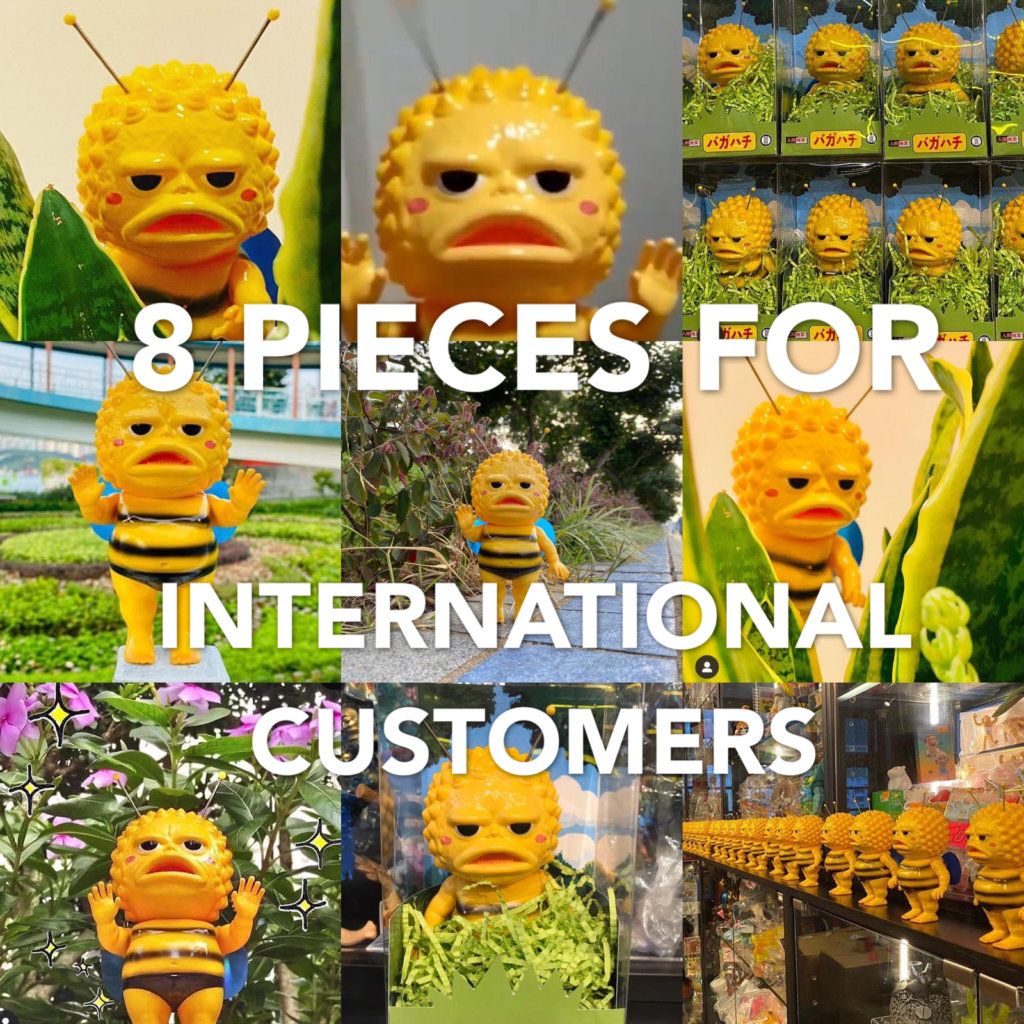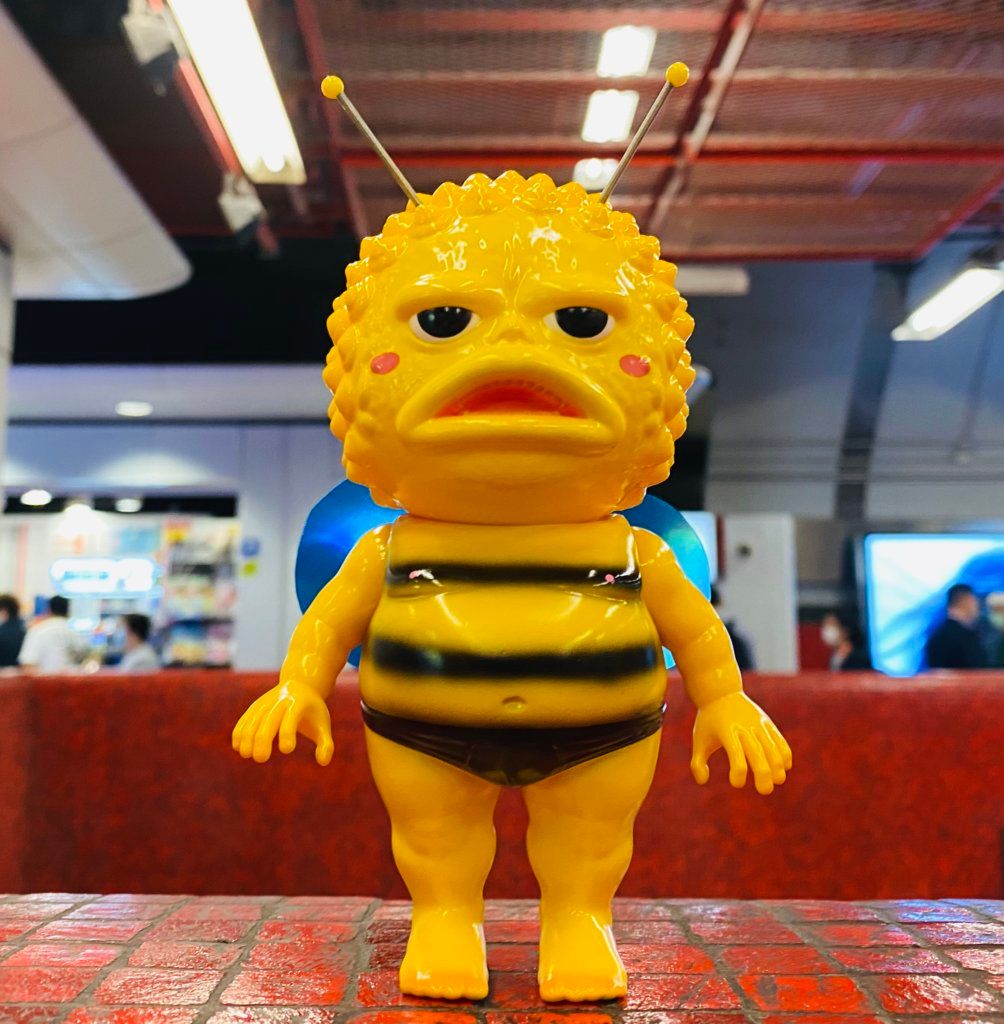 Lottery sale of "Fucking Lazy Fat Bee" ( under @thekinkydarksiders Brand ) for international customers – limited to 8 pieces only. reserved 8 pieces for international customers. If you are interested, please send Direct Message via Instagram https://www.instagram.com/thekinkydarksiders/ ( subject: Lottery for Fucking Lazy Fat Bee ) with your name / address / phone / PayPal .  This lottery sale will be valid from now until the end of this Wednesday 5th August 2020 ( the Hong Kong time ) , the price is US$76 plus shipping charge available. 
If you want to get your Designer Toy news first, you should look to download our new TTC Mobile App. Designer Toy news direct to your smartphone. No dealing with social media algorithms.