Steven Cartoccio of Concrete Jungle Studio just released a surprise drop! His first figure from his Concrete Jungle Collectible Series that got our hearts racing, the non-other than the epic Frankpool. Like they say, once you go black you never go back, Ha well it looks like Frankpool has come back blacker than ever. Blackout to be exact and its the final colorway for Frankpool and what a way to end.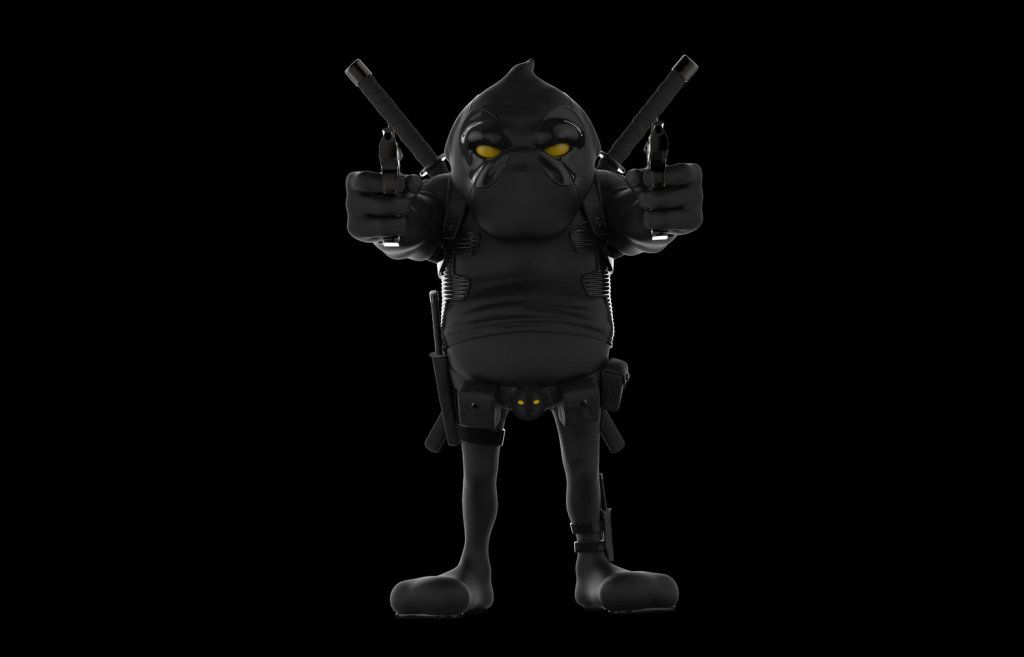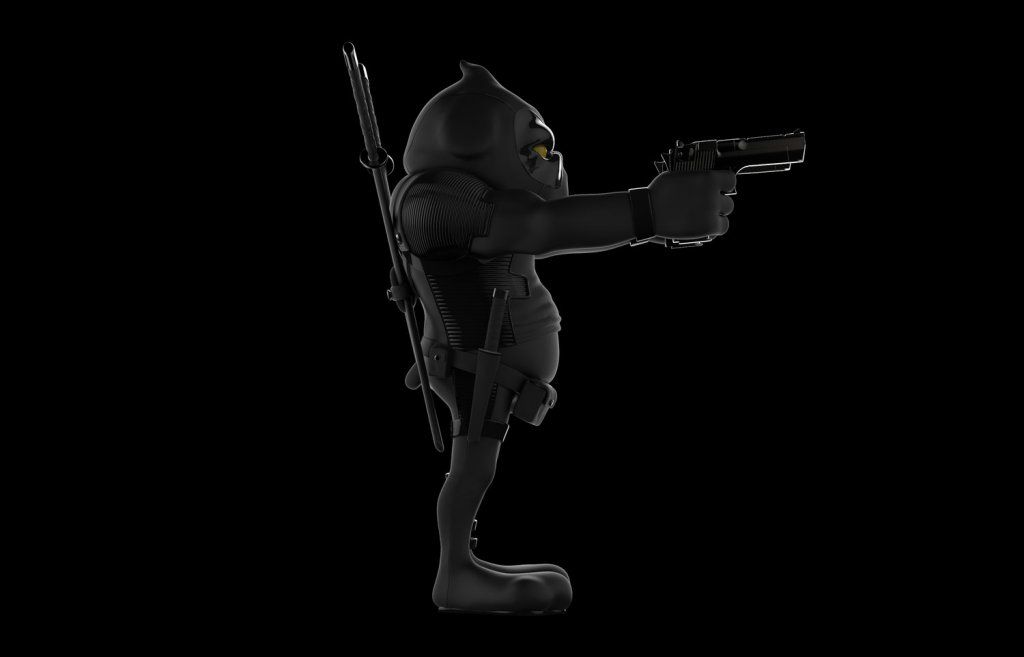 FRANKPOOL BLACKOUT COLLECTIBLE (INCLUDES DOMESTIC SHIPPING)
Available now. Edition of 10. Priced at $170.00.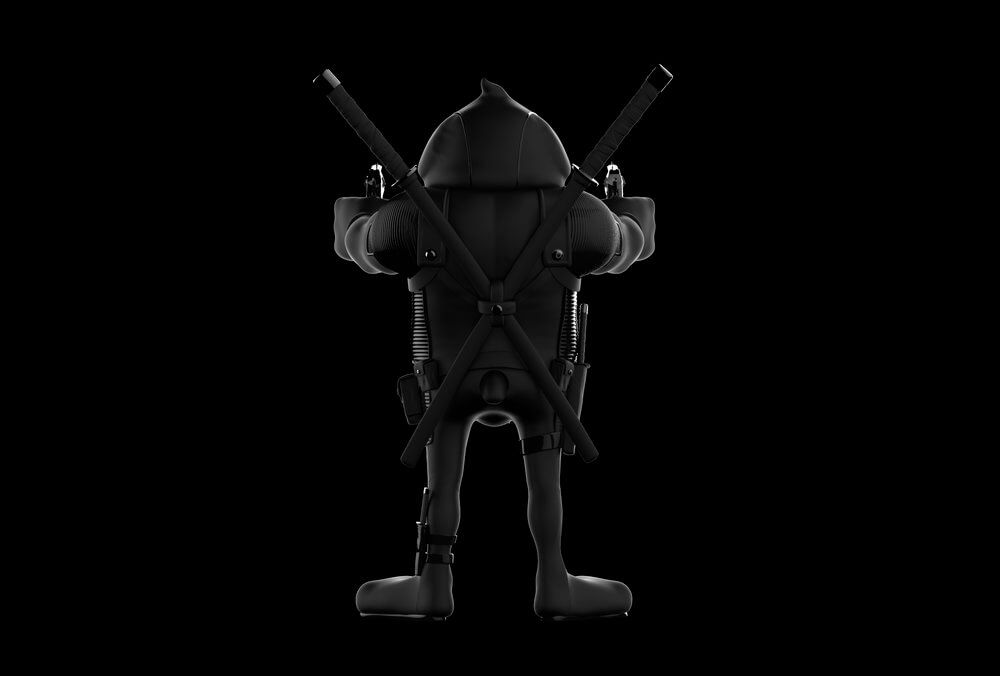 Limited edition of 10 figures. Hand signed and numbered. 9 inch resin. 3 replaceable magnetic heads at https://concretejunglestudio.com/store/
Please email [email protected] for international orders. Tell him The Toy Chronicle sent you:)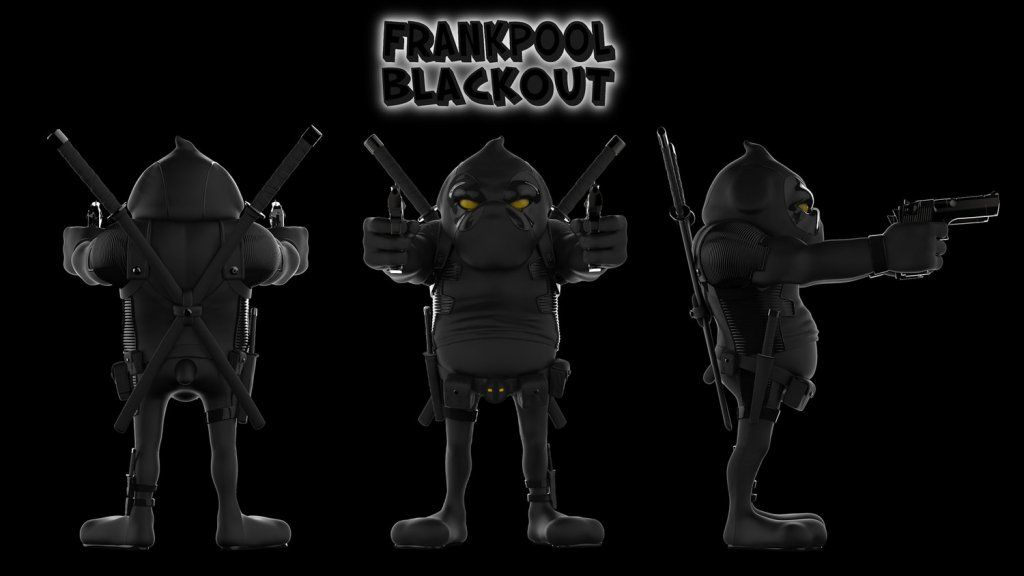 Frankpool, is quite obviously a take on our Marvel's merc with a mouth – Deadpool, but it's much more than that too. Frank is a character in Steven's online cartoon Concrete Jungle (which you can check out HERE). Concrete Jungle is a comedy about humans and animals coexisting in NYC. The series focuses on two roommates. A dog named Frank (voiced by John DiMaggio of Bender & Jake the Dog fame), and a human named Jack (voiced by Steven himself). Frankpool looks freakin' great.