Foxy in Kawaii by Wetworks aka Carlo Cacho lands in the WEST! Your vinyl fixer "Strange Cat Toys" has landed a handful of Foxy in Kawaii for all your vinyl needs. Great to see the now hard to find OG colourway. We can see you grinning like Foxy!
Foxy is a moody teenage girl always in the wild wreaking havoc with her gang of mischiefs in their small town. Together with her most trusted bodyguard Xin, a rescued panda from a band of travelling freaks, they go out as a pack and hits the concrete jungle of what was once known as Gala in search of new adventures.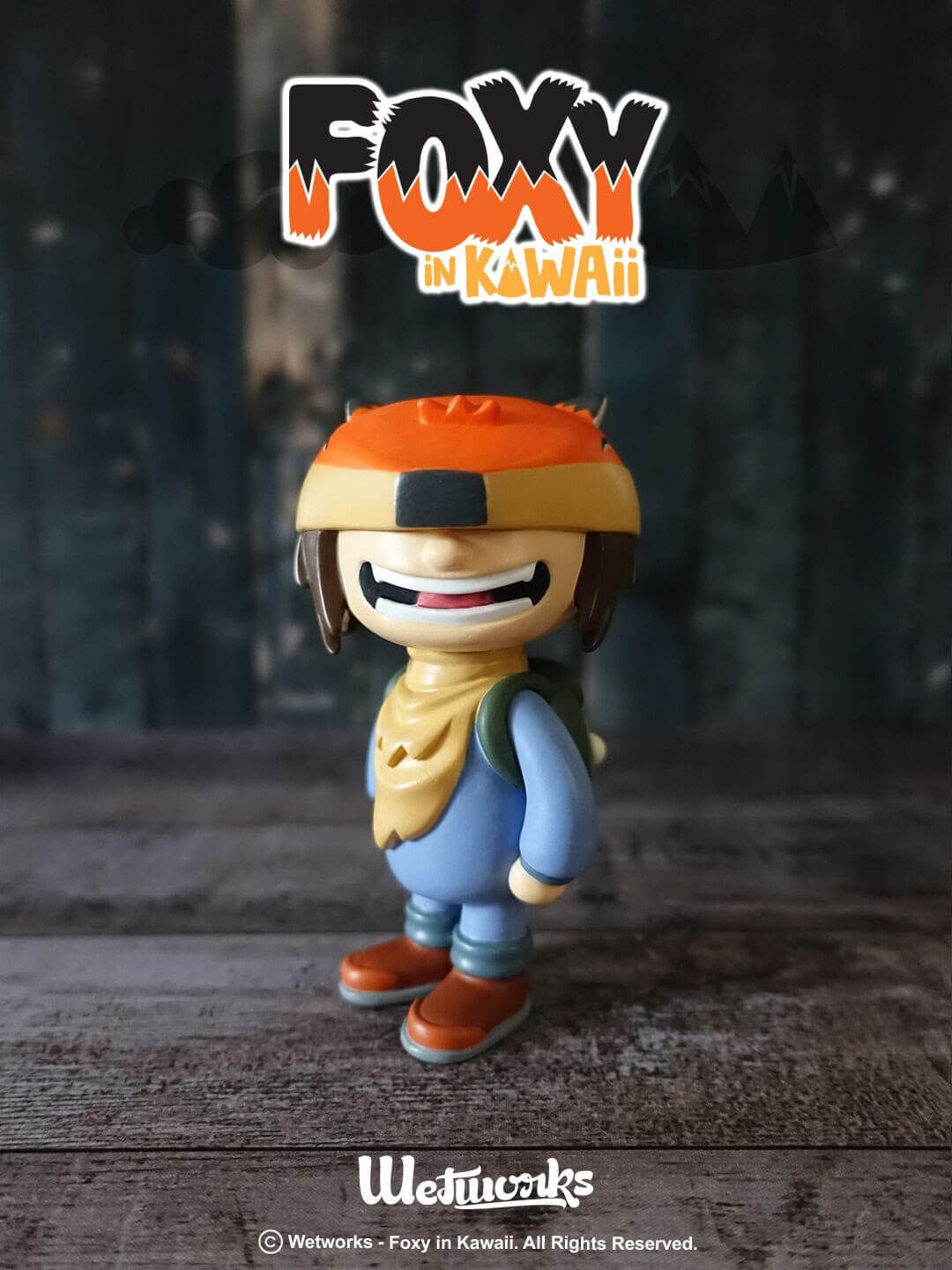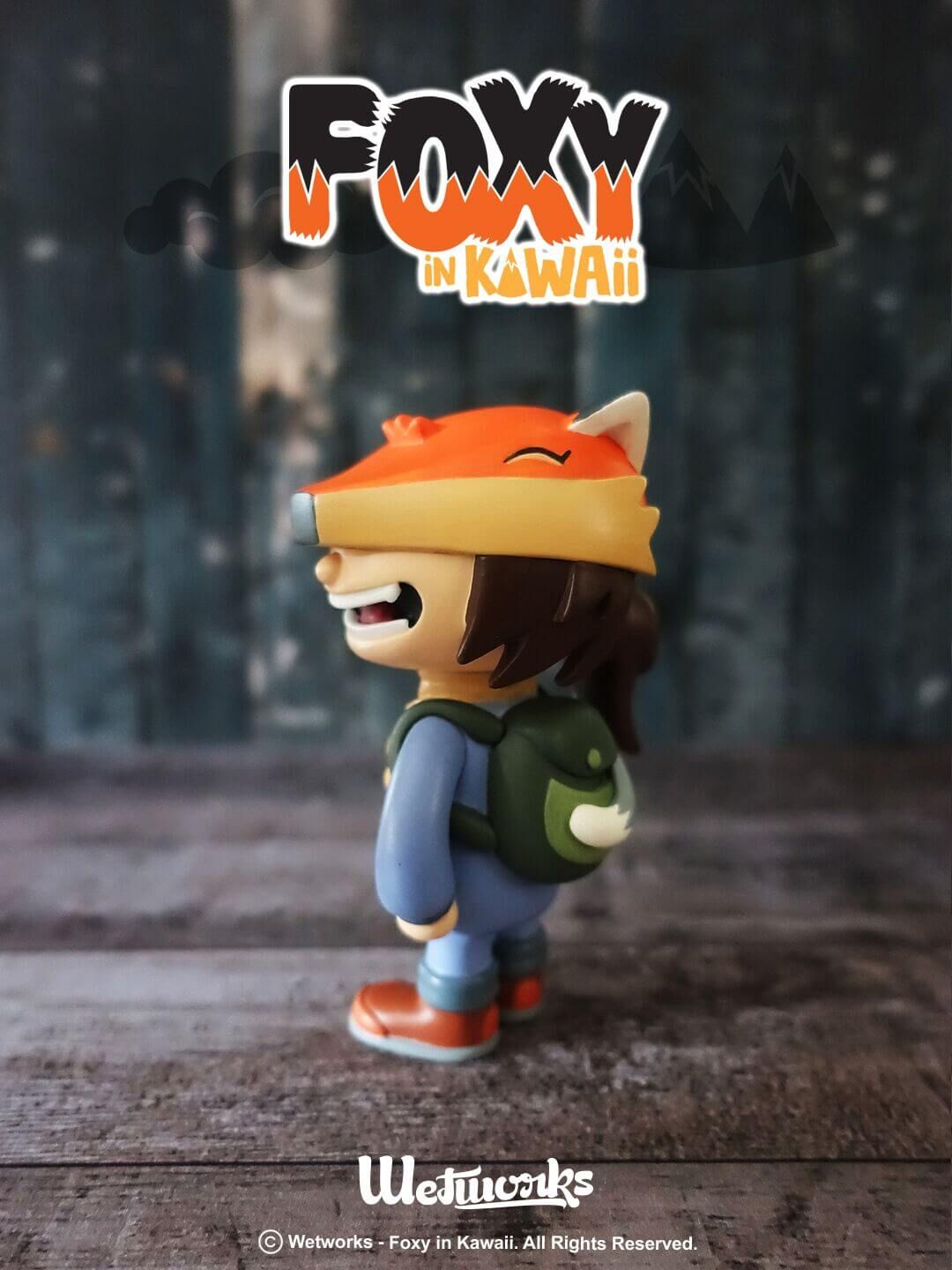 5.5" Soft vinyl collectable figure
Foxy is designed, sculpted and produced by Wetworks.
WHERE: Pre-order at https://strangecattoys.com/
NEW Payment plan available from Strange Cat Toys
Price: $80 USD
Preorder – Ships July 2018
Heading to Five Points Festival? grab some Caramel Delight! At the upcoming Five Points Festival, Strange Cat Toys will have a limited run of wetworks Foxy in Kawaii Caramel Delight soft vinyl figures available.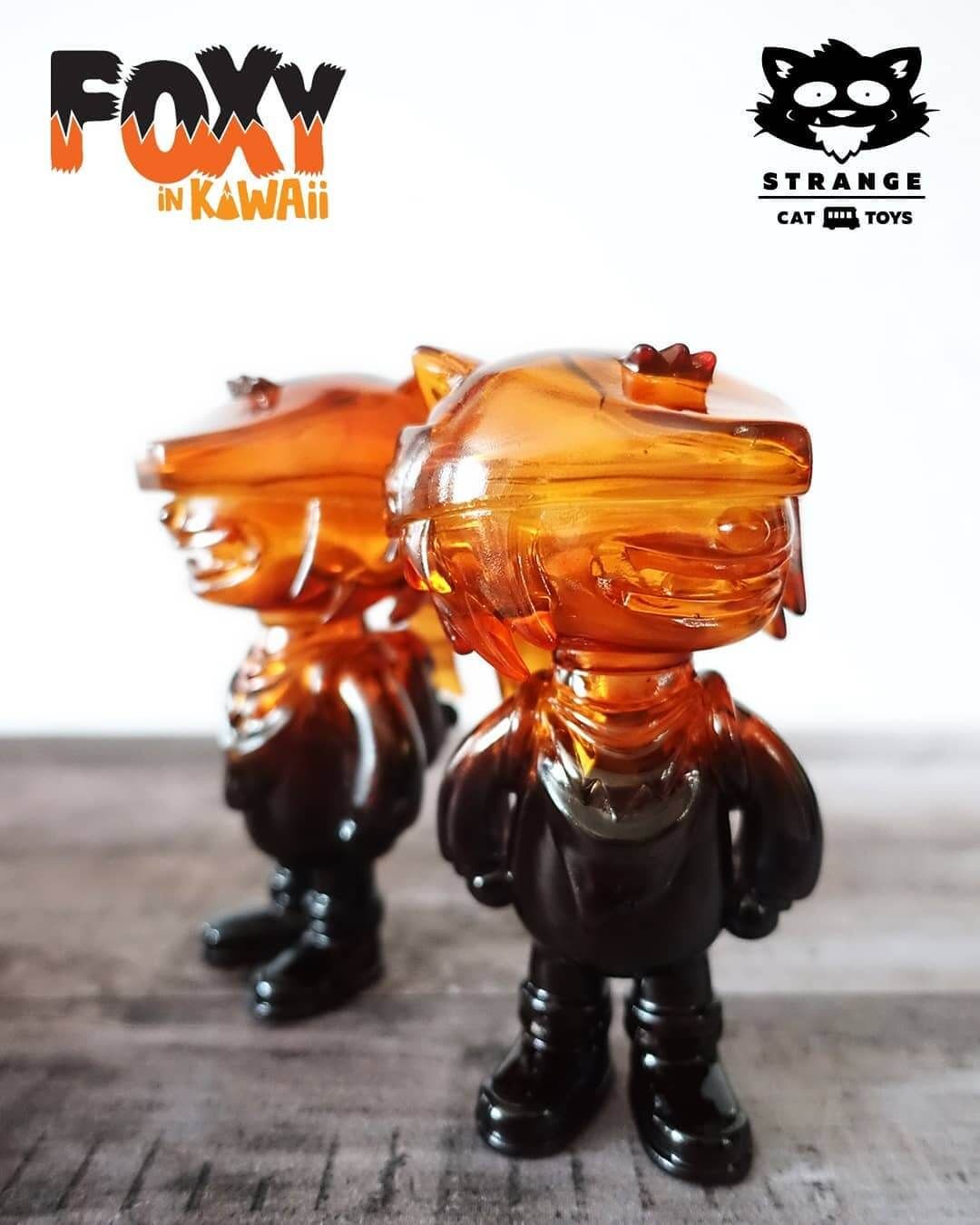 Look out for " Happy Holidays from Yoii x Wetworks x AToyaDay.