Its been a long time coming but to us, it's worth the wait. Wetworks x FLABSLAB unites to present to you all the FOXY Bust. Coming in with real beech wood, none of that synthetic crap to enjoy the silhouette of Wetworks "Foxy". Powered by the folks at FLABSLAB the wood grain of the Foxy Bust will be like what nature intended as no 2 pieces will be alike.
Foxy is a moody teenage girl always wreaking havoc with her gang of mischiefs in their small town. Together with her most trusted bodyguard Xin, a rescued panda from a band of travelling freaks, and the most dapper hunter, Scar. They go out as a pack and hits the concrete jungle of what once known as Gaia in search of new adventures.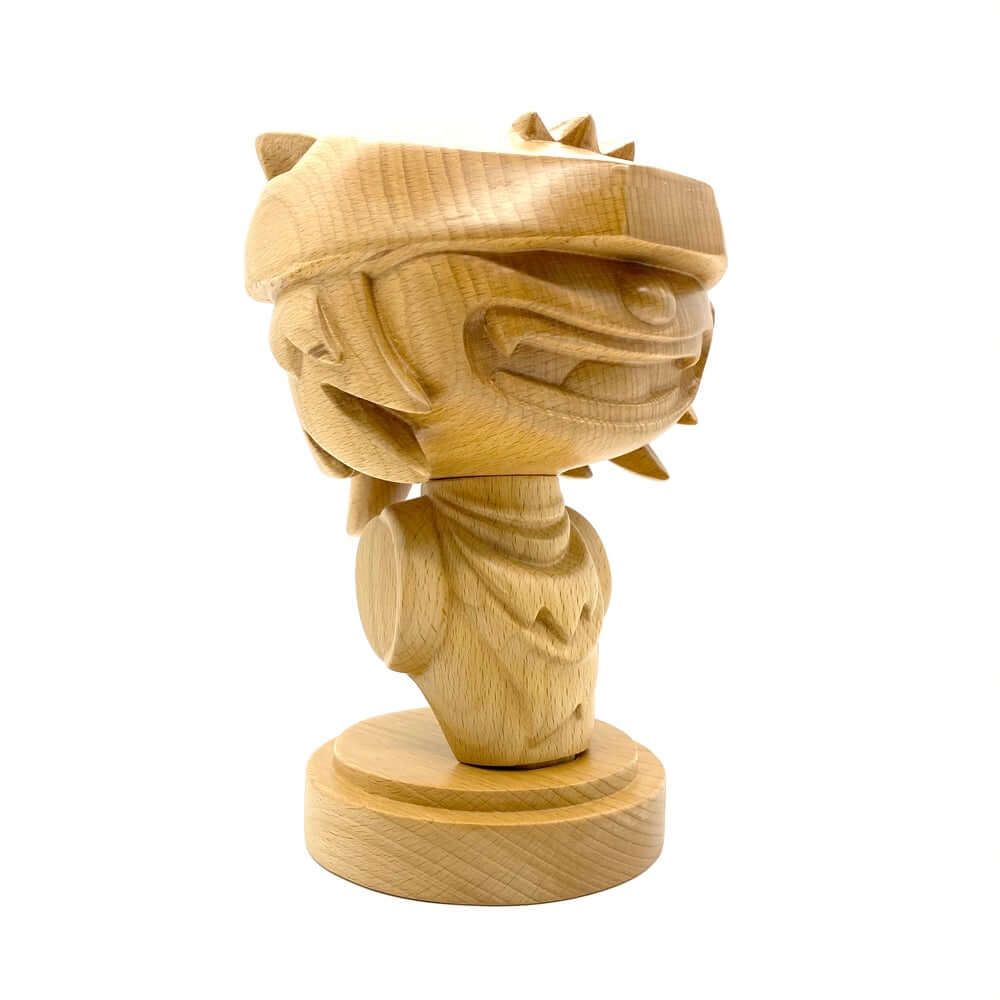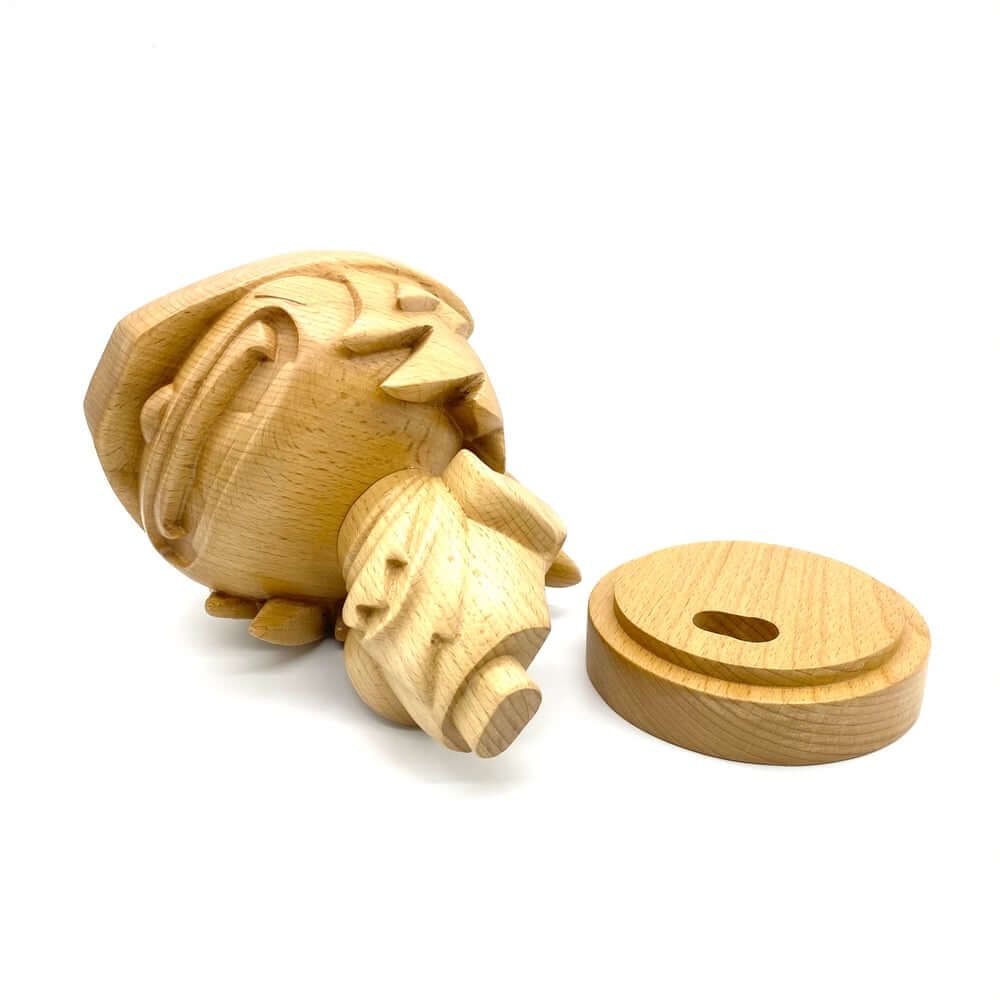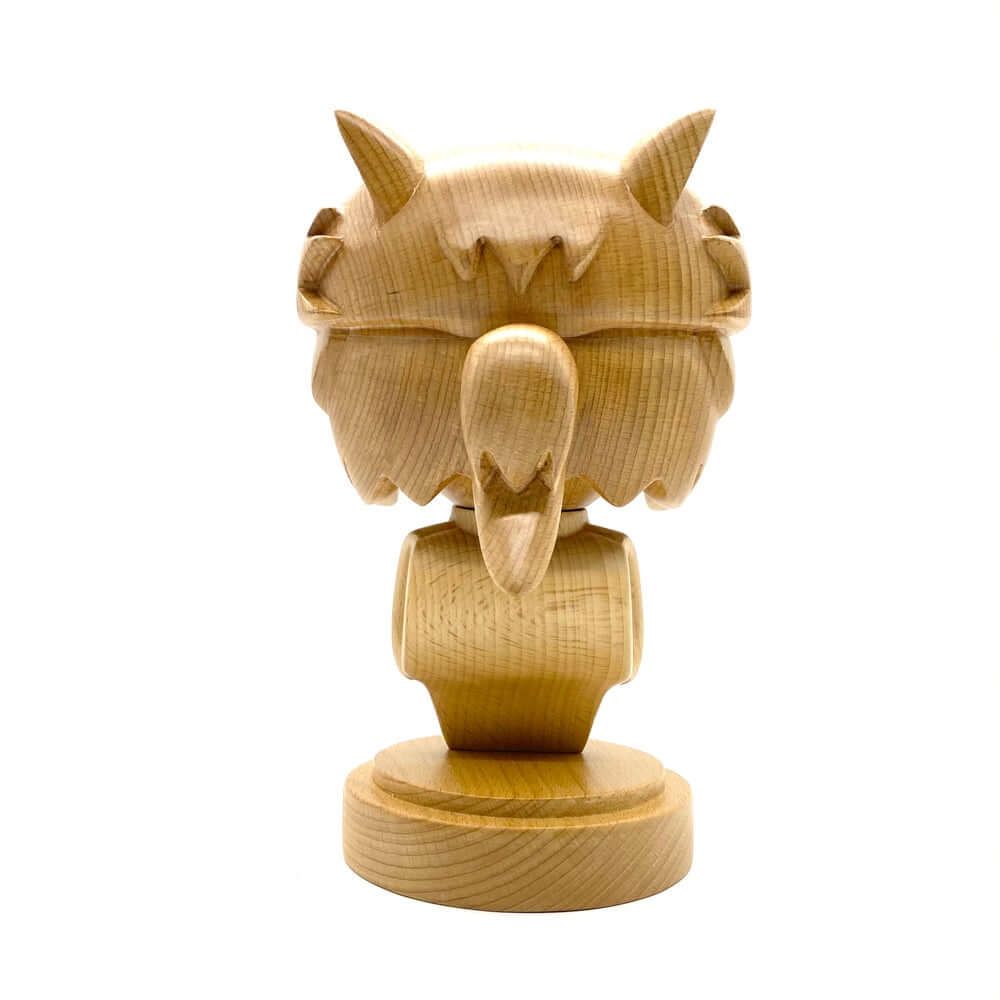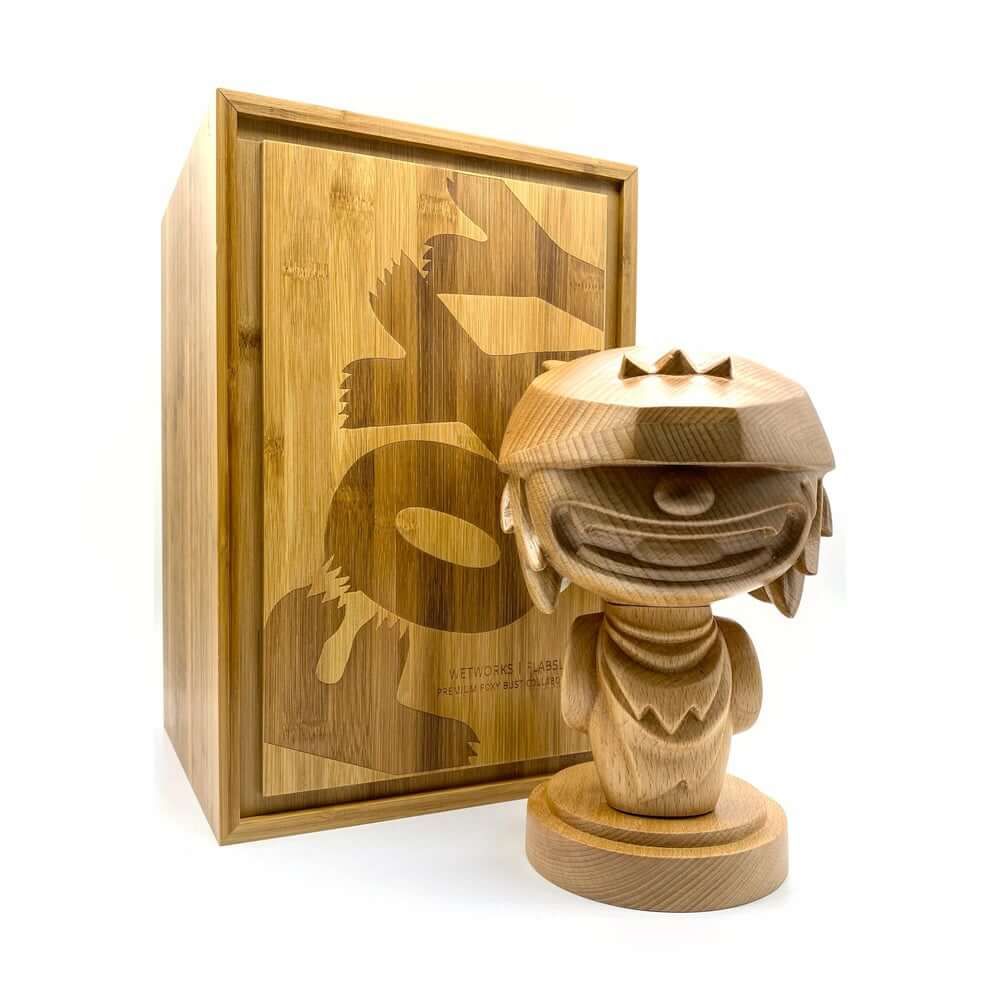 Foxy is now available as a bust in beech wood and stands 9.5-inch with the base.
Edition of 44.
Each piece with come with an individually numbered and signed wooden tag.
Due to the nature of the wood grain, no 2 pieces will be alike.
WHEN: tomorrow, 13 March 2021 (Sat).
11pm – SG
10am – NY
7am – LA
5am – HI
3pm – UK
WHERE: https://flabslab.bigcartel.com/
USD480 includes shipping via FedEx International Priority worldwide.
Be sure to check out our Artist Spotlight Article on Wetworks HERE and you can contact him Via Facebook HERE and give him a follow on his Instagram.
If you want to get your Designer Toy news first, you should look to download our new TTC Mobile App. Designer Toy news direct to your smartphone. No dealing with social media algorithms.
Did we fail to mention IT's FREE.