Ladies and gentlemen, can you get your boarding passes ready. After making their debut at STS over the weekend, Fluffy House proudly presents FLUFFY AIRLINES blind box series online release date confirmed.
Ladies and gentlemen, welcome aboard FLUFFY AIRLINES!

This is a cuteness-overload flight. We are sure that you will be happy to join us!


As we have the handsome leaders, Captain White Cloud and Captain Gray Cloud and lovely FLUFFY AIRLINES crew serving you with the warmest welcome. Need a travel buddy? Tourist Sunny is ready to take a sunbath with you! Who else is travelling with us? Nappy Bear is going to be your vacation photographer!


With all of them aside, who could resist such a lovable journey like this?


Time to get it started! Sit tight and thank you for flying with FLUFFY AIRLINES.


(Oops! Be careful of the Naughty Rabbits, they will sneak into your suitcase…)
1 set with 12 figures are in blind box packaging.
There's also a secret figure in some of the sets by random.
Every single box or set is filled with infinite cute surprises!
Come on! Let's see which character you have picked today!!
Size: 3 inch 
Material: PVC
WHEN: May 4th 2019
WHERE:fluffyhouse.bigcartel.com/
PRICE: $10.70 USD each or $128 USD for the set.
Will you be at Thailand Toy Expo? Fluffy House will be there too, brining along with them exclusives and Fluffy goodies!

Beacon2 | Booth no. G11
Central World, Bangkok, Thailand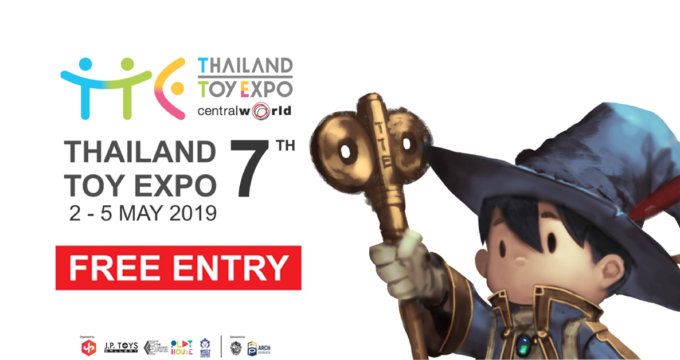 You can get your daily Designer Toy fix from our TTC Mobile App. It's free too! FREE! Download on the iPhone or Android smartphones. Search for "The Toy Chronicle" and all your Designer Toy wishes will come true! Pretty much.
Did we fail to mention IT's FREE.