Its a Friday and what better way to travel back in time to when FLABSLAB opened the doors for Clogtwo x Wetworks Shinigami Custom Art Toy Show at FLABSLAB back in March where ClogTwo x Wetworks invited the local best graffiti artists, illustrators, customizers, tattoo artist, sofubi masters etc to join in this Custom Art Toy Show using Wetworks x Clogtwo "Shinigami" as canvas. Uneditied LIVE video stream was taken if you haven't checked them out yet.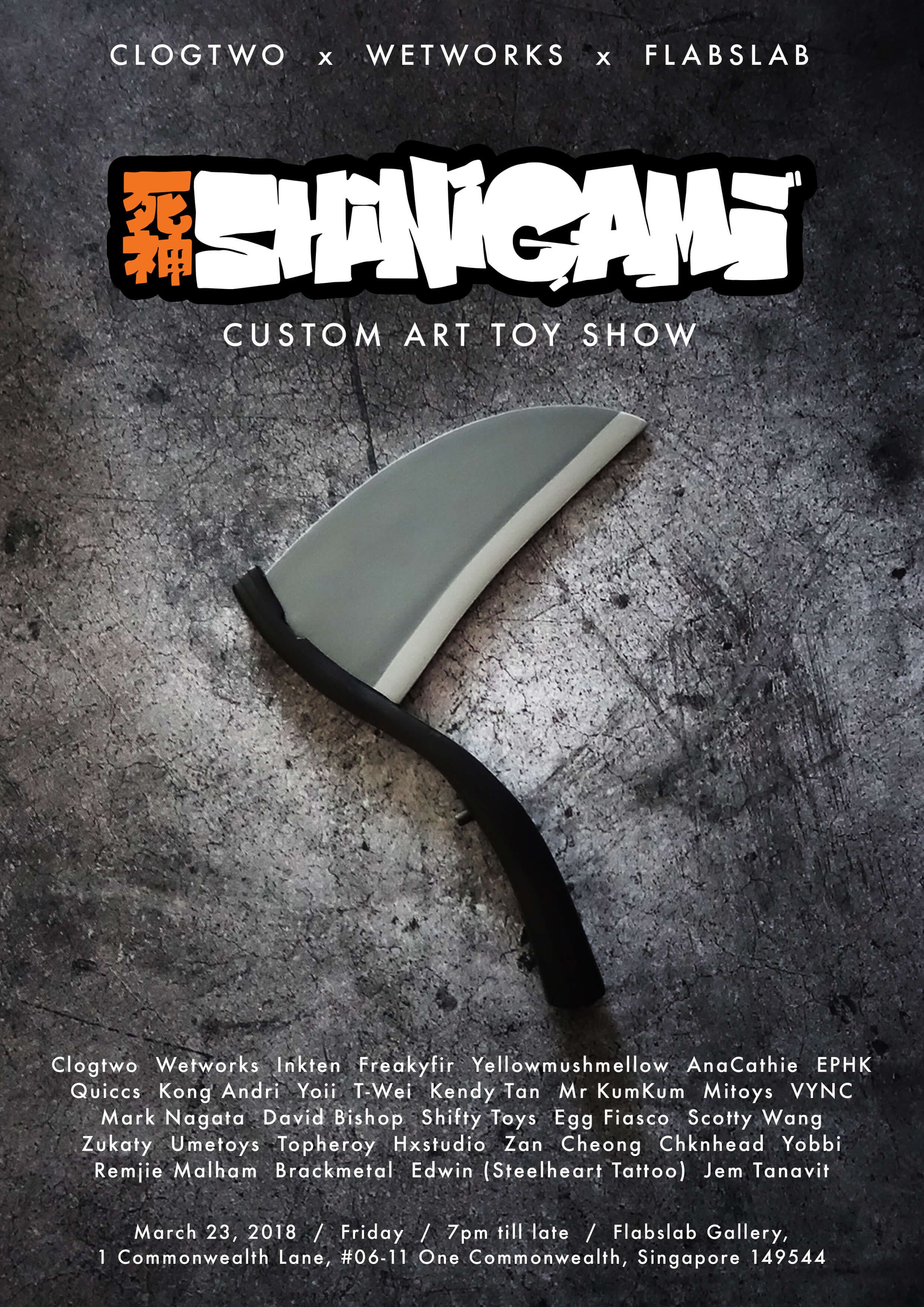 Crazy customs right? Sadly, unless you are the owners of the customs as all of them sold.
Need a SHINIGAMI? Cop one before they disappear forever.
If you want to get your Designer Toy news first, you should look to download our new TTC Mobile App. Designer Toy news direct to your smartphone. No dealing with social media algorithms.
Thank you to Lai Yui Wai for filming the show.